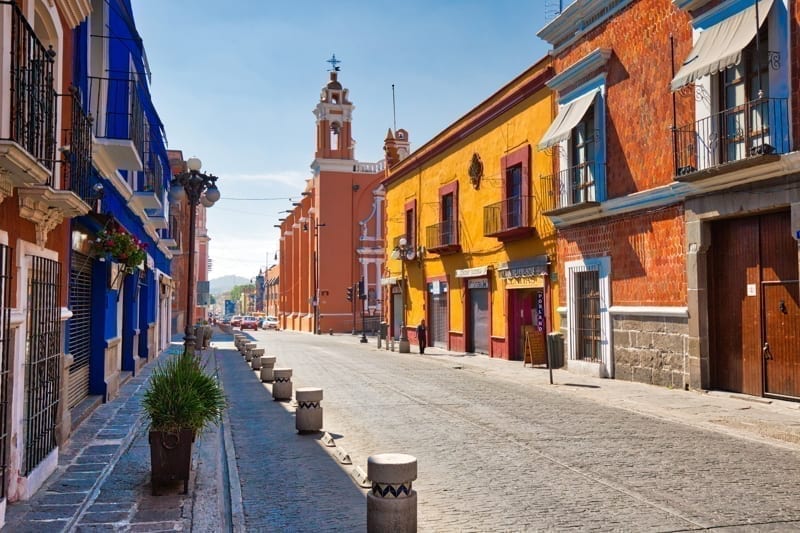 iStock/Elijah-Lovkoff
The standard tourist visa, called an FM-T, is free and it's valid for six months without further possible extensions. If you wish to stay longer than 90 days, you need to seek permission to remain in the country.
Mexican visa and immigration procedures vary. Find a good immigration attorney who speaks English. Interview at least two and do your due diligence. It's a good idea to talk with expats that have been through the bureaucracy before. On the whole, though, the country makes it easy for expats to move to Mexico.
How To Apply For A Residency Visa In Mexico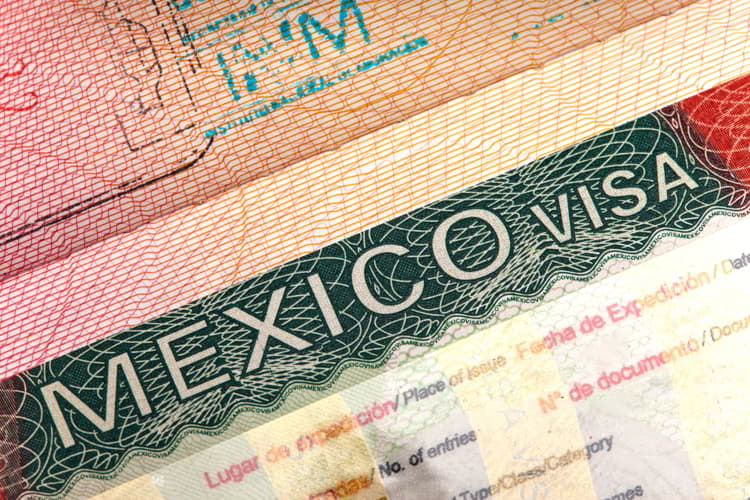 The first step towards obtaining a visa is to visit either your local Mexican consulate, or the Ministry of Foreign Affairs website and download the visa application form. You will need to provide passport photos and pay the administration fee.
Other information that you will need to provide includes a photocopy of the first two pages of your passport and a letter from your bank to say you have the required funds.
Start Your New Life Today, Overseas
A world full of fun, adventure, and profit awaits! Sign up for our free daily e-letter, Overseas Opportunity Letter, and we'll send you a FREE report on the 10 Best Places To Retire In Style Overseas Today
1. Mexico Permanent Residency Visa
Most expats choose the Permanent Residency Visa. To qualify you need to be retired, and not earn any income from within Mexico. This visa comes with a path to citizenship.
You will need to show proof of income in accordance to the current Mexican minimum wage. Check with the Mexican consulate in your country to get the right financial requirement.
2. Temporal Visa
To apply for the Temporal Visa you will need to provide proof of income. A minimum of US$1,946 per month is required.
3. Work Visa
To apply for the Work Visa, you will need to be the holder of a work permit. In most cases, the Mexican company hiring you will handle the application on your behalf.
4. Student Visa
The Student Visa is for international students wishing to study at a Mexican University. If you'll be studying in Mexico for more than 180 days, you will need this visa. If you'll be studying for less than 180 days and are from a friendly country, you can study without the visa.
5. Retirement Visa
The retirement visa lasts for up to 4 years. You can qualify by purchasing a Mexican property of more than US$215,000.
Other ways to qualify are to prove a monthly income of more than US$1,600. You also need to show proof of a bank account with a balance of more than US$24,000 over the past 12 months.