You may have a solid idea of the essentials you need to tick off the list before moving your life overseas. But what about the things NOT to do? Here at Live And Invest Overseas, we have a wealth of knowledge when it comes to relocating abroad. Read ahead for our expert advice on what not to do when moving overseas.
1. Don't Buy Before Renting First
No matter where you decide to move… and no matter how much time you've invested in selecting your new country of residence… rent a house or an apartment before committing to a real estate purchase there.
All your preparations, research, and planning don't guarantee that you're going to be happy in your new home. Hedge your bets at first by renting a place for six months to a year. This gives you a chance not only to try the country on for size but also to familiarize yourself with the different living options.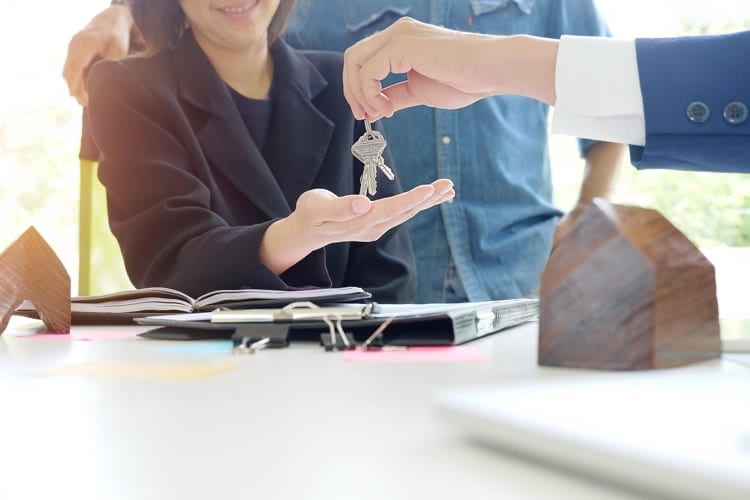 2. Don't Relocate Without Learning The Local Lingo
If you are planning a move to a country where English is not the common language, take language lessons in advance. English is widely spoken in some Latin American, Caribbean, and European nations, but not in all.
Regardless, you'll never fully enjoy living in a new place unless you speak at least a bit of the local language. You don't need to become bilingual, but an effort to learn key phrases will impress the locals and make your day-to-day life easier and more enjoyable.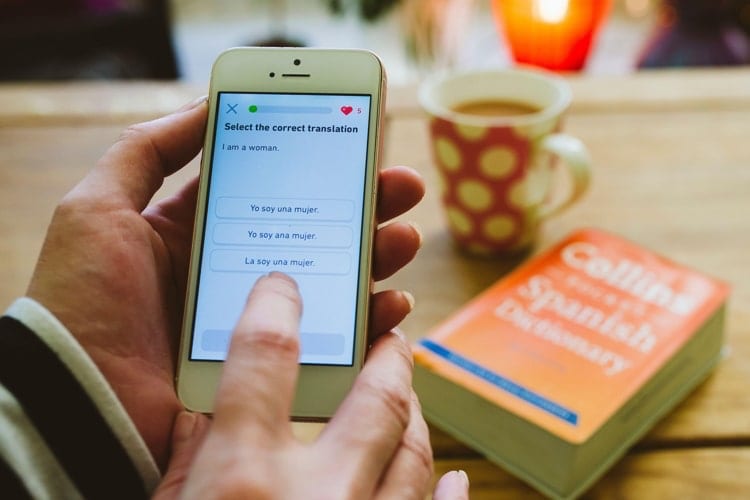 3. Don't Think You're Going To Change Your New Home
Respect the people and the culture of your adopted homeland. Accept the way things are done locally. Don't judge and don't try to effect change. No matter where you wander, your new neighbors will have something to teach you. Thinking that you're going to change them, rather than learn from them, will lead only to frustration.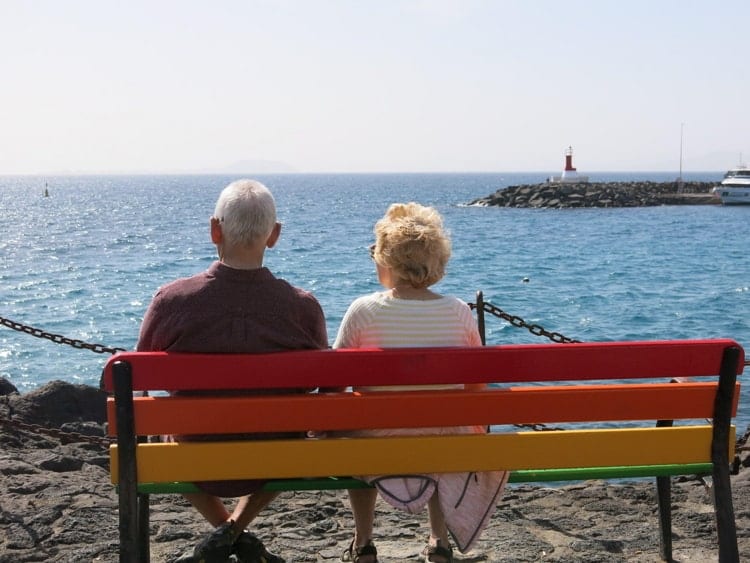 4. Don't Buy Health Insurance Over The Internet
In many cases, "Internet policies" are not health insurance at all. If you go this route, you often end up paying for something that likely will not help you in case of an emergency. Internet policies may be cheap, but they are also often worthless.
Many countries offer "local" medical insurance policies. These are usually less expensive than an international policy and can be a valuable option. However, local policies generally only offer coverage until the age of 62 (this varies by country).
International health insurance policies accept new clients up to the age of 74, and once you are insured, the coverage continues for the rest of your life. When considering an international policy, chose a company with a long track record. If you need to use your insurance one day, you want the company to be around to provide it.
5. Don't Expect To Fit Right In
When you move to a new country, no matter how similar its culture may be to your own, you will be considered a foreigner. If your skin tone differs from that which is most common in your destination country, be prepared to be stared at. If your hair color is uncommon, people you pass on the street may reach out to try to touch it.
If you don't mind being perceived as a foreigner, don't give these things a second thought. However, if you would feel more secure living near people like you, seek out a place with an established expat community or perhaps a gated community geared toward foreigners.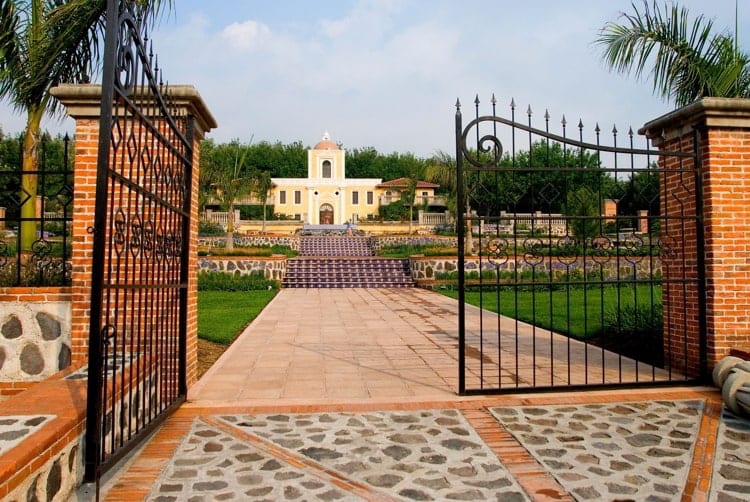 6. Don't Be Close-Minded
Whether you are from the United States, Canada, or Europe, we promise you that your new home will be different from your country of origin. Certain changes will be welcome… and others won't.
You'll miss the comforts and conveniences of your home country. You'll find the laid-back approach to living and business in many Latin and Caribbean countries frustrating, especially when you're trying to do something like open a bank account or get your household goods out of customs. You may have to pay your telephone bill in person. Banks may close every day at 1 p.m. Businesses, in general, may close for a few hours every afternoon for siesta. If these things sound like torture to you… stay home.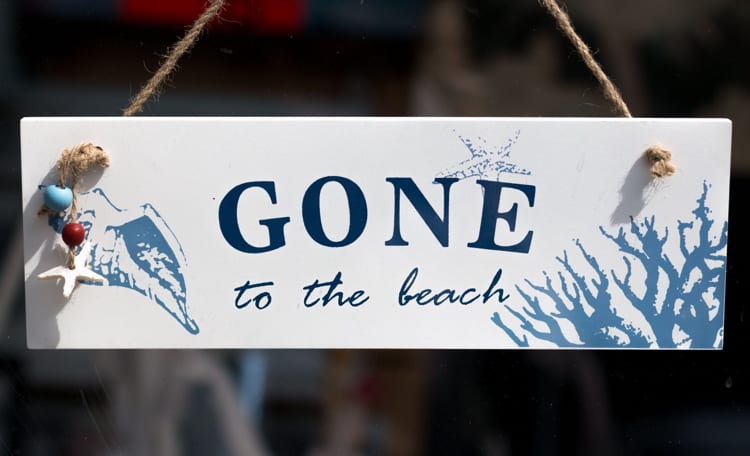 7. Don't Bring An Expiring Passport
This may seem like an obvious one, but with a million other things to organize, sometimes we overlook basic things. Many countries won't allow you to enter unless your passport is valid for at least six months after your date of entry. If your expiration date is even close to the cut-off time, renew it.
Make sure your credit cards and driver's license are valid for extended periods of time. You don't want to have to deal with renewing your driver's license long distance while still trying to settle in your new home.