You have probably heard before that you should rent property before buying when moving overseas. It's what we usually recommend you do, and it makes for sound advice. However, it really depends on your situation and your end goals.
Why Should You Buy Instead Of Rent?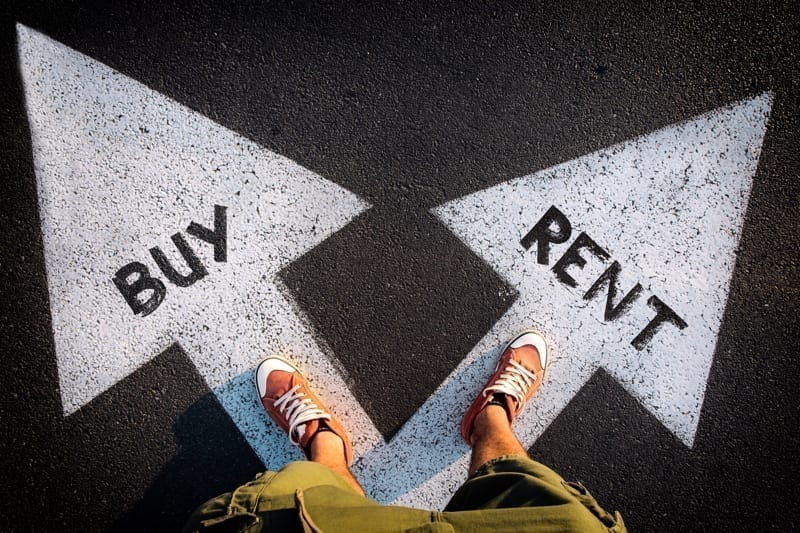 When moving into an appreciating market, it can make more sense to buy. A lot of the time this is one of the reasons for moving to a specific country or city—its strong real estate market. If you were to rent first, the healthy gains would just pass you buy, and early buyers will see the biggest gains.
Not a lot of furnished options when renting. You might not find a lot of suitable furnished apartments, and if you do, they can be considerably more expensive.
You'll have to move twice. Moving can be a daunting process, especially moving overseas. A lot of people would rather buy outright and just move once than having to go to the whole process again a year or so later.
Buying will allow you to commit to your decision. A lot of people who rent before buying might do so to keep their property back home "just in case." This can be a smart decision but also one that holds you back.
You might simply rather own than rent a property.
Why Should You Rent Instead Of Buying?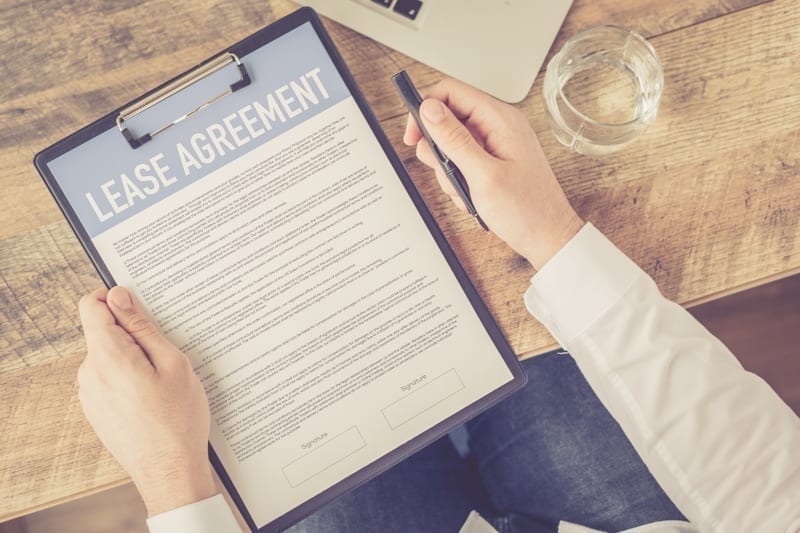 If you know you want to take the plunge of moving overseas but are unsure about what would be your ideal new home. Maybe you will need to visit several countries before settling on a place.
You're looking to live elsewhere only part-time. A lot of expats have second homes where they split their time throughout the year. Or maybe your plan is to live in several countries to get to know them all better.
Your ideal new home has a declining real estate market. This shouldn't deter you from moving where you want to, but in this case, it would be sensible to rent first.
You're buying a lot to build your own home. It would be good to rent a place nearby to keep an eye on your home's construction.
You're unsure entirely about whether moving overseas is the right course of action for you. You think this could be a good idea but aren't sure if you could get used to a different lifestyle. This is also a case where visiting and renting for a short while can be worth it.
Tips for Renting or Buying Overseas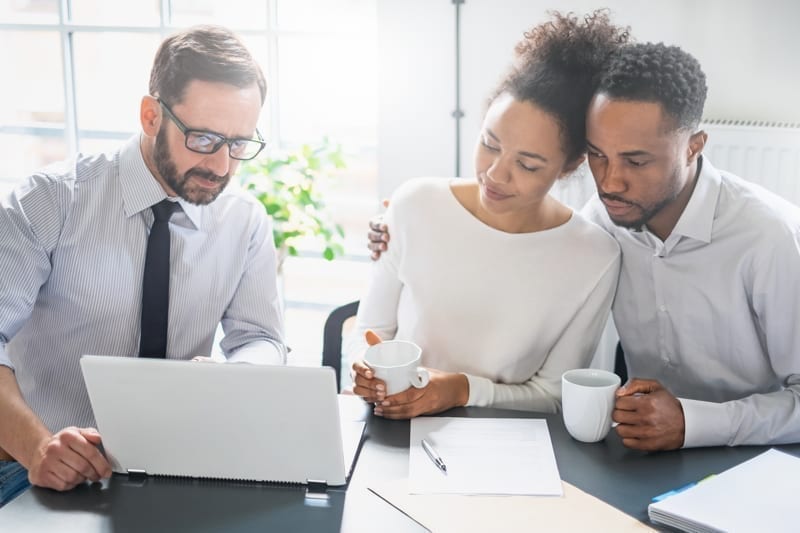 Get a lawyer. The process of buying real estate overseas can be complicated, or just not what you might be used to in North America, and it lacks the protections buying property in the States comes with. The developer or seller may offer their own attorney, but we recommend you find your own, independent attorney. Make sure this attorney speaks both English and the local language, which you will need specially

if you don't speak the language yourself

.

If renting, make sure you understand what's included in your monthly rent, and also how, where, and to whom to pay each of your bills each month.
Standard items that are usually included in your new homes, might not be overseas. Sometimes the property will come without light fixtures, kitchen cabinets, or appliances. When renting, make sure to ask what "furnished" entails.
Foreign markets might be difficult to navigate. An MLS is usually unheard-of in most places around the world. This means that you will need to go to a lot of different agents to get an idea of everything that's available.
Are You Buying Or Renting?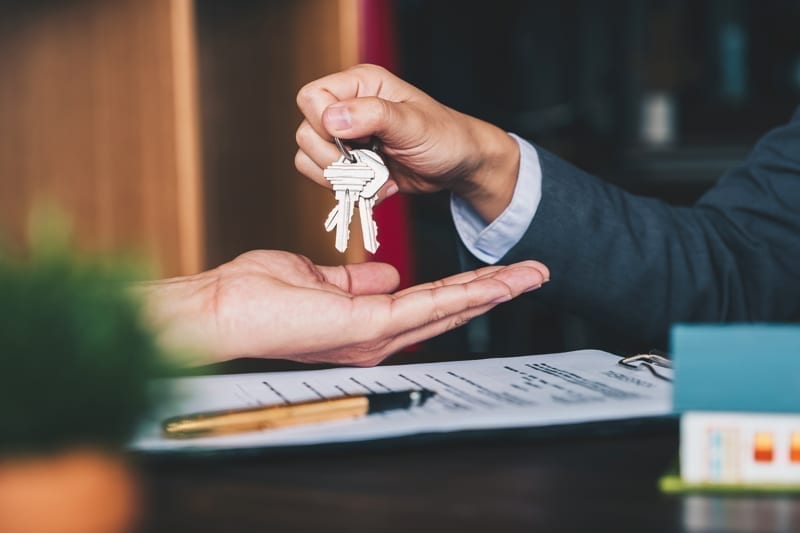 At the end of the day, you know yourself better than anyone, so you should follow your instincts. Have you thought out the idea of moving overseas really thoroughly? What is your budget? How much have you researched the place you chose to move to? What kind of lifestyle do you wish for?
Consider all options when starting your new adventure to make sure you are taking the right steps for you.