Whether you are simply exploring this beautiful Central American country, or snow-birding for the winter months, or moving on a full-time basis, you should rent in Panama for a while before committing. Here are some ways to find a rental property in Panama City that will meet your needs.
How To Search For Panama Apartments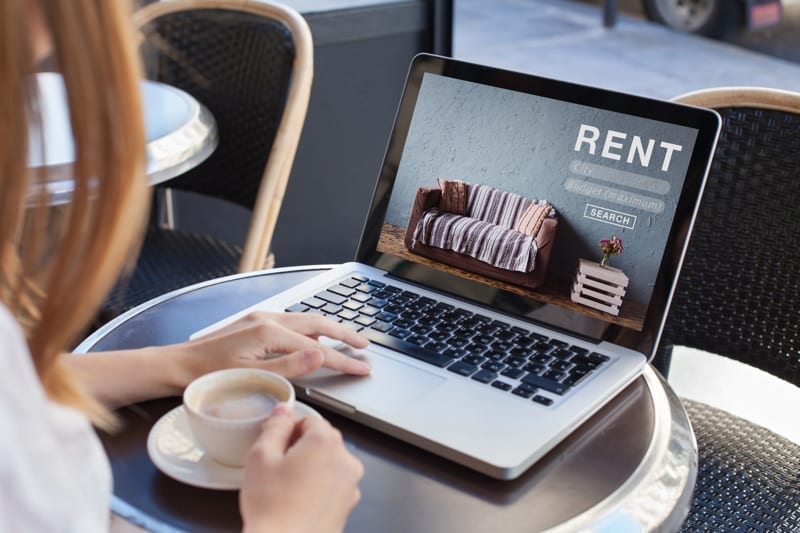 While many Panama rental properties are "listed" by real estate agents, there is no formal Multiple Listing Service (MLS) to find every property on the market through one agent. Often, one property is advertised by several agents, or family members, or friends, and the rent may vary from agent to agent.
You can use online rental sites to compare different types of apartments and condos in Panama, clarify the range of rents charged, describe the various locations and amenities, and provide background and testimonials about the landlords.
Airbnb Panama, VRBO.com, booking.com, and Trip Advisor are popular websites where you can start your search before you arrive, but be sure to review some of the local sites such as Encuentra24.com, OLX.com, InmoPanama.com, and local Craig's List options.
Once you're in Panama, check out the classified section in the local newspaper for Panama apartments to rent, and then walk the various neighborhoods to get a feel for the area and look for signs posted in windows that say, "Se Renta," "Se Alquila," or "For Rent."
Using An Agent To Find Short-Term And Long-Term Rentals In Panama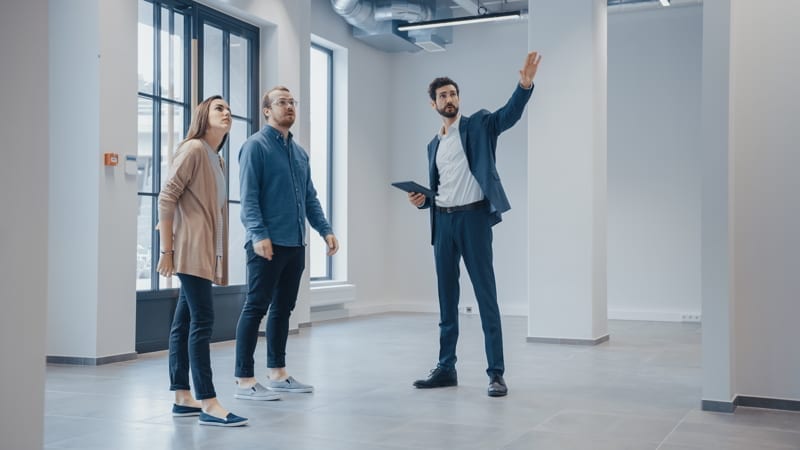 In Panama City, most real estate agents will speak some English and can be a valuable resource if your Spanish is not strong. Some of the benefits a local agent offers include:
Familiarity with the best locations, and the range of reasonable rental rates
Time savings by searching through a listing system that is not well organized
Help negotiating a lease, security deposit, furniture if needed, utilities, and other legal matters
Acting as a local guide who can provide additional tips and advice about living in Panama City.
Of course, an agent will charge for their services, but you will save a lot of time and frustration using a local expert instead of trying to navigate the Panama City real estate market on your own.
Panama Apartment Details To Consider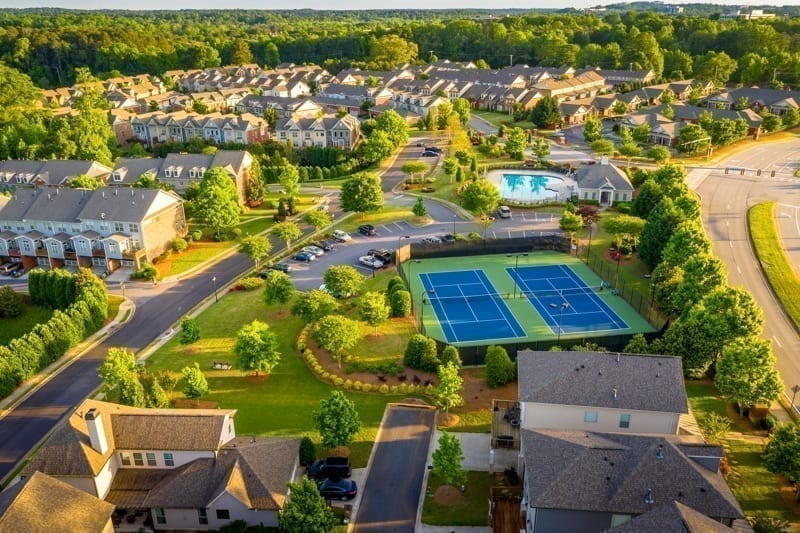 The housing and rental market in Panama is thriving so you should have plenty of options. Consider renting in a gated community where you can enjoy 24-hour security, swimming pools, gyms, children's areas, and more. Or you can live more like a local in a traditional neighborhood with single-family homes and no amenities.
You'll need to decide if you want to rent furnished or unfurnished. In Panama, unfurnished means the apartment does not come with appliances unless the rental ad says, "Linea Blanca" which means no furniture but appliances are included.
Be prepared to negotiate your rental price. Apartment owners tend to start at a high rental price but settle on a lower amount after discussion. Also, the longer you rent, the lower your monthly rental amount should be. Rental contract terms can be modified so don't feel obligated to sign a standard contract without reviewing and even changing the terms.
Upon signing a rental contract, it will be registered at the Directorate of Leases at the Ministry of Housing. You will also pay a security deposit of one month's rent which is consigned to the Ministry of Housing. When the property is returned in good shape, the deposit is returned to the renter.
It's fairly easy to extend a lease and either the landlord or the tenant can end the contract with 30 days' advance notice. Panama's real estate laws tend to protect tenants' rights more than owners' rights so it is difficult for a landlord to evict a tenant in Panama.
Finding a great rental apartment in Panama can be time-consuming, but once you settle in and start enjoying your Panamanian adventure, it will be worth it.