Finally, after being grounded for far too long, we're hitting the road again as we are headed to Belize looking for the best places to retire for you.
We're headed to Belize this January… and you're invited.
Ultimately, to determine whether or not anyplace is the place for you, you've got to get on a plane.
And now, at last, again, you can.
I cannot wait to put my boots back on the ground in Belize… and the experience will be all the sweeter because I'll be able to share it with Live And Invest Overseas readers.
If welcoming, English-speaking Belize is calling your name—for a new life, a second home in the sun, or maybe just a dose of adventure—you owe it to yourself to come see for yourself if this country is indeed the best place for you to think about spending time and money.
For our first in-person conference in more than 18 months, we'll be joined by our entire in-Belize network of experts, expats, colleagues, advisors, and friends.
What a reunion it will be. Yes, Is Belize A Good Place To Retire.
It reminds me of life before the pandemic, when we regularly spent time with readers in the country…
It led me to rereading some of the letters and emails I received from past Live and Invest in Belize Conference attendees. I thought you might want to check them out as well:
Paul S.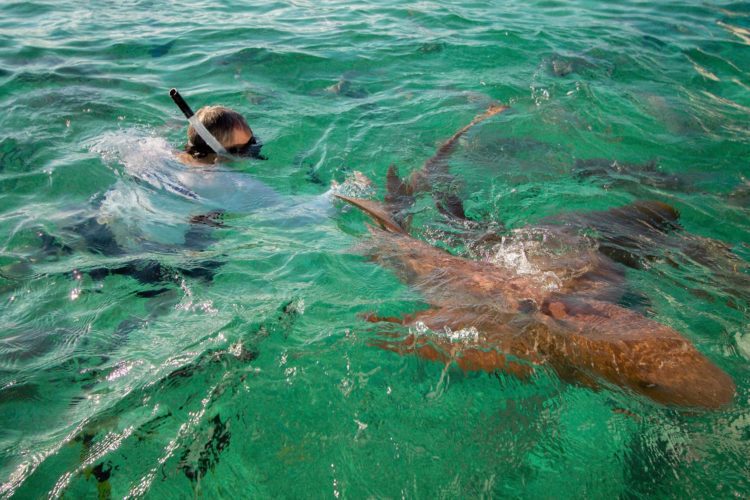 "I loved the opportunity to ask questions with no pressure. The informal atmosphere, great food, and friends made our time in Belize so enjoyable.
"After the conference, we went for a boat ride off Ambergris Caye to Shark Ray Alley. While Captain Chip chummed the water, the group of snorkelers took in the horizon and turquoise waters. Then, with the guide's help we were able to pet a few sharks and rays. It was the best day ever!"
Paul S.
***
Jim and Debbie F.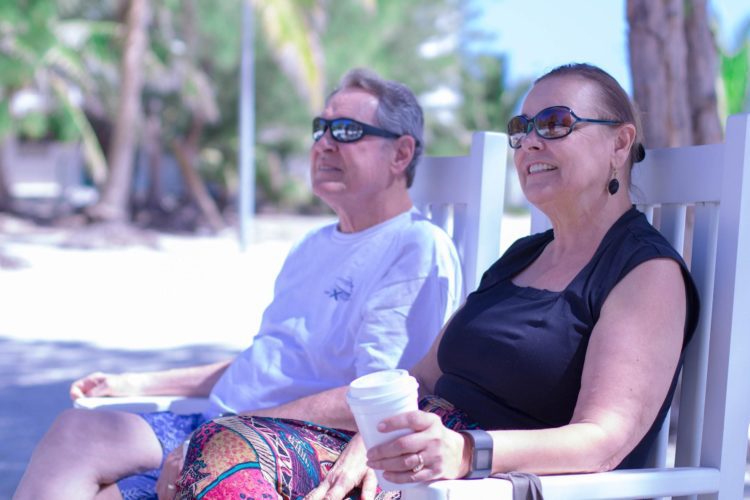 "We raised our kids in the United States, and, when my wife retired, we joined Live And Invest Overseas and started attending conferences in many different countries. That was it… we got the travel bug.
"We love traveling and experiencing many different cultures. Belize is not like any other place we've lived before. If you're a water person, there's no place better in the world… "
Jim and Debbie F.
***
Jay and Sabrina J.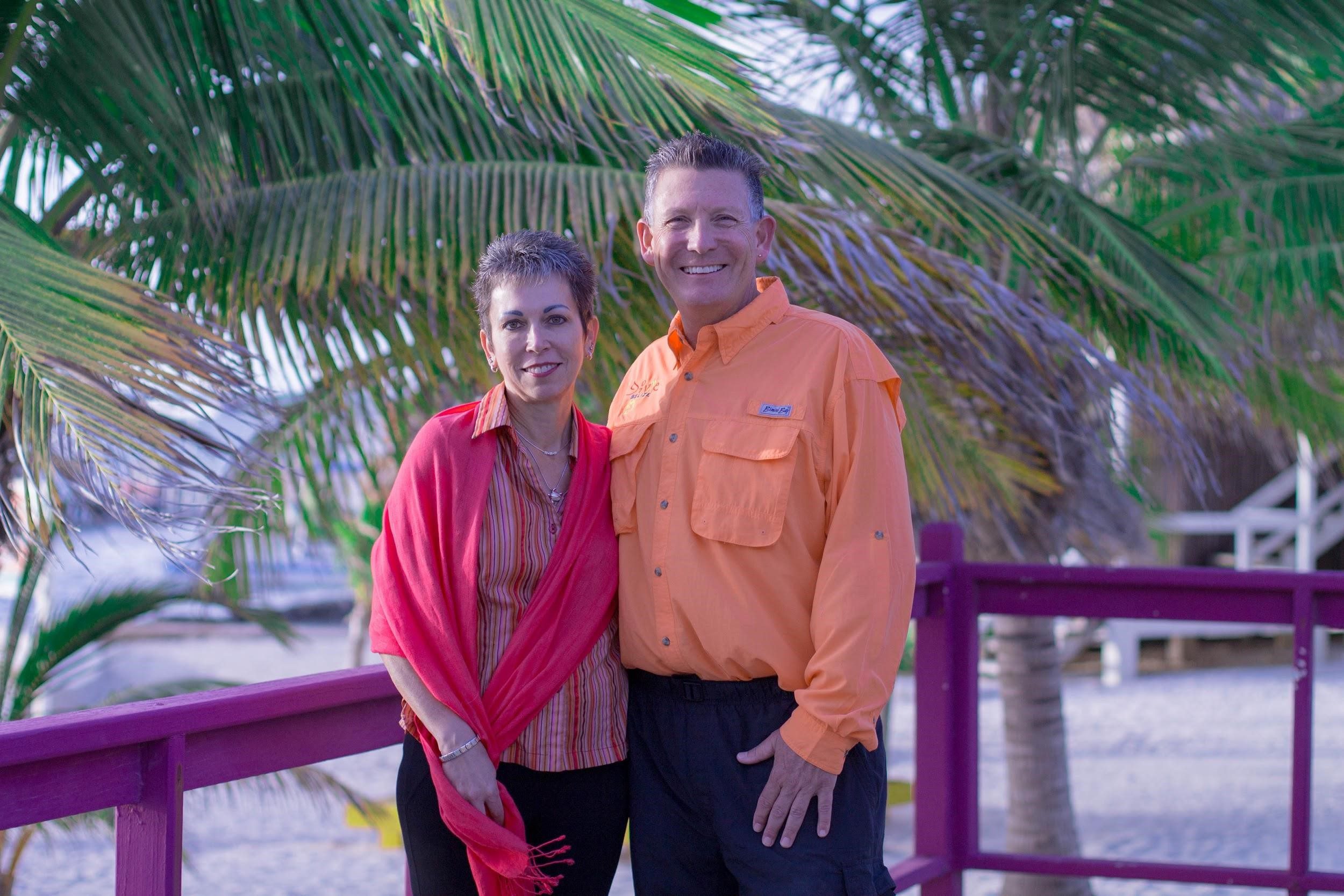 "Whether we're just relaxing and watching the sunset on the beach or snorkeling and diving, Ambergris Caye has everything we need.
"The people are so friendly, and we just love the charm. This is where we are so happy to call home… "
Jay and Sabrina J.
Kathleen Peddicord
Founding Publisher, In Focus: Belize