What is Medical Tourism?
Medical tourism is simply traveling to a foreign country with the primary purpose of seeking medical attention.
As healthcare costs rise in the US and other parts of the world, the search for affordable medical care often leads people to travel to countries that offer great medical care at a reduced price. In fact, this kind of tourism has become so popular that it is now a multibillion-dollar industry.
Some people may be concerned that paying a lower price means receiving lower quality, but this isn't necessarily true in the case of medical tourism. The lowered costs of foreign medical costs are more often related to the nation's economic status rather than the quality of service. That said, anyone interested in medical tourism should asses both the destination and the procedure they are traveling for. It is best to check if the facility where you are seeking care is accredited and recommended by international referral networks.
Often people who travel for medical tourism are seeking a specific type of treatment. Common treatments sought overseas include, but are not limited to, dentistry, cosmetic surgery, orthopedic surgery, neurosurgery, cardiac surgery, and organ transplants.
While most people who travel for medical treatment are going mainly for the lowered price of treatment, many people find an opportunity to seek medical treatment, and enjoy a great vacation at the same time. With all these considerations in mind here is our top five list (in no particular order) of the best destinations for medical tourism.
Thailand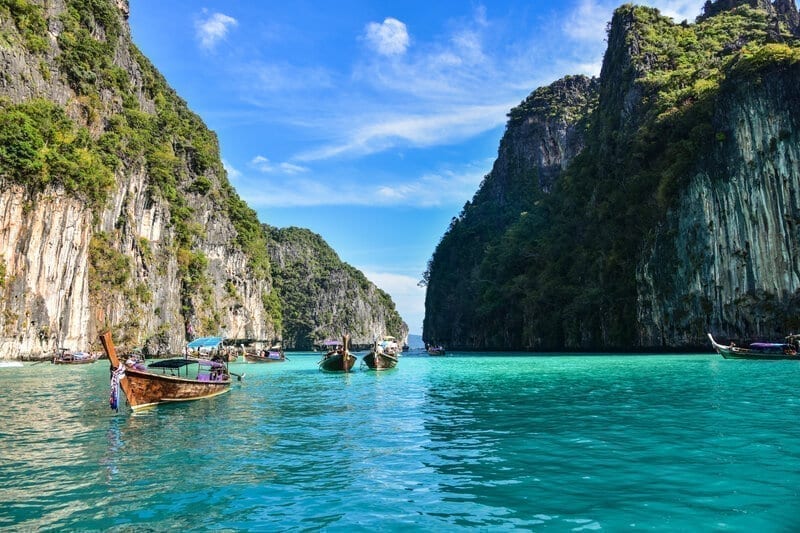 Thanks to its combination of low costs, and high-quality treatment, Thailand is a great place to visit for medical tourism. In fact, in Thailand the official government policy is that Thailand is a "Hub of Wellness and Medical Services". And the government has put in place a set of progressive policies to help them achieve that status. In 2016 the government rolled out a ten-year plan to turn Thailand into the "Medical Hub of Asia".
And if you plan on using medical tourism as an opportunity to get some regular touring in as well, Thailand is known as the "Land of Smiles", and it's easy to see
why. With many breathtaking beaches, misty mountains, golf courses, kick boxing events, and friendly locals it is easy to see why Thailand is also a tourist and expat hub. To top it off the cost of living in Thailand is cheap. It is arguably the cheapest place in the world to live.
Panama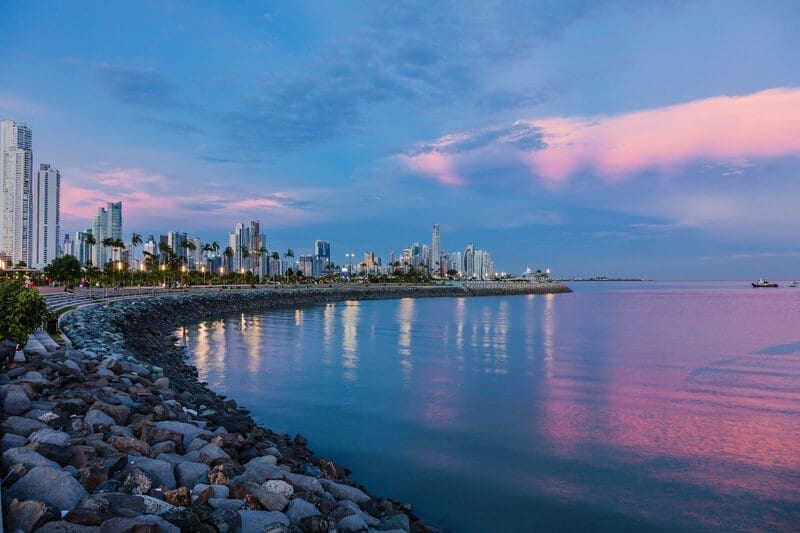 Medical tourism is on the rise in Panama. Although currently, there are only two hospitals in Panama accredited by the JCI, other top hospitals in the country, and many of the private hospitals, are accredited by the Panamanian government and other non-government sources. Many of the doctors in Panama are trained in the US and this can bee seen in the facilities, treatment and practices.
Panama has been dubbed the "Hub of the Americas", and it is an ideal country to live in or visit, especially for those traveling from Canada or the United States. The locals are friendly, the cost of living (while not as cheap as other locations) is very affordable, it has numerous beaches (both on the Pacific and the Caribbean), and the atmosphere is laid-back and easy going.
Malaysia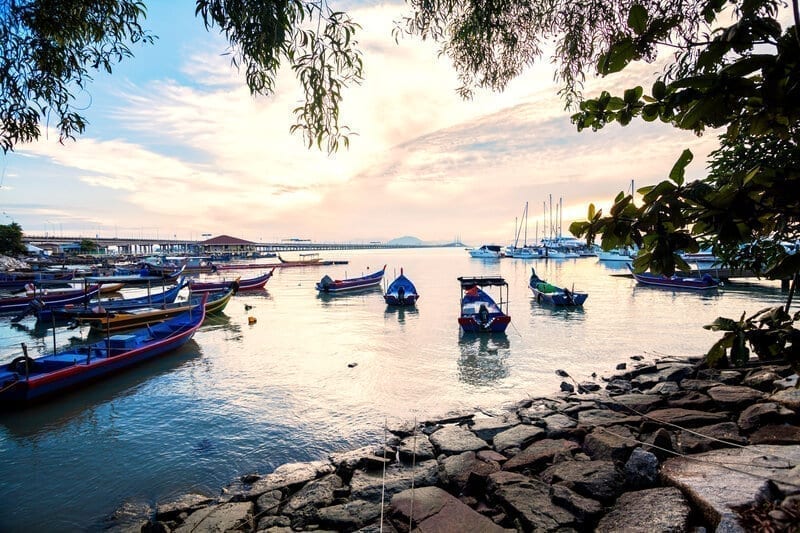 Another location where medical tourism is booming is Malaysia. Hospitals in Kuala Lumpur and Penang were among the first in Asia to be accredited by the Joint Commission International (JCI), and prices for treatment in Malaysia are about half of what they would be in the United States.
In Malaysia you can experience a very unique and great culture. With a diverse population of Chinese, and Indian ethnicities, Malaysia is an excellent place to partake in exotic festivals, foods and traditions. Malaysia is also very welcoming to foreigners, and they offer great incentives like the Malaysian My Second Home Visa Program.
Mexico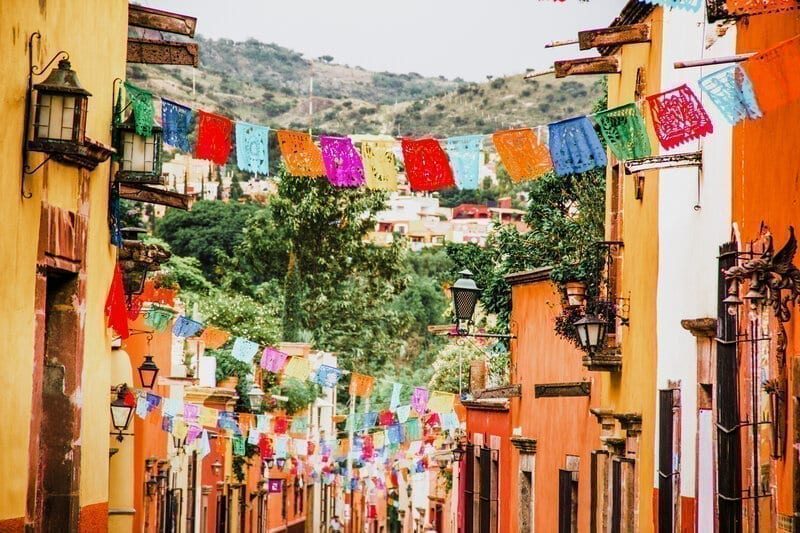 Over a million visitors from all around the world travel to Mexico every year to get medical treatment. Mexico is a popular medical tourism location for United States citizens since it is so close. On top of that you can get high-quality treatment for a fraction of the cost that you would pay in the United States. Mexico has 7 hospitals accredited by the JCI and they offer a wide set of treatments.
Mexico is the most accessible country to the United States and Canada and is a wonderful place to visit or live in. Home to the largest population of North
American expats in the world, Mexico is a diverse country with a lot to offer visitors such as, great beaches, jungles, Mayan ruins, rain forests, rivers and lakes. And the food is excellent, Mexico is a foodie's heaven. The sheer variety of food in Mexico is mind-blowing… and it's delicious.
Portugal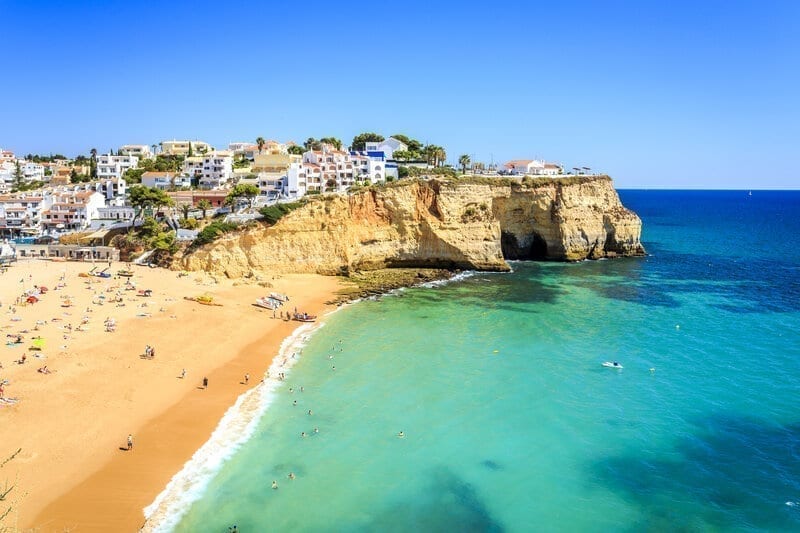 Portugal often ranks highly on the WHO list of countries with the best healthcare in the world. So, it is no surprise that this country is a top choice for medical tourism. They have 14 JCI accredited facilities and many other facilities are working hard to earn that prestigious accreditation. Medical procedures are offered at a low cost, they have clean facilities, well-trained staff, the latest in medical technology, and they offer a wide variety of procedures that may be hard to find in other places.
Don't let Portugal's small size fool you. Portugal offers a wide variety of things for tourists to do, they have some of the best golf courses in the world, there are medieval ruins, fishing villages, open-air markets and beautiful beaches. English is spoke in most of Portugal and the people are friendly and welcoming to foreigners. To top it off Portugal also ranks as the 17th safest country in the world.
Portugal has a website dedicated to medical tourism, follow this link for more information.
If you are in need of expensive medical treatment it is definitely a good idea to look abroad and find out what your options are. Here are a few more resources to help you find the ideal location for your treatment or procedures.
A full list of the best medical tourism destinations can be found at the Medical Tourism Index.
Follow this link for more information on JCI accredited organizations.