Whether you're just visiting Portugal or just moved to this beloved retirement haven, you might be overwhelmed by what to do and where to go visit first. These are just some of the must-do's throughout the country.
#1 Explore The Hidden Cave Beaches Of The Algarve
The Algarve is in the southernmost region of Portugal and it's our #1 choice to live and retire. It is world-famous for its beautiful beaches full of glittering sand, crystal-clear waters, and sunny weather almost year-round.
Algarve is full of hidden caves such as the Benagil Cave, the Zorreira Cave, the Arches of Marinha, the Captain's Cave, and the Elephant Cave. Exploring all or some of these is one of the highlights of the Algarve. You will not be disappointed.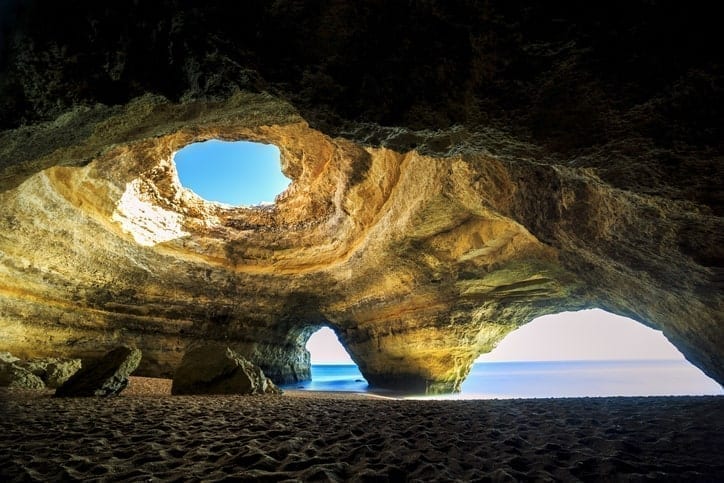 While you're here, you can also enjoy activities like surfing, lounging on the beach, and diving.
#2 Visit The Oceanário de Lisboa
This a great place for a family fun day or for anyone who enjoys learning about marine life. This aquarium is dedicated to educating the public on marine conservation.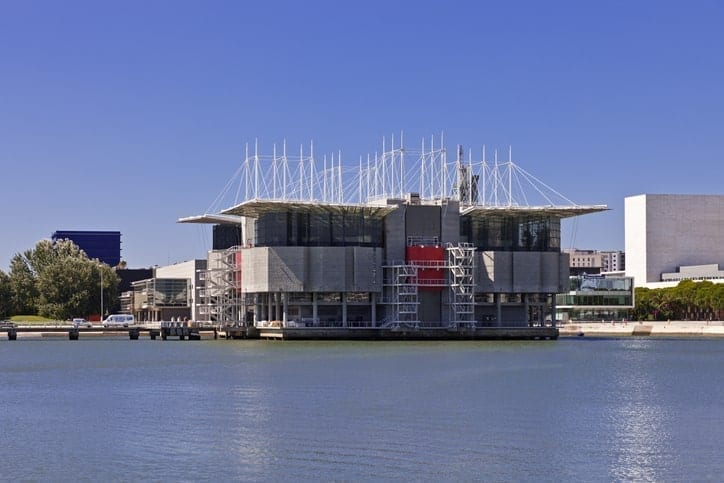 This place is home to about 8,000 marine creatures like sharks, sea otters, coral reefs, penguins, and rays.
The aquarium is divided into four separate ecosystems, which are divided geographically as Antartic, Atlantic, Pacific, and Indian Oceans.
#3 Livraria Bertrand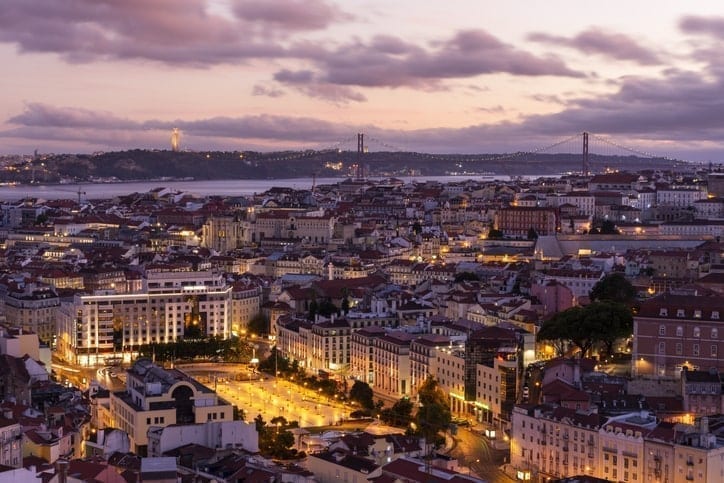 This is a call to all bibliophiles, as you can't miss stopping by the oldest operating bookstore in the world.
This has been a place where readers, writers, and intellectuals have come together and held discussions for more than 280 years. It has been frequented by many famous authors such as Fernando Pessoa and Alexandre Herculano.
So while in Lisbon, don't forget to visit the original bookstore, which has changed locations and renamed several times, but has survived through the decades.
#4 Discover The Ria Formosa Natural Park
This unique location was recently elected as one of the seven natural wonders of Portugal, which you cannot miss while you visit the Algarve.
This park is a coastal lagoon that encompasses an area of around 18,000 hectares, protected from the sea by 5 barrier islands and 2 peninsulas. This is a protected area where you can witness different habitats such as marshes, tidal flats, islets, dunes, saltpans, freshwater lagoons, woodlands, and more.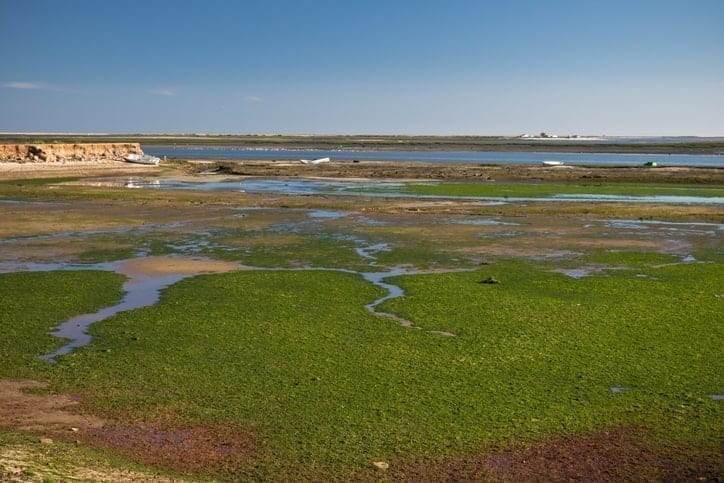 This natural park holds impressive diversity of flora and fauna, like the chameleon and seahorse, both endangered species.
By taking a boat tour, you'll be able to visit places in the park that are inaccessible by car.
#5 Wine Tasting Tour In Porto
No stay in Portugal is complete without taking a wine tour. What better place to do it but in Porto? The Porto Calem winery is one of the most famous and well-loved wineries in this region of Portugal, which dates back to 1859.
This winery has been run by the Calem family for more than four generations. It's located in the beautiful Vila Nova de Gaia, hugging the bank of the Duoro River.
You can take a guided tour and visit the on-site museum before going into the cool wine cellars. Don't forget to pick up a bottle of your favorite wine to bring home with you.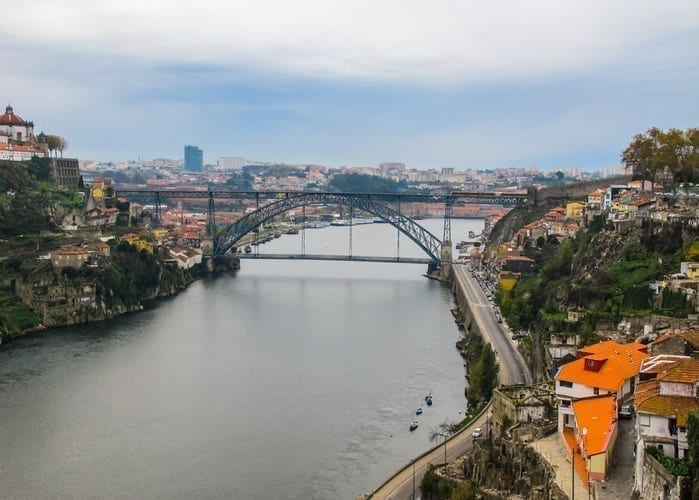 #6 Take A Stroll Through The Ribeira District
While in Porto, you must make time to visit the old quarter, also known as Ribeira District.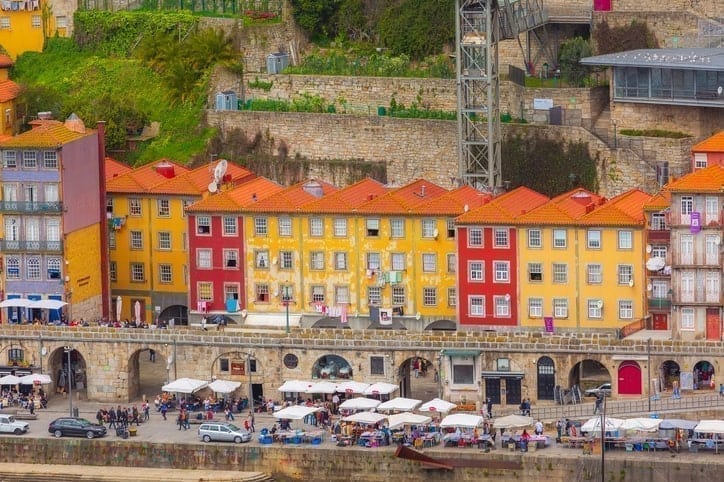 This area is known for its dining and nightlife scene, where you will find bars, restaurants, cafés, and monuments. All these look out to the scenic River Douro, which makes everything more enjoyable.
If you're up for it, it's the place to party into the early morning hours, but it's also perfect for a nice dinner and late-night drinks.
#7 Be Amazed By The Views In Cabo da Roca
Located in Sintra, Lisbon, this is the westernmost point of mainland Europe, at around 150 meters above the sea. This is where you'll have a panoramic view over the Sierra de Sintra and the coast.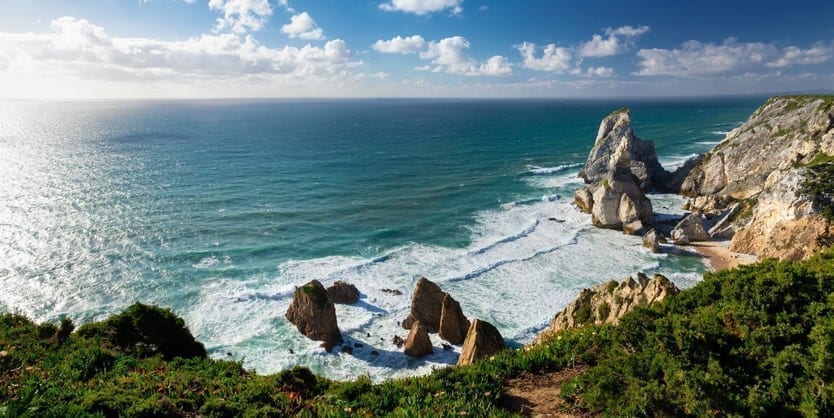 It is within the Sintra-Cascais Natural Park and perfect for a day spent on the outdoors. You'll be able to walk through trails full of fauna and flora, especially exciting for avid bird watchers. This place is known for its huge section of bird life.
Enjoy the beaches, rugged cliffs, and breathtaking views in this historic site.
#8 Learn Portuguese History In The Municipal Museum
This museum in Lagos contains an eclectic collection of archeological remains from the Neolithic, Roman, and Islamic periods, and temporary exhibitions of modern art.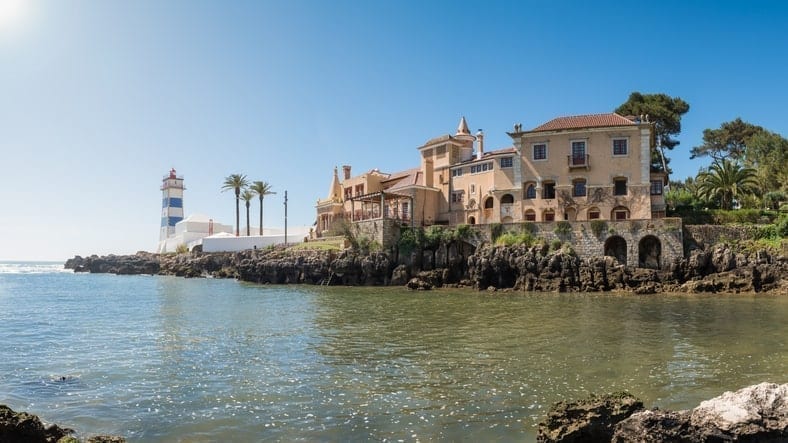 It is a great way to learn the history of this region of Portugal and its nearby many other museums in the area.
#9 Ride The Train Across the 25th April Bridge
The 25th April Bridge is one of the most distinctive landmarks in Lisbon. It spans across the Tagus River, and it has the biggest span in Europe.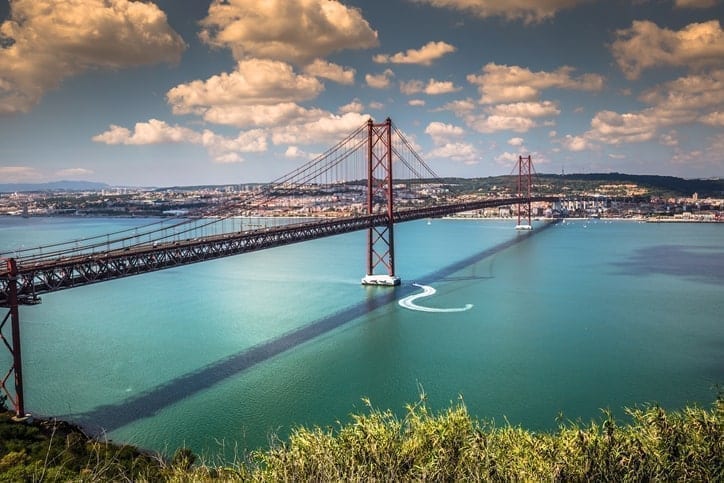 You can't walk through it, so the best way is to enjoy the city and river views with a train ride.
#10 Canoeing At Furnas Lake
One of the most visited places in the Azores (a tiny chain of islands off the coast of Portugal) is Furnas Lake, adjacent to three caldera lakes and multiple geothermal pools.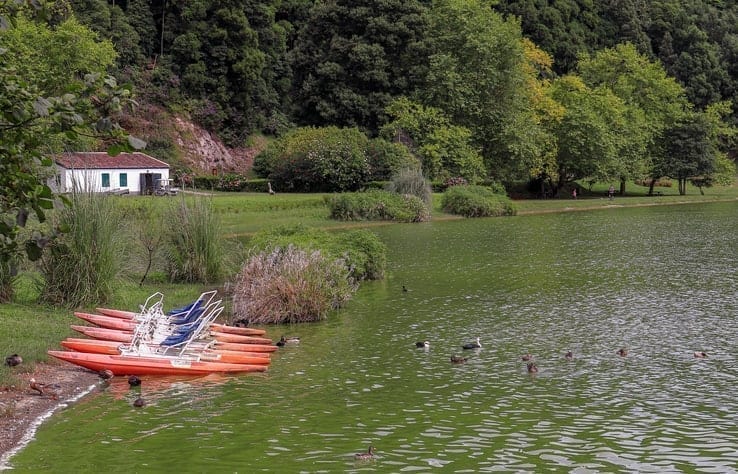 This is great for water activities, especially canoeing. But if getting in the water is not your thing, there is also a hiking trail that goes around the lake. The terrain is not too challenging and it's perfect to enjoy the incredible views of the lake.
You could also bike through this trail throughout bamboo forests, meadows, and jungle vines.
The Time To Explore Portugal Is Now
No matter which city you visit in this European country, you will find countless activities to partake on. There is no lack of museums, galleries, historical spots and monuments, incredible gastronomy, beaches, castles, or music in this place. We could go on and on.
These places are just scratching the surface of what you could do in Portugal… Don't waste any more time and start your overseas journey. Portugal might be exactly right for you.