Set yourself up properly, and you'll be liable for no corporate tax. Not in Panama and not anywhere else either (including, you may be wondering if you're an American, in the United States).
That's a big reason why Panama is the #1 place in the world right now to start an online or e-commerce business. It's also the best place to base yourself if you want to make a living from consulting, travel writing, copywriting, or any other laptop-based profession you can think of.
The key is that your customers are outside Panama. In other words, as long as the revenues of your business aren't sourced in this country, you don't pay tax on them in this country. And, again, as long as you structure your corporation properly,you won't be liable for taxes from the revenues that flow through it anywhere else, either.
That's hard to beat.
In addition, I'm more convinced that Panama is the best choice for launching and building an Internet-based business the longer we're operating here for other reasons, as well…
First, the infrastructure works. Not 100%… but I remember suffering through occasional electricity and Internet problems in our office in Baltimore, Maryland, when I was conducting the same kind of business from a base in that city years ago.
Nowhere are you going to enjoy services that are 100% reliable. I've opened and operated businesses in the States, Ireland, France, London, Nicaragua, Honduras, Ecuador, Mexico, Argentina, and Panama. The doing-business infrastructure in Panama (electricity and Internet reliability, options for Internet service, office space, etc.) compares favorably with that in the States (which could be used as an international benchmark). It beats the infrastructure in Ireland (where I ran a business for seven years) and every other country in this Central America region. It's not as sophisticated as in France (but there are other big downsides to doing business in that country… the French don't value the entrepreneurial inclination).
Second, in Panama, you're in the same time zone (give or take an hour or two) as North America. If your market and your customers are in North America, this is a big and important plus. Again, I've tried doing business with North Americans from different bases in Europe, and the time lag was sometimes a point of frustration (for me and my staff and also for the customer). Sometimes it was even a cause of lost business. For this reason, I recommend against trying to base a business in Europe or, worse, Asia if the marketplace is in North America.
Third, the English-speaking labor pool in Panama is proving broad and interesting. Our experiences as employers in this country for this current undertaking haven't been 100% problem-free. In nearly eight years operating here, we've had our share of employees who haven't worked out. But this would be true anywhere, and the staff that hasn't worked out could generally be categorized as the kind that didn't want to work too hard.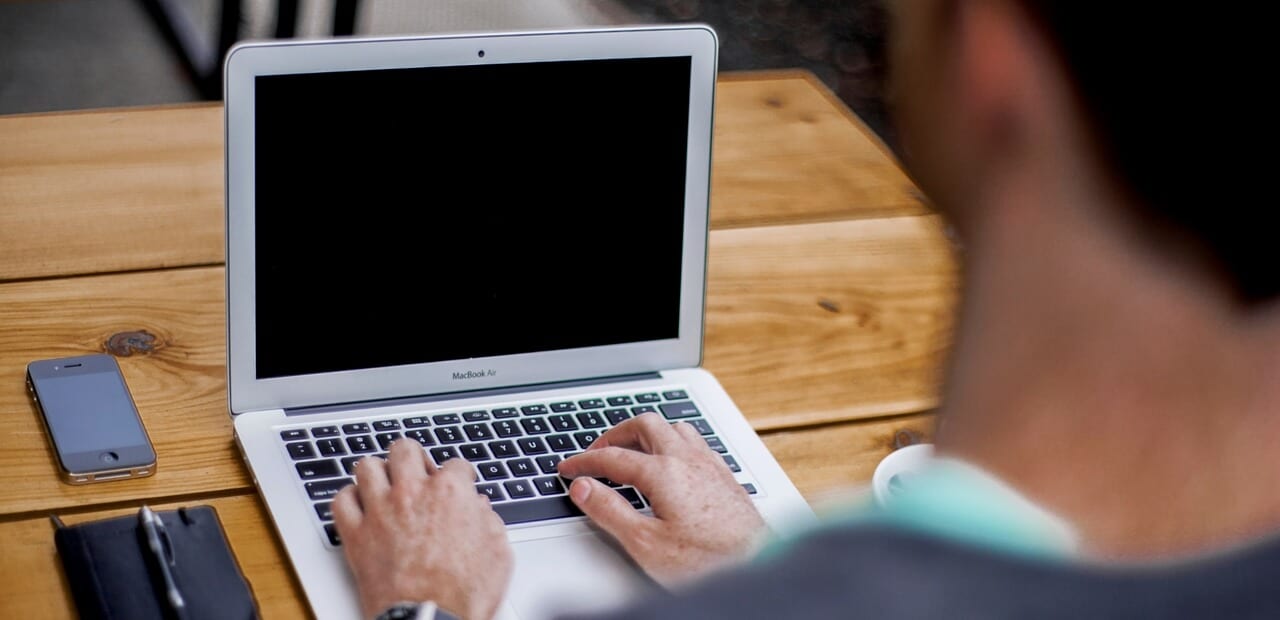 Meantime, we're finding dozens of other people who do want to work and who are also smart, competent, ambitious, and truly bi-lingual. Are there thousands of people of the kind we want to hire in Panama City? I don't know, and, fortunately, we don't expect to have to find out. We don't need thousands of people to staff our operation. Right now, we employ about three-dozen, and we're delighted with them, one and all.
Fourth, the cost of doing business in Panama is very controllable. Office rent is affordable on a global scale, and other costs are comparatively low, including Internet and labor… though rising.
We moved to Panama from Paris eight years ago specifically because we wanted to start this business. If we'd stayed in Europe, our operation wouldn't be working as well, because our costs would be at least four times greater than they are currently.
I was reminded of this fact recently when a friend in Paris sent me the budget for a new business he is planning to launch. Reviewing his cost projections, I remembered why we're in Panama City.
Elsewhere in this region, I don't think we'd be able to find the labor we need. And we'd likely struggle more in our efforts to keep in touch in real time with the rest of the world.
The downsides to being an Internet-based business owner in this country?
Employment law favors the employee, as it does in most of the world, but not to the extent it does in most of Europe. The social costs that the employer must cover (including what's called a "13th month" salary bonus to employees each year) are not insignificant, but, again, not as onerous as they can be in, say, France.
When we launched this business in Panama eight years ago, the other challenge was work permits. At the time, the law allowed employers to hire one non-Panamanian employee for every nine Panamanians on the payroll. Those numbers didn't work for us, and we were struggling with creative ways to engage more international staff.
Then a remarkable thing happened. Then President Ricardo Martinelli woke up one day and decreed by Executive Order that nationals of any of the 22 countries on the "Friendly Nations" list he published could apply for and receive residency and a work permit according to straightforward, affordable, and easy-to-achieve guidelines.
The list of Friendly Nations has since been expanded to include 48 countries. As a result, we've been able to build an eclectic staff that includes Americans, Canadians, Germans, French, Brits, Irish, Belgians, Hondurans, Russians, and Jamaicans. As I write, my Marketing Manager is interviewing a young Finnish girl for the Marketing Assistant position we're currently looking to fill.
All things considered, again, I'm more convinced every year we're here that Panama is the best place in the world to run a business of this sort.
Panama is doing what Ireland did in the 1990s (when we, coincidentally, were living in that country)—it is positioning itself as the doing-business capital of the region. When I moved, with my business, from the United States to the Emerald Isle 14 years ago, it was to take advantage of government incentives, including a very appealing corporate tax rate and an English-speaking and educated labor pool that was, at the time, a bargain.
We enjoyed many other benefits, of course, living in Ireland for seven years, and we're enjoying other things about our time now in Panama. But, again, the primary motivation for relocating from Paris to Panama City eight years ago was to take advantage of what we recognized as a very entrepreneur-friendly jurisdiction. In fact, the situation here in Panama is better than it was in Ireland back in the days of the Celtic Tiger. Here, if your business earns its money outside Panama (as any online business does), you owe no corporate tax in this country.
If you're shopping the world for a place to indulge an entrepreneurial agenda, I strongly suggest you take a close look at Panama.
Kathleen Peddicord