One of the most frequently asked questions by travelers is if their current health insurance will keep them safe and healthy while they are overseas. The simple answer is… maybe. It really depends on your insurance and individual providers may offer a higher level of overseas coverage depending on your plan.
Most domestic plans automatically have emergency overseas healthcare coverage for travelers, companies such as Aetna, Blue Shield, Blue Cross or Cigna do offer overseas coverage. But then there is Medicare which is does not provide coverage overseas unless you upgrade to a Medigap plan (vist www.medicare.gov for options). Keep in mind that even if your plan does cover overseas health coverage you will want to look into the details regarding overseas coverage in your plan to see what exactly they do cover, what the limits are, and what requirements must be met to qualify. Some plans may even require that you get authorization prior to treatment.
Additional Support for Travelers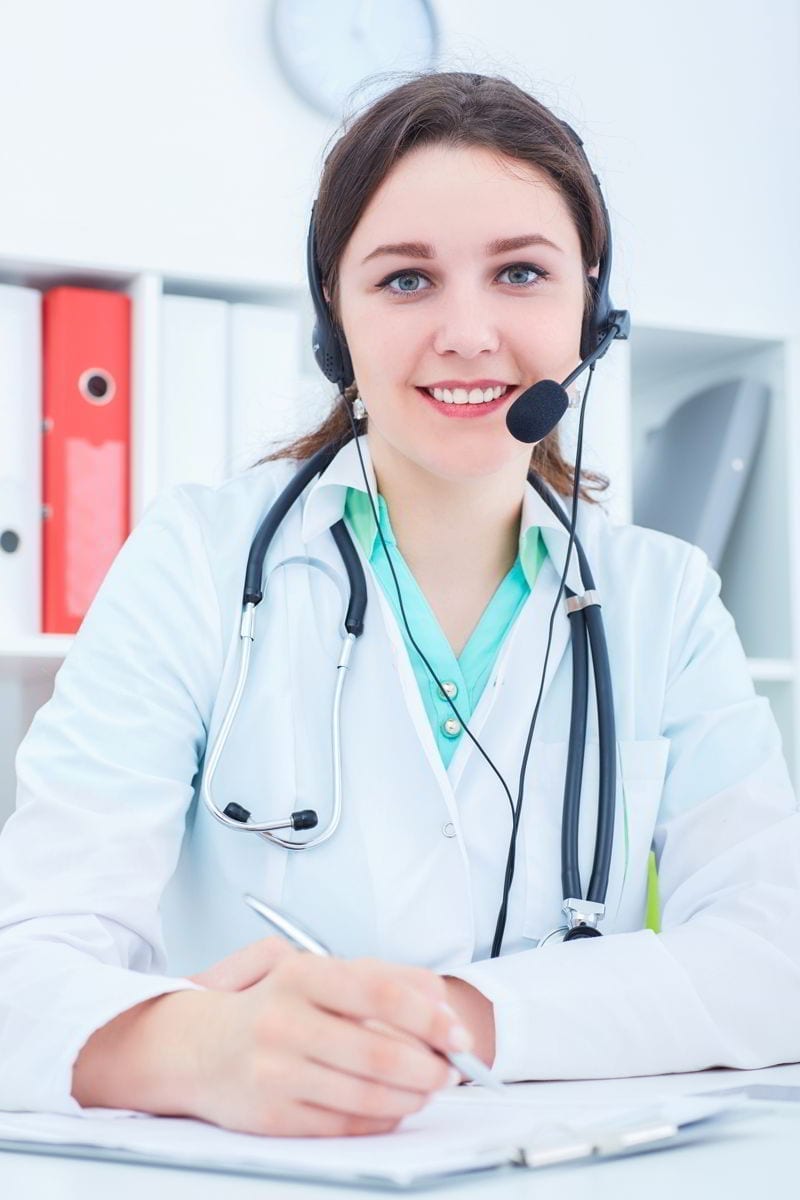 With so many travelers concerned about overseas coverage, there are insurance companies that have dedicated their plans to covering travelers. In many situations these plans can offer a higher quality of overseas coverage than your company can. Travel health plans offer a variety of services to travelers such as 24-hour nurse help lines where you can call for advice, prescription drug assistance, and translation services.
Plans like these are often more generous with their overseas coverage than primary healthcare insurance providers. They offer better coverage for dentistry, preexisting conditions, life-threatening injuries or illnesses and much more.
Emergency Evacuation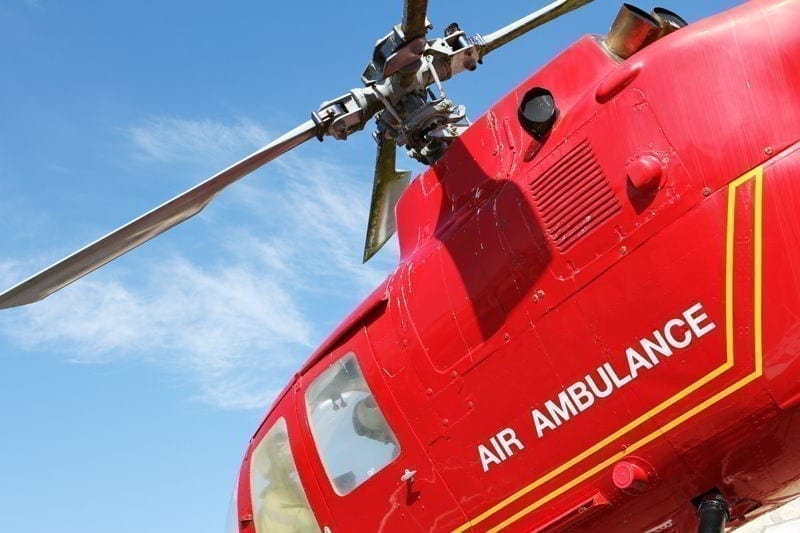 Travelers who go out seeking adventure may find themselves concerned about ending up stranded in some "middle of nowhere" area with an injury that would cost them a fortune to get transportation to a hospital. If you plan on skiing in the Alps, trekking to Machu Pichu or descending into a dead volcano, it may be prudent to make sure you have the right type of evac coverage for the situation so you don't end up having to pay a fortune for emergency airlift.
If your travel includes knocking some exciting adventures off of your bucket list you should consider a medevac plan such as Medjet or TravelMedEvac just in case something goes wrong.
Also, just in case you are planning something potentially dangerous, such as scuba-diving, or bungee-jumping, you should make sure your plan has a hazardous sports rider to keep you protected.
Destination Health Plans
Another option is to see if you qualify for a health plan locally at the destination you are traveling to. In the case of work travel, often employers provide a group insurance plan for their employees. Similarly, students can get university health plans.
You May Have to Pay Up Front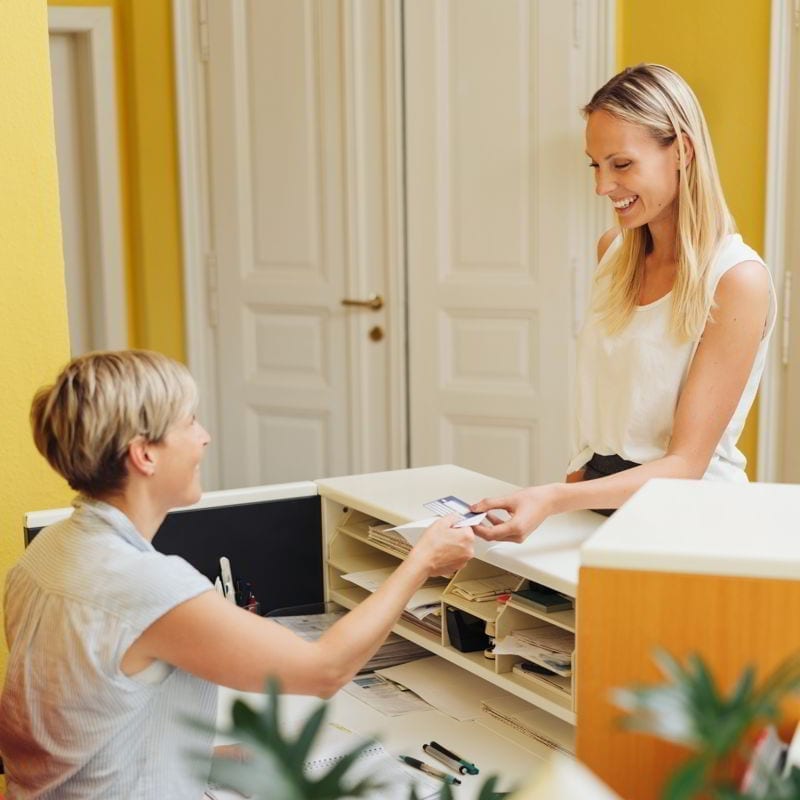 Even if your local insurance does provide coverage overseas, many facilities abroad require a payment in cash or by credit card when providing treatment. Generally, travel insurance plans already have a global network set up that allows them to pay the direct cause for you… however, it is impossible to determine when and where we may need treatment. So, it's important to carry money with you in case you end up in a situation where a direct payment is needed to provide you with care.
In this case your insurance provider will probably have a reimbursement system in place to cover the costs, so be sure to get complete and clear copies of all medical records and bills.
Don't Wait
Do not wait until you need insurance before purchasing it. When you are planning your trip get this taken care of with high priority. The last thing you want is to already be at your destination and end up in a situation where you need coverage but don't have it.