Other than "How can I move my pet overseas?", "How can I find a vet once I've made the move overseas?" is the next big question. Even bigger is "How can I find a reliable vet?"
In truth, there will most likely be several veterinary clinics in your chosen country. So, below you'll find a few options to help you find a vet that's reliable and that you like in your new country of residence.
1. Join an online expat group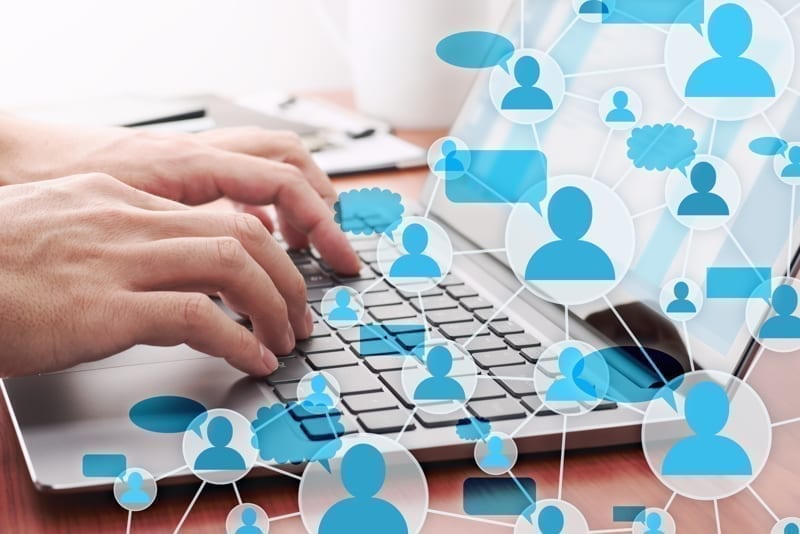 Being the 21st Century, we must take advantage of social media. Most common for expat groups is Facebook. In these groups, you can ask all kinds of questions, including something along the lines of, "Does anyone know of a reliable vet that speaks English where I can take my dog/cat to?" Here are a few examples of some expat Facebook groups you can join depending on where you decide to relocate:
2. Do a Google search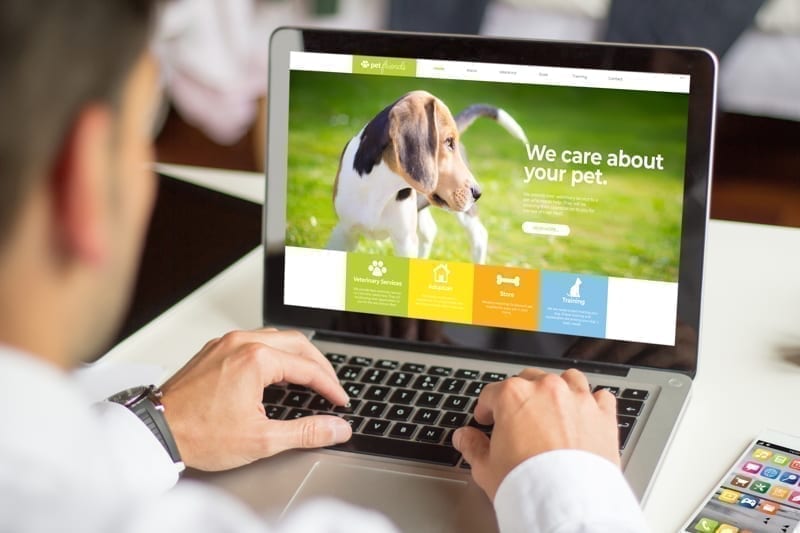 Google has a rating system for many businesses. If you type "vet clinics Portugal," Google will automatically bring up a list of veterinary clinics with their locations pinned on a map. Underneath each clinic's name, you'll see that they've been given a rating (4.7 stars, 4.4 starts, 2 stars, etc.). These ratings are sometimes accompanied by comments from previous clients. Based on these ratings, you can decide to either move on or dig a little deeper by clicking on the icon on the right-hand side of the clinic's name that says Website where you'll get all the necessary information along with a phone number.
3. Ask someone you know who lives (or has lived) in the country you're relocating to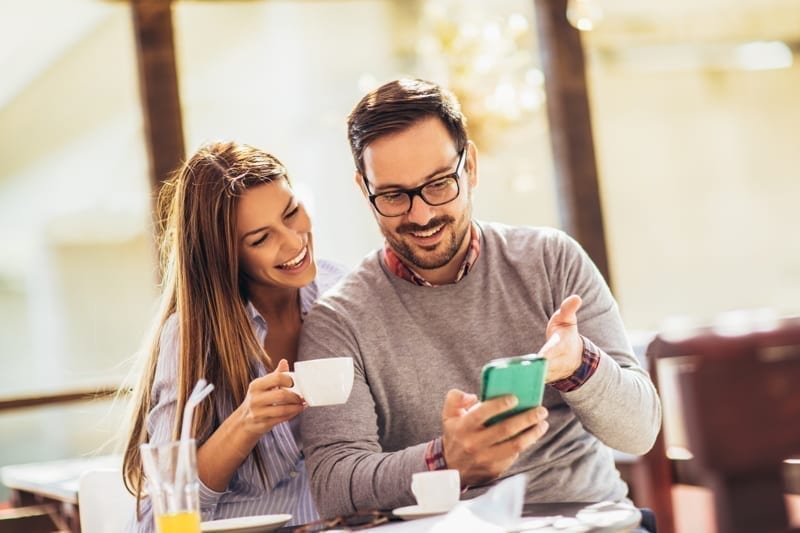 If you know someone who has a pet and lives in the country you're moving to (or has lived in that country before), then the best way to find a reliable vet is through that person. Nothing beats someone's personal experience to help you find who you can and cannot trust. Not all experiences with that one vet will be the same, though. Keep in mind, some vets are equipped to deal with certain illnesses or injuries while others are not.