Moving overseas comes with a lot of goodbyes. We say farewell to our houses, our families, our coworkers, and our friends. There are a whole lot of changes occurring, and while you will remain friends with the group you leave behind, making an international move will bring you to a new crowd of people. And there are some steps you can take to prepare and to make the most of your experience overseas to meet new people and learn from them about their experiences and cultures.
The Internet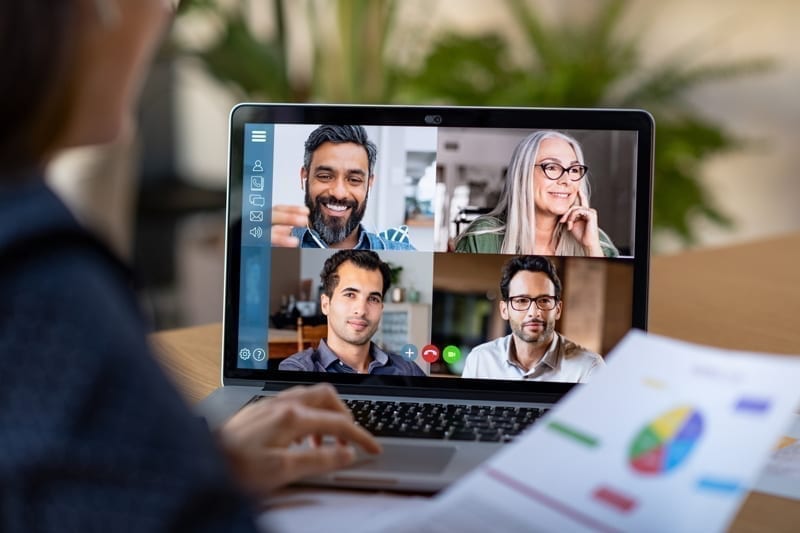 Okay, this one may seem obvious, but the internet and social media is a great way to connect with people. I'm not just talking about the obvious social media giants like Facebook, Instagram, or Twitter. There are many websites and organizations dedicated to helping people connect through travel. This is a good way to start forming connections with people before even setting foot at your destination.
Meetup.com is a website where people can find each other and connect online to build communities. There are all sorts of groups that you can find that is based on interests, goals, travel, and creativity. With these groups, you can find out about local events where you meet up with other members. You can also use the website to communicate with other members for more information or message other users to find out more about a particular group.
Couchsurfing.com is all about improving the world through travel and communication. Users are encouraged to connect with people around the world to share experiences and learn to respect one another. They also help users to connect when traveling by staying with local users in the area where they are traveling. This way people can learn from and appreciate other cultures all around the world.
Bonappetour.com is all about helping foodies meet and connect through a shared passion for food and travel. The website connects guests (people who want to explore some unique food experiences), to hosts (people who are good at creating great experiences for the guests). Users can choose to host if they wish as well. The website also hosts events such as food tours where you will get to dine in five-star restaurants or attend a masterclass with a master chef.
Activities and Sports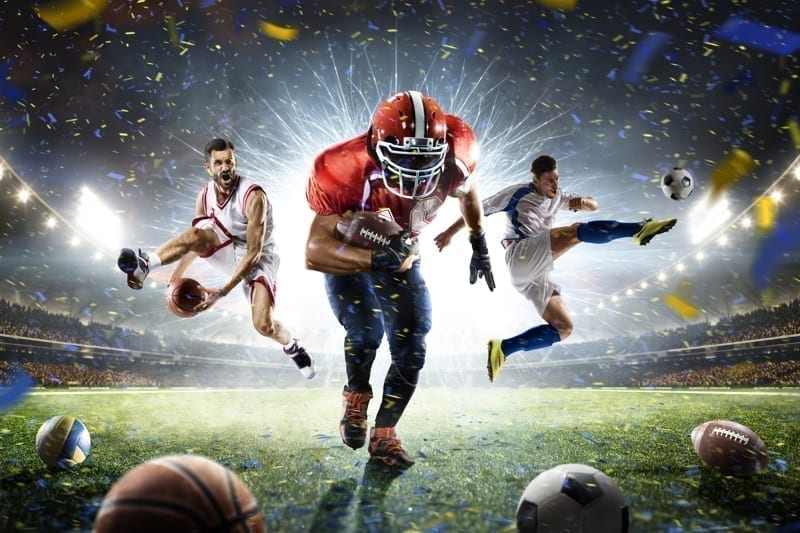 Wherever you go, you will find people playing sports. The favorite sport of choice may vary from location to location, but sports are always present. And they are a great way to connect with local people and make friends. You may find yourself getting into something you're used to, like soccer or baseball, or you may find something unique, such as fireball soccer that is played in Indonesia, or chess boxing which is played in Germany.
Volunteering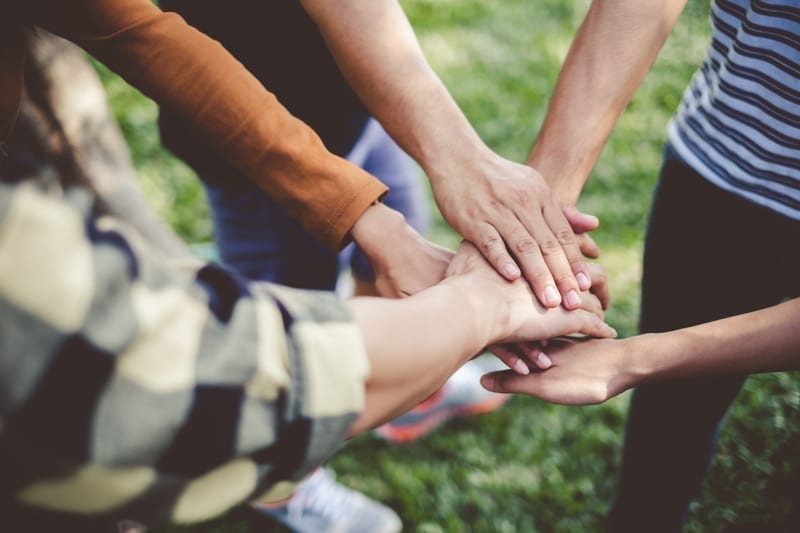 Getting involved in local efforts to improve your area is a fantastic way to meet new people and it has the added benefit of making you feel good about yourself. When you are in your new destination it is fairly easy to find out about volunteer organizations and they rarely turn away help.
When you are a volunteer, you will be in touch with your fellow volunteers and with the community, which makes it a great time to introduce yourself and break the ice. There are also organizations such as GVI, which helps volunteers find opportunities to help on their website, which is here.
Learn a New Skill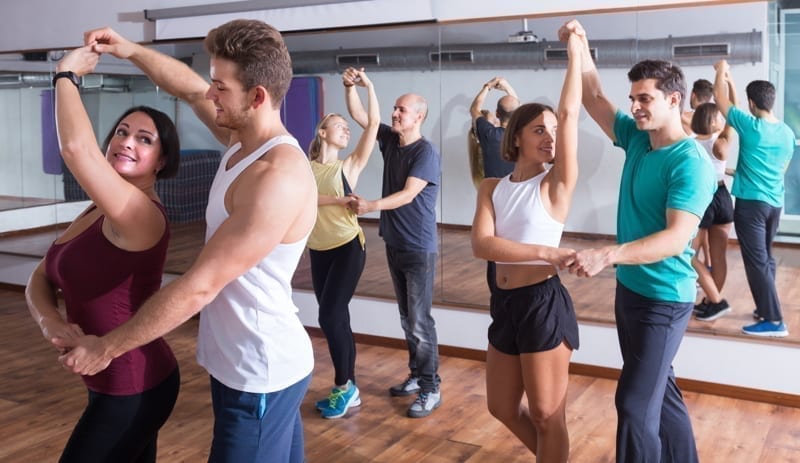 Learning is a fantastic way to meet new people regardless of where you are. You can take salsa lessons, learn a sport, join a fitness group, study the local language, learn surfing, or even learn scuba diving. The options are endless. Doing these things will not only help you break the ice with new people, but you will have fun and maybe even discover an ability that you enjoy.
Attend Local Events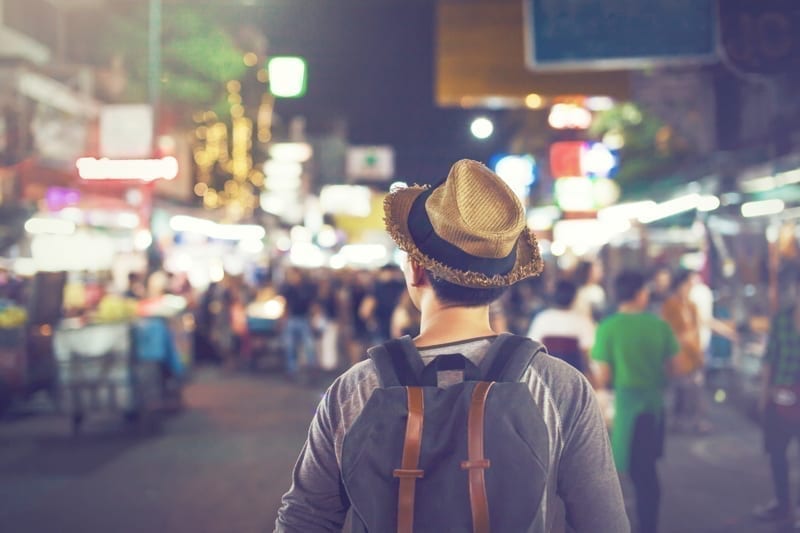 When all the locals start tidying up their lawns, putting up decorations, and volunteering to help beautify public areas such as parks and churches, it is safe to assume that they are preparing for a local event of some sort. Ask around and find out what is going on. Local events are a great way to connect with the locals and learn about their cultures and traditions.
Join us
We have a great community, both online and offline. Join our Facebook group, where we have an active and thriving community, by following this link. We also have events and conferences where you can meet fellow expats and learn important information about living and making investments abroad. To stay on top of our events and conferences follow this link.
Say Goodbye to Your Comfort Zone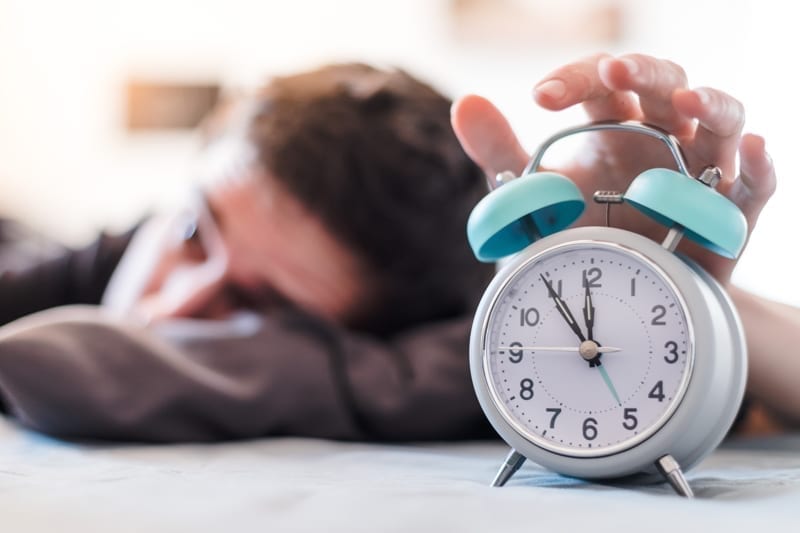 This step is probably the most important one you will have to take. You may find yourself making excuses to avoid going out and participating in an activity or attending an event. Keep in mind these are just excuses, and they are counterproductive to any growth and to your chances of meeting anyone new. Staying in bed will not help you experience anything.
Turn off your alarm clock, try something new, face a new challenge, and witness something breathtaking. This step will help you make friends and experience life.