COVID-19 has been a wrecking ball to many savers and investors. Although we are still very much at the start of the crisis we are already seeing the impact. Investors across the United States now realize how important it is to diversify.
The stock market has taken a huge hit. Although there has been a small recovery, it remains to be seen how long it will last. Unemployment numbers continue to rise, and the economy is still shut. The Fed is printing money to counter this, but this is only going to kick the can down the road.
Stocks will eventually get back on track, but investors who were all in on the stock market are probably wishing they had diversified.
For a long time the U.S. real estate market was one of the safest investments out there. Prices were rising every year. The rise of Airbnb opened up a new and highly lucrative short-term rental market. This market has completely collapsed and is unlikely to bounce back strongly in the near future.
This means that the future is very uncertain when it comes to traditional ways of investing in the United States.
Diversify Into Overseas Real Estate
The U.S. dollar continues to go from strength to strength. While goods and services within the U.S. have been getting more expensive, your dollars go further than ever before overseas. The Coronavirus has only increased this trend. Investors are leaving emerging markets which are seen as risky and putting their money back into the dollar.
For as long as the U.S. dollar stays strong, the rest of the world is on sale. Parts of Central and South America are especially cheap at the moment. Asia too, although the real estate markets here are less developed. Real estate in Thailand and Vietnam both offer interesting opportunities though. Even Europe is on sale to the American investors.
How To Find Good Real Estate Buys Overseas
There are some key criteria which link all good real estate buys. The first is to buy in the path of progress. Aim to make real estate investments in regions where infrastructure is being laid down. This could be something fairly basic, such as highway linking a remote region with a big city. It could also be much larger in scale. Think new airports, or shipping ports. If government money is pouring into an area, its usually a good sign of things to come.
The next thing to look out for is a growing middle class. If you are buying to rent, this is especially important. Tracking where the middle class are buying is also a key a good buy. These are typically less expensive areas, which can turn into prime real estate in the long run. The middle classes tend to have some disposable income which means that bars, cafes and restaurants spring up around these places. This becomes a virtuous circle, making the area more desirable and increasing property prices.
The final thing to consider is the currency advantage. The U.S. dollar is very strong at the moment and this is translating to bargain property in a number of markets. Americans have found themselves priced out of their dream retirements at home, but these are still available overseas. The currency advantage might not last forever though and you can lose out in the long run if you make an investment decision based only on exchange rate.
Brazil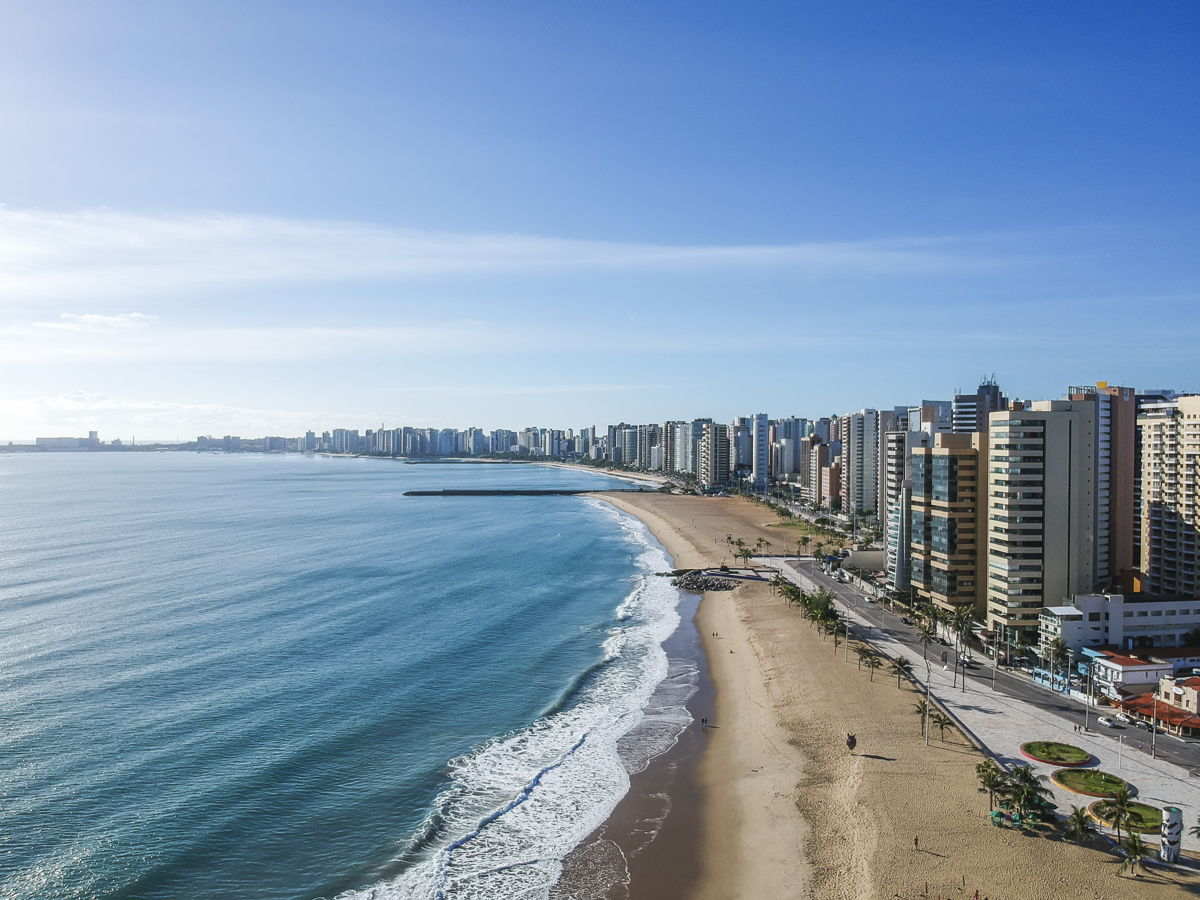 Today it's difficult to buy real estate anywhere for US$150,000. Much less in a beachfront location where the sun shines throughout the year.
It's this opportunity which makes an investment in Brazil such an attractive opportunity. In particular a stretch of coastline on the northwest coast. The Céara coastline stretches from Fortaleza all the way down to Canoa Quebrada.
This area has been the holiday destination of choice for Brazilians for a number of years. Recently it has started gain an international reputation.
Apart from real estate in a prime location, investing in Brazil currently comes with two big benefits. The first is the exchange rate. The U.S. dollar is currently worth 5.53 Brazilian Real. 2 years ago it was worth just over 3. That gap is expected to narrow, providing a big upside for investors.
The second benefit relates to the location. This area in Brazil is drawing money from investors and developers across the world. Tourist numbers had been increasing prior to COVID-19. While a numbers might fall until a vaccine is found, this could still be a great buy in the long run.
A final bit of good news for this investment relates to a decision that the Brazilian government have taken. The US$140 visa fee has now been scrapped for tourist from the USA, Canada, Australia and Japan. Citizens from this country can now stay in Brazil for up to 6 months, absolutely free.
Colombia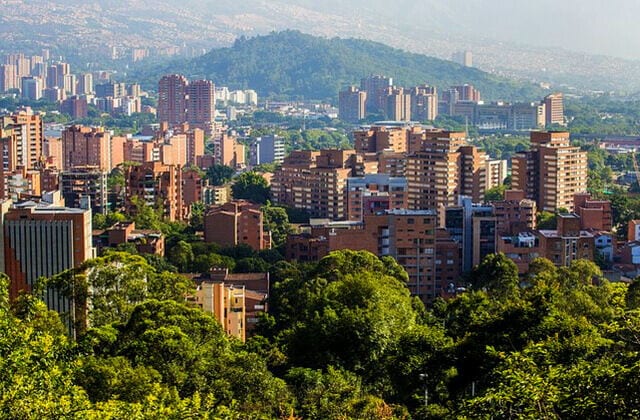 Two years ago the U.S. dollar was worth 2.80 Colombian pesos. Today it's worth 4.04. Colombia is another country where you can take advantage of the strong dollar to get bargain real estate.
At the moment, all bets are off as to the economic impact on different countries. The strong exchange rate is a reason that investment in Colombia makes sense. Another reason is Colombia's natural resources. Colombia has the tools to rebound strongly.
We often talk about the excellent options for city living in Colombia. Medellin, with its spring-like weather, is a city that Live and Invest Overseas has been promoting for years. In recent years the mainstream media has caught up with us and is brining Medellin to a wider audience.
It's likely that they will come round to this next recommendation too.
Cartagena is an historic port city on Colombia's Caribbean coast. Famous for its walled old town, with brightly painted colonial buildings, Cartagena is where many Colombians go for vacations. Caribbean cruise ships dock here too, bringing an injection of money from tourists.
Cartagena is nothing like the rest of Colombia. The weather is tropical and warm throughout the year. This is Caribbean living with First World infrastructure. There is high-speed internet, reliable electricity and water, shopping malls and lots of places to eat and drink. Another benefit of living in Cartagena is plenty of direct flights to the United States.
An option for living in a secure, gated community near to Cartagena is the Guacamayas real estate development. This is just 5 miles away from Cartgagena, but has a countryside feel to it. This is a master-planned community of just 27 properties. There are plans for more properties to be built in future. The community comes with a swimming pool, nature trails, and bike paths. It's right next door to one of the best country clubs in the region.
Live and Invest Overseas readers are eligible to an exclusive pre-construction discount. Thanks to the exchange rate, prices are now less than US$140,000.
Diversify Into Agricultural Investment
Panama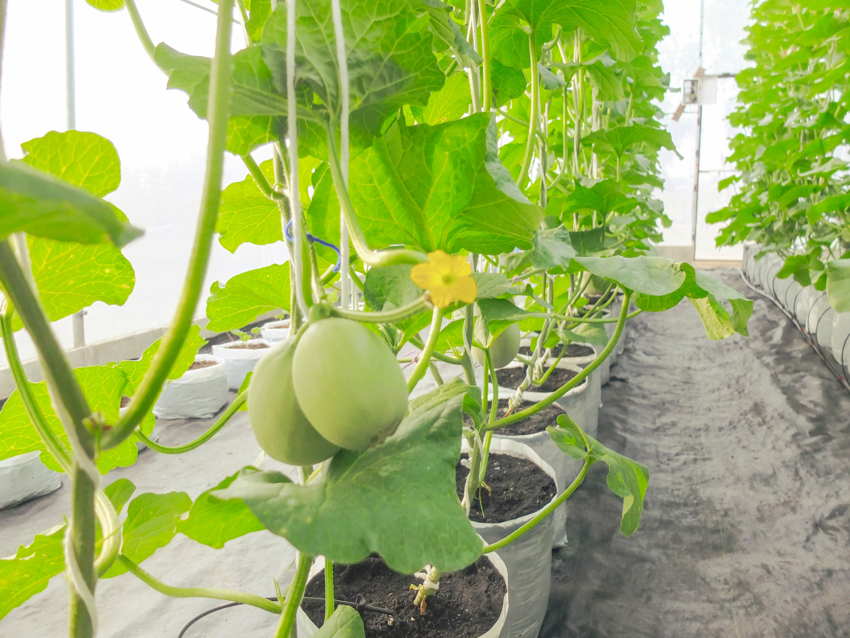 Some of the world's most in-demand fruits thrive in Panama, making it the perfect place for an agricultural investment.
Mangos and avocados have long been staples for agricultural investors in Panama. Farming companies look after the orchards and provide a fully turn-key service. Better still, the trees keep on producing indefinitely. These investments provide generational wealth, producing returns year after year. They can be gifted on to your heirs who can continue reaping the rewards through their lives.
The latest agricultural investment in Panama is cantaloupe melons. Farmers in Panama are starting to use the hydroponic method of farming that has been so successful in Asia. This is this an eco-friendly way of farming, using less water. It also produces better yields that traditional farming methods.
Cantaloupes are the first product being grown, but there are plans for more fruit and vegetables to follow. The numbers for cantaloupes are enticing. An investment of US$49,500 comes with a projected annual yield of between 16.1% and 23.1%. After management fees and costs, this works out as between US$8,000 and US$ 11,400 per year. These returns are spread over 30 years and all the produce grown is completely organic.
The developer currently sells throughout Panama and is also speaking with a distributer. This would allow the product to be sold in the lucrative export market.
Spain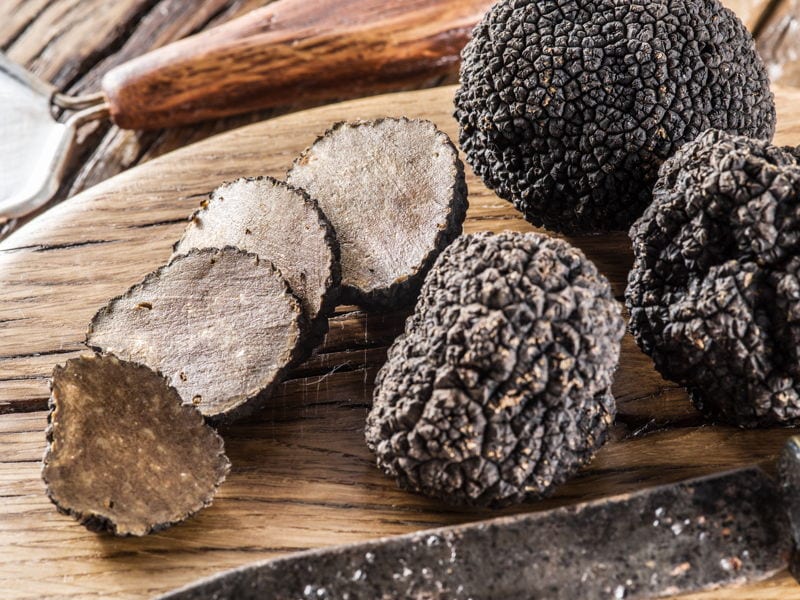 Truffles are one of the world's favorite luxury foods. By weight they are more valuable than gold, and demand has been greater than supply for years. This has caused prices to skyrocket and captured the attention of savvy investors everywhere. Prices for truffles have increased 4% to 5% for the past 3 decades.
Truffles used to thrive, especially in France, but their habitat was almost completely destroyed during World War I. The conflict also took the lives and knowledge of many of the farmers who tended to them. Truffle numbers never really recovered but today the high price of truffles has seen truffle growers return to the countryside.
A developer in Spain is offering a truffle investment that is promising steady annual payments over a period of 30 years. In total the predicted returns are US$601,020 which is based on an investment of US$51,563.
Truffles are a turn-key investment. The day to day farming and the harvesting is taken care of by the management company. The company are keeping 90% of the trees to themselves, meaning that there is a limited supply available to the public
Your first returns arrive after three years and profits should increase year on year as the trees become more productive over the years.
Truffles are a great way to diversify. You can collect your returns in Euro's which gives you currency diversification too. Anyone looking to retire or spend time in Spain, or anywhere in Europe, should consider generating cash flow in the region and truffles are a great way to do so.
Thailand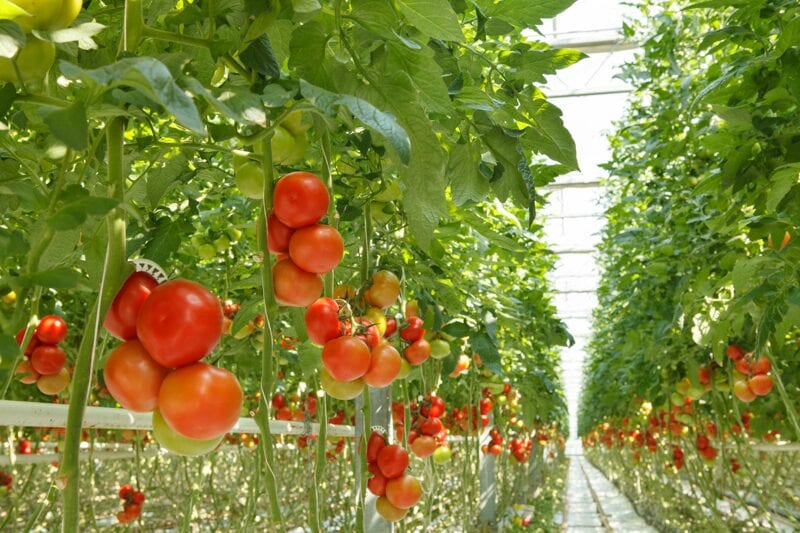 Thailand has seen the number of hydroponics farms grow steadily over the past decade. What started off as a few pioneers is now an established and fast growing industry. Local farmers have seen the benefits of this method of farming. It also enable them to grow a wider range of produce, including plants not native to Thailand.
One opportunity worth considering is a hydroponics farm in Thailand growing tomatoes. In case you didn't know, tomatoes are the most consumed fruit in the world. More than 5 billion are eaten every year, and that number is increasing.
The farm in Thailand that Live and Invest Overseas have been working with is offering a chance to invest in tomatoes for less than US$50,000. This is another fully turn-key opportunity. Returns are expected to be 16.5% over 20 years. That means an extra US$193,000 of extra funds available for you. The first returns will be paid into your account in as little as two years.
The farmers use organic growing methods which are good for the environment. For a start the tomatoes use less than 90% of the water that regular methods require. There is next to zero waste, and very little power used during the process.
Agriculture is a great investment because there is always a demand for it. No matter what the stock market does, people need to eat. This investment gives you peace of mind that you will always have some money coming in each year. You take your profits in Thai baht giving you an added layer of protection.
Oliver Lovett