There are many considerations to make when planning a move overseas, one of the most important factors to think about is healthcare. There are many countries in the world where you can receive the highest quality healthcare for a fraction of the price you would pay at home.
The five countries we've chosen are recognized worldwide for both their high-quality healthcare and for quality of life.
When determining what countries qualify as having great healthcare it is important to consider a few factors such as, healthcare access to the public, medical countermeasures and prevention, virus and infection control, availability of medical procedures, capacity for new medical procedures and of course the health capacity in any health care facility.
That said, when determining where you want to live or retire healthcare is just one of the many things you want to consider. So, keeping in mind the criteria for great healthcare, this list is also partially based off our 10 Best Places To Live Overseas In 2020.
France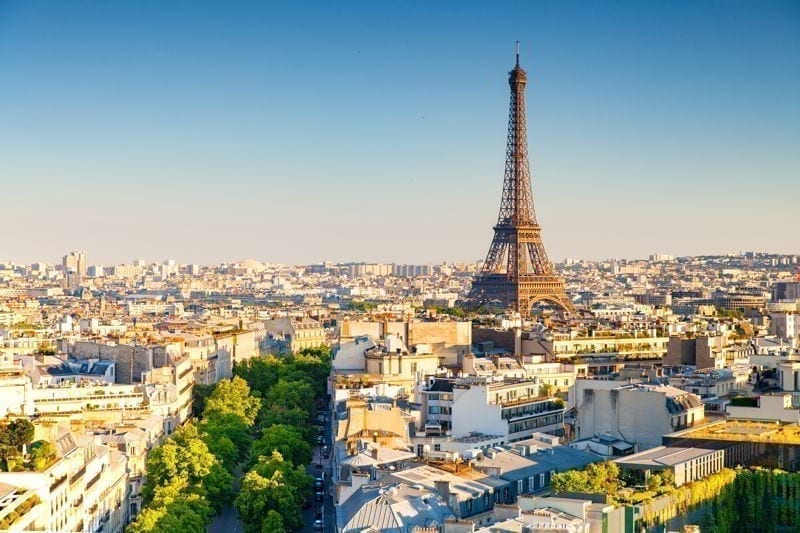 France is well-known for its high quality of life, and its healthcare is no exception. Doctors and staff are well trained, the facilities are modern and have the most cutting edge technology, and they have one of the best systems in place for healthcare worldwide.
People signing up for healthcare in France have freedom to choose any practitioner they wish, meaning that if you're have coverage, and you are in a different part of the country when you fall sick, you can visit another doctor hassle-free. Rates across the country are fixed so you don't have to worry about any practitioner's price-gouging you, this uncomplicated system takes out any guesswork.
Another thing France is well-known for is the high quality of life. And although living in Paris can be pretty expensive, living in France can be very affordable in many of the bargain destinations outside of Paris. We recently published an article about a charming and affordable little village in France, and everything you need to know about living in France, as told by a local. And Saint-Chinian is just one of many locations in France where life is very affordable.
Portugal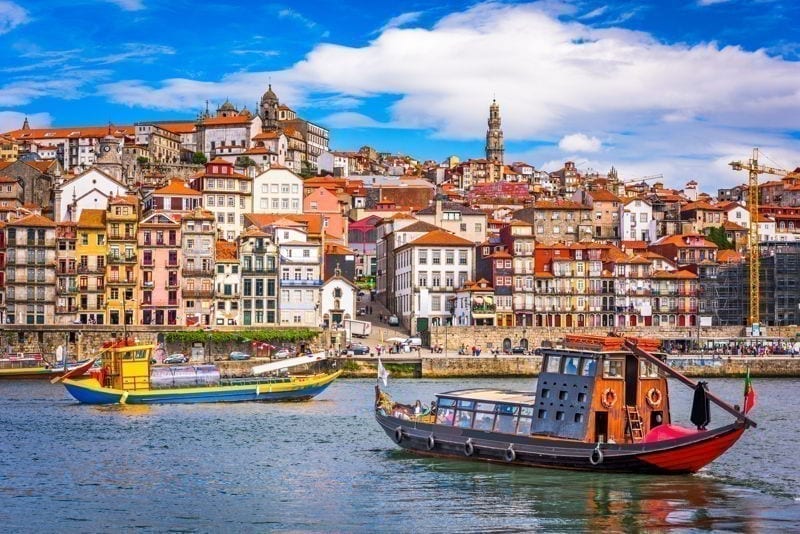 Portugal is also well-known for its excellent healthcare, and that popularity is increasing as Portugal is becoming well known as a top destination for medical tourism. Boasting 14 JCI accredited facilities it is undeniable that healthcare in Portugal ranks highly by international standards.
The Portugal healthcare system tends to be more reactive than proactive… to explain it better, the focus of the system is more on curing a disease than preventing it. Doctors in Portugal are trained to European and North American standards and in tourist destinations, most of them speak English. That all said, you should learn about the healthcare system in Portugal if you plan on moving there. Check out our guide to healthcare in Portugal.
Portugal takes the top two ranks in our top ten best places to live overseas in 2020. Offering a competitive price of living, Portugal packs quite the punch in spite of its small size. There are all sorts of adventures to be hand in Portugal, from visiting the stunning beaches, hiking though naturally beautiful landscapes, visiting historic ruins and architecture, and enjoying games at the world-class golf courses, there is a lot on this island to keep you entertained.
Mexico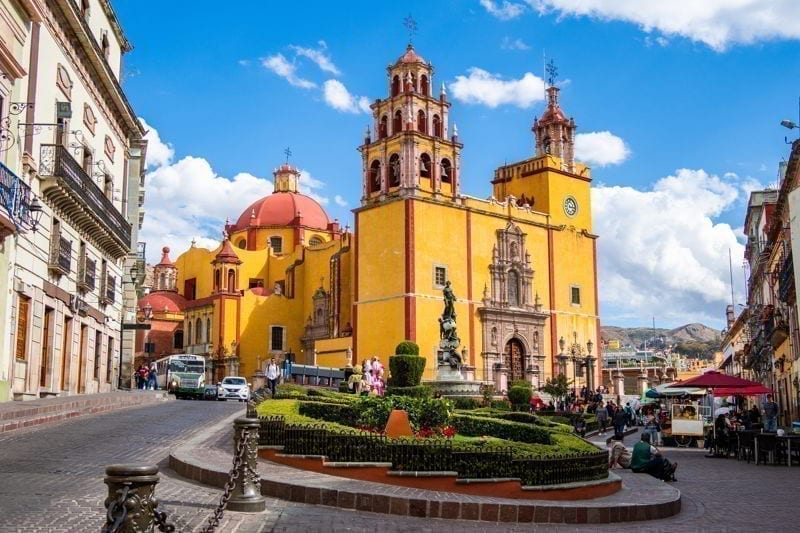 As one of the top ten most visited countries in the world for healthcare, Mexico offers top-notch healthcare at a very affordable price that attracts a lot of visitors from Canada, Europe and the United States. On average prices for treatment in Mexico ranges between 50% to 70% less than you would pay in the United States. In Mexico, owing to the power of the dollar versus the peso, everything from surgery to prescription drugs is cheaper.
Expats treated in Mexico report high levels of satisfaction to both the cost and the quality of treatment in Mexico. The facilities are up to international standards, the doctors and staff are well trained and Mexico has 7 hospitals accredited by the JCI.
In Mexico life is diverse, exciting and affordable. Since it is a border country to the United States, access to the United States and Canada is easy and you can travel by car. Mexico has great infrastructure, dazzling beaches, ancient Mayan ruins, mountains and colonial cities to explore. To top it off the cost-of-living is low so you can live better for less in Mexico.
Ecuador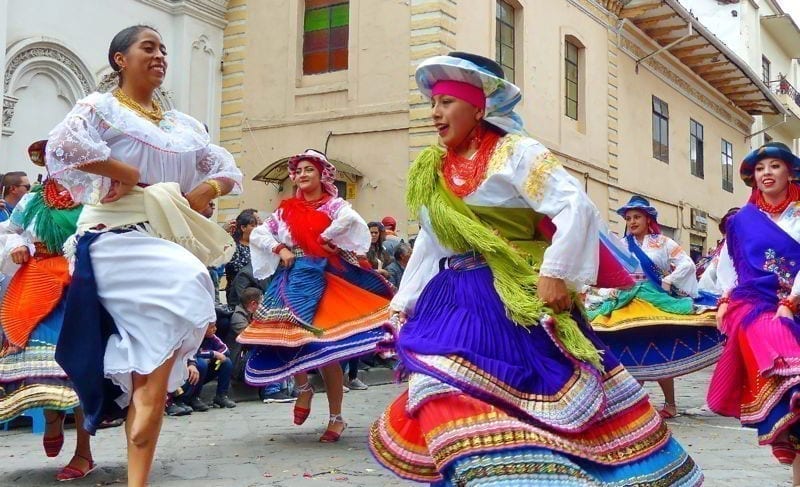 Ecuador offers healthcare at a bargain price for a very high standard of service. However, there is a caveat, the great coverage is pretty much limited to the cities. Ecuadorian doctors are very thorough, and the high-quality hospitals use state-of-the-art technology. To top it off, there are specialists in nearly all categories and they offer excellent service.
In Ecuador you can expect to pay around 10% to 25% of what you would pay for treatment in the United States. To qualify for this, you do need to be a resident, but these great savings bring a lot of peace of mind to expats and retirees living in Ecuador.
Ecuador is home to great weather and great bargains. There are colonial cities, such as Cuenca, where you can go watch the orchestra, attend a tango show, or an art opening, and you can usually enjoy these experiences for free. Ecuador is safe and peaceful and the standard of living is high.
Malta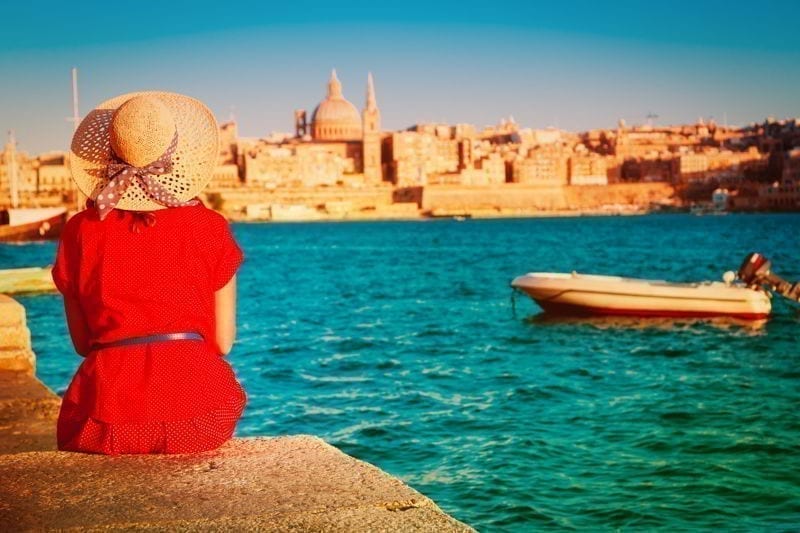 Healthcare is a source of pride in Malta. Health organizations have ranked it in the top five in the past and they still live up to those standards. Malta is home to state-of-the-art hospitals and facilities, and staffed by highly-trained English-speaking practitioners. Healthcare is free for Maltese citizens and even for those who aren't citizens, the price is low.
The price of living is low in Malta and there is a lot to do. With the great weather diving is a popular sport and you can dive all year, there is also sailing, hiking through the countryside and breathtaking coasts, visiting historical attractions, nightlife, festivals and enjoying the local food. You can find everything from low-priced local eateries to five-star restaurants. In spite of its small size Malta offers a very diverse lifestyle.
If you want some more options we recently published another article about some of the best countries to retire to overseas with excellent healthcare.
Where to find the world's best and most affordable healthcare.