I can point you toward plenty of elite destinations where billionaires moor their super-yachts…
But this is the one they don't want you to know about.
Forbes likens this tiny European country to Monaco…
And Robb Report claims it's "The Mediterranean's New Jet Set Hotspot."
With stunning fjords and a pristine landscape overlooking the same stretch of water as Italy, the ultra-wealthy treat this place as a yachting paradise…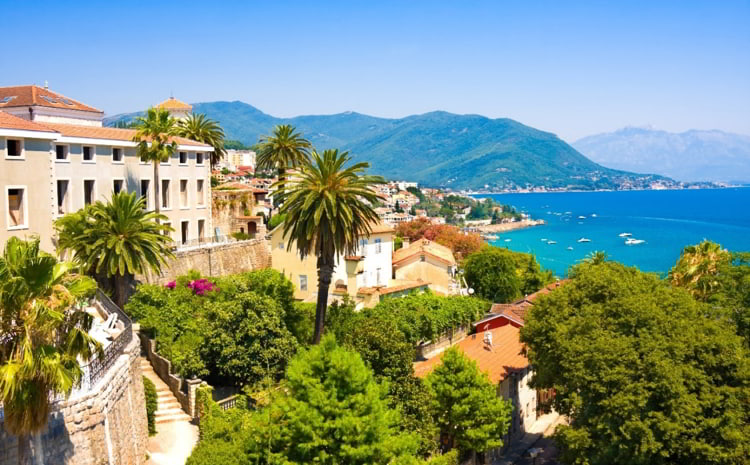 Yet, You Can Own Here In Europe's "Secret Riviera" From Just 104,300 Euros.
And, to be clear, I'm not talking about a fixer-upper or living miles from civilization…
The property we're looking at today puts us just 12 minutes from an exclusive marina with waterfront residences, restaurants, luxury shopping, and hotels…
It's just 7 minutes from an international airport.
With only a handful of units under 105,000 euros available and prices set to increase next month, the time to act is now.
Nestled just across the water from Italy, and sharing a Venetian influence, I'm talking about Montenegro.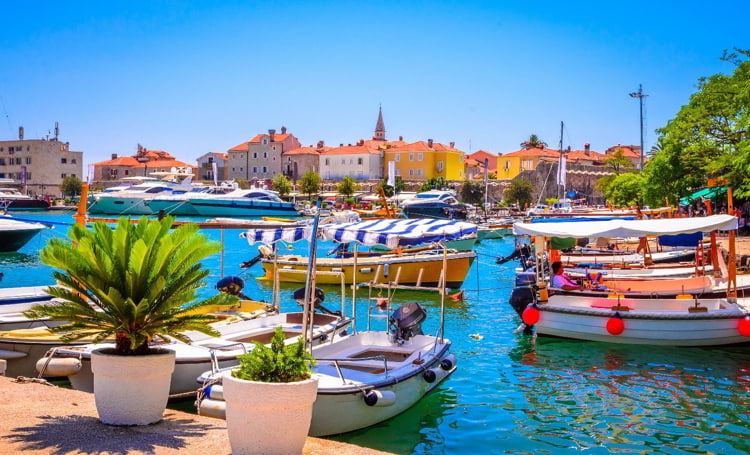 Most people haven't even heard of this little Adriatic country, which got its independence from Serbia in 2006. It joined NATO in 2017, has already adopted the euro, and is widely expected to join the EU, 2025 being the latest estimate.
The government has a vision for the future of Montenegro, and the Bay of Kotor in particular, with a focus on massive developments that target the 1%.
One such project is Porto Montenegro… which is just 8 minutes from our property.
In 2007, Canadian gold billionaire Peter Munk bought a former military base and turned it into the largest marina in Southern Europe.
Today, luxury penthouses sell for millions… the shopping center includes high-end brands Dior, Rolex, Burberry, Balenciaga… A-listers flock here to berth their super yachts.
The Saudi royal family even relocated its golden fleet of mega-yachts to here from Monaco.
Start Your New Life Today, Overseas
A world full of fun, adventure, and profit awaits! Sign up for our free daily e-letter, Overseas Opportunity Letter, and we'll send you a FREE report on the 10 Best Places To Retire In Style Overseas Today
This part of Montenegro is quietly transforming itself into a luxury travel destination, ranking #15 among the world's top destinations for billionaires…
And while we're not looking for somewhere to park our yacht, surprisingly enough we can own here and, importantly, we stand to profit as Europe's "Secret Rivera" takes its spot in the limelight.
All we need do is step back a few minutes from the marina to a hillside location nestled between high-end Porto Montenegro and UNESCO-protected, Old Town Kotor on the other side.
Like most European properties, the unit sizes are small with studios coming in at 29 square meters, plus a private terrace area. That works well for a short-term rental.
It also lets you get into a property starting from 104,300 euros (about US$113k), although inventory is limited, and prices range according to views and size.
Here, you (and your renters) can enjoy a laid-back coastal lifestyle, with a gym, a yoga studio, a restaurant, and infinity pool onsite…
The bad news for tourists—but good news for investors—is that short-term accommodation is not easily found around here. With its UNESCO status in the Old Town, the government is protective of the whole Kotor Bay area.
You won't find high rise here or massive tourist resorts…
There's the super-luxury accommodation at Porto Montenegro that goes for up to 700 euros (US$750) a night…
At the lower end, you'll find one-off apartments on Airbnb that start at around 80 euros (US$87) a night, but you'd be without a swimming pool, restaurant, and gym on-site…
Right now, Kotor Bay is lacking that vital middle range that would appeal to most travelers. But we're getting in early on a development, just a few minutes from the Old Town that's in a prime position to fill the gap.
This property will offer views of the blue Adriatic Sea to the front and to the mountains behind.
As well as access to a private beach club right on the clear turquoise waters and near a charming UNESCO Heritage City steeped in old-European culture.
The ROI In The Secret Riviera
Choose to rent when you're not around, and your "Secret Riviera" property will pay for itself and then some—handing you a 9% ROI in steady cash flow.
There will be 24-hour security, and the developer has put in place a management company to handle everything for you, should you wish.
The developer behind this project has a solid track record. They have just completed a similar project nearby, and indeed your fellow readers who already invested will be coming over for the grand opening early June.
Asli, my contact, can answer any of your questions. She also has plenty of photos of that completed project. She can walk you through the location, floor plans, pricing, and inventory.
Even better with this opportunity is that the developer will let you pay 30% down and the balance over 18 months with no interest.
Choose to pay cash, and you can knock a full 10% of the price of your home here, handing you savings of at least 10,400 euros.
If you don't want to rent out your property here, and prefer to just have it as a European vacation home for yourself, that's fine, too…
Whether you are looking for a prime location, overseas getaway, or a hassle-free income, this project stands out.
You are just minutes away from high-end Porto Montenegro… likewise, the culture, the food and wine, friendly people, and more relaxed lifestyle of Old Town Kotor… and an international airport.
Sophia, one of our senior scouts, went to check out this part of Montenegro just recently. She tells me she was delighted to find a safe, welcoming, and friendly community of both expats and locals.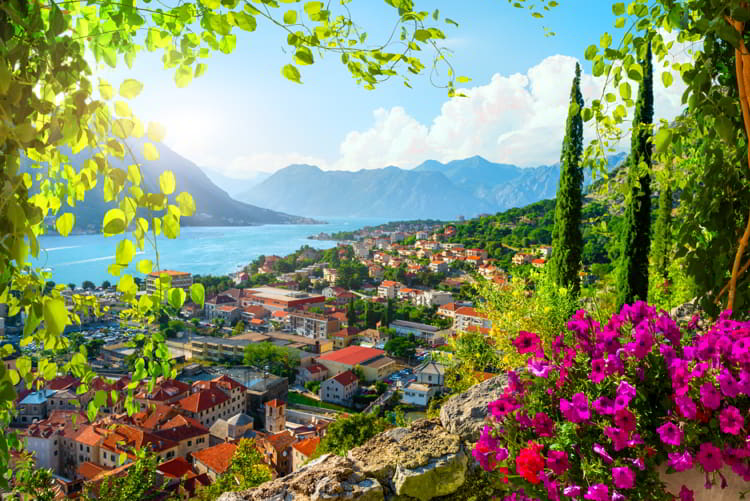 As I said, only a handful of those units under 105,000 euros are available, and only for a limited time.
You're getting in early on pre-construction pricing… and with exclusive discounts worth thousands.
I expect these will sell fast.
Your fellow readers have already snapped up a number of units here when we first launched.
Larger units are also available. Just let my contact, Asli, know, and she can walk you through all the options.
Stay diversified,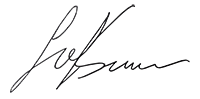 Lief Simon
Editor, Offshore Living Letter