Retiring in Europe is about launching a new life in a new country, starting over in a unique place with Old World culture. But there's no one way to determine the best place to retire for every person. That's why we have identified the best destinations in Europe that are each special for their own reasons.
The 13 categories considered represent the most important criteria that retirees must weigh when shopping for the best place to live. The categories are cost of living, crime and safety, English spoken, entertainment, environmental conditions, expat community, health care, infrastructure, recreation, residency options, taxes and real estate affordability and restrictions. Here are the top 9:
Portugal's Algarve remains the best place in Europe to retire to today. It has everything the would-be retiree could want – great weather and lots of sunshine year-round; an established and welcoming expat community; top-notch medical facilities and health care; an affordable cost of living, especially when you consider the quality of life; undervalued and bargain-priced property buys, including right on the ocean; endless opportunities for fun, adventure and enjoying rich, full, varied days out-of-doors; a great deal of English spoken thanks to the longstanding British presence; First World infrastructure; a new retiree residency program that rolls out the welcome mat for foreign pensioners; and easy access both from the United States and to and from all Europe.
Valletta, Malta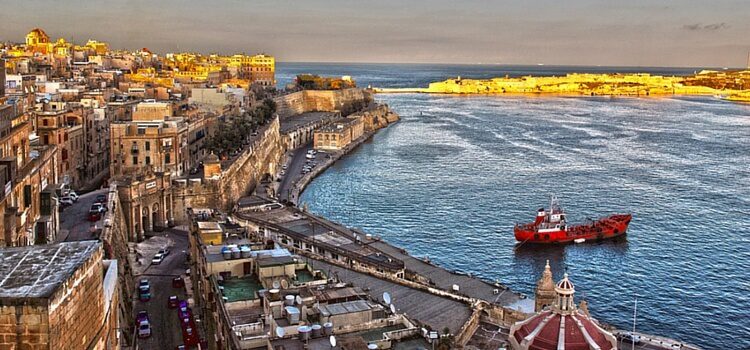 The Maltese archipelago is one of Europe's smallest countries, but from its weather and food to its history and culture, it's quintessential Mediterranean Europe. The tiny island, stretching just 122 square miles, is a true gem. Its modern capital, Valletta boasts a rich history with historical treasures on the corner of every winding cobblestoned street. And with the city set to take to the world stage as the European Capital of Culture for 2018, it's enjoying a makeover, with many of its beautiful old buildings being restored and revamped. Malta's rugged coastline boasts dramatic cliffs and tiny coves dotted with ancient forts and quaint fishing harbors. Inland, stone walls separate fields cut into strips of olives, wheat, and potatoes. Wine production is also popular, and vines hang heavy with grapes all over the island.
Saint-Chinian, France
In 825, Saint Anian founded a monastery in the hills of the Languedoc region of France. The monastery thrived and a town, now known as Saint-Chinian, sprang up around it. The abbey is no longer functioning and is now the village hall. The Saint Chinian region has come a long way when it comes to wine. Initially the main economic activity was textiles, but that petered out after the 19th century. After textiles came grains and olives and wine. The wines of Saint-Chinian were of the cheap table-wine variety, but when demand for this type of wine decreased, the region had to change its approach to wine making. Today, it's well known for its excellent wines ranging from robust reds to sweet whites to dry rose wines.
Lisbon, Portugal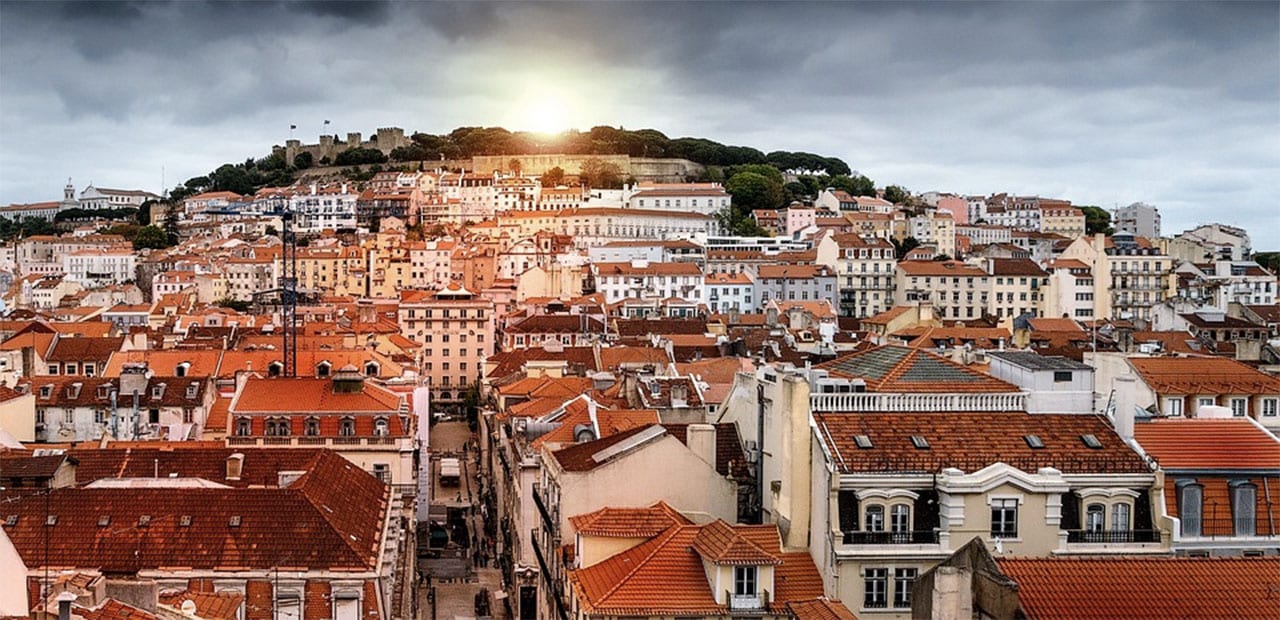 Lisbon is blessed with warm, sunny weather year-round. There are few places in the world with its diverse qualities, from traditional sophistication to lively beaches, elegant apartments to new luxury condos. Lisbon has lifestyle options for all tastes and budgets. The city is home to one of Europe's lowest crime rates and renowned for offering high quality of life in a safe environment. Lisbon is still quite cheap and quiet when compared to most European capitals.
Budapest, Hungary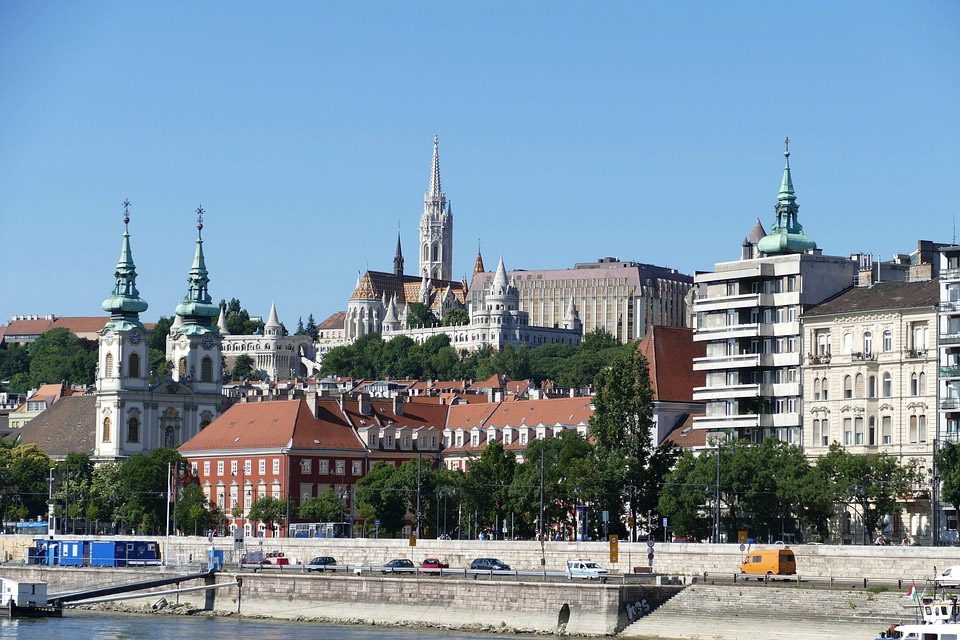 Budapest was born when the three cities of Buda, Pest and Obuda came together in 1873. It's divided by the Danube River into two sections, Buda and Pest. The Buda side is hilly, quiet and primarily residential containing forests and the popular thermal spas. Pest is flatter and bustling with energy and activity. Here you will find the ruin pubs, open-air pools, opera house, shopping areas, cafes and the Hungarian Parliament building.
Citta Sant' Angelo, Italy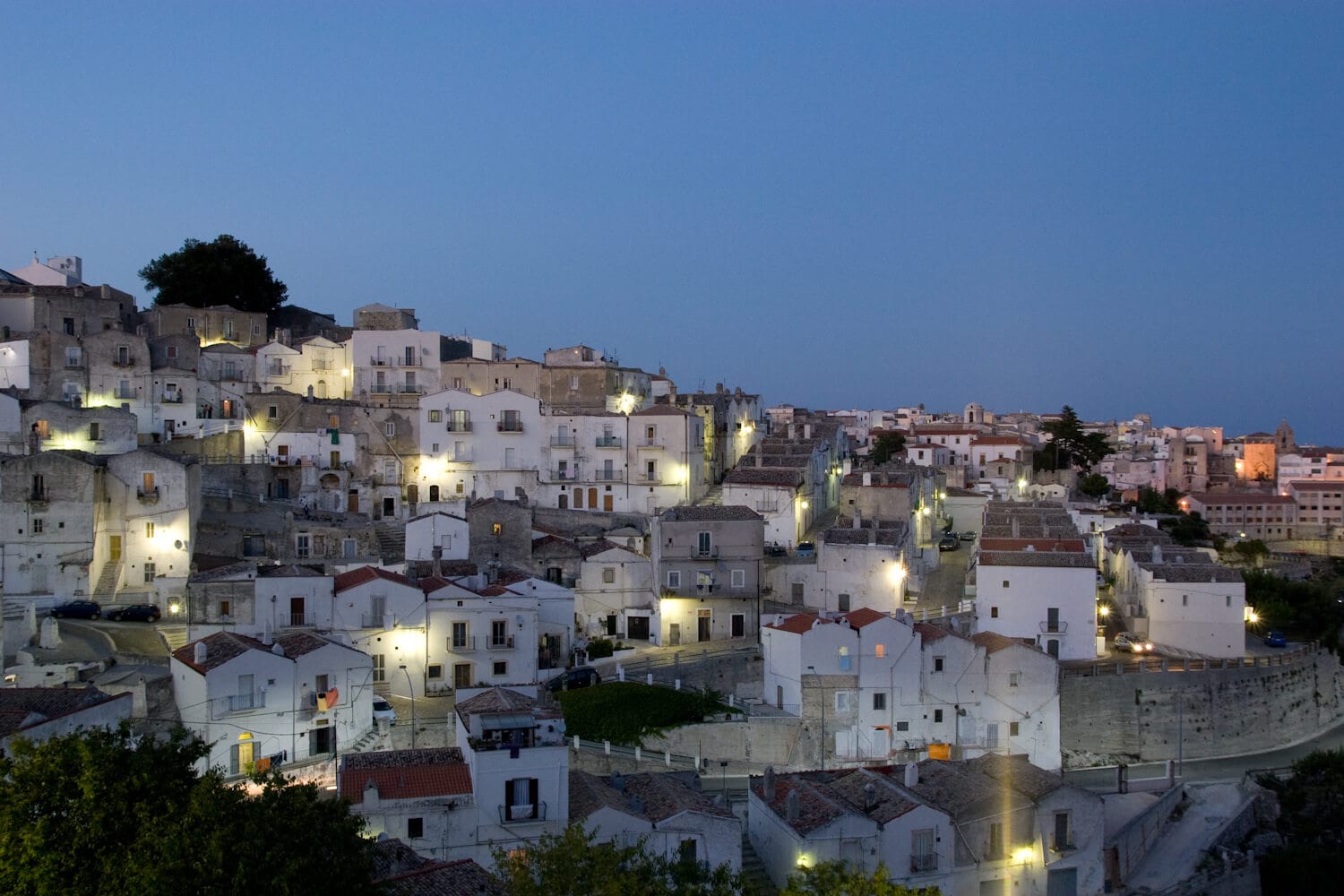 Citta Sant'Angelo is a town located on a hill in eastern Italy, a short distance from Pescara and about an hour's drive from Rome. Citta Sant'Angelo is a classic, small Italian village with a population of just over 15,000. It has numerous beautiful and historic churches, the most notable being the Collegiate of San Michele Arcangelo with its bell tower which stands over 157 feet tall. The surrounding fertile landscape is blanketed with crops of olive trees and vineyards. This city is often included in "Italy's Most Beautiful Villages."
Chania, Crete, Greece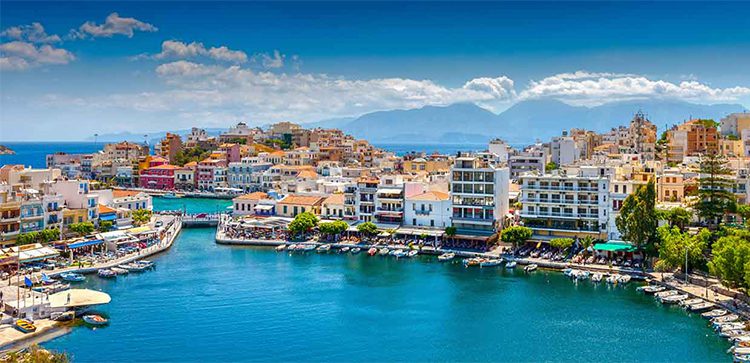 Crete is a Greek island located in the Mediterranean Sea. It is the largest among Greece's nearly 6,000 islands, at 161 miles long by 37 miles wide. Crete is thought by many to be one of the most beautiful locations in Greece, if not the entire world. The island offers a lot for both tourists and residents, including sunny, sandy beaches and hospitable people. Most of the tourist areas and cities in Crete have an abundance of shop owners who understand and speak English. Even the lesser traveled areas on the island will have English speakers scattered around and if not, the locals are easy to work with and can help you with whatever you need.
Bled, Slovenia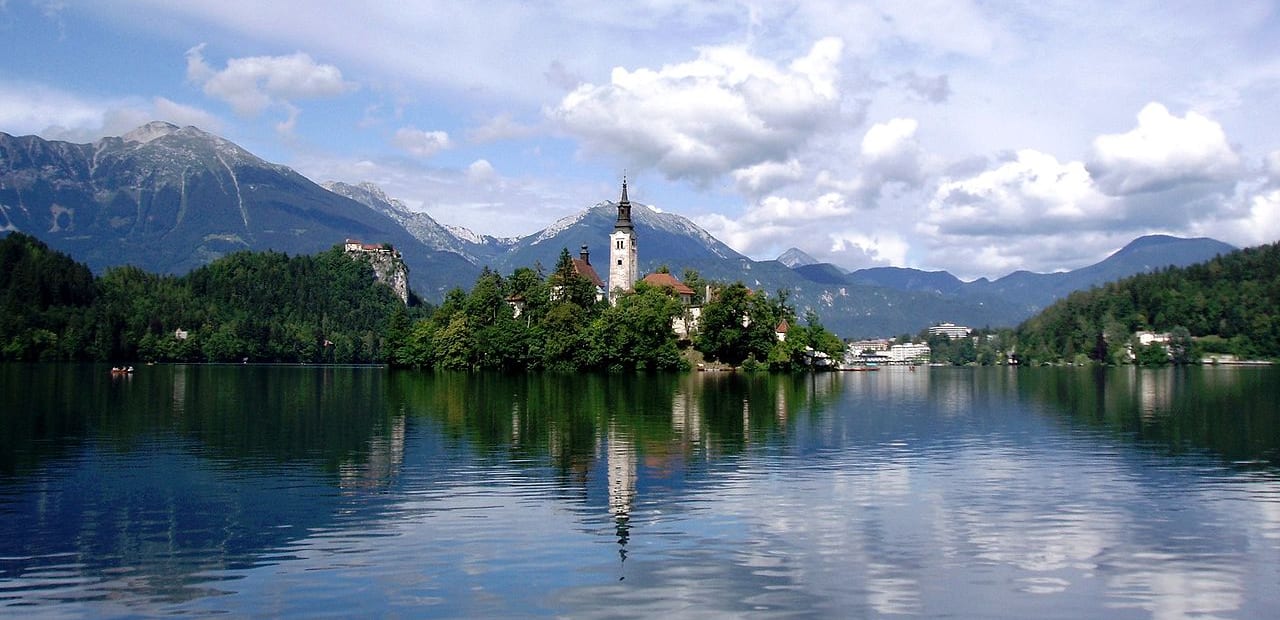 A town so picturesque you will think you have stepped into a storybook of castles and knights, Bled is a resort town located on Lake Bled in the northwestern region of Slovenia. It has become a major tourist attraction and wedding destination due to its undeniable beauty.
Bled is the perfect destination for the outdoorsy adventurer with alpine climbing, ballooning, geocaching, golf, horseback riding, caving, bellyaking, cyclcing, kayaking, swimming, summer tobogganing, rafting, diving, fishing, canyoning, tubing, rowing, ziplining and glamping! That's a long list of things to keep you busy…and it's only the summer activities. Just because it gets cold outside doesn't mean the adventures are over…quite the opposite. When the temperature drops and the snow starts to fall head on out for alpine skiing and snowboarding, ice climbing, sledding, cross-country skiing, and snowshoeing or head to the sports hall for ice-hockey competitions, figure skating events, curling…you name it.
Paris, France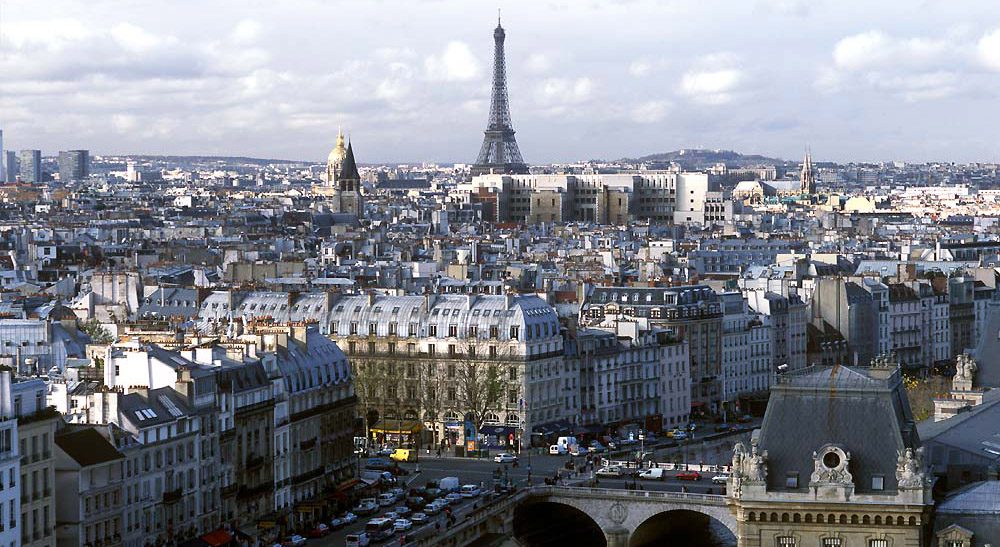 Today, the Marais is one of Paris' most trendy and desirable neighborhoods. The Marais is also home to many restaurants, cafes and boutiques, many of which stay open on Sundays, an unusual practice in France.
The Marais still retains so much of the medieval character that was bulldozed in the 19th and 20th centuries for bigger and better structures in other parts of the City of Light—but thankfully not the medieval smell. The most prevalent smell these days emanates from the numerous seductive boulangeries (bakeries) and pâtisseries (pastry shops). To live in the Marais is to live in the heart—geographic, cultural, historical, architectural and social—of this city that is considered by so many to be the ground zero of refined western culture.
Kathleen Peddicord