We've been reveling this week in the experience of our first in-person conference in Panama in more than two years…
We've also been reminded of the big downside of an in-person conference.
Which is: It's a conference.
The sold-out crowd in the room with us in Panama City this week has spent two-and-a-half high-energy, information-packed days in the meeting rooms of the Wyndham Hotel.
We and they have reconnected with old friends and made lots of new ones while looking closely at all this sun-drenched squiggle of a country has to offer anyone dreaming of an adventure overseas.
But, again, we've been inside hotel meeting rooms.
The real appeal of Panama is its dramatic and diverse beauty.
Now that our Live And Invest In Panama Conference is drawing to a close, our attendees are being released to see it for themselves.
From these hotel meeting rooms they are launching scouting trips and extended holidays to discover Panama firsthand.
Our attendees are off today to explore this country's Caribbean and Pacific coasts… its islands and its highlands…
Specifically, I know many are headed straight to the beach.
No question, Panama is home to some of the world's most stunning coastal stretches.
You've heard of Bocas del Toro and the San Blas Islands, but what if you're not into crowds… or you prefer beaches better suited to surfing?
Sometimes it takes an insider's perspective to find the best beach spots.
That's why, along with our hard-earned words of wisdom to do with everything from opening a bank account and choosing the residency program that's the best fit to shopping for health insurance and figuring an itemized monthly budget…
Our team on the ground here in Panama City this week has shared details of their personal favorite Panamanian beach destinations.
Here you go… our Team LIOS picks for The 10 Best Beaches In Panama…
Senior Marketing Assistant Arash Bernal enjoys a beautiful landscape, which is why his favorite beach is Playa Morrillo in Veraguas. Although you can't swim here because of the waves, Arash assures us that the tides are excellent for surfers.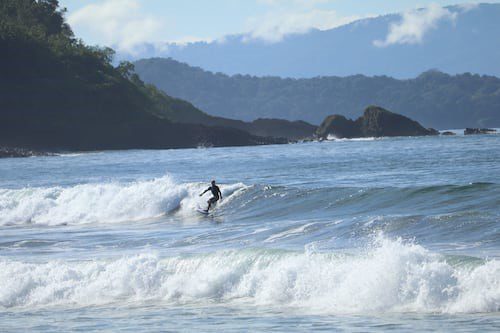 IT Manager Miguel Maloney Thompson prefers the beaches of Portobelo, in Colón Province…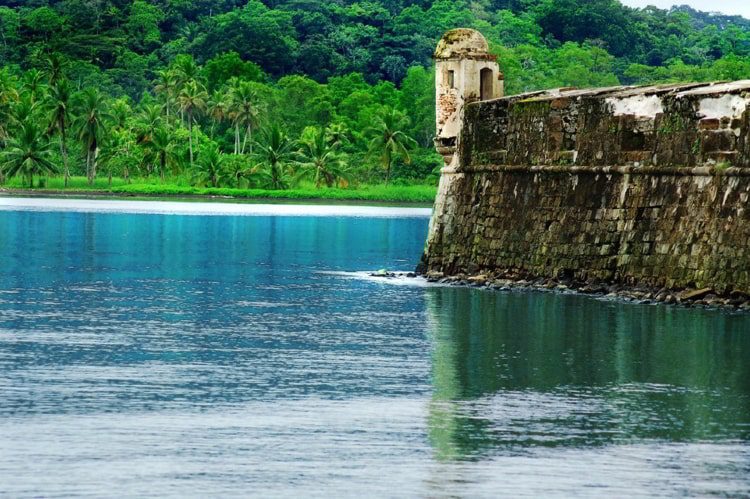 Product and Customer Engagement Manager César Serrano's ideal day at the beach includes seafood, live music, beers with friends, and activities on the water like kayaking and stand-up paddle boarding. He recommends visiting Pipa's Beach in Coclé if those things appeal to you, too.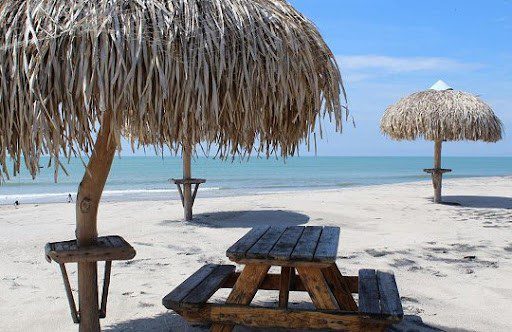 Junior Copywriter Geraldine González says the San Blas Islands are at the top of her list. But when she doesn't have time for the long trek from Panama City to the Caribbean coast, she heads to the beaches of Colón. Her favorites are Playa Blanca, Isla Mamey, and Puerto Francés.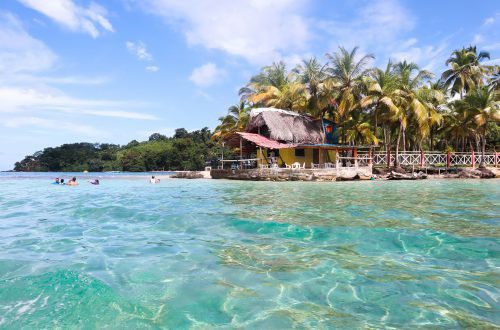 Senior Marketing Assistant Yuliana Riasco loves white-sand beaches, and her favorites are Santa Clara, in Coclé, and Playa Caracol, in Punta Chame. She enjoys the restaurants, location, and vibe of Santa Clara and says that Playa Caracol is never too crowded, superb for surfing, and close to the city, making it a convenient weekend escape.
Get Your Free Panama Report Today!
Simply enter your email address below and we'll send you our FREE REPORT - Live And Invest In Panama: The #1 Retirement Haven In The Americas.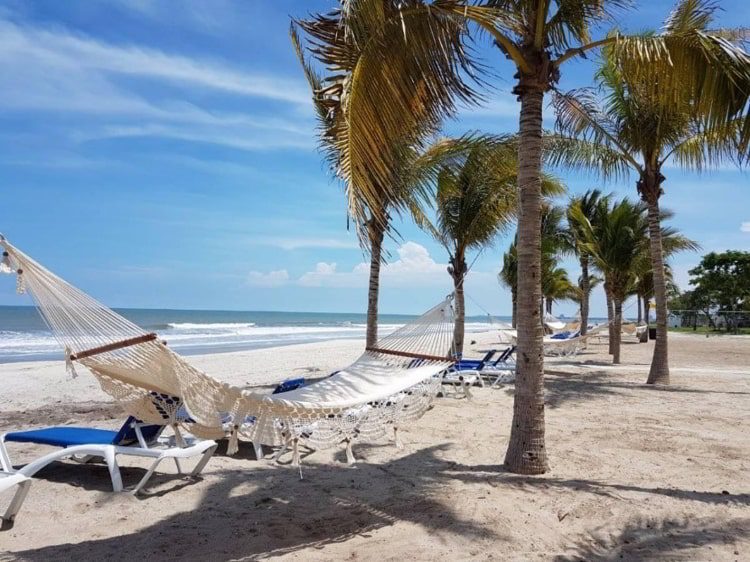 Junior Marketing Assistant Carlos Barahona appreciates Panama's Caribbean beaches but isn't a fan of crowds. That's why he considers Playa Juan Hombrón, in Coclé Province, to be the perfect beach. Carlos likes the solitude and cold water of the Pacific.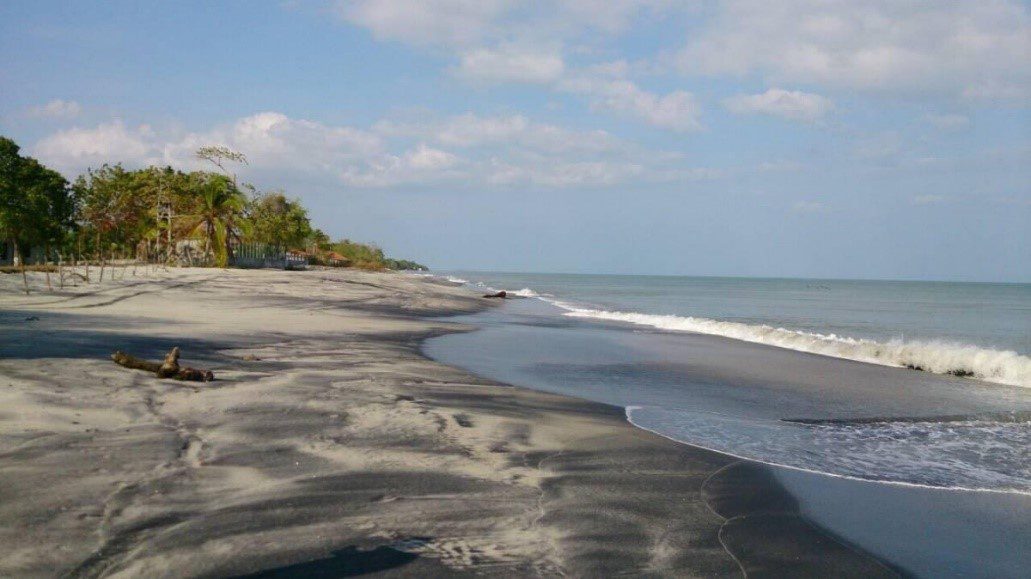 Iranovy Grenald, our Office Manager, prefers island beaches, as they're typically less crowded and cleaner, meaning you can truly relax. She enjoys the crystal-clear water and lovely views of the San Blas Islands, Pearl Islands, Mamey Island, Bocas del Toro, Escudo de Veraguas, and Isla Iguana.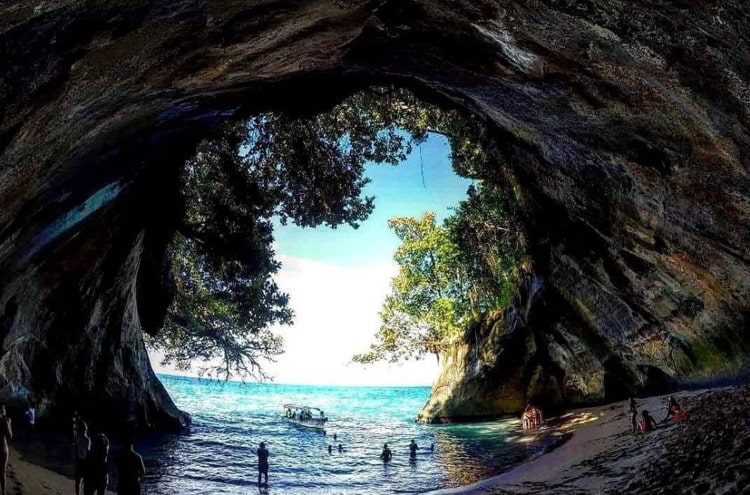 For Diógenes Hernández, Operations Manager, the ideal beach is close to the city and not overly crowded. If you feel the same, he recommends Playa Las Guías near Bijao Resort in Coclé and Playa Huerta near Portobelo. Diógenes takes advantage of both of Panama's breathtaking coasts.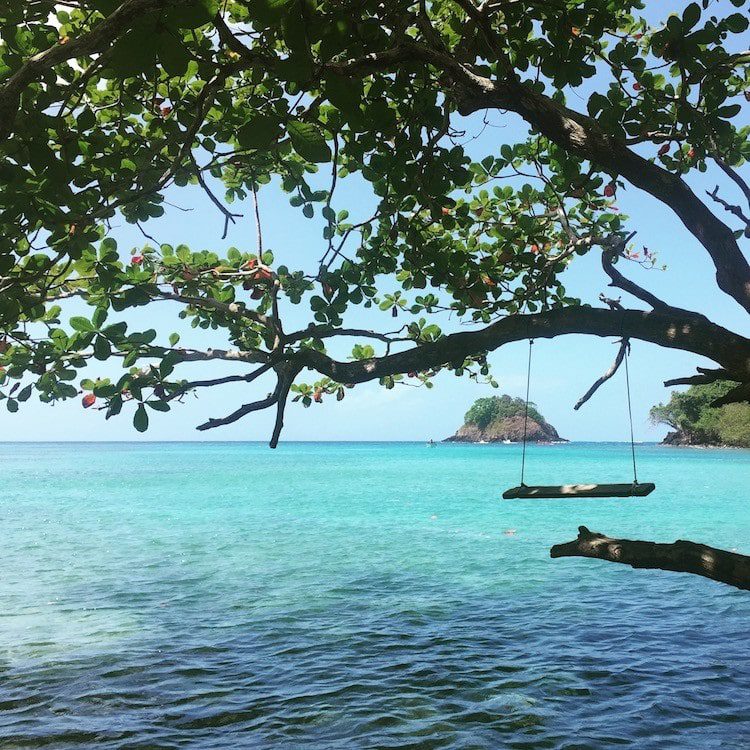 Events Coordinator Assistant Gloria Contreras' favorite beaches belong to the Pearl Islands. She says that she and her fellow travelers were the only ones there, and that they were in awe of the crystal-clear waters. "The white sand was so soft I was able to sleep like a baby there," Gloria says. She visited the Pearl Islands on a whale watching tour—something to consider if you want to observe Panamanian wildlife.
Finally,
Panama Letter
Editor Gabrielle Wells says, "I look for soft, white sand, clear, warm water, and plenty of space on the shoreline when choosing a beach. I prefer less-crowded island beaches with amenities like seafood restaurants, music, and beach bars.
"I like having the opportunity to island hop," continues Gabrielle, "which is why the islands of Bocas del Toro are my favorite. They offer various activities like swimming, kayaking, stand-up paddle boarding, and hiking. I like to have lots of options when on vacation."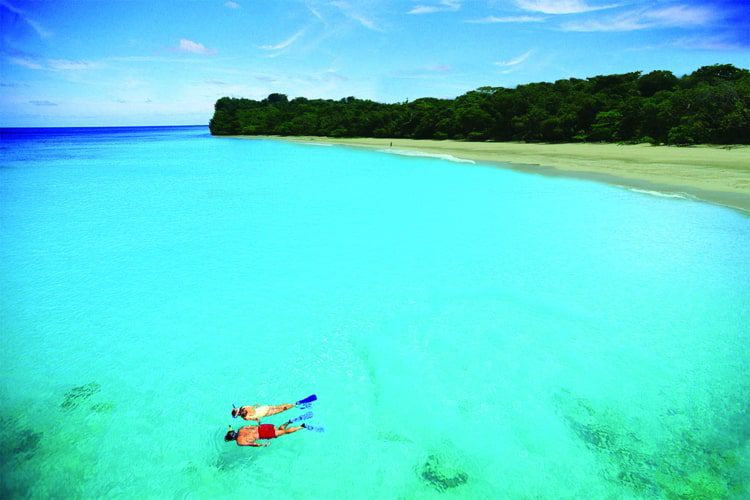 Sincerely,



Kathleen Peddicord
Founding Publisher, Overseas Opportunity Letter