Since Survivor and Temptation Island put it on America's radar, sleepy little Belize has been attracting attention for its white-sand beaches, coral reef, Maya ruins, and virgin rainforest.
Historically, it was the country's land, water, gold, timber, and oil. These are the agendas that have been bringing people to Belize since the Maya settled in the region more than 4,000 years ago.
At one time, the forests, coastlines, and rivers of this country supported a Maya population of nearly 500,000.
That's about 150,000 more people than live in Belize today.
Life in Belize, in the time of the Maya and still today, revolves around its rivers.
Indeed, Mother Nature rules here… and the iconic flora and fauna in modern-day Belize are not greatly changed from what was here in Maya times. Towering ceiba trees—the Maya Tree of Life—colorful toucans… even wild jaguars continue to thrive in this still very undeveloped country.
People sometimes wonder what happened to the Maya…
Don't worry. They're alive and well in Belize.
The Yucatec, Mopan, and K'iche' Maya were the country's first civilizations, and you'll find their descendants living along this country's coastline and in its interior jungles even now. The Maya people, their culture, and their history are a big part of what defines modern Belize.
In addition to the Maya, you've got the Kriol people, descended from the British and Africans who settled the country's coast in the 17th, 18th, and 19th centuries. English is the official language of Belize, but Kriol is the lingua franca.
Belize is a melting pot, a bouillabaisse—or, as the Belizeans would say, a boil-up.
A "boil-up"?
That's a Belizean gumbo made with yams, cassava, tomatoes, onions, sweet potatoes, fish, pig's tail, water, salt, pepper, dough, eggs, plantains, and bananas.
An exotic mix of familiar ingredients… and that's very Belize.
One Of The Most Stable Places On Earth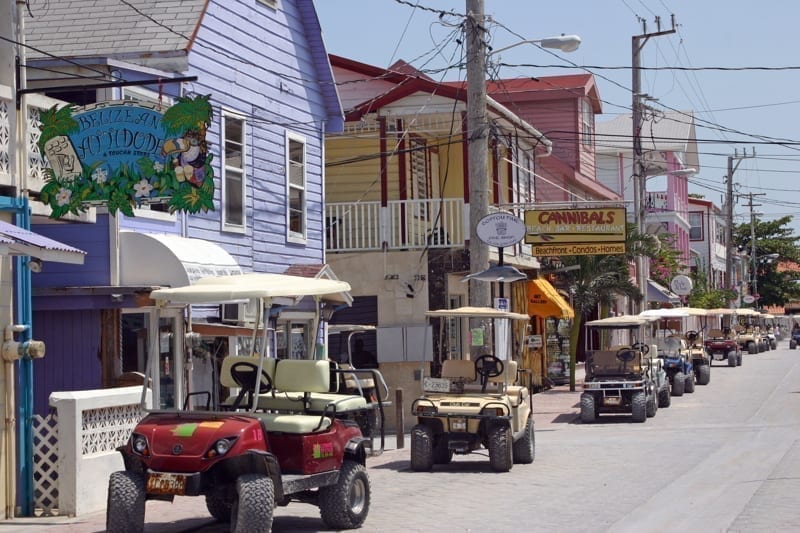 For its British colonizers, Belize was a logging outpost. They saw no need to invest in infrastructure in the colony… and didn't. Infrastructure development has become a priority only in recent years. The power and communication grids are growing, and a new state-of-the-art sanitation facility is up and running.
Belize transitioned from crown colony to independent, sovereign nation without a revolution or even a tussle.
In fact, the country has no standing army and has never been involved in an armed conflict. This is one of the safest and most stable places on Earth—both historically and today.
It's also a land filled with the unexpected. Everywhere you look in Belize, you find charming contrast.
Belize City's roadways are built around a system of roundabouts (thanks to those British colonizers), but shops alongside them sell rice, beans, and tortillas still ground by hand… just the way the Maya did.
A Land That Values Independence…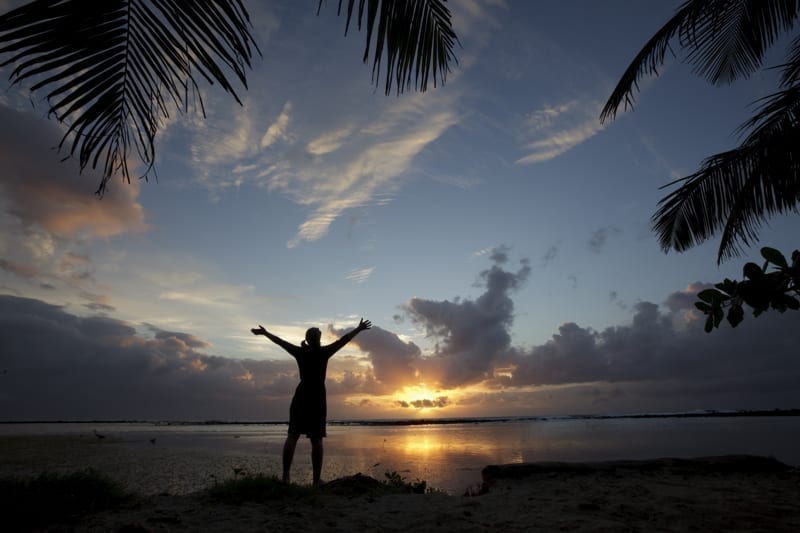 Everyone you meet speaks English (it's the country's official language), but this belies the stories of their origins. The 350,000 people populating Belize today are descendants of the Maya and of migrants from Britain, yes, as well, they've found their way here from the surrounding Central American countries.
These Mexicans, Guatemalans, Hondurans, and Nicaraguans have mixed with the current-day generations of Maya, the pirates who came later, the Mennonite farmers who began arriving on the scene in the 16th century, the British who ruled until 1981, and each other.
And all these seemingly disparate folks have something very important in common…
They're all freedom-seekers.
The pirates came to ply their pirate trading out of view. The Mennonites came from Germany and the Netherlands so they could be Mennonites without anyone bothering them. The British came so they could bank in private. And the folks from the surrounding countries who've sought out Belize over the past few decades have made their way across this country's borders in search of safety and opportunity.
Today, now, a new population of freedom-seekers is finding its way to these shores.
Us!
Baby boomers and others from the United States, Canada, and beyond looking to change latitudes and attitudes are targeting this beautiful little Caribbean seaside nation in ever-growing numbers.
Where Optimism Is Contagious…
Regardless where they've come from, the people who find their way to Belize live in the present, remain optimistic about the future, and bask in the sunshine and can-do spirit of one of the world's quirkiest nations.
Belize is a nation of independent thinkers and doers, a country where you make your own way and where, while you're doing it, no one is making any attempt to thwart your efforts.
And Where The Government Minds Its Own Business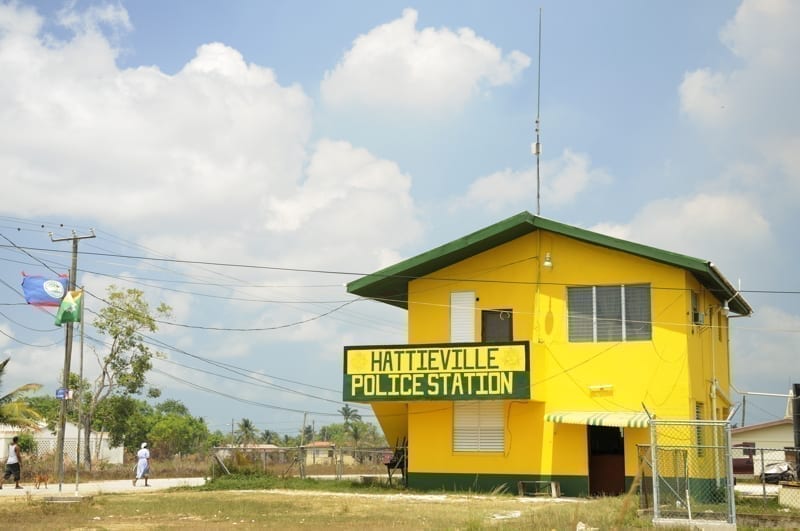 Including the Belizean government.
This is a poor country. The government doesn't have enough money to get up to any real trouble. And, if they tried, the Belizeans wouldn't allow it.
The focus here is on very local-level government—addressing the crime problems in certain neighborhoods of Belize City, for example, or trying to dissuade the Guatemalan bandidos who occasionally wander over into Belize in search of a couple of good horses to steal.
Remember, this is also a tax haven, thanks to the British, a place where your financial affairs are your own.
It sounds like the ideal escape—and for many it is—but, at these prices, you can afford to make it a way of life that never has to end.
In fact, I bet it could be cheaper to live here than it is where you are now.
More on this tomorrow.
Sincerely,



Kathleen Peddicord
Founding Publisher,Overseas Opportunity Letter