If you want to spend time in Belize… certainly if you're thinking about moving to Belize, you've got to shift your perspective. This country has only been a country since 1981. It's still figuring things out.
As the Open Road Travel Guide puts it, "Peaceful and non-meddlesome, blissfully unimportant, Belize rarely merits attention in any foreign newspaper."
The Belizean People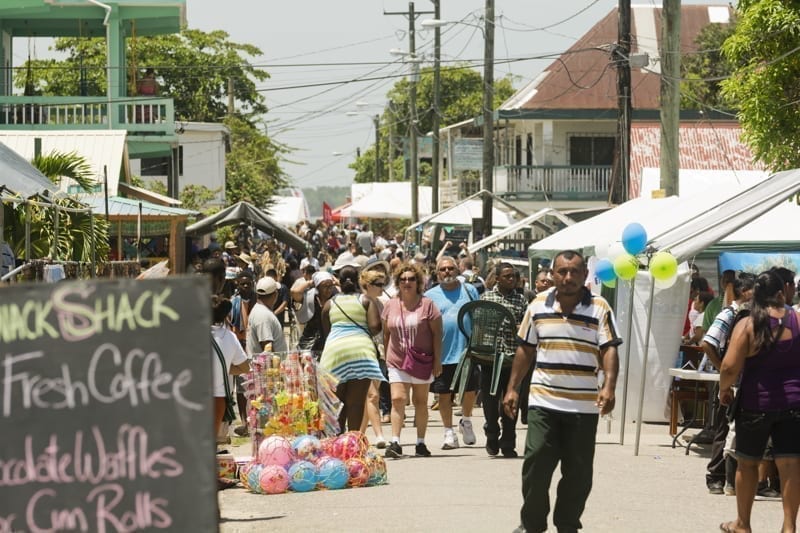 At a Live and Invest in Belize conference, Belize's Minister of Foreign Affairs Wilfred Elrington spoke about the idiosyncrasy of the Belizean people.
"Belizeans are respectful, polite, and pleasant. They are also peculiar," Minister Elrington explained.
"If something isn't working… if there's some disagreement, some problem or conflict, we just go home. We don't argue or fight. We just move on.
"Belize was once a colony of Britain," the minister continued. "This means common law and the English language, two things that make Belize a relatively easy transition for North Americans.
"The British brought in slaves from Africa to cut mahogany. This means the slaves were largely left on their own in the forests and the jungles for extended periods, cutting down trees. As a result, Belizeans today, largely descendent from these North African slaves, are independent and self-reliant. I believe this is also why we don't argue or complain. When conflict presents itself, we just walk away and figure things out for ourselves.
"Also as a result of this cultural attitude, Belize has very good relations with its neighbors. Belizeans get along with everyone.
"Culturally, the mix is very rich. Belize welcomes immigrants from all around the world. Belize is a melting pot… yet, socially and politically, the scene is very stable," the minister shared with the attendees.
Indeed, Belize and its people are very easygoing and they cherish their freedom. Visitors often find this freedom intoxicating and choose to ignore the fact that, while the country may not have squad cars cruising the streets or Bobbies patrolling every neighborhood, laws are similar to those in the U.S. and the U.K.
Seatbelt laws are not enforced, but wear a seatbelt for safety. It is even easier to forget since the only place you ever see police are at normal control checkpoints.
Crime In Belize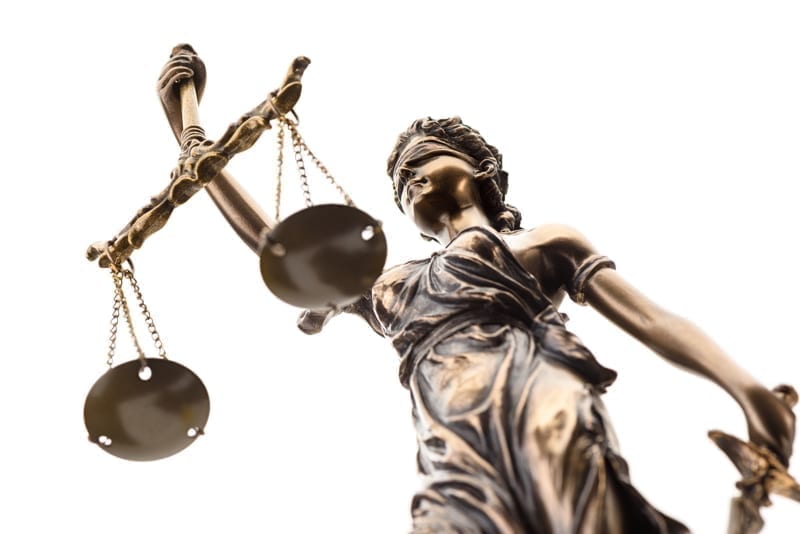 Unlike Mexico, Guatemala, and other countries in the region, Belize has no organized crime. In Belize, no drug cartels are fighting for dominance or control.
Because of the small population the crime statistics are greatly misleading. There are areas in the southern part of Belize City that are best to be avoided, especially at night, but that is the exception in this peaceful country.
That said, there is gang-related crime in some areas of Belize City, but this doesn't spill over into the general population. Unless you're looking for a job, Belize City is not a great lifestyle option to move to.
The Cayes, Cayo, Northern Belize, and the Deep South are all better locations for expats. Serious crime statistics can seem high for Belize, until you realize that they really all take place in very localized areas of Belize City. The statistics are still high, but the crimes aren't something you have to worry about unless you plan to move into a gang-ruled neighborhood in the city's capital…
The crime rate in Northern Belize, for example, is extremely low and violent crime is virtually nonexistent.
"All expats we know of travel freely through the country and have never reported problems. The only crimes of note are usually crimes of opportunity, where a person becomes careless or complacent and leaves a car window open with a laptop on the seat or a brand-new garden hose sitting by the road unattended for three days," says Belize Insider Phil Hahn.
These events cause stories to be told of the dishonest nature of Belizeans, but, truthfully, they would have happened anywhere and could easily have been prevented.
Like everywhere, there are certain areas to avoid. In Belize City, avoid the small area on the south side where most of the country's crime takes place.
Cayo itself has relatively little crime. When going "off the map" near the borders (especially Guatemala) always hire a qualified guide.
The best advice is to observe your surroundings and avoid possibly bad scenarios. Be vigilant in securing valuables. Don't flaunt your expensive things, boast about your belongings, or flash your wad of cash.