Access to reliable internet is one of the major decisive factors when looking at countries to relocate to. Whether you're someone who needs to jump on an international videocall for a meeting or just want to stay in touch with family back home, reliable Wi-Fi is a must.
So, here are 6 countries that have a reliable internet service…
1. Portugal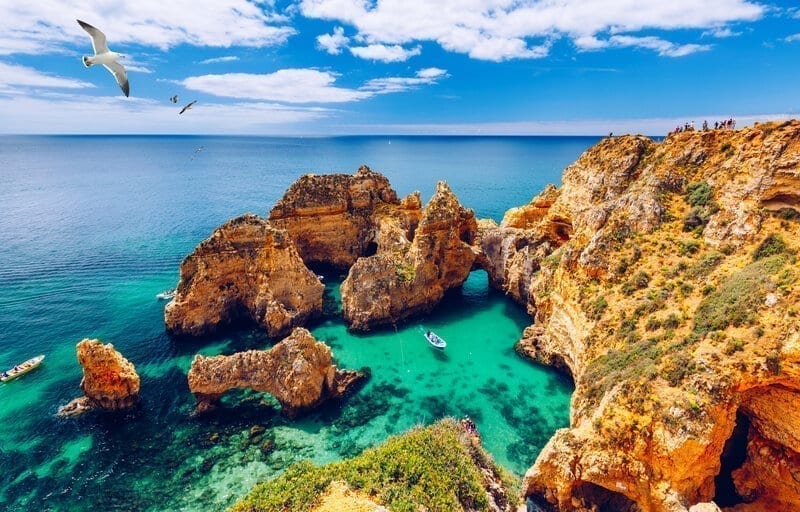 Portugal has been able to combine affordable living with historical buildings and fast internet. Portugal is now one of the top digital nomad locations in the world.
2. Italy
The internet in Italy is fast and reliable. Additionally, monthly rates are reasonable.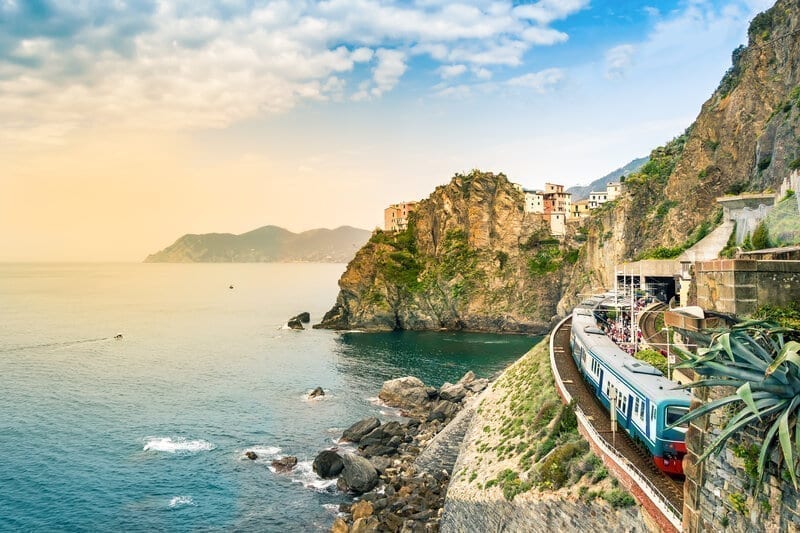 3. Colombia
Colombia has made a radical shift in recent years. Crimes have decreased and tourism has spiked. It's an affordable destination, with inexpensive public transportation, and becoming increasingly popular with digital nomads meaning there's fast and reliable internet.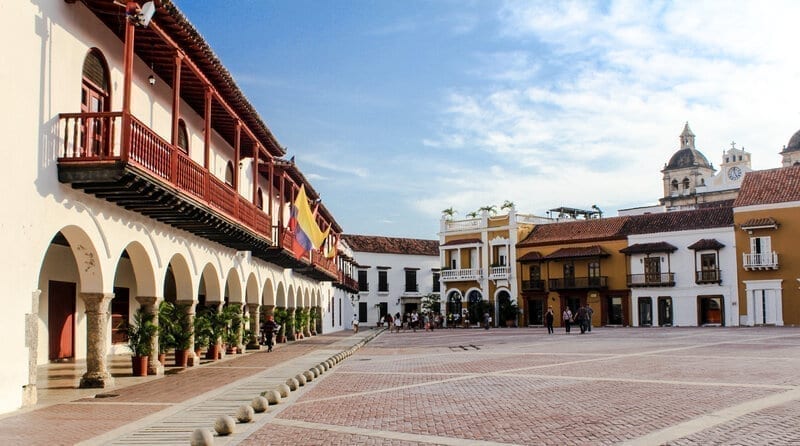 4. France
France boasts perhaps the world's best infrastructure, and it's a bargain. Cable TV, internet, and telephone, all are likely less costly than comparable services where you're living now. You can get Wi-Fi for free, or pay as you go. If you plan to stay in Paris you may want to take advantage of the 296 public places with free wifi (civic centers, squares, libraries, and parks).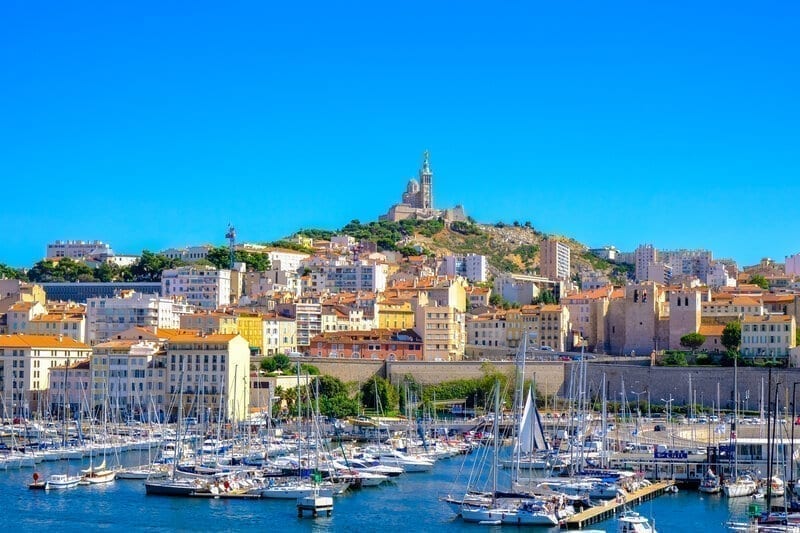 5. Malta
Malta has all the infrastructure necessary to support a digital nomad lifestyle, meaning reliable internet with decent speed.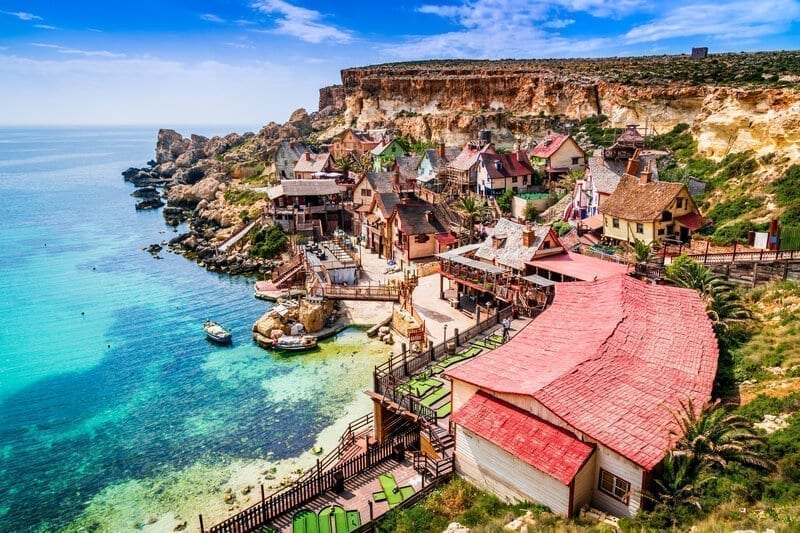 6. Slovenia
In this Central European country, you'll find fast, reliable internet at a decent cost. Here you'll find all the amenities for a First World city.