Belize is known as one of the most diverse countries, especially considering its compact size. Many people come to Belize because there are lots of inexpensive things to do.
We've gathered a shortlist of free things to do in Belize that are sure to satisfy nature lovers and art appreciators.
5 Free Places To Enjoy Nature
Big Rock Falls Belize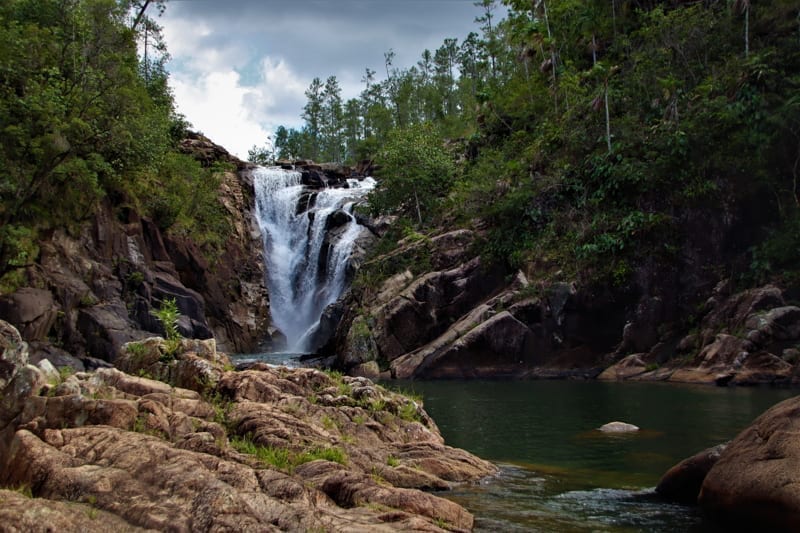 This stunning waterfall and natural swimming pool is accessible by foot or mountain bike. The refreshing water is easy to enter and great fun for families. The surrounding area is a lovely place to hike and explore.
Caye Caulker And The Split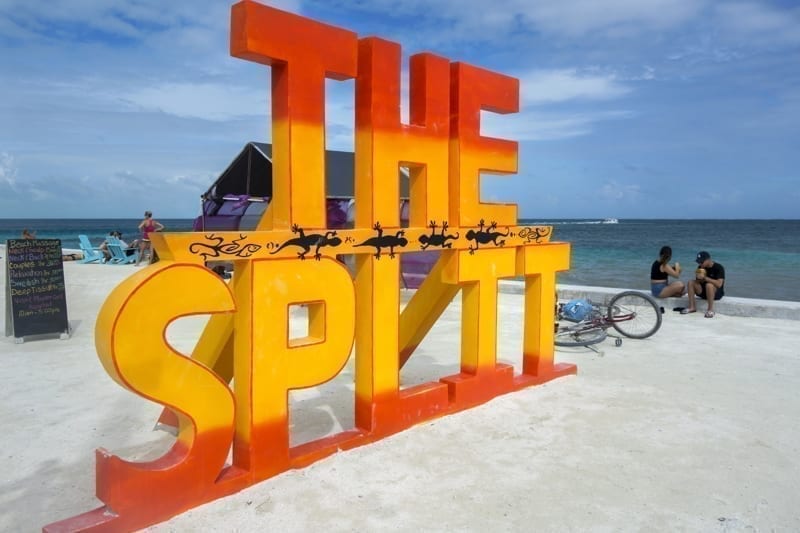 Take a golf cart tour of this tiny island known for its incredible snorkeling and scuba diving, especially during lobster season in Belize when you'll find fresh lobster on every corner. The relaxed vibe is a big drawing card. The Split is a small body of water that divides the north and south islands of Caye Caulker. Featuring laid-back bars and restaurants, it's a beautiful place to spend the day and snorkel for free.
Rio On Pools – Augustine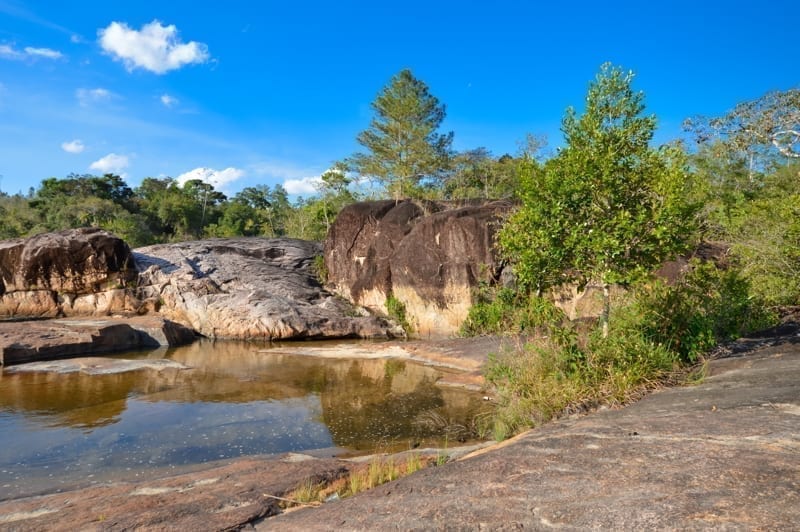 The perfect place to stop after the long drive to Caracol, right off the main road, the pools are easy to access by a short walk from the parking area. Large, granite rocks form several natural pools from the nearby meandering waterfall. This is a great place to cool off with a quick swim or hike around the massive boulders to find the best view.
Secret Beach – Ambergris Caye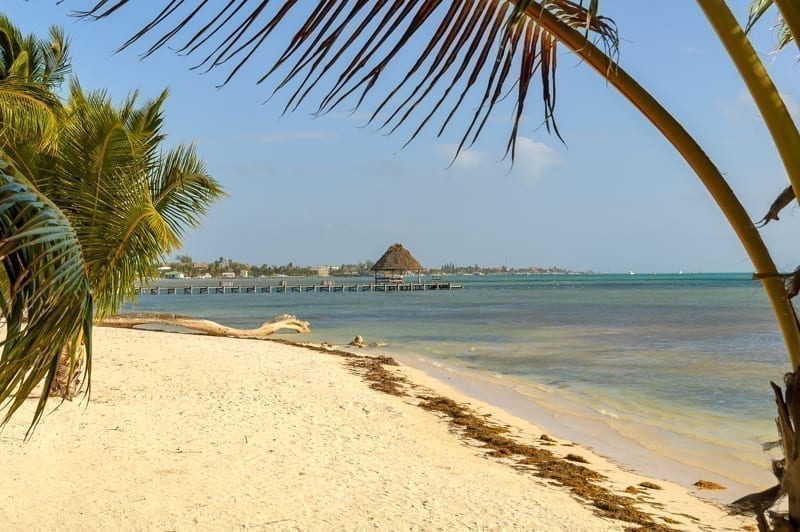 Rent a golf cart and brave the bumpy ride to Secret Beach where you'll find one of the best views on the island especially late day. Beach chairs, Bloody Marys, food, and music abound. Walk into the shallow, warm water or party onshore at this not-so-secret location that's perfect for families.
Belize Raptor Center – Cayo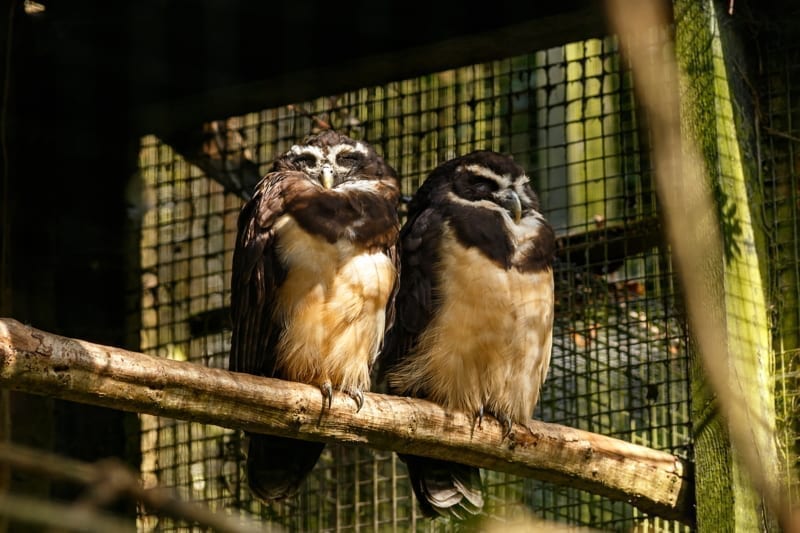 The Belize Raptor Center is dedicated to raptor education and protecting the birds and their habitat. The Center is a sanctuary that offers free interactive demonstrations to educate visitors about these magnificent birds. Although free to visit, the Raptor Center accepts voluntary donations to support the center and the animals' care.
5 Free Places To Feel Creative
Belizean Arts – San Pedro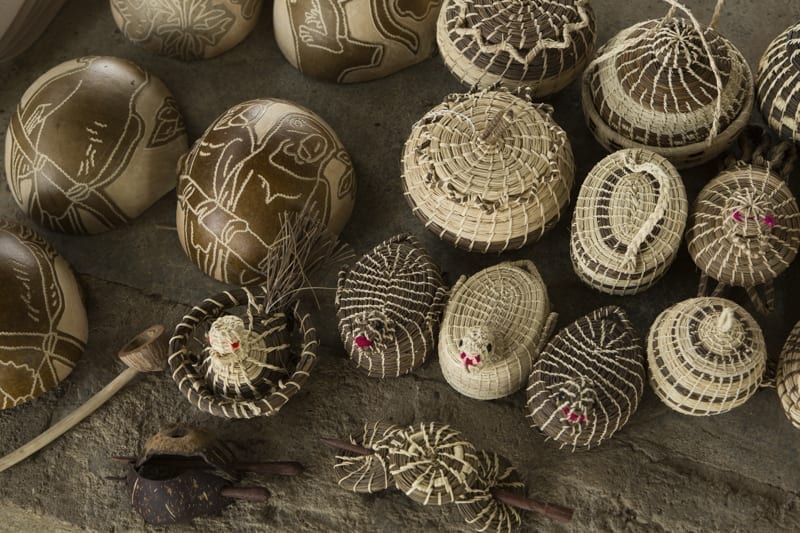 Founded more than 30 years ago, the gallery lies deep within Fido's Courtyard. Offering a diverse collection of original paintings, artisanal jewelry, wood crafting, and more, this San Pedro classic is a hidden gem with authentic Belizean art and gifts, not touristy souvenirs.
Red Flower Gallery – Caye Caulker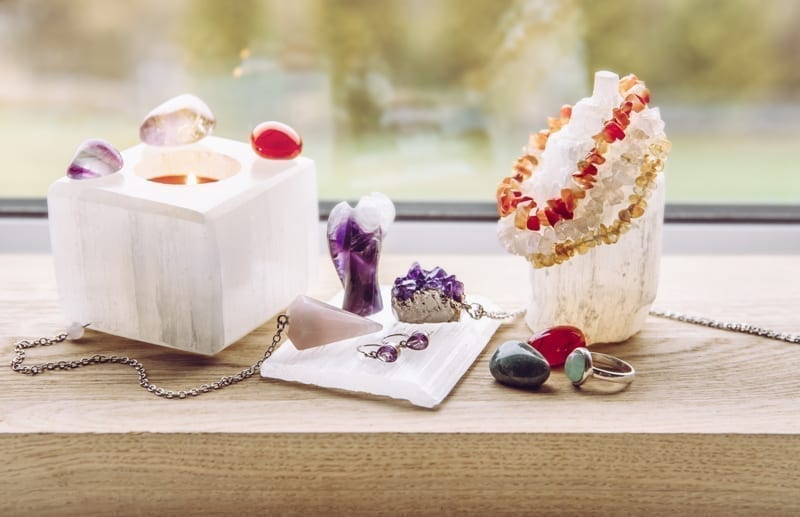 This gallery and boutique features a curated selection of paintings by artist Paulette Salo known for her classic murals throughout the States. The paintings in this gallery are scenes from Caye Caulker but you'll also find hand-made jewelry and beachwear.
The Gallery Of San Pedro And Belizean Melody Art Gallery – San Pedro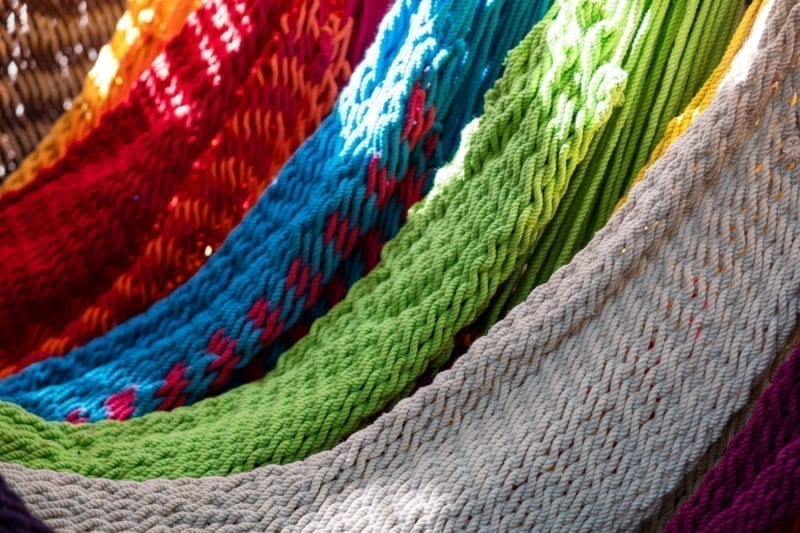 The Gallery of San Pedro boasts the largest collection of Belizean art with more than 2,500 Belizean paintings, masks, and carvings. They also offer a huge selection of hammocks and blankets. Founded in 2008, the Belizean Melody Art Gallery is more intimate. Featuring unique local artwork and crafts. You can also book a painting party with the owner Melody Sanchez Wolfe.
Lola's Art Gallery – Placencia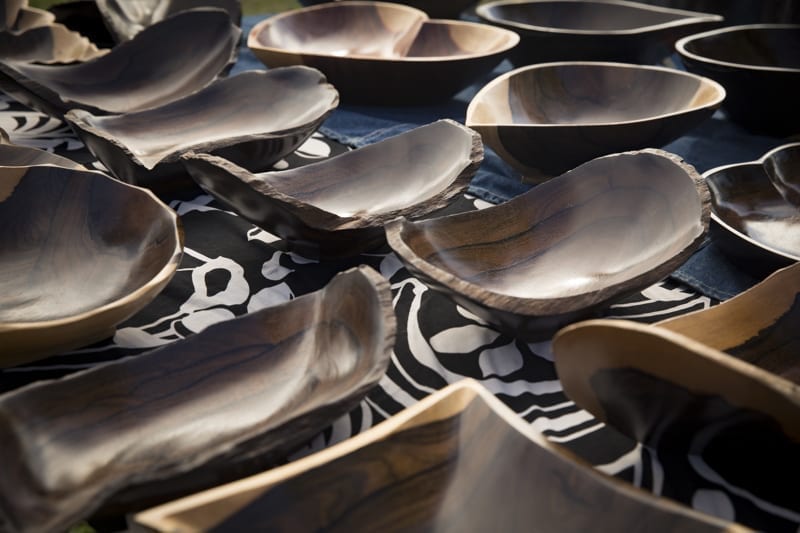 The namesake artist Lola and her husband run this quaint gallery featuring bright, colorful paintings and woodwork depicting traditional Caribbean life and culture, many with a sense of humor. If you're lucky you can attend one of her special gallery dinners to learn more about Lola and her art.
Creek Art Walter Castillo Home Art Gallery And Gardens – San Ignacio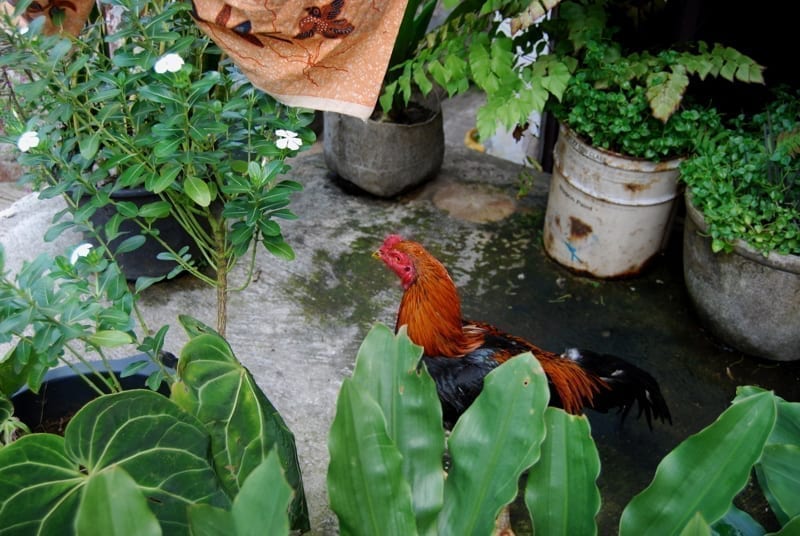 Belizean painter, Walter Castillo's home, workshop, and gallery are open to the public. Stroll through a lush, tropical garden and mingle with ducks and chickens while enjoying a complimentary local herb tea prepared in the traditional hearth method.
Belize is a beautiful place, filled with natural and artistic attractions not to be missed.