Lief and I are on a plane as you read this… repositioning from Paris to Panama.
While I'm always eager to return to our base in the Hub of the Americas… bidding au revoir to Paris this weekend isn't coming easy.
This city is delightful in every season… and perhaps never more so than when transitioning from one to another.
As summer turns to autumn in the City of Light… and Lief loads our bags into our Uber for the drive to Charles de Gaulle… I leave you with my fondest memories of our past several weeks in this part of the world.
Why do we so enjoy what I'd say is without question the world's most beautiful city?
Here Are My Top Eight Reasons…
#1: The Café Culture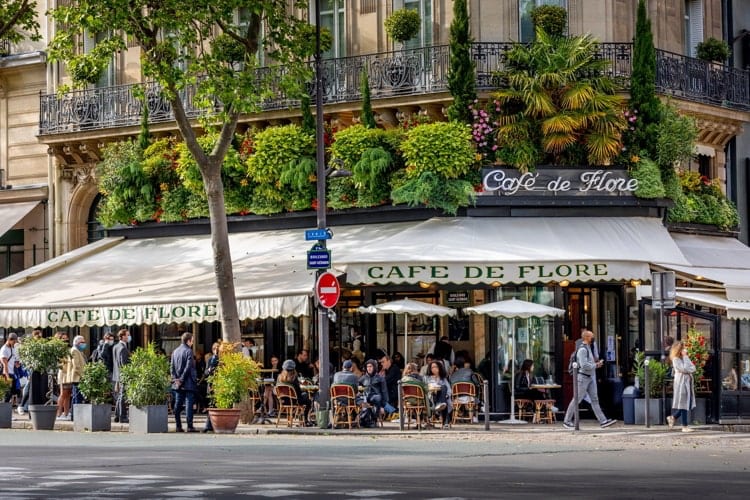 Paris apartments may be small, but you don't notice because the city is an extension of your living space. Within a 15-minute walk of our apartment are at least 30 cafés, meaning we're spoiled for choice and never have to go out of our way for un café or une coupe… and where you can linger as long as you like, watching the passing show, without anyone minding.
#2: The Food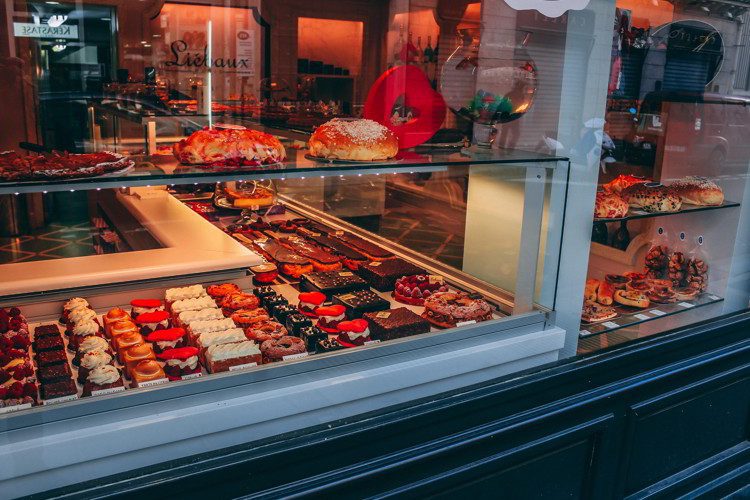 Not only because it's reliably good in restaurants but also because it's fresh and healthy everywhere. You have to work hard to eat badly in Paris. Corner shops don't offer nachos, hot dogs, and slushies but hams, cheeses, and fresh fruit and produce. Big grocery stores where you can shop for anything you might want from anywhere in the world are complemented by farmers' markets offering locally grown vegetables in season.
#3: The Wine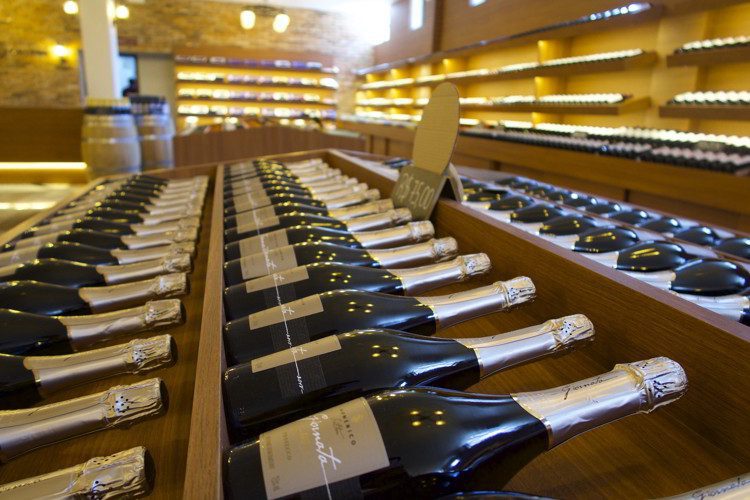 You can buy a drinkable bottle of wine in any grocery for 5 euros or less, and every corner store carries champagne options, as well as good choices for red and white.
#4: The Walking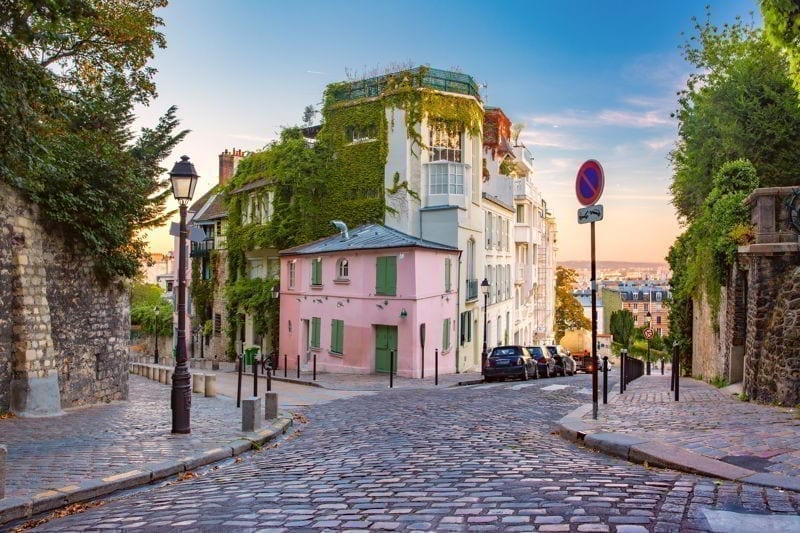 I've told you about the cafés…
In addition, within a 15-minute walk of our apartment (and most anyone else's, too) are a dozen or more grocer's, bakeries, cheese shops, dry cleaners, restaurants, banks, ATMs, parks, gardens, antique shops, bookstores, movie theaters, and Metro stops… plus at least one or two tailor's, dress-makers, fabric stores, hardware stores, and any other kind of shop you could ever need to manage your life day-to-day.
Running errands is the highlight of my day in Paris. It's an excuse to do what I want to do more than anything else anyway—go out for a walk.
#5: The Shopping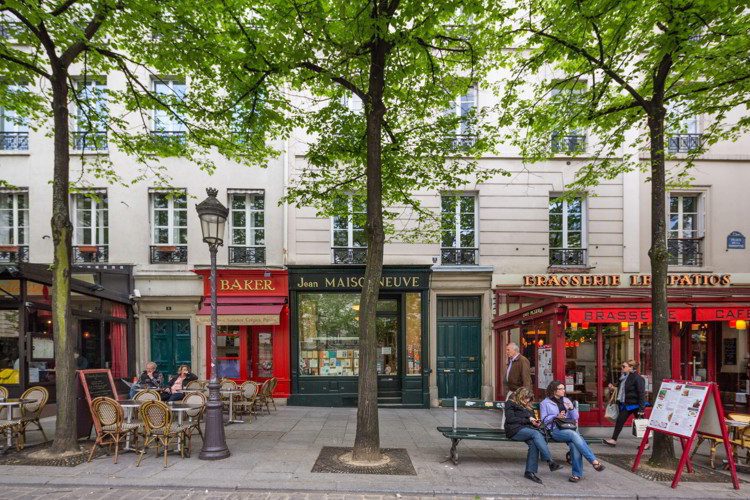 Not only that it's ever-present and you can buy anything you might wake up on any given day with a whim to buy without going too far out of your way, but also because shopping can be your best chance to engage with your local community. The French have their versions of U.S.-style big-footprint stores (including Carrefour, Leroy Merlin, Conforama, and Decathlon, for example), but, in some neighborhoods, your shopping options also include tiny boutique shops offering specific and specialty items. If you're so inclined and have the time, you can spend many pleasant days entertaining yourself with a search for the ideal kitchen broom or the perfect pair of black boots.
#6: The Public Transportation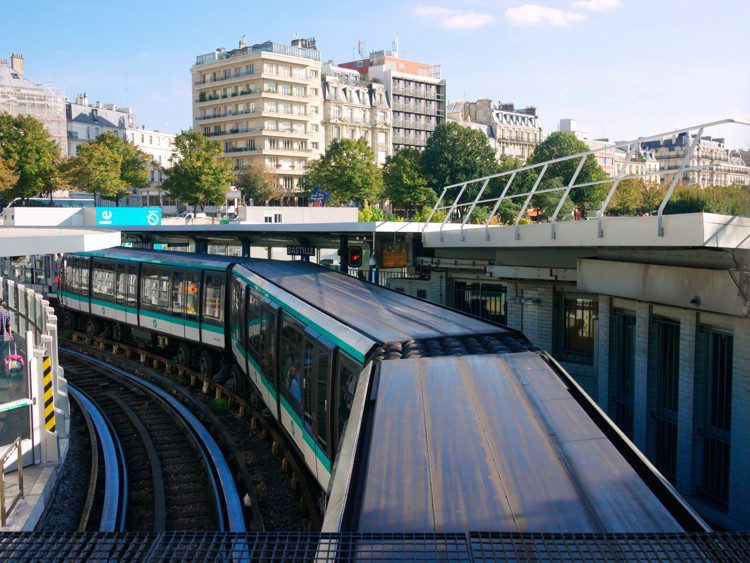 Paris is no place to keep a car. The best way to get around is on your own two feet, both because Paris is best appreciated at street level but also because walking everywhere helps keep you fit and trim without trying.
When you want to venture beyond your neighborhood or, indeed, beyond Paris, a good public transportation choice is likely a quick walk away. For 1 euro and 90 cents (a little more than US$2), you can buy a Metro ticket to take you from one end of the city to the other. The RER will deliver you to Paris' outlying suburbs, as well as Charles de Gaulle airport, Disneyland Paris, and Versailles.
In addition, Paris has six train stations, each serving different regions of France and Europe, and the most user-friendly city bus system I know.
#7: The Lack Of Storage Space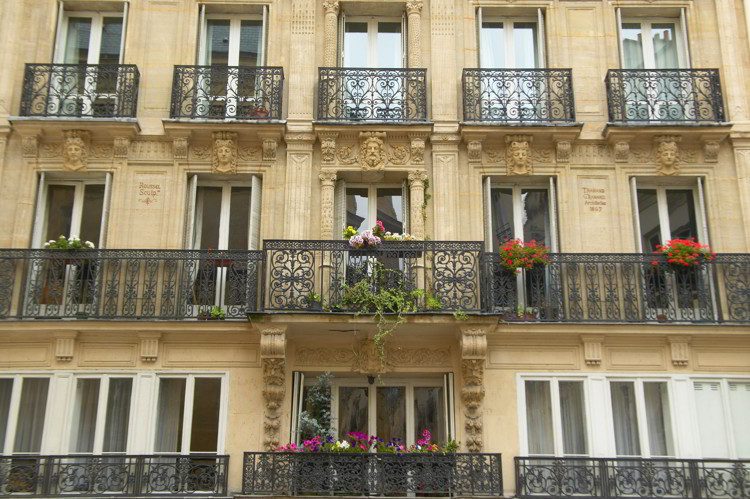 When we first moved to Paris, years ago, when our children were small, I moaned and groaned about the lack of closet, pantry, basement, attic, and general storage space. I worked creatively to put every single one of the 112 square meters of our apartment to maximum efficient use, storing shoes in bins under the beds and out-of-season clothing in suitcases.
Now I'm thankful for our cozy home… especially after having worked recently to help Lief's mother clear out decades of accumulated stuff in her four-bedroom house with a basement, attic, and garage. The downsizing challenge was considerable. In Paris, you're permanently downsized.
#8: The City Itself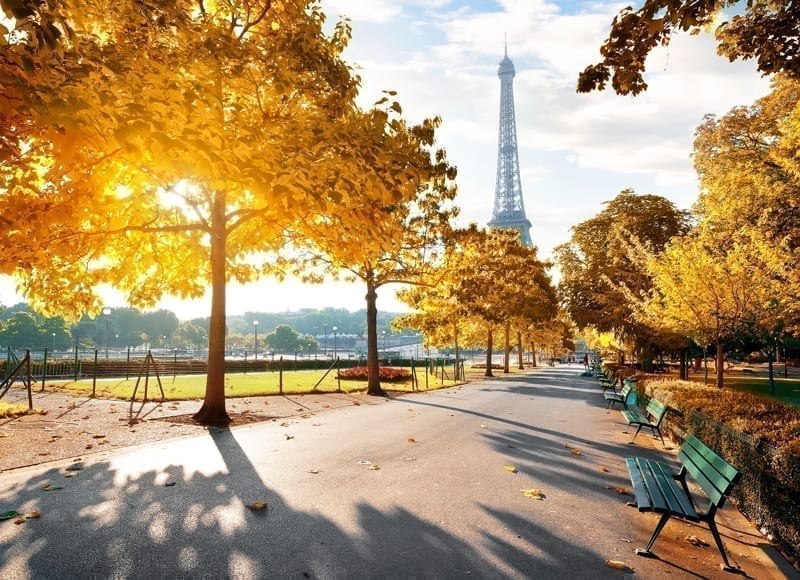 Central Paris is a living, breathing museum packed with all of my favorite things… from bookstores and antique shops to some of the world's most beautiful buildings and most visited museums… plus parks and formal gardens, cobblestoned courtyards and ancient churches.
Even after years or decades calling Paris home, every chance to step outdoors is rewarded with discovery of the best kind.
Sincerely,



Kathleen Peddicord
Founding Publisher, Overseas Opportunity Letter