Many people dream of Indonesia, the largest archipelago in the world made up of more than 17,500 islands located between the Indian and Pacific oceans. Although only 6,000 of the islands are occupied, more than 270 million people call the Republic of Indonesia home.
The beaches are stunning, the tropical forests are breathtaking, and you'll find some of the world's best snorkeling and scuba spots just offshore. Places like Jakarta and Bali are famous tourist destinations, and overall tourism is growing at a rapid pace. But like every country in the world, Indonesia is not perfect.
Is Indonesia Safe To Visit Or To Live?
For those looking to experience an exotic mix of cultures, languages, flavorful food, and interesting history in a laid-back setting, Indonesia checks all the boxes. Like many countries, these islands experience standard tourist concerns—petty crimes and scams—along with growing pollution and political issues.
Let's look at the possible safety concerns you might consider to answer the question, "Is Indonesia safe?"
Crime
Similar to most large cities, Indonesia's bigger population centers deal with petty crime, pickpocketing, purse snatching, and other non-violent incidents especially in tourist areas and crowded places. In these situations, foreigners may be targeted because criminals assume they are wealthy and less aware of their surroundings.
Common sense can help you avoid these situations. Remain vigilant about your surroundings and your belongings, don't wear expensive jewelry or carry large sums of money and stay out of sketchy areas after dark especially if you are alone. Keep your valuables in a hotel safe or at home and don't resist if someone tries to take your wallet or phone.
Political and Social Unrest
As most Americans know, political issues can lead to protests, vandalism, riots, and dangerous situations. Some isolated areas of Indonesia deal with civil unrest, but most of the country is peaceful.
Be aware of current events, and exercise caution if there is local tension. Pay special attention during religious holidays and around large public events as these situations can be targeted for bad behavior.
Natural Threats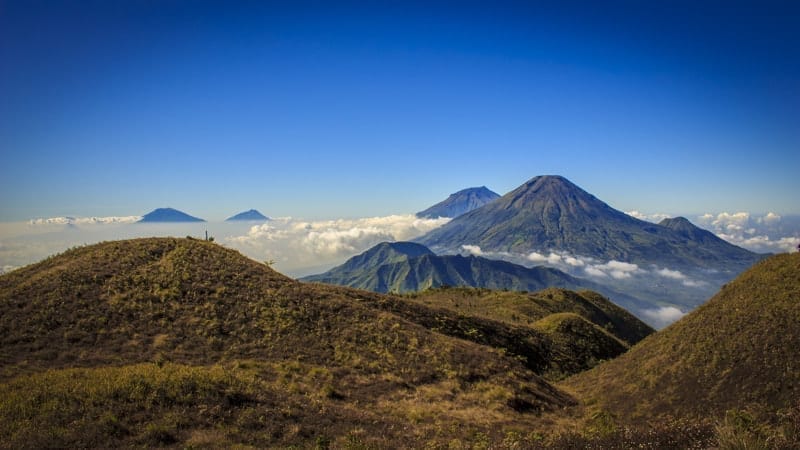 Indonesia is located on the Pacific Ring of Fire so natural events can occur, sometimes without warning. Volcanic eruptions are more common here due to several active volcanoes, earthquakes can lead to tsunamis which cause flooding. Mudslides may cause roads to wash out quickly causing dangerous travel or leaving you stranded.
Alcohol and Drugs
Arak is a popular locally-produced alcoholic beverage in Indonesia, but it's best to avoid it because it can be deadly. The distilling process uses methanol and if it is not properly handled, it can kill you. Some places may substitute vodka or another spirit with arak without your knowledge, so stick to reputable bars and restaurants when ordering drinks. If the price seems low, they may be serving arak.
Also, Indonesia has stiff zero-tolerance drug laws that prohibit all drug use or possession. As recently as 2015, two Australian nationals were found guilty of drug offenses and executed by firing squad.
Pollution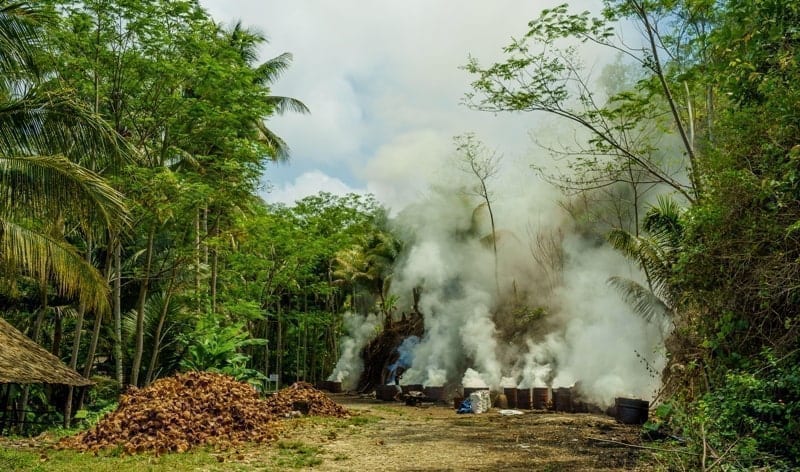 Unfortunately, parts of Indonesia experience some of the worst air pollution in the world. In places like Sumatra and Borneo, the agricultural methods include slash and burn techniques that create noxious smoke that can be dangerous for people with respiratory issues like asthma. It's best to avoid these locations during the burning season if you have concerns.
Taxis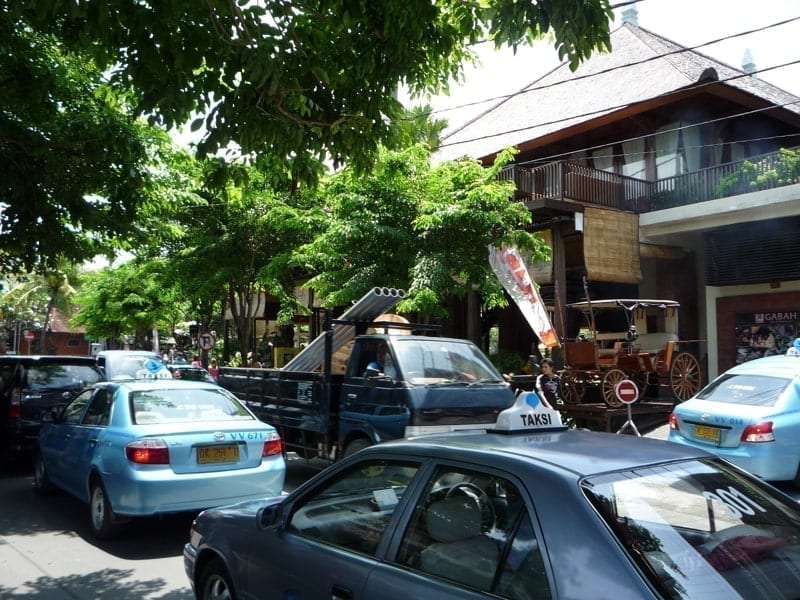 Public transportation is better in Indonesia than in some nearby countries, but you should be cautious of possible taxi scams. Reputable taxi companies are easy to
find and you can hail them from major hotels or book by phone. You're not as protected if you simply stop a cab on the street.
Some unscrupulous taxi drivers may try to overcharge you, so be sure their meter is running. Stories of airport drivers dropping off their passengers and driving away with their luggage in the trunk have also been reported.
Credit Card and ATM Scams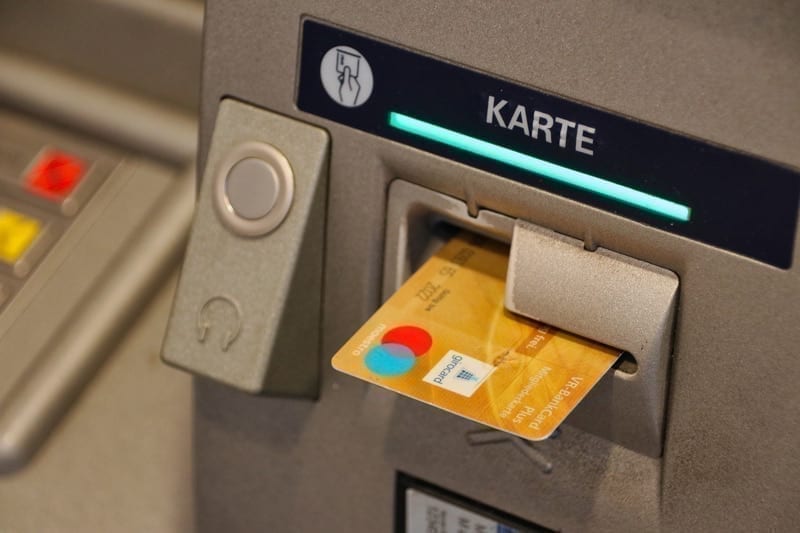 Financial scams can happen anywhere. Always keep an eye on your credit card and review every credit or debit card transaction to be sure the amounts are correct. Some ATMs are rigged to short-change users or copy their card information. The police have reported situations where people are forced to withdraw cash from ATMs under duress.
Also, like most tourist areas and big cities, you may encounter beggars and hawkers. Most are part of organized groups and should be ignored.
Terrorism
Unfortunately, this tropical paradise is not immune to terrorist activity. Indonesia has reported terrorism suicide bombings and shootings in the past. The last incident occurred in May 2017 when there was an attack on a bus station in Jakarta that killed two police officers.
So… is Indonesia Safe?
This archipelago nation depends on tourism for much of its economy. As a result, the Indonesian government and police force have prioritized the protection of tourists and foreigners in recent years.
Your chances of experiencing a terrorist attack in Indonesia or violent crime are very slim. In fact, you're more likely to experience an earthquake than an unsafe situation. The best way to answer the question—is Indonesia safe—is to see for yourself.