As you consider various countries to live, retire, and invest in you'll probably hear the phrase, "Third World" bantered about. If Panama is on your shortlist you may have wondered if Panama is a third-world country and whether it is a good choice for you.
Before we review Panama's statistics and related information, let's determine exactly what "Third World" means today.
The History of Third-World Countries
Categorizing the world's countries into three distinct groups began during the Cold War. The separation was based upon war-time politics and economics. First World countries aligned with NATO and included the United States, Canada, Japan, and Western Europe among others. Communist countries such as the Soviet Union, China, Cuba, and their allies fell into the Second World definition. Third World countries were not aligned with NATO nor Communist countries and were considered neutral during the war.
Since the fall of the Soviet Union, these labels no longer apply and the term "third-world country" has taken on a different meaning. Instead of political affiliation, the term now refers to countries that are developing in industry, education, poverty levels, and economic stability.
All of Latin America is often lumped into the third-world category, but each country's development varies and each should be considered separately based upon its strengths and weaknesses.
According to the World Population Review, third-world countries are commonly defined by:
Economic instability
High poverty rates
The absence of basic necessary human resources, and
Non-industrialized or newly industrialized commerce.
Is Panama Considered a Third-World Country?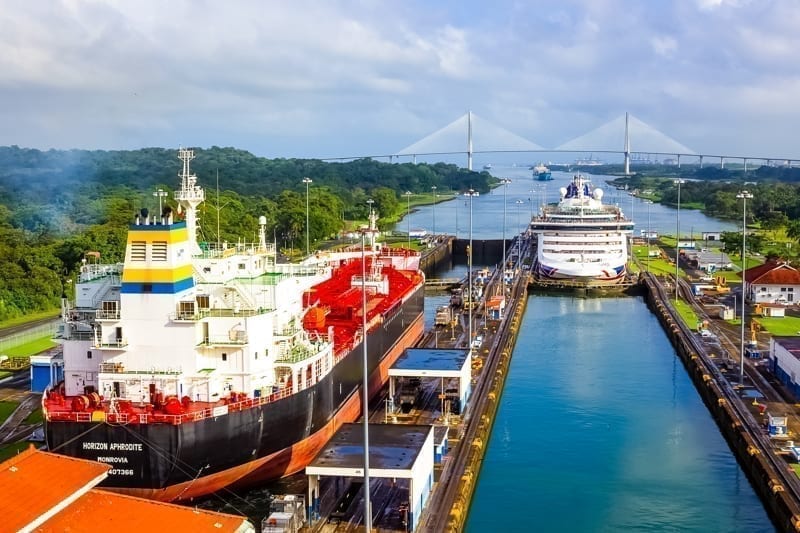 Most people are familiar with Panama because of the famous and prosperous Panama Canal. The toll revenue received from the ships passing through the canal make up a large portion of Panama's GDP. Due to other important business sectors include banking, commerce, and tourism, Panama is considered a World Bank high-income country.
Panama currently ranks 57th in the Human Development Index (HDI) as a country with very high human development. However, due to some educational disparities, the country's living conditions can be difficult in some locations.
Country-wide poverty has fallen to 14% while the largest Regional Finance Center (the IFC) in Central America has been built using canal revenues. Panama's strong economic and business climates have strengthened its financial sector which reports solid growth and earnings.
Focus On Education and Transportation
Education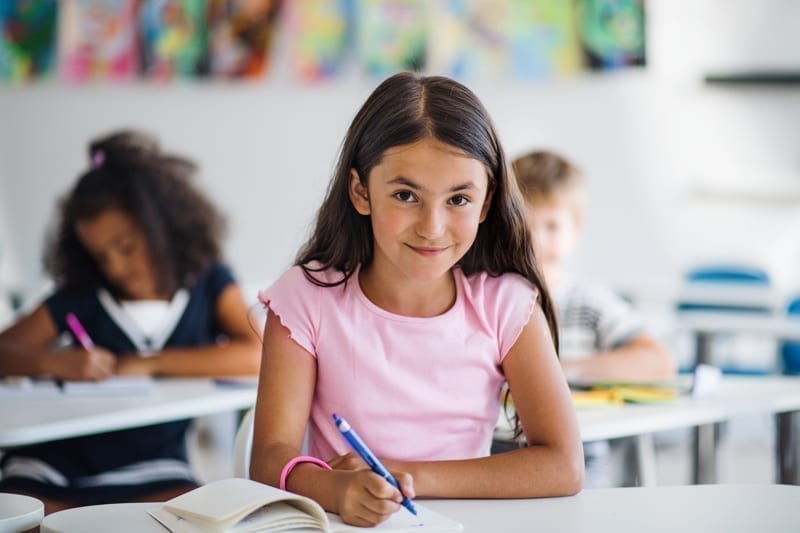 The education system has also improved dramatically and as of 2018, the literacy rate for the country was 95.41% of the population. Education is required for all children in Panama from age four through fifteen and enrollment is increasing at each level, but especially at the higher levels of education. Also, Panama's public universities offer free tuition to all students, even foreigners.
Transportation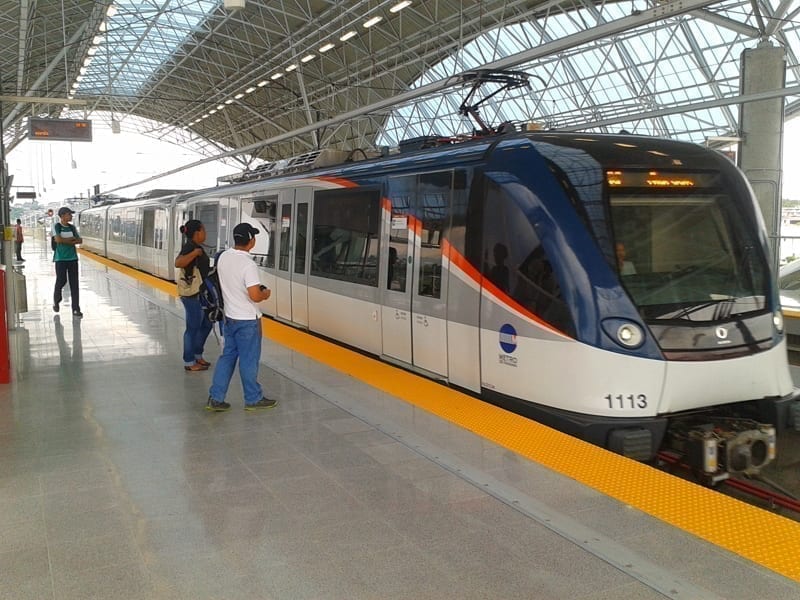 In the transportation sector, Tocumen International Airport is Central America's largest airport and a major hub for Copa Airlines among other airlines. Around the larger cities, the roads are paved and you'll find four-lane highways especially around Panama City. The capital city also offers Metrobuses and two convenient Metro train lines (with another line planned) to help ease the traffic congestion that Panama City is known for.
Is Panama Third World? Draw Your Own Conclusion
While some areas of Panama are less developed, with unpaved roads and weak infrastructure, many choice locations offer modern conveniences, good roads, mass transit, clean tap water, and beautiful bio-diversity. As Central America's top retirement destination, we think you'll agree that Panama has a lot to offer.