I'm retired and a diehard fan of the café-living lifestyle that thrives in my adopted hometown of Tavira. Situated in the East Algarve, Tavira is on the Atlantic coast, halfway between Faro International Airport in Portugal (28 kilometers away) and the Spanish border town of Ayamonte.
Portugal is becoming more globally famous every year…
In 2020, Portugal won the World Travel Awards "Best Travel Destination in the World" title…
The Algarve, where Tavira is located, was voted the IAGTO Awards "Best Golf Destination in the World" in 2020…
Portugal was recognized as the third best country in the world for quality of life by InterNations in 2019…
According to Ferran Adrià, widely considered to be one of the best chefs in the world (who was head chef at Michelin-starred El Bulli on Spain's Costa Brava), Portugal serves the best fish in the world…
Architectural Digest claimed Portugal had five of the 15 most beautiful beaches in the world in 2019…
Portuguese hospitality was recognized as best in the world in 2018 by InterNations…
Tavira In Particular Has A Lot Going For It…
Activities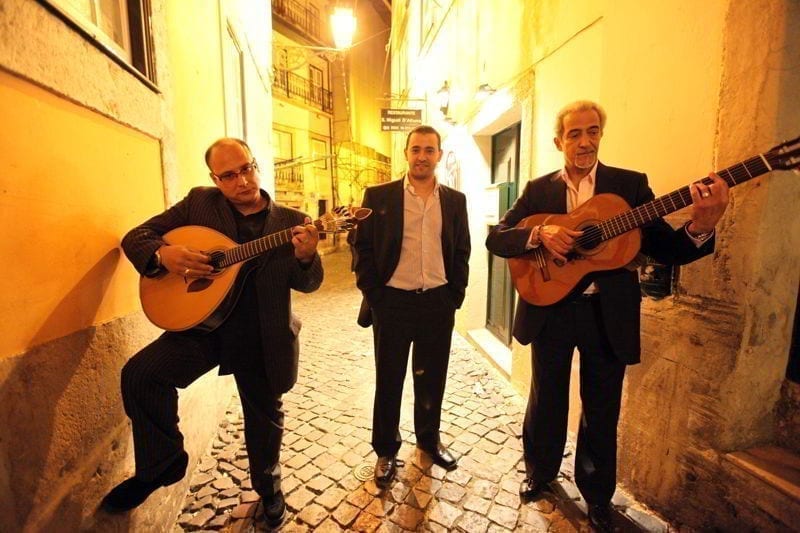 We enjoy a variety of great golf courses, mouth-watering culinary delights, fishing, birdwatching, and dolphin-seeking excursions…
Olive grove and salt pan tours, the Pego do Inferno waterfall, more than 30 spiritually captivating churches, cultural centers and museums… fado dinner shows, open-air concerts, Mediterranean diet and wine fairs… an archaeological dig site, a castle ruin and its garden, water sports, firework displays… and so much more.
In addition to 300 days of sunshine, Tavira enjoys moderate temperatures all year round. No snow shovels or rain boots required—just an umbrella will do here. Only nine meters above sea level, Tavira can be affected by Atlantic seismic activity, which can lead to more cracks in your plaster than you're used to.
Get Your Free Portugal Report Today!
Simply enter your email address below and we'll send you our ​FREE REPORT — Portugal: The World's #1 Retirement Haven...
The Food In Tavira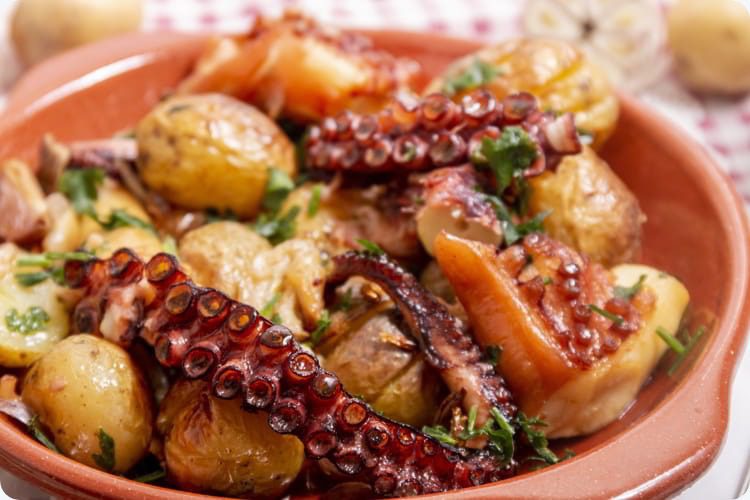 Tavira is rich with restaurants. Portuguese traditional cooking is not only delicious, it's healthy. The classic Mediterranean diet is one of the healthiest in the world and reputed to prevent heart disease, Alzheimer's, and obesity. Seafood is the mainstay here—you can watch your dinner arrive on the dock earlier the same day or count the hours from field to table on your fingers.
Portuguese wines and beers are becoming more popular around the world. Three of the top 12 recognized wines in 2019, according to Forbes, were from Portugal. The Douro River Valley is the oldest demarcated wine region in the world and also noted for the production of port. Along with excellent wines from the Alentejo region, Tavira restaurants serve their county's best labels at extremely affordable prices.
On average, inexpensive dinner choices average 10 to 12 euros each. This may even include a beer (2 euros) or a wine (3 euros). A three-course meal for two at a mid-range restaurant averages 34 euros (US$40). Funnily, a small, domestic beer costs about the same as a glass of Coke, a mini bottle of Schweppe's ginger ale, or a large cappuccino.
I joke that I could eat at a different spot every night for an entire year if I wanted to… and that's not far from the truth. The variety is fantastic, and people take great pride in cooking and serving it. Ambience, European charm, gastronomic discoveries, and happy customers abound.
Language
No matter where you go in Tavira, you hear people speaking different languages but most common are Portuguese and English. Our diverse expat community is growing here and there are plenty of opportunities to mingle with folks from all over Europe, Scandinavia, Britain, and North America. As well as the Tavira info website, East Algarve Magazine is an excellent guide to local activities and groups (it's free and widely available in town).
So Who Should Come To Tavira?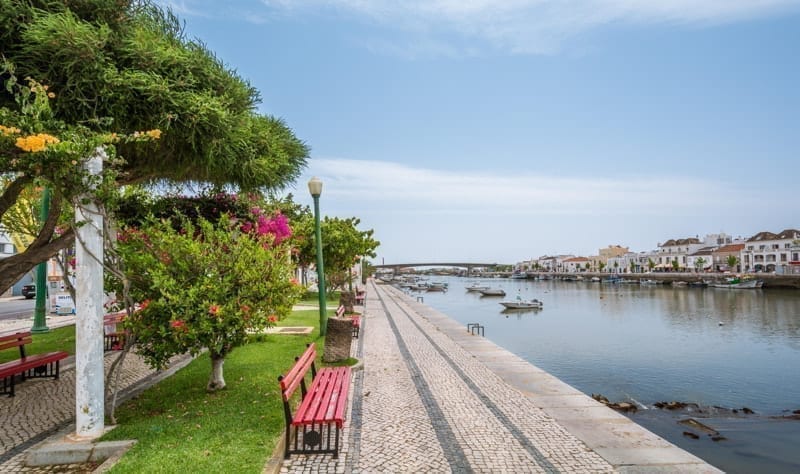 If you enjoy a fast-paced lifestyle that glows with bright neon lights, snaps to expedited business transactions, and roars with noisy traffic and crowded sidewalks… this is not your next home.
If you love to stay close to home, take leisurely walks through a picturesque town, get to know all the little idiosyncrasies of a local culture, explore shops and markets, enjoy free concerts in Republica Square, attend dancing for seniors in the old mercado, count the turtles in the Fontaine aux Tortues, swoon over gelato on a cool marble bench, learn interesting culinary facts at a Mediterranean Diet Fair or sample ambrosia at an outdoor wine fair, relax on a beautiful, clean, vast beach, meet people from all over the world, eat delicious food at affordable prices and live in a safe, friendly, fun town… you will love Tavira.
If you are an adventurer who'd like to drive to "the edge of the Old World" in three hours, to the country next door in 30 minutes, to the northern tip of Africa in less than a day, or visit the continental capitals of Europe by car, rail, or a cheap flight… you will love Tavira.
Marie Moore
Full-time Portugal Expat