You may be familiar with Vietnam from movie scenes filmed in breathtaking Ha Long Bay such as "Pan" and "Kong: Skull Island" or the colonial streets of Hanoi where "Monsoon" and "The Quiet American" took place. However, to truly appreciate the beauty of Vietnam, along with the culture, history, and colorful marketplaces, you should experience it for yourself.
When someone mentions this Southeast Asian country, you may wonder, is Vietnam safe? The short answer is… yes! Vietnam is a friendly, safe place to visit and live. Lonely Planet even called Vietnam an "extremely safe place to travel."
While no place in the world is perfect, with a little common sense and literal street sense you should have a wonderful experience in Vietnam. We'll discuss a few situations you might encounter so you'll be prepared.
Is Vietnam Safe in Terms of Crime?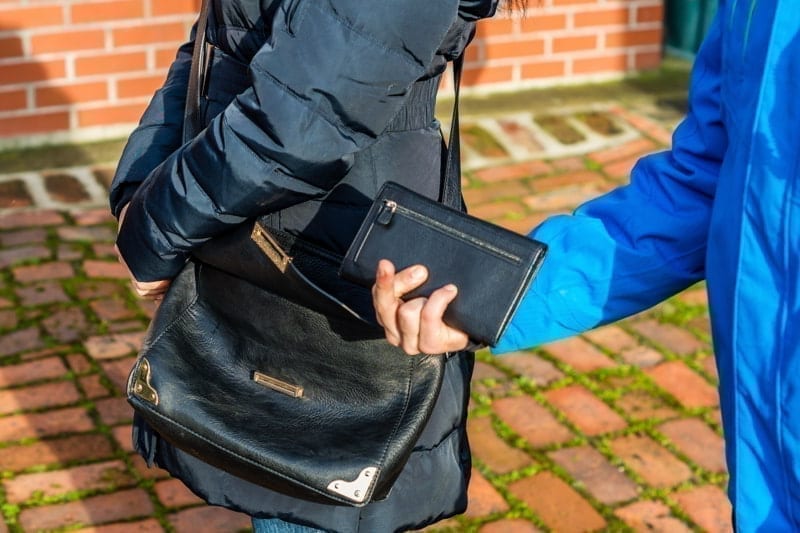 Violent crime is almost non-existent in Vietnam. The most common crimes in the larger cities and tourist areas are petty theft, pickpocketing, and random bag snatching. Sneaky thieves target large crowds where people are distracted and grab unprotected valuables. Also, beware of unscrupulous motorcyclists who try to snatch your belongings as they zoom past.
Be sure to keep all valuables close to your body, preferably in a money belt or other secure location, and don't wear your bag on the street-side of your body. Always be aware of your surroundings and don't carry more money than you need. Also, just like in every other large city in the world, don't flash wealth, jewelry, large sums of money, or expensive equipment like phones or cameras that could make you a target.
Is Vietnam Safe to Walk Around or Drive?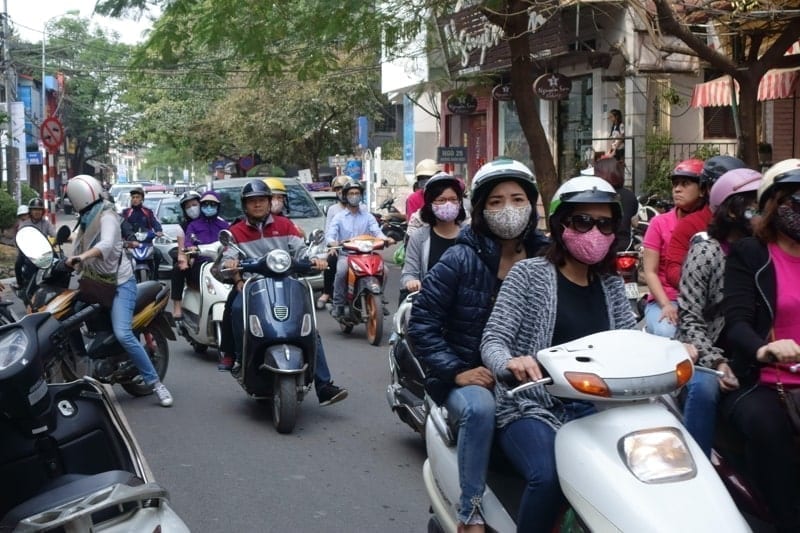 The greatest dangers you will face in Vietnam are crossing the street or driving in larger cities. Motor vehicle accidents are common and the biggest cause of injury here.
When you want to cross the street, think like a turtle—slow and steady. Once you start to cross, be confident and walk without hesitation. Allow the traffic to flow around you as you maintain a constant pace and the drivers will maneuver around you.
Driving is extremely chaotic, especially in the cities and along high-speed highways. Motorcycles are prohibited from using some roadways, or they are relegated to the shoulders. By following the rules of the road, if you have an accident, it will probably be a low-speed fender-bender.
Is Vietnam Safe from Natural Events?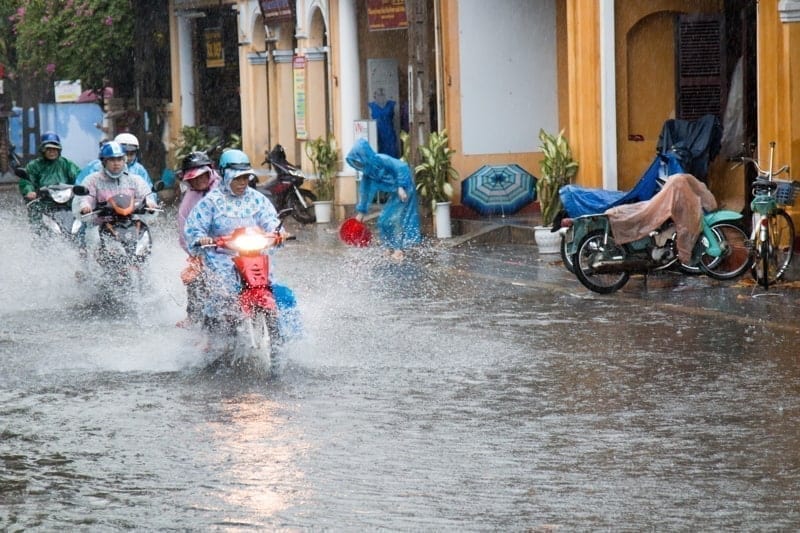 While you don't have to worry about earthquakes, wildfires, or volcanoes in Vietnam, Mother Nature can unleash heavy monsoon rains and typhoons that can cause widespread flooding and power outages. Roads can be washed out or closed and downed trees can be a problem. During the rainy season, the weather can change suddenly so be prepared.
Also, if you venture into the sea, beware of dangerous sea creatures such as stingrays, stonefish, sea snakes, and jellyfish that can leave a lasting impression. Luckily these animals will usually try to avoid you if possible.
What About Pollution in Vietnam?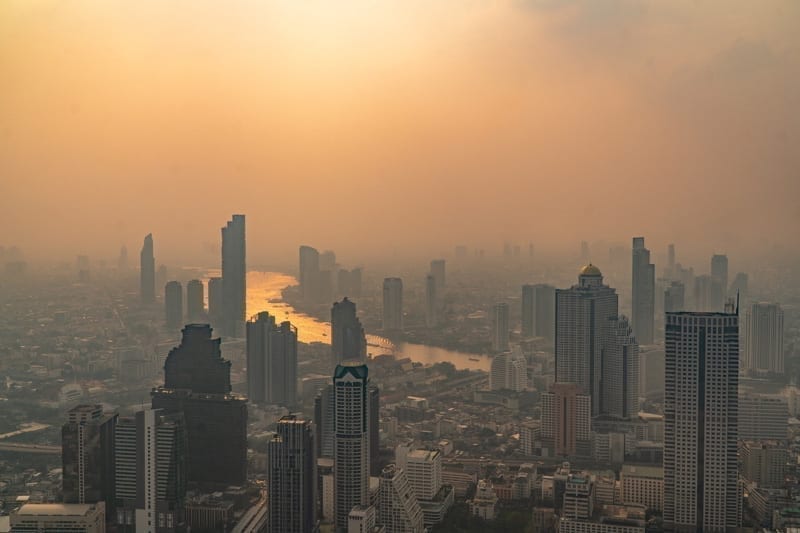 Coal is the primary source of energy here, so the larger cities can experience air pollution. Saigon is known to be smoggy and Hanoi is getting progressively worse. For someone with breathing difficulties, these areas can be dangerous at times.
The rural areas of Vietnam are also strewn with "wartime litter" including unexploded military devices that remain where other countries left them. It is unwise to stray off rural roads or marked paths because you may encounter an explosive.
Is Vietnam Safe from Scams?
As tourism increases, fraud is disappearing in Vietnam. Over-charging taxi drivers are the most like scammers you may encounter. You should use a reputable taxi company, or a rideshare app where you set the rate before you ride, to protect yourself.
Ask all taxi drivers to use their meter and know the best route to your destination so you don't take a scenic route. If you want to experience a cyclo (a three-wheeled bicycle taxi) or a motorbike taxi, be sure to negotiate the fare in advance.
Using Drugs or Drinking in Vietnam
Certain types of drugs like marijuana are easily found in Vietnam, but all drugs are illegal to use or possess. Drug laws impose serious consequences on violators, so it's not worth the risk. Also, some locally brewed drinks such as rice wine may have extra high levels of alcohol, so be careful in your consumption.
The Overall Conclusion… Is Vietnam Safe?
With tourism growing at a rapid pace, the government and police want to keep tourists and foreign residents safe and happy. This country of approximately 331,000 square kilometers welcomed 10 million visitors in 2016. This number jumped to 18 million in 2019 and tourism is expected to continue rising in the future.
Since tourism improves the local economy and the country's overall reputation, the Vietnamese are working hard to make their homeland a safe and welcoming place where foreigners will be eager to visit and live. So far, they are doing a great job.