As you walk through the streets of Budapest you will undoubtedly see reminders of Budapest's rocky past, from bullet holes dotting the facades of the high arched historical buildings to the heart wrenching Shoes On The Danube monument which was created in memory of the Arrow Cross victims. This is a city that has endured much hardship but it is a city of resilient people, proud people. It is a city that is historically older than most and yet so new in its independence.
Budapest, now the country's capital, located in Central Hungary with an area of about 203 square miles, was born when the three cities of Buda, Pest and Obuda came together in 1873. Prior to this the capital of Hungary changed locations 12 times.
Budapest is divided by the Danube River into two sections, Buda and Pest. The Buda side is hilly, quiet and primarily residential containing forests, which are environmentally protected, and the popular thermal spas. Pest is flatter and bustling with energy and activity. Here you will find the ruin pubs, open-air pools, opera house, shopping areas, cafes, and the Hungarian Parliament building which is notably the third largest in the world with 691 rooms and more than 12 miles of stairs.
It probably comes as no surprise that most expats living in Budapest call the Buda side home.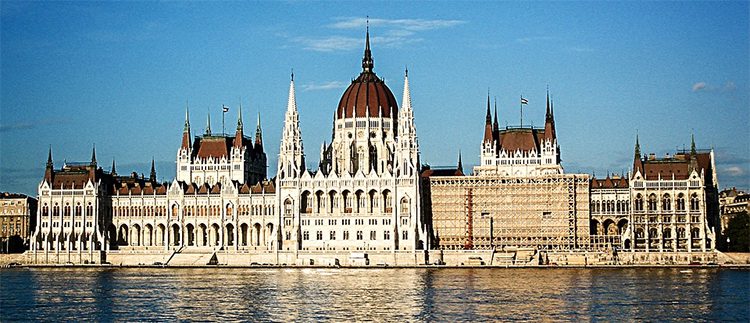 The Hungarian Parliament is the seat of the National Assembly of Hungary
The most universally recognizable feature of this grand city is its architecture. By legislation, and in order to maintain the historic and beloved cityscape, building codes are very strict and the construction of buildings over 148 feet is quite limited. The city is a UNESCO World Heritage Site and therefore all taller buildings must be kept outside the city's core.
Gazing at the Budapest skyline is like taking a history of architecture 101 course. There is evidence of Ancient, Gothic, Renaissance, Ottoman, Byzantine, Baroque, Classical, Romantic, and Art-Nouveau architecture as well as newer constructions which have been built in recent decades.
Budapest is going through a growth spurt with it's population expected to increase by 10% in the next 13 years and is becoming a noteworthy economic hub with its strengths in commerce, finance, media, art, fashion, research, and education.
Budapest is the most populated city in Hungary with over 1.75 million people, it is also one of the most densely populated cities in the European Union.
Fun Facts

Elvis Presley was named an honorary citizen of Hungary for support he gave to the Hungarian people in their anti-Soviet revolution of 1956. There is also a park named after the King of Rock and Roll near the Margaret Bridge in Budapest.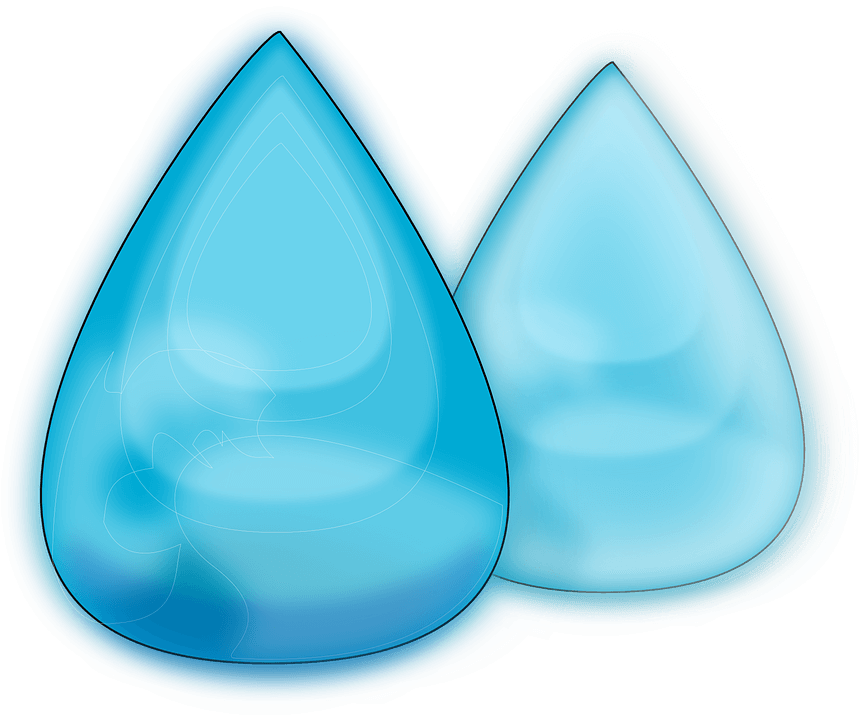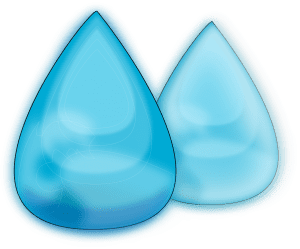 Budaest has the most thermal springs in the world with over 18 million gallons of thermal water rising to the surface every day.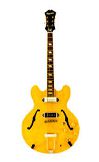 The Sziget Festival, held every August in northern Budapest, is one of the largest cultural and music festivals in all of Europe lasting one week and showcasing music from many different genres. Sziget has been voted one of the top five festivals in Europe.
Apartment or House Ownership Budget (for a couple)
Expense
Monthly Cost
Notes
Mortgage
–
Not included here as too variable
HOA Fees
–
For cooking and heating
Transportation
HUF 10,000-22,000
For two monthly transport passes
Gas
HUF 20,000
High seasonal variation
Electricity
HUF 15,000-18,000
High seasonal variation
Water
HUF 8,000
Cell phone
HUF 2,500
Basic plan (Magyar Telekom)
Internet
HUF 4,200
Fixed monthly rate for most basic plan (Magyar Telekom)
Cable TV
HUF 2,985
Basic plan (Magyar Telekom)
Household help
HUF 72,0005
For two three-hour visits per week
Entertainment
HUF 51,400-71,400
Eating out twice a week at a mid-range, local restaurant: 30,000-50,000
Drinks twice a week at a nearby watering hole (beer: 350; glass of wine: 550; bottle of wine: 3,700)Movie theater trip twice a month (tickets: 750 per person)
Groceries
HUF 22,000-40,000
Monthly expenses for a couple
Gym membership
HUF 42,000
Cost of two monthly memberships
Medical appointment
HUF 22,400
Cost of one brief exam, paid in cash or with credit or debit
Total
HUF 268,785-324,485
Monthly expenses for a couple
Apartment or House Rental Budget
| Expense | Monthly Cost | Notes |
| --- | --- | --- |
| Rent | HUF 285,500 | Unfurnished, two-bedroom, comfortable apartment in a desirable part of town. |
Penny-Pincher's Budget (for a couple, bare minimum costs for all)
| Expense | Monthly Cost | Notes |
| --- | --- | --- |
| Rent | HUF 120,500 | Cheapest part of town, basic one-bedroom rental |
| Transportation | – | Cycling and walking |
| Gas | HUF 16,000 | – |
| Water | HUF 16,500 | – |
| Electricity | HUF 8,000 | – |
| Cell phone | HUF 2,500 | Basic plan (Magyar Telekom) |
| Internet | HUF 4,200 | Fixed monthly rate for most basic plan (Magyar Telekom) |
| Entertainment | HUF 51,400 | – |
| Groceries | HUF 35,000 | – |
| Total | HUF 254,100 | Monthly expenses for a couple |
Click here for currency conversion at today's exchange rate.