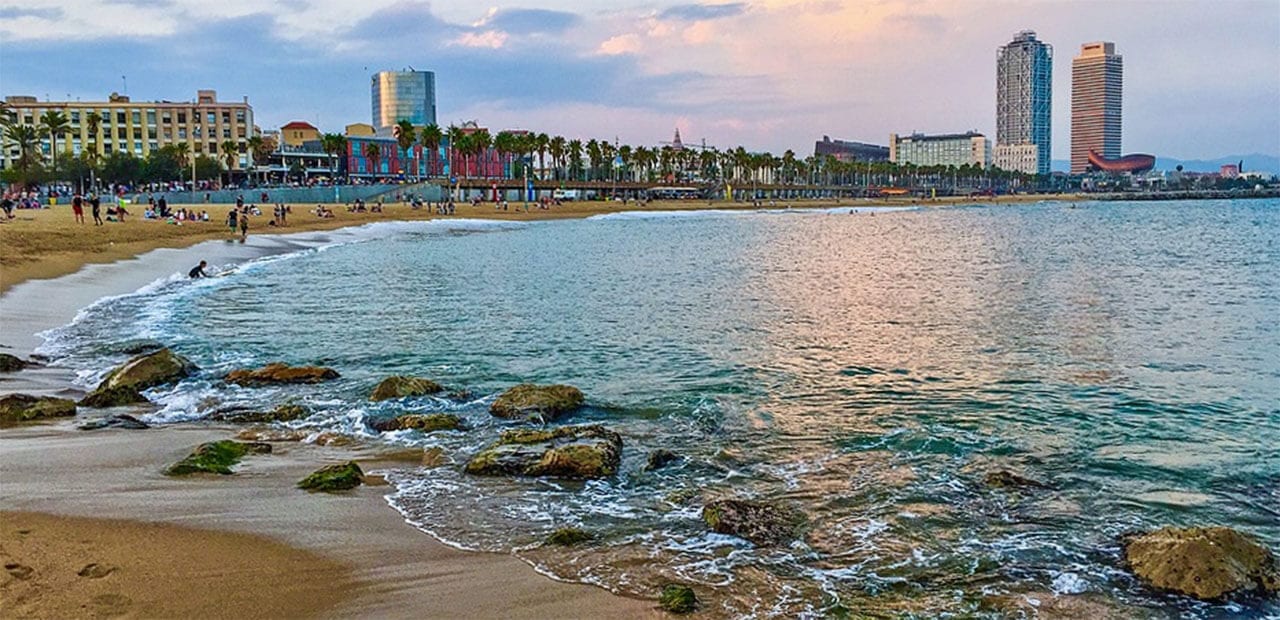 What Is The Climate In Spain?
Spain has a Mediterranean climate and enjoys four seasons, though they are not extreme seasons.
The temperature in all areas of Spain typically ranges between 70°F and 90°F throughout the year. Average annual humidity is around 80%. Mountainous regions and any area above sea level may experience cooler temperatures and lower humidity. Spain receives little rainfall per year, most regions receive less than 25 inches of rain per year.
As in any country, weather depends on your region, but generally Spain enjoys a warm, stable climate, with little temperature fluctuation from season to season.
Spanish Winter: December to February
Spanish Summer: May to September
A Single Woman Of A "Certain Age" Reinvents Her Life In Madrid It is an odd feeling. Definitely…
Read More...