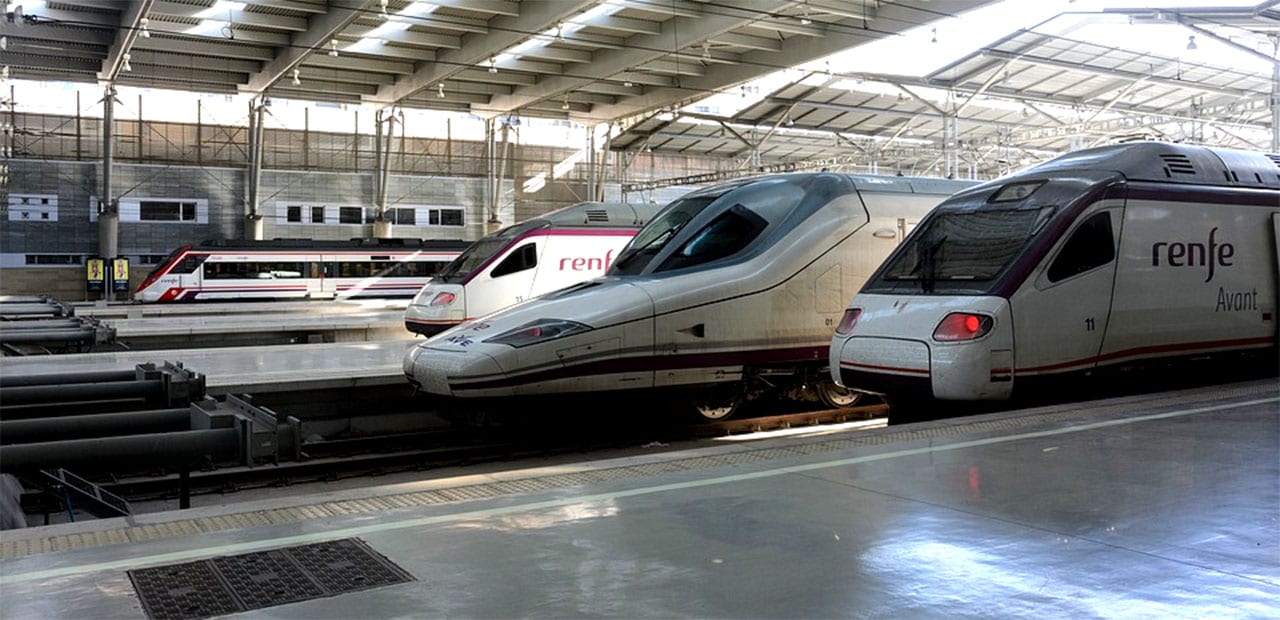 Infrastructure In Spain
Spain's train system is the most developed aspect of its national infrastructure; it's one of the best in Western Europe. Spain also has highly developed coastal and maritime infrastructure, as the country's economy depends heavily on merchant marine and fishing fleets. Communications infrastructure is excellent, as in most of mainland Europe.
While Spain's road system have nearly all been built since the 1980s, the roadways do not accommodate the current population and traffic is a problem throughout the country.
A Single Woman Of A "Certain Age" Reinvents Her Life In Madrid It is an odd feeling. Definitely…
Read More...