People with chronic illnesses have a lot to think about when deciding where to retire overseas. Healthcare is already a top priority to all of us, but in the case of someone who has an ongoing illness it is crucial to be able to receive treatment when needed, and the chances of needing treatment are higher.
A good and comprehensive healthcare plan in a country that provides high-quality healthcare can be the difference between life and death, and it can give peace of mind.
Traveling overseas is a rewarding experience, and it can be relaxing, more so if you can find a safe haven where you want to retire. However, the physical demands of traveling can be stressful, especially for people who have heart disease, asthma, diabetes, or any other chronic illness. But with good preparation and planning, the trip can be very safe and fun.
Tips for Traveling if You Have a Chronic Illness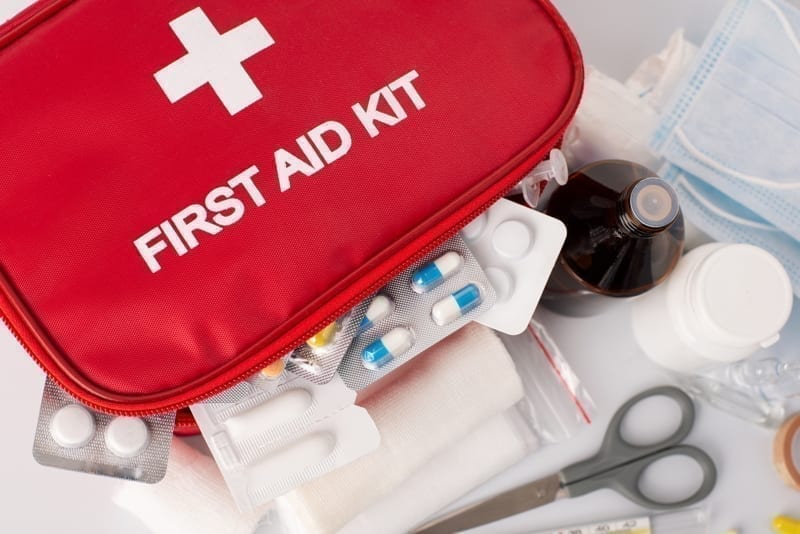 Before you get on that plane there are several preparations you should make. This is true for people without ongoing illnesses as well.
Learn about your destination – Find out what known safety and health concerns there are in your destination.
Get your shots – Many destinations require that you get vaccines to avoid catching viruses such as malaria.
Visit your doctor – Visit your primary healthcare provider at least 1 month before you leave and let them know about your travel plans.
Pack a travel health kit – Pack a kit with any over-the-counter medications, healthcare supplies, and your insurance card.
Trip cancellation insurance – this will make sure the costs of your trip are covered even if you have to cancel last minute because you feel too sick to travel.
Travel health insurance – an international travel plan will probably cover a lot more than your local health insurance and this should be something you consider when traveling overseas.
MedEvac – Medical evacuation is an option in many travel insurance plans and can be crucial if you are traveling somewhere rural or remote.
Prepare for the unexpected – Find out what your healthcare covers before you go. You may need to get yourself an international plan, especially if you plan on an extended stay. Retirees should research international plans and local plans to find out which best suits their needs. Do I Need International Health Insurance When Moving Overseas?
What Type of Healthcare Insurance Should I Get?
This depends partially on where you are moving. Some countries have great local options for healthcare insurance providers. But in the end, expats and retirees have three options to choose from when moving overseas.
Local Insurance – This is the public healthcare system offered by the government to residents and citizens. The coverage provided by local insurance options depends on the country.
International Insurance – This type of insurance can be expensive, but worth the investment. There are options for almost any lifestyle and it is portable, so you stay covered while you travel from place to place.
No Insurance – The least desirable option is to choose no insurance and just pay in cash when you go for a visit. In many countries where healthcare is cheap, this can work for a lot of general things, but it could mean a lower quality of care and more stress.
Which Countries Have Great Local Insurance?
There are many countries that provide universal healthcare, which assures health coverage to all residents of their country. In these countries, you could opt to transition to a local plan when you get your residency or citizenship and have great coverage. The countries in this list are not the only countries that offer this, but along with universal healthcare, these countries have a high standard for healthcare.
1. Portugal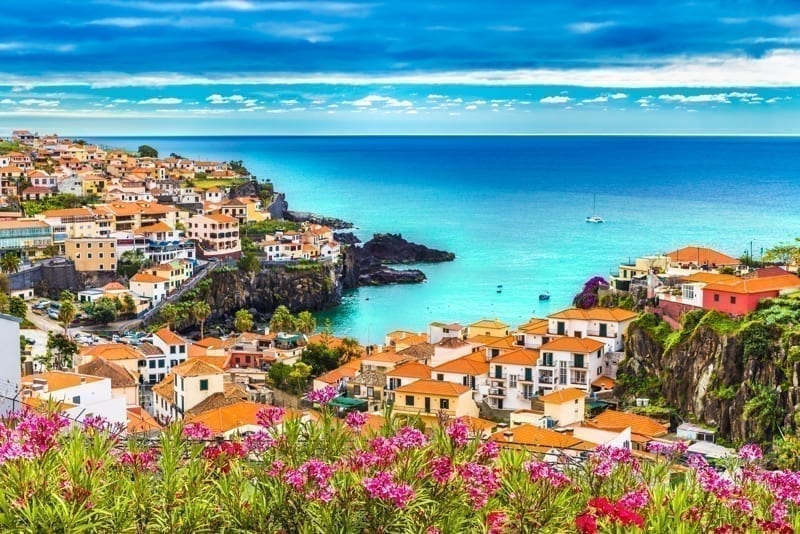 Portugal is a beautiful country with stunning beaches, world-class golf, historical architecture, vineyards, exotic cuisine, a competitive cost of living, and high-quality healthcare. Portugal is a hotspot for medical tourism and high-quality healthcare makes Portugal an excellent retirement destination.
2. Malaysia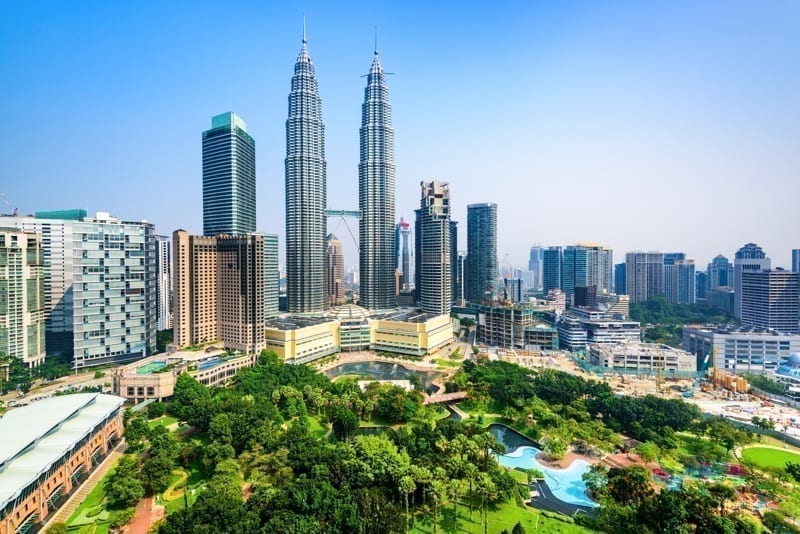 Malaysia is an extraordinary cultural gem. The people of Malaysia represent Indian, Chinese, and Malay ethnicities which creates a one-of-a-kind culture. The diversity of foods, traditions, and festivals are a rare treat for the traveler to enjoy. Malaysia is also well-known as a destination for medical tourism and they offer high healthcare standards at low prices.
3. Spain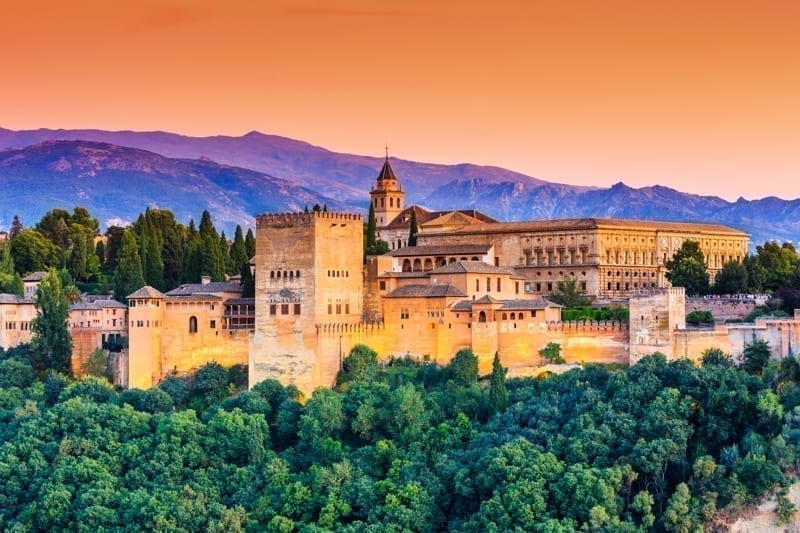 Spain has everything, especially for sports and outdoors lovers. There are over 70 golf courses in the Costa del Sol region which even markets itself as Costa del Golf. Next to Switzerland, Spain is the most mountainous country in Europe with ski resorts, hiking trails, and mountain-biking routes. Spain has a high quality of life that helps give them the longest life expectancy in Europe thanks to good food, climate, and active outdoor life. And the healthcare in Spain is high-quality and regularly ranked as one of the best in the world by the World Health Organization.
4. Malta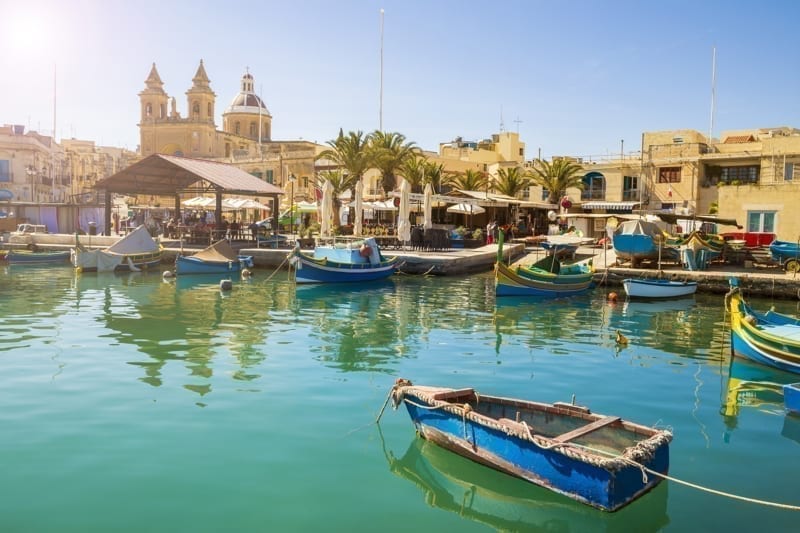 Malta is a small island with a lot to offer. Its rugged coastline boasts dramatic cliffs and tiny coves dotted with ancient forts and quaint fishing harbors. Inland, stone walls separate fields cut into strips of olives, wheat, and potatoes. Health care is a source of pride for the Maltese, and according to the World Health Organization, Malta's standard of care ranks fifth worldwide.
5. Mexico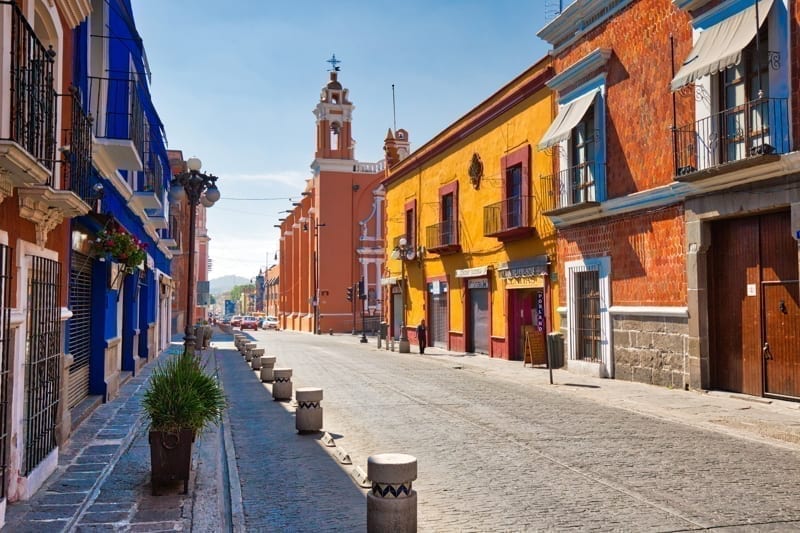 Mexico is easily the most accessible country in the United States and Canada. Getting there can be just a short car drive away, and this has been one of the reasons that Mexico has been a top destination for tourists and retirees for years. Mexico has a variety of natural beauty ranging from stunning white-sand beaches to Mayan ruins, jungles, rainforests, rivers, lakes, mountains, and colonial cities. Mexico offers universal healthcare to its citizens as of January 1st, 2020. And due to the high level of tourism, including medical tourism, Mexico provides high-quality healthcare in both the public and private sectors. Many Mexican doctors are trained in the United States, Europe, or Canada and speak English fluently and most medical workers at all levels speak basic-to-good English.
When making a move overseas it is very important to know where you can get great healthcare. Check out our Top 5 Overseas Havens for Great Healthcare by clicking here.
Read our article Best Countries to Retire to Overseas With Excellent Healthcare.
If you are interested in medical tourism check out our article about the 5 Best Destinations for Medical Tourism by clicking here or learn How to Do Your Research for Medical Tourism by clicking here.