As we prepare for our first in-person Portugal event in two years, I am reminded why we love Portugal so dearly…
I've spent the last few days reviewing and regrouping with our contacts on the ground who'll be participating as speakers at the event in April, and it's remarkable just how perfect Portugal is on paper when it comes to considering and planning a move overseas…
Portugal Is Much More Than Beautiful Beaches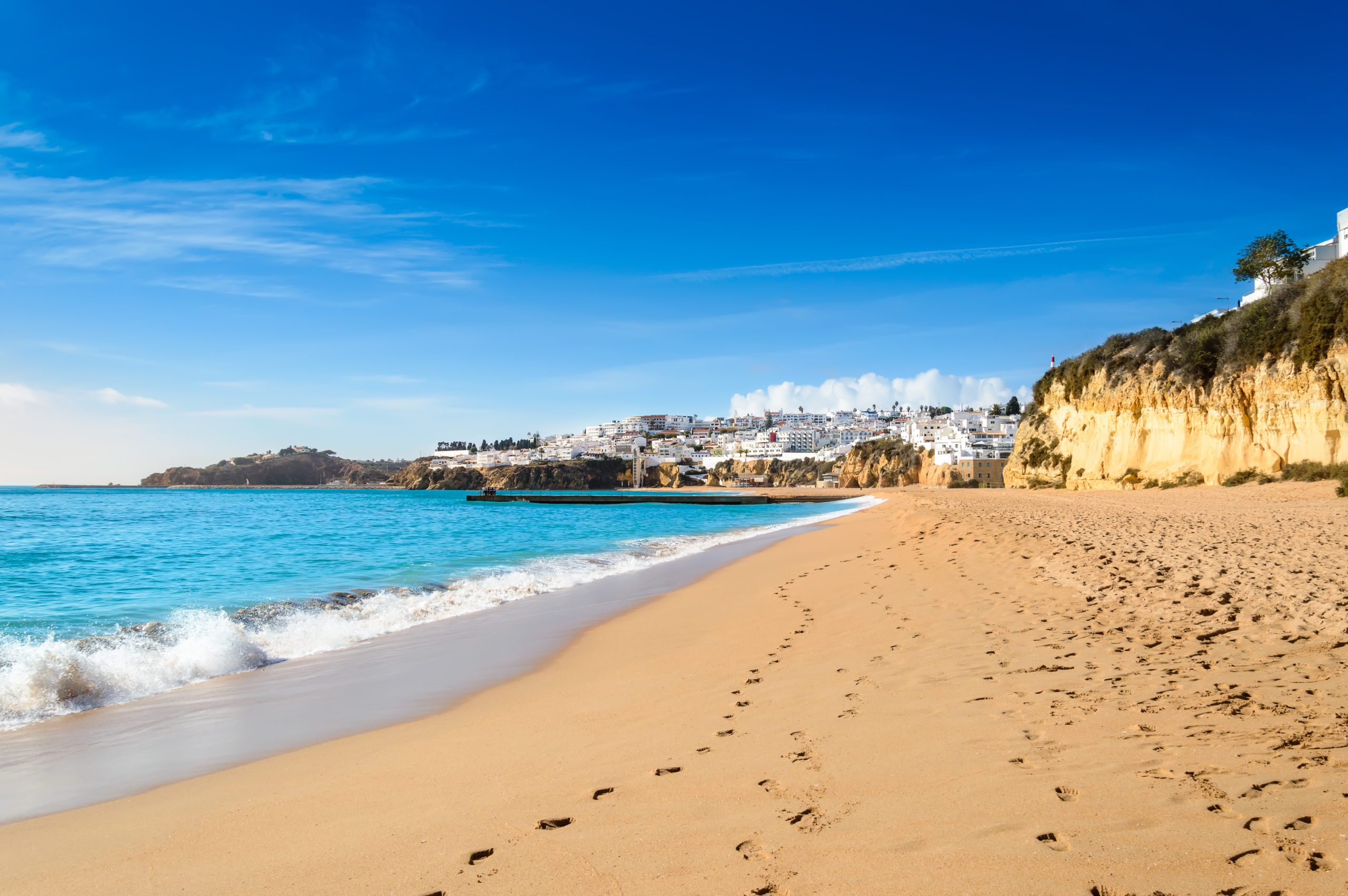 Portugal boasts Europe's best beaches, 1,115 miles of coastline, and 300 days a year (3,300 hours) of sunny skies… but to think of this special place as merely a beach getaway is a mistake…
Portugal's borders date back to 1139 B.C., making it the oldest country in the Old World.
To state the obvious, that's thousands of years—more history has happened here than most places on Earth.
The upside of all of this history is that you'll never run out of ancient places to discover.
The entire country is a cross between a national park, a museum, and a coastal resort—all with the constant, ever-present charms of the Old World.
Sure, if you wanted, you could spend all of your time relaxing and enjoying the beach, but there's so much more than summer fun to be had here…
In the mornings, you could explore the caves and coves of the world's most fascinating coast…
Hike the Roman walls and medieval castles around noon…
Play a round of golf at one of the world's best golf courses…
Or ride a rickety tram up narrow cobblestone streets to get to the Castelo de São Jorge overlooking the ancient city of Lisbon…
And, to cap it all off, you could enjoy dinner at a vineyard where the local chef has put together a tasting menu.
You can indulge in any interest you could imagine here, from boating, diving, and hiking to regular nights out at the theater and museum and gallery afternoons.
And all this comes as a bargain price. One couple we know is living in a villa close to the beach with a charming town for about US$1,600 a month.
Fresh fish is always available, Wi-Fi is fast and everywhere, the people are friendly and most important for them… it's safe.
Safety In Portugal
In fact, Portugal is one of the most peaceful nations on Earth… ranked fourth safest country in the world in the Global Peace Index. (If you're wondering, the first and second places are Iceland and New Zealand, and Denmark comes in third. All are beautiful and worthwhile places, but none of those countries are easy for residency… especially if you're retired.)
Portugal boasts beaches, a can't-beat location, and, like the proverbial cherry on top, a welcoming list of tax incentives and easy-to-get visas for foreigners.
In every regard, Portugal rolls out the welcome mat.
Life For Expats In Portugal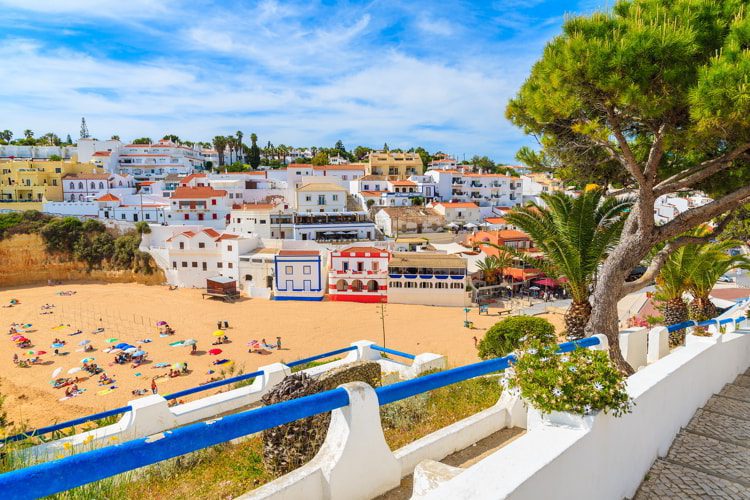 An estimated 50,000 of Portugal's more than 100,000 resident foreigners are reportedly British. The fact that a near majority of expats are Anglophones means meeting people is easy—and also means that most Portuguese speak English pretty well. No matter where in the country you settle, you're sure to be able to plug into a strong network of English-speaking expats.
In addition, the government requires every child take English classes for nine years.
Plus, the Portuguese are extremely welcoming to expats. If you get lost, they'll point you in the right direction. If you are about to spend 6 euros on a glass of wine, they'll tell you where to go to enjoy one for half the price.
The infrastructure is top-notch. The health care is world-class… and a fraction the cost of care in North America. Become a resident, and health care is free (no kidding).
And property can be an absolute bargain, both to buy and to rent.
It's little wonder that Live and Invest Overseas has ranked Portugal as the world's top retirement destination for nine years running now.
This country is downright irresistible.
Kat Kalashian
Editor, In Focus: Europe