The other day a friend asked, "Is that 'White Christmas'?" The song was in Spanish, but the tune was easily recognizable. I assured him it was indeed the traditional holiday classic and he responded, "But you don't have white Christmases in Panama and never will."
An excellent point, and for anybody that has spent Christmas morning shoveling snow instead of drinking eggnog, the weather in Panama during the holidays is a welcome relief. So what is Christmas like when the sun is shining, you are wearing flip-flops, and no winter parkas are hanging by the door?
Christmas In The Hub Of The Americas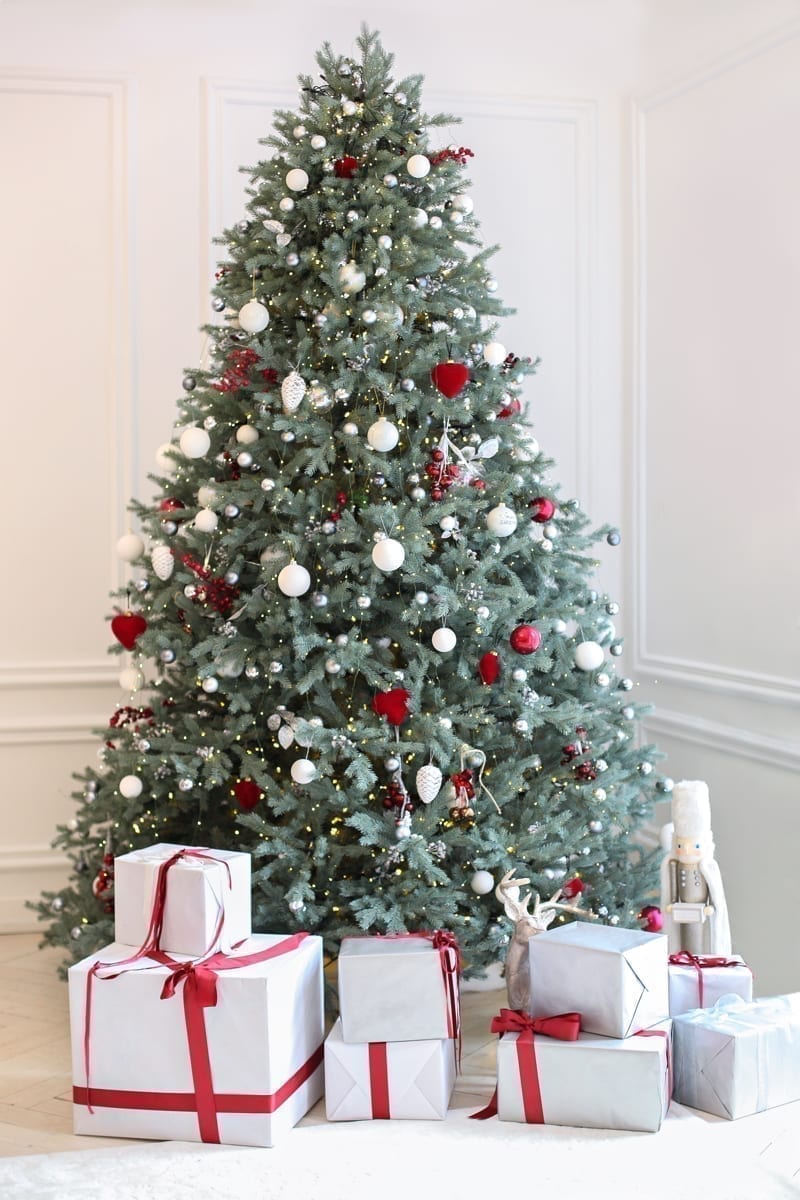 You can take the snow out of Christmas, but you can never take the holiday cheer out of the season, no matter where you live. In Panama, the songs have different words, but the rhythms and tunes are the same. Downtown is lined with twinkling lights, and houses erupt in a sea of Christmas colors and decorations. The stores are teeming with red and green ornaments, and children are out of school and on the hunt for Santa Claus.
Just like home, the day after Thanksgiving, the Christmas trees are in front of the grocery, waiting to be taken home and decorated. For those in the States who associate the Macy's Thanksgiving Day Parade with the start of the holiday season, you're in luck—Panama has no shortages of parades.
A good portion of the month of November is dedicated to parades that celebrate the various independence days, but if you still haven't seen enough, Christmas in Panama will not disappoint.
The Cinta Costera Parade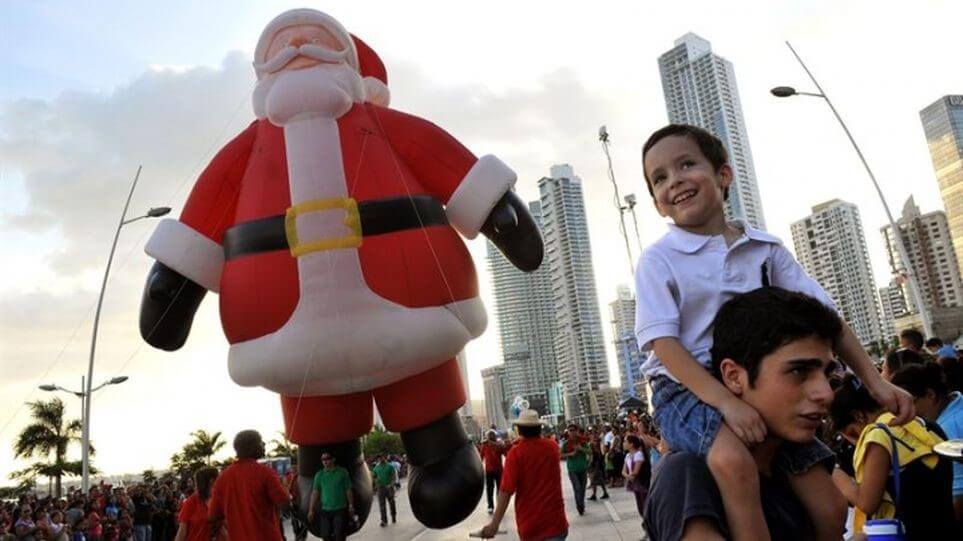 Panama City residents and visitors take to the Cinta Costera by the thousands each year to celebrate the season. Children dress up, bands march, and candy is tossed to adoring fans who wait for the moment Santa Claus makes his way down the street. Panama even indulges in the annual lighting of Christmas lights, with the traditional pomp and circumstance. Throughout the country, elaborate Nativity scenes are also found that are a joy for all to visit.
Christmas At The Beach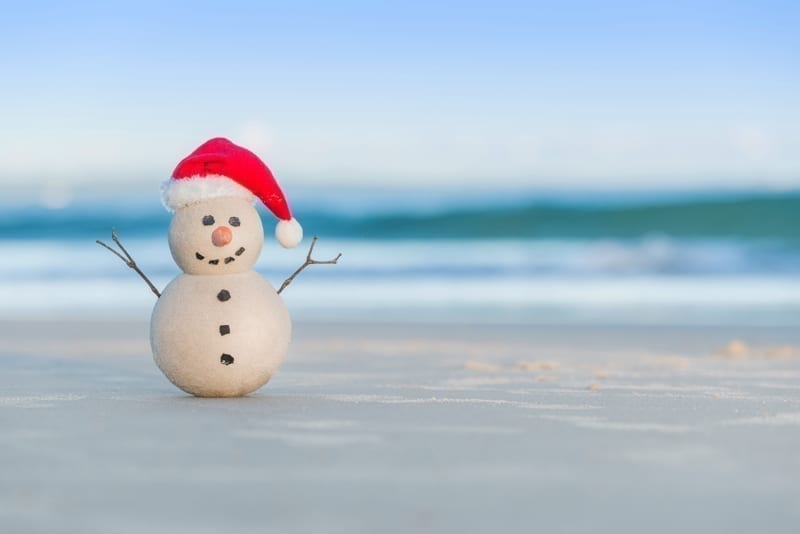 One fear many expats have over the holidays is being without extended family. Everyone wants to see their children and relatives and take the obligatory family photo. Why not follow the example of many Panamanians and invite everyone to the beach?
Sand castles are just as much fun as snowmen, you can trade the hot chocolate for a piña colada, and there is no mess of wet mittens and boots to clean up. Hotels fill up fast and rates go up around year's end, though, so it's a good idea to get reservations in advance.
Being in a tropical climate may break the custom, but you don't have to leave the other traditions in the snow.
Don't Worry, You Can Celebrate A Traditional Christmas… Or A Panamanian Christmas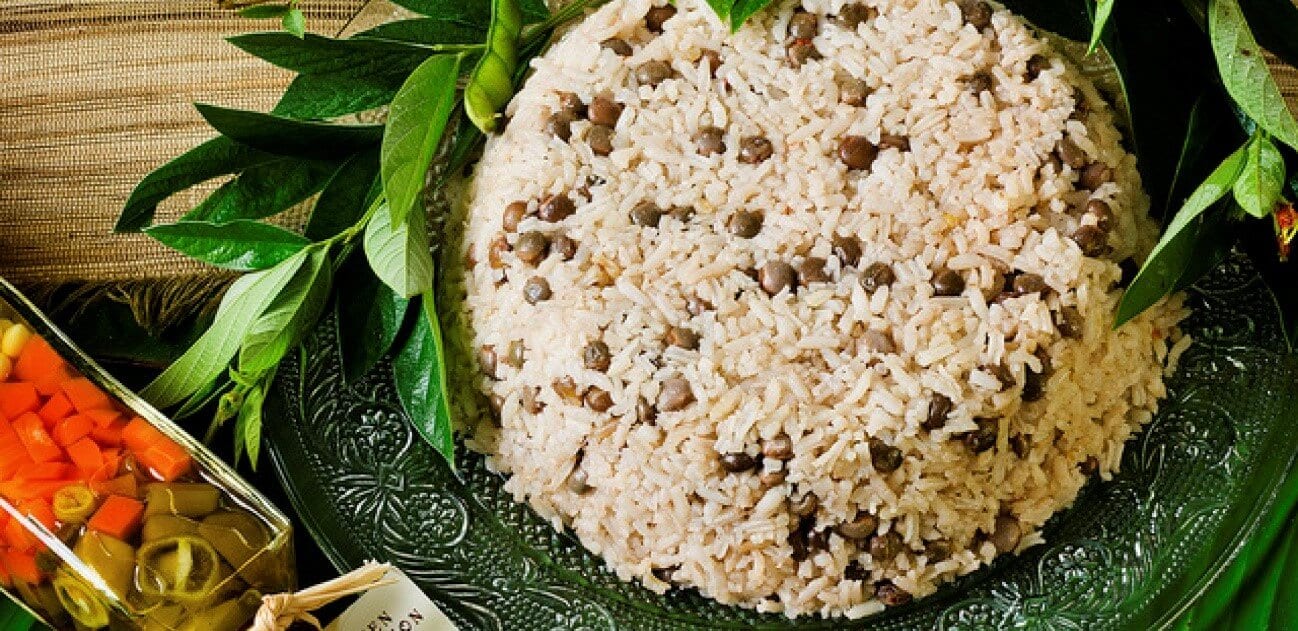 In Panama City's many big-chain groceries stores you will have no trouble finding all the fixings for a classic Christmas roast. You may have to do some hunting, as candy canes and chocolate chip cookies are not mainstream, but where there's a will, there's a way. If you're not ambitious enough to attempt a recreation of your traditional feast, then look to your neighbors to find some new traditions.
In Panama, the classic meal on Christmas isarroz con guandú, usually served with pork.Guandúis a perennial legume that grows in the highlands of Panama, including many people's gardens and, like so many dishes, is served with rice. The style of cooking varies from family to family. One tradition that spans across cultures—for unknown reasons—is fruitcake. Even in Panama, it is unavoidable.


Christmas is different for all families:
Some open presents Christmas Eve and some Christmas Day. Many people will spend much of the day visiting family while others stay home. If mass is part of your holiday traditions, it will be in Spanish, but can be found throughout Panama. A twist you might not be expecting, however, is that it will be accompanied with fireworks, which are used to ring in Christmas Day.
No holiday season is complete without New Year's, and Panama is no different. So save some holiday cheer and energy because you will most likely need it. Most of us are used to making party plans for New Year's Eve. Some dress up, go to dances, house parties, or galas.
In Panama, New Year's is a little different. Fireworks seem to be somewhat of an obsession for Panamanians, and those used on Christmas are really just a warm up for New Year's. Just like in the States, at midnight, all goes wild. All towns large and small have their own fireworks show in which each and every neighbor takes part. It might sound a tad like a war zone, but it is just Panama getting ready to party.
Much to the surprise of many American expats, New Year's Day is not for sitting around watching football and nursing a champagne headache. Early in the morning, more festivities begin. The little tranquil bay that you like to read at may just become party central. Expect music to blare from a number of houses and bars to be full.
Because of the COVID-19 pandemic, Christmas and New Year's this year will be celebrated differently. That's not to say you can't enjoy all this holiday season brings in your own home with your families.
Becky Teeters