As a 26-year-old living in the highlands of Panama's Chiriquí province, my point of view is different than that of a retiree or a couple with young children. I've been living in Boquete for nearly two years, and I'd like to illustrate what life here could be like for you… Maybe this is the place you've been looking for.
What Boquete Is Like
Boquete is a small mountain town located at 1,131 meters (3,710 feet) above sea level. It's surrounded by lush tropical rain forests with hiking trails to explore (with a guide, of course), vegetable farms, and what this area of Panama is best known for… coffee plantations.
The weather here is nearly perfect. Days are usually sunny and warm at about 20°C (68°F). Temperatures drop to about 16°C (60°F) in the evenings… ideal sweater weather.
Panama is a tropical country, so when I say the weather here is "nearly" perfect I'm referring to the months of almost guaranteed rainy afternoons. Carry an umbrella or a rain jacket wherever you go.
Boquete is the ideal place to relocate to if you're not ready to learn Spanish or if you're looking to become part of a large expat community. This is the only place in Panama where you could get by with little to no Spanish.
There's no shortage of community activities in Boquete.
The BCP Tuesday Market is held every Tuesday from 9 a.m. to 12 p.m. Here you'll find both locals and expats selling their own produce—vegetables, fruits, honey, etc.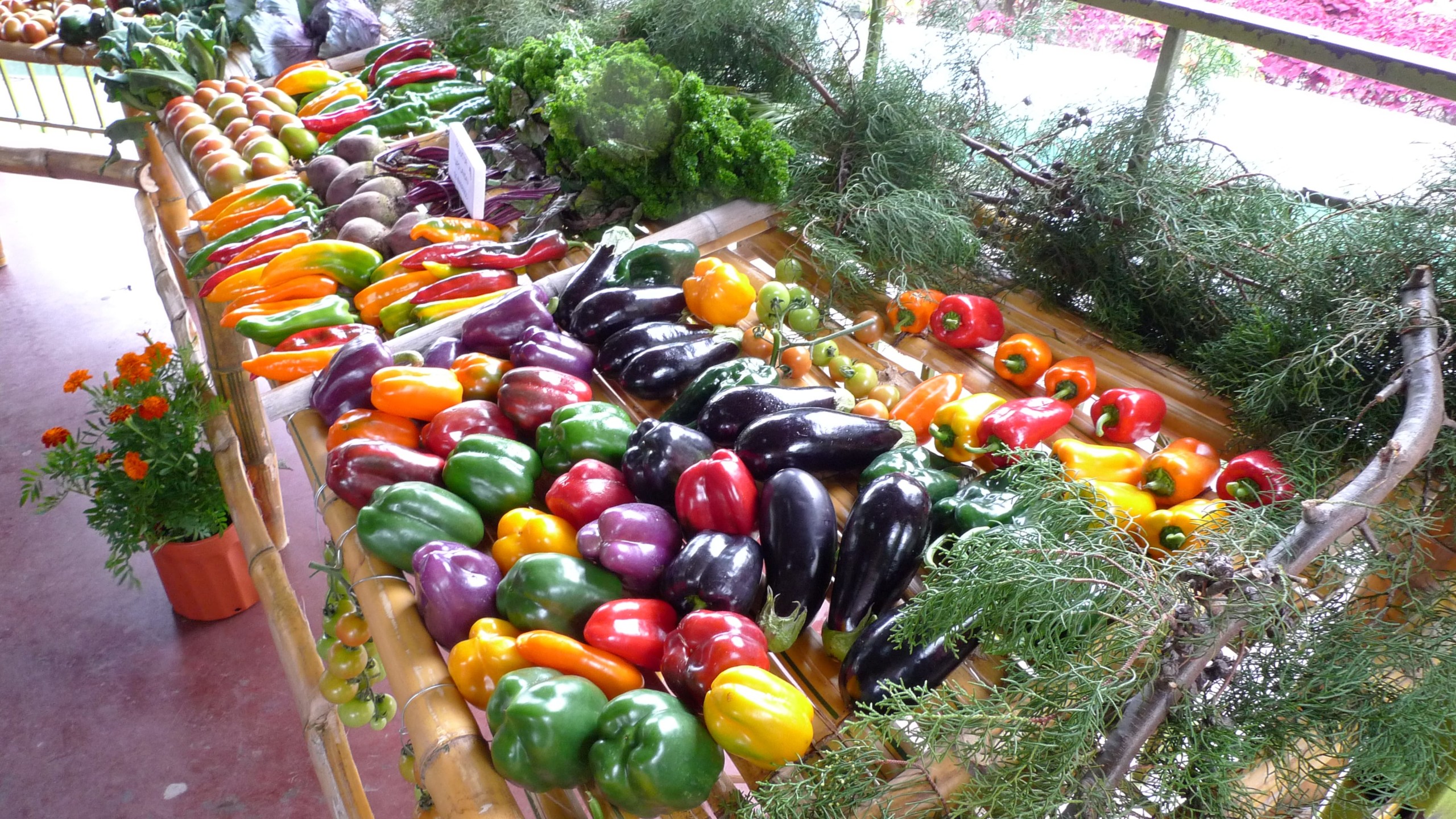 Local artisans sell their handmade crafts, expats who have taken to craftsmanship showcase their work, bakers sell their baked goods… Think of this as a farmers' market, flea market, and street market combined.
If you can't make it to the Tuesday Market, most vendors have a shop in town. If they don't, they usually have social media or another way for you to contact them to purchase what you need for the week.
There's a farmers' market in town that's open every day of the week, called el mercado (the market), where you can buy locally grown fruits and vegetables.
If you enjoy socializing, you can join the Boquete Community Group on Facebook to find out when and where gatherings take place. A few restaurants in town are owned by expats who organize events and gatherings… while offering specials once or twice a week. Big Daddy's Grill, Tap Out, and Fábrica La Cubana are the most popular meeting spots.
Sugar & Spice is popular among expats as a morning hangout. They offer a delicious Mexican breakfast and brunch menu and several options for dessert. I recommend their lemon poppy seed cupcake… it's my favorite.
If you're looking for local cuisine, Ngädri is a new restaurant that serves gourmet Panamanian dishes. They host regular Panamanian cultural events where local folklore groups showcase traditional dances and music. They've also had a few indigenous groups come in and share their dances and music with guests.
Get Your Free Panama Report Today!
Simply enter your email address below and we'll send you our FREE REPORT - Live And Invest In Panama: The #1 Retirement Haven In The Americas.
This Is What Your Lifestyle Could Look Like In Boquete…
Thanks to the weather, Boquete has fertile soil. If you'd like to cultivate your own fruits, veggies, and herbs, this is the place to do so. Cilantro, rosemary, strawberries, blackberries, basil, lettuce, squash, and peppers can all be planted and harvested at home.
You could even buy a few hens so you know exactly where your omelet comes from.
That's what my family and I did when we moved to Boquete… About 50% of the vegetables and fruits we consume comes from our garden. We no longer buy eggs at the grocery store… our hens produce enough eggs for me to sell to my friends.
This is a great place (and a great time) to become self-sufficient.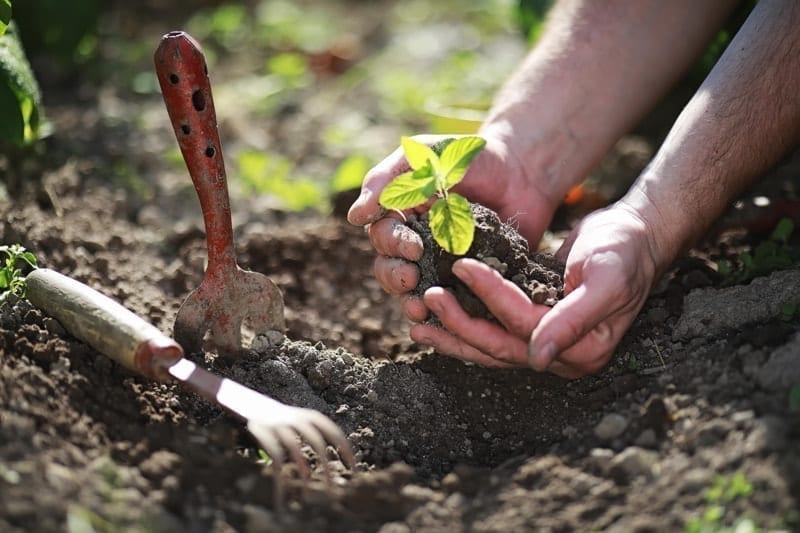 If you're an active person who likes spending time outdoors, Boquete is for you. The town is charming, and I enjoy taking a stroll from time to time.
A long evening walk here is lovely… and everything looks different at night than it does when the sun is at its peak. You don't need to have any final destination in mind. Simply park your car at Plaza Los Senderlos, Plaza Los Establos, or by the new parking spaces close to Farmacia Revilla, and wander.
Boquete has hiking trails that vary in difficulty. The Lost Waterfalls are stunning, and the walk is fairly easy.
If you're an experienced hiker, you can make a playground out of Boquete. El Pianista Trail, Artillería, La Piedra del Musgo, La Piedra de Lino, Pipeline Trail… take your pick. Always take a guide with you—it's easy to get lost in the rain forest.
Boquete is a small town, and you won't find exciting activities on offer every day. Days usually begin and end early. There are always things to do and places to visit, but the town remains a peaceful place. The tranquility and slow pace of living is what I, and many others, love about Boquete. That said, we all have preferences and it's not for everyone…
It's a beautiful place to be, even if you're only visiting.
Adriana Valdez Esquivel
Panama Insider