Thinking about making an overseas property purchase can arouse feelings such as excitement, fear, anxiety, relief, and accomplishment. Even seasoned overseas investors deal with these emotions while negotiating each new property transaction.
The most common overseas property investment concern is whether you are buying at the best time possible. Although you'll have many factors to consider before you buy, sometimes it takes hindsight to reveal the true results of your overseas purchase.
Timing The Currency Markets
One of the biggest concerns when buying an overseas property may be the exchange rate between your home currency and the currency in your chosen destination. Currencies rise and fall, sometimes on a daily basis. Trying to time your purchase on a specific date, or at a specific exchange rate can be frustrating, intimidating, or even impossible in many circumstances.
Overseas investment guru Lief Simon addressed this situation when he remarked:
"Buy the right property at the right time for the market. If the relevant exchange rates are in your favor at that moment, great. If not, I say pull the trigger anyway." ~ Lief Simon
Instead of worrying about currencies, focus on the property market factors that will most influence your chosen investment.
Look for a Strong Property Market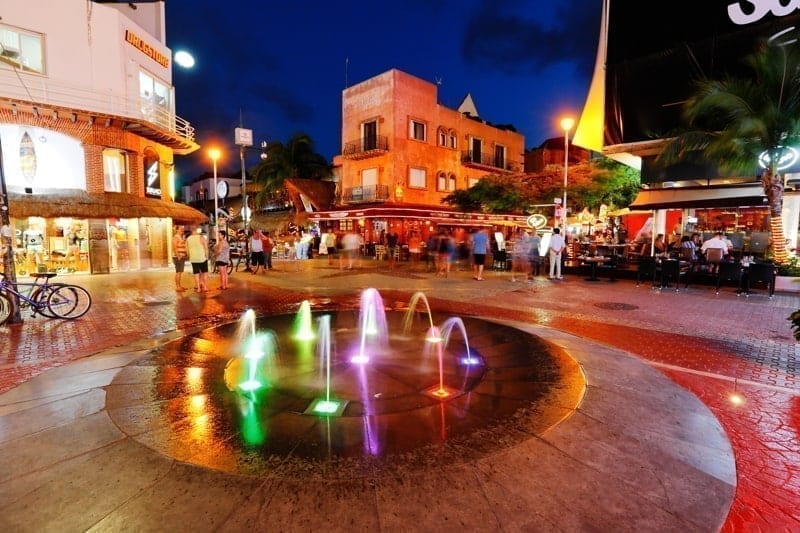 Foreign property markets can be influenced by numerous situations that may be completely unknown to you. When performing your due diligence, you should talk to several local real estate agents, local residents, and other expats if you can. Ask about:
Neighborhood trends
People moving in or moving out
The number of properties available and how quickly they turn over
Whether property values and prices are rising or falling
Outside forces, such as the recent pandemic, that may affect property values
Hidden problems like changing regulations, tax issues, and crime rates
Where people like you, or your target renters, prefer to live, and
Where new construction is drawing potential buyers.
This is not a complete list of factors, but talking to knowledgeable people will help create a realistic picture of your potential investment. Some of your best resources will be the people with boots on the ground, navigating the same path as you.
Seek Out a Path of Progress
If you intend to own overseas property for any period of time, you need to understand its future potential. A small property in the middle of nowhere today could be a prime rental property in three years after a new highway is built nearby. Are shopping malls and entertainment centers under construction in the area? Is a green space being preserved for outdoor recreation and a children's waterpark? Or is a nearby business undergoing renovations to become an all-night dance club?
Not only will these future plans affect the rentability of your property, but they could also affect your quality of life if you decide to live in your overseas property purchase.
The Best Time To Buy Is…
Once you have made the decision to buy an overseas property and narrowed your choices to a country, city, and neighborhood, the best time to buy is when you find a property that fits your goals, and your overseas dreams. Lief offers this additional advice,
"I've always recommended against trying to time overseas property purchases according to currency movements. Because, again, it very often leads to missed chances. You have to invest when the real estate market you're looking at is ripe and when you identify a purchase that fits your criteria." ~ Lief Simon
If you delay your purchase because you are trying to time the market or a currency exchange rate shift you may end up losing the opportunity forever. Instead, buy the property when it meets your needs and watch its potential unfold over time.