One of the best ways to generate cash flow from a property investment is through rental yields. But sometimes, keeping your property occupied might be harder than expected. These are our tips to maximize those rental yields…
1. Choose The Right Location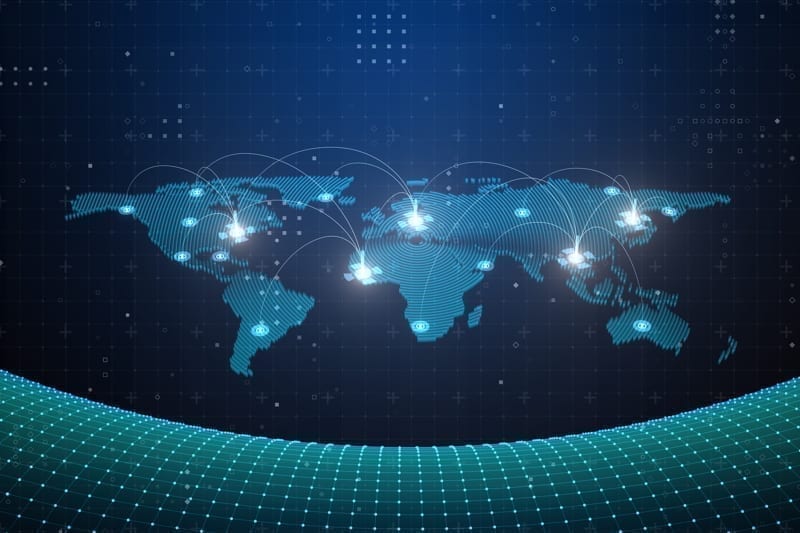 Not every property is cut out to be a short-term rental or even a long-term rental. You can't just buy anything, and you can't look at the rental yields from a property in one part of town and expect to achieve the same yield buying a property in another neighborhood.
Properties hitting double digits are in locations that foreign tourists want to be… where they can walk to restaurants, bars, and parks. Buying a well-priced property farther up a hillside means you could get a better price, but it also means you aren't going to get the same rental or occupancy rates.
Accessibility and infrastructure wherever you decide to buy is crucial when it's time to rent out the property. Ask yourself these questions:
Is there an airport nearby? Are there direct flights from major international cities? If there's no airport nearby, is there a plan to build one? Is there access to major medical care? Are there nearby amenities—is there access to major shopping centers, pharmacies, banking, and entertainment? Is the area near an economic hub like a major port or industrial center? Are there any infrastructure improvements planned, such as new highway or road expansion? Is the internet and telecommunications access reliable?
These are just a few of the factor you need to consider before buying a property for profit.
2. Don't Overspend On Furnishing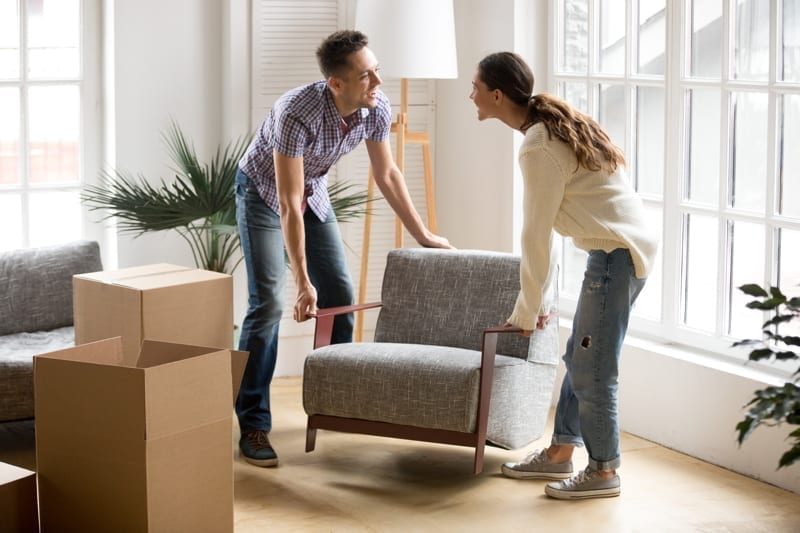 If your intention is to generate rental income from your overseas property, then your only objectives when it comes to furnishing your unit are to make it rentable to your target renter or clientele and maximize your ROI.
That means you'll need to know your numbers—like projected occupancy, rental rates, and monthly expenses—to determine your budget for furnishing to get your desired rate of return.
If you have an apartment priced at US$170,000 that's projected to generate US$15,000 in net rental revenue annually, to get a net ROI of at least 8%, your budget for furnishing the unit should not exceed US$17,500.
3. Make Sure Your Unit Photographs Well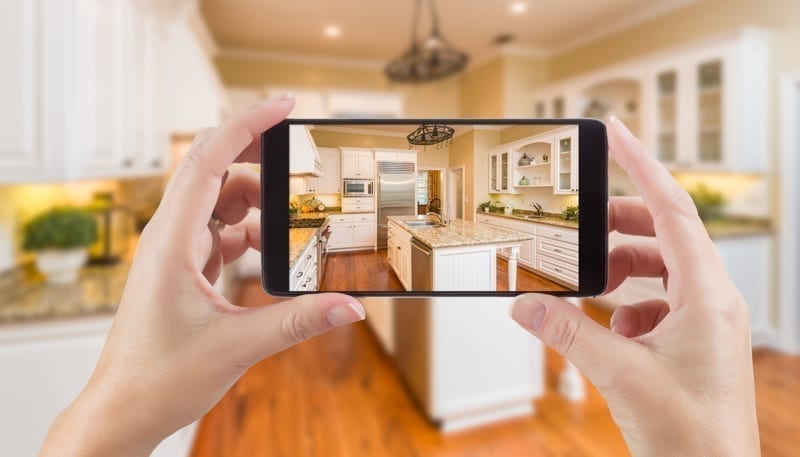 Clients choose accommodations, particularly for short-term and extended-stay rentals, based on how a unit appears online. The furniture, décor, and appliances in your rental property must photograph well. It's like staging a home for sale.
Bottom line, the more appealing your unit looks, the more bookings you'll receive, which translates into higher occupancy and increased revenue. Plus, as your unit becomes more in-demand, you'll be able to command higher rental rates.
As a rule, your unit should be simple, tasteful, have clean lines, not be (or appear) overcrowded, and not have too many things hanging on the walls. If you're not an expert in interior design, you should probably hire one.
The additional rental revenue and profits that you'll gain over the long term will more than justify the costs. On top of that, if you're working closely with them, you'll be able to pick up some things (or tips) that you can use for staging or decorating your next rental property.
4. Have A Good Maintenance Program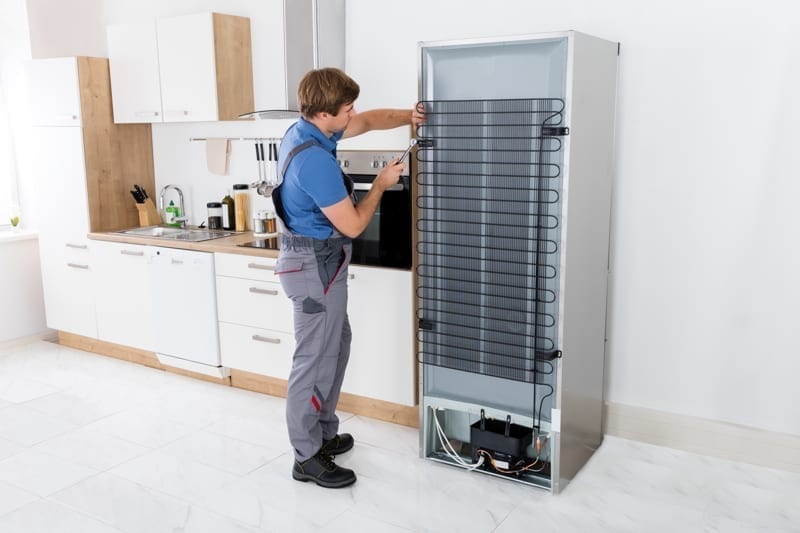 To ensure that your furniture and major appliances last, you'll need to have a maintenance program in place to prevent wear and tear. Otherwise, you're going to end up spending a lot of money on replacing furniture and appliances within your unit, which will eat into your profits.
Before you even hire a property/rental manager, inquire about their staff. More experienced management companies will have a team to handle ongoing maintenance and cleaning.
Maintenance and cleaning should happen after every checkout and, at a minimum, on a weekly basis if your unit's not currently being rented. Dusting and vacuuming are critical and should be part of the regular cleaning routine.
5. Have A Good Rental Manager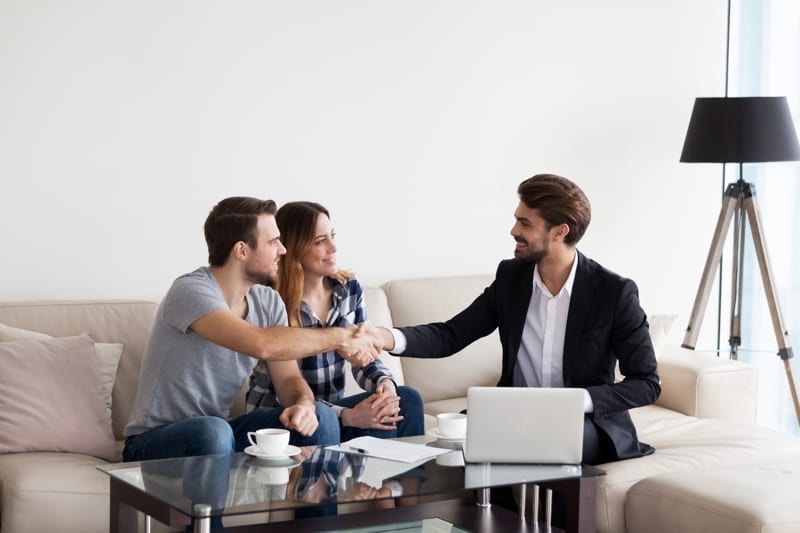 The key factors for getting the best rental yields on your property are the rental manager, the property location, and the type of property… in that order. Yes, the type of property is important, but not as important as the location or the rental manager.
In the end, the rental manager is more important than anything else. If they are competent, have various marketing outlets and don't just rely on Airbnb, and don't carry too much inventory of apartments that they can keep filled, then your rental yields should be good.
The problem you'll typically find is the great rental managers have lots of happy clients and don't take on new ones often. You have to either get lucky or spend the time looking for and interviewing rental managers.
And don't be afraid to change managers along the way if your rental yields aren't what you think they should be, but don't change just because you're not getting the reporting you want. Better to have cash in the bank than a report showing no rentals.