Panama or Belize? When considering the best places to retire, many people dream about living abroad in a warm, tropical or highlands location where they have easy access to the States or Canada. Panama and Belize share these benefits, but they are also different in many ways.
So how can you decide which country may be your perfect fit? Here's a quick comparison of these two locations that always score high on our list of the best countries for expats.
Retirement Benefits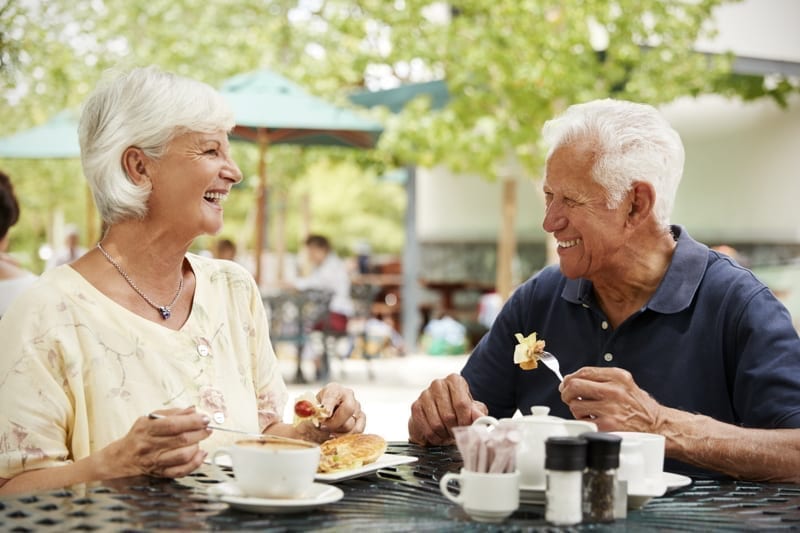 In Panama, you need to prove at least US$1,000 per month in regular retirement benefits to qualify for Pensionado visa status. You'll enjoy discounts on travel, hotels, restaurants, hospital and medical expenses, and some services. The low threshold amount and discounts make Panama one of the cheapest places to retire.
To qualify under the Qualified Retiree Program (QRP) in Belize you must show US$2,000 per month and stay in the country for at least 30 days consecutively each year. This program offers duty exemptions for the first year if you bring personal belongings into the country and some tax incentives.
Currency Exchange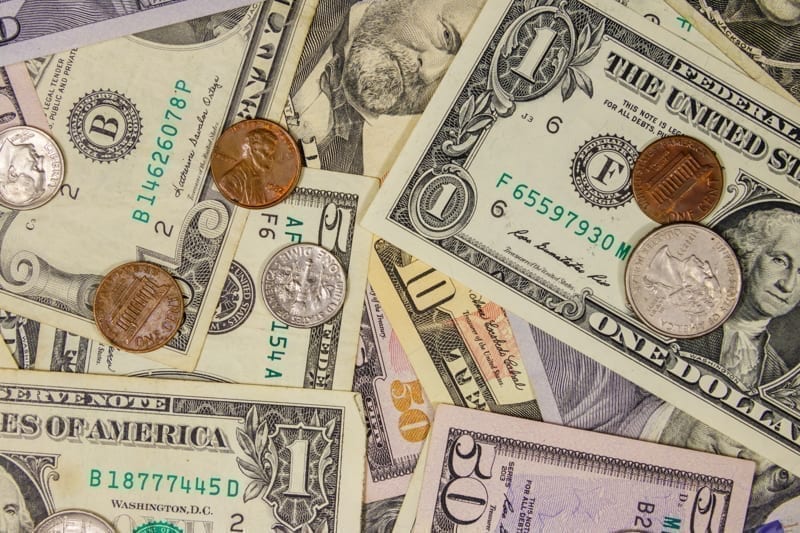 This category is basically a draw. Panama uses the U.S. dollar while Belize's dollar is pegged to the U.S. dollar at a 2:1 ratio. You'll experience no benefit or detriment of an exchange rate swing and always know how far your currency will go.
Proximity to the States and Canada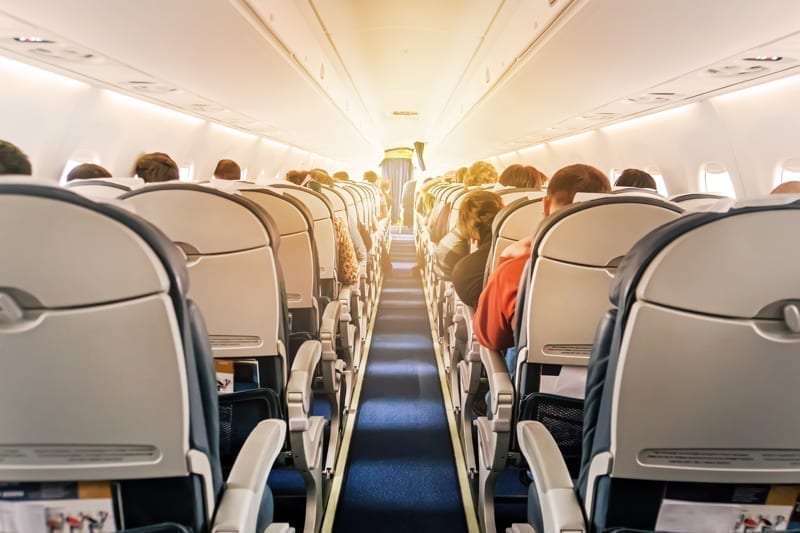 Both countries offer convenient flights to North America. From Panama, you can expect four hours to Texas and Florida, while a similar flight from Belize will take around three hours.
Language Barrier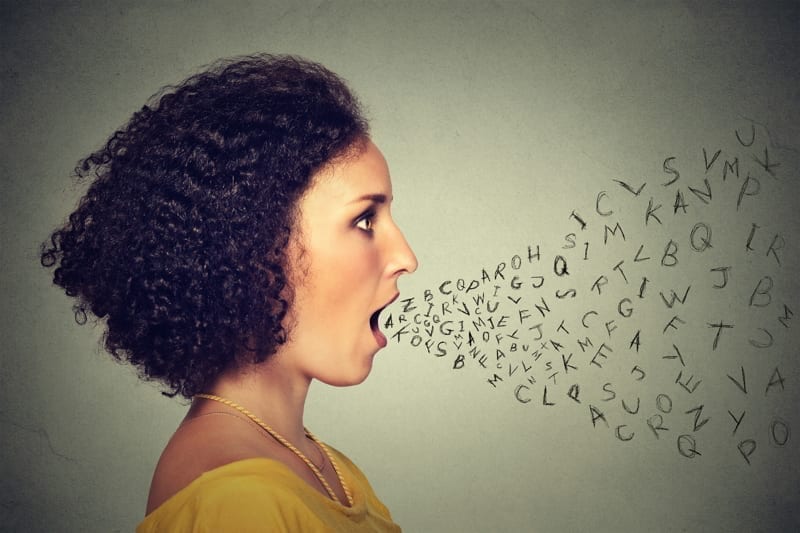 When it comes to comparing languages in Panama vs Belize, English is the official language in Belize, although you'll hear many different local dialects including a creole patois. Spanish is the official language of Panama, but in the larger cities you can get by with English and much of the country is bilingual.
Personal Safety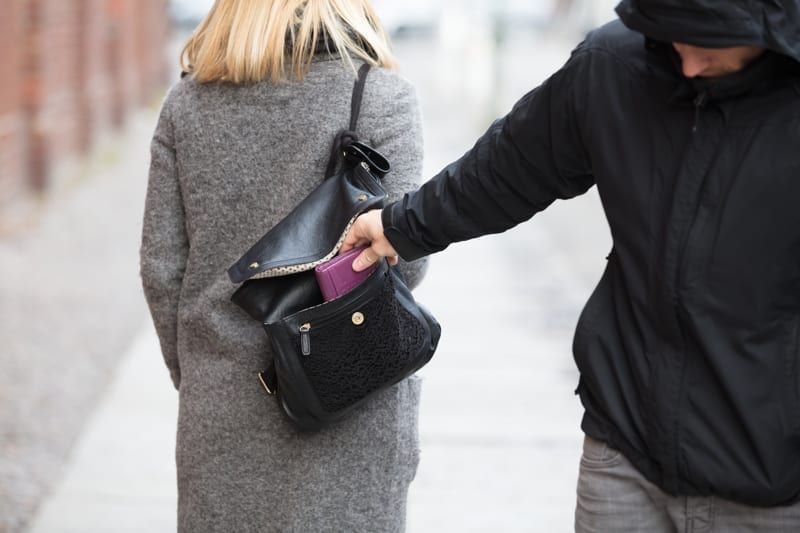 Panama boasts one of the lowest crime rates in Central America, especially outside of the capital, Panama City. Belize has a higher overall crime rate per capita because it's much smaller than Panama, but most criminal activity is found in Belize City and we don't recommend living there.
Weather and Lifestyle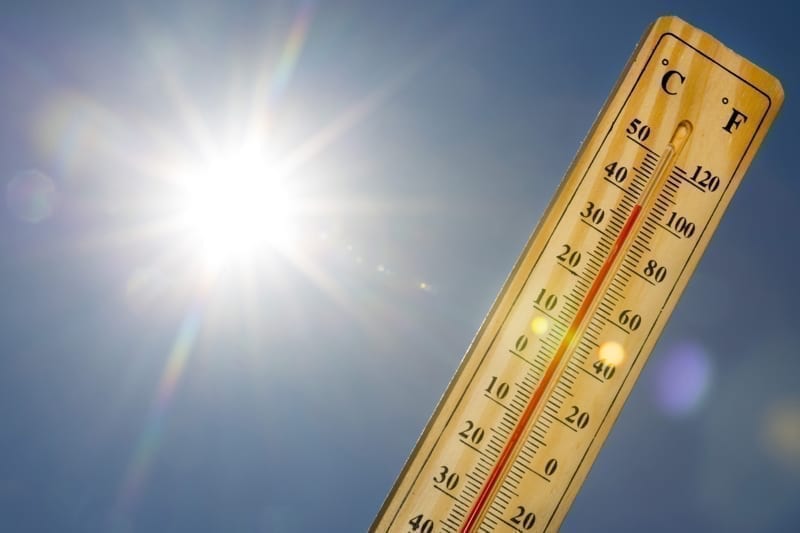 Both countries have hot and humid locations, especially along the coasts and in the largest cities. Belize offers pleasant inland living around the Cayo region and Panama has lovely highlands with more moderate temperatures especially at elevation.
Panama City is known for its traffic, a frenetic pace, and questionable sidewalks that make getting around a challenge. Outside the capital, driving is easier and the towns more friendly. The overall vibe in Belize is laid-back and friendly, but the infrastructure may be less modern than you are used to.
The best way to answer the questions, "Panama vs Belize?" or "Where should I live?" is to do your research and then visit potential locations to truly get a feel for the place. For great weather and proximity to the States and Canada, you should keep Belize and Panama on your shortlist.
Get started today and uncover everything you want to know about the wonderful country of Belize.