As international travel resumes, we're reminding ourselves of the places we most like to be… and making plans to return as soon as possible.
My favorite place to kick it in the Caribbean? That'd be Las Terrenas, Dominican Republic.
Why do I enjoy this quirky little beach town as much as I do?
Here are my top 10 favorite things to do in charming Las Terrenas…
#1: Breakfast At The Authentic Boulangerie Française
Walk to town for breakfast at the authentic Boulangerie Française, open seven days a week and a favorite meeting place for local expats and tourists…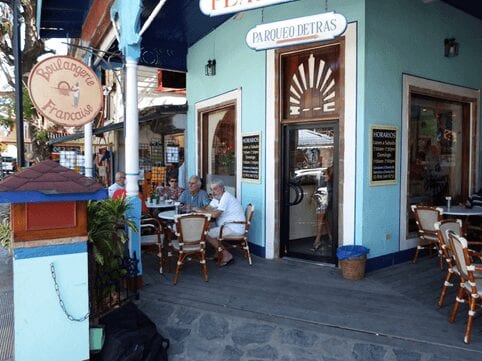 #2: Watch A Game Of Pétanque
Watch a game of pétanque on the beach just before sunset at Place des Lices.
Retired Frenchmen meet here each evening to play on the sand for a couple of hours before the light fades entirely. When the sun goes down, they transition from pétanque to white wine…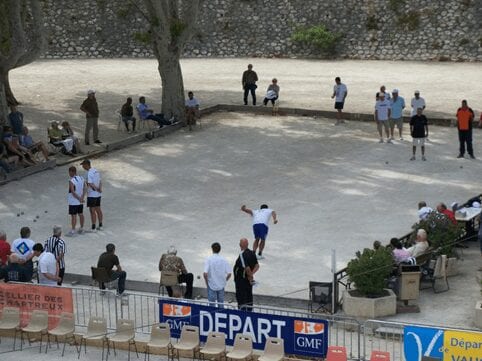 #3: Take A Surf Lesson
Take a surf lesson at the Carolina Surf School on Playa Bonita.
For US$50, you can have an hour-long lesson from an enthusiastic and expert surfing coach. The school is run by Carolina Gutiérrez, a surfer who scored her first sponsorship at age 16 and was the 2004 DR Sportsperson of the Year. Classes are offered year-round…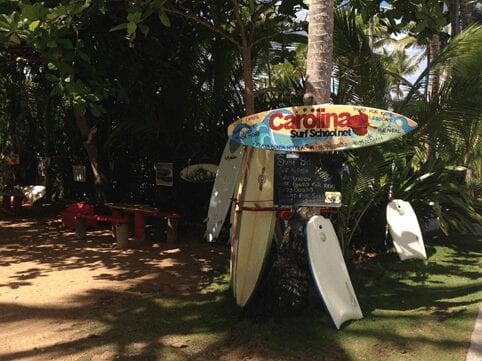 #4: Have Lunch At Atlantis
Have lunch at Atlantis, also at Playa Bonita, where the French chef was once the private chef for former French President Mitterrand…
#5: Visit Mundo Puro
See how Dominican Republic cigars are made by hand at Mundo Puro on Calle Principal…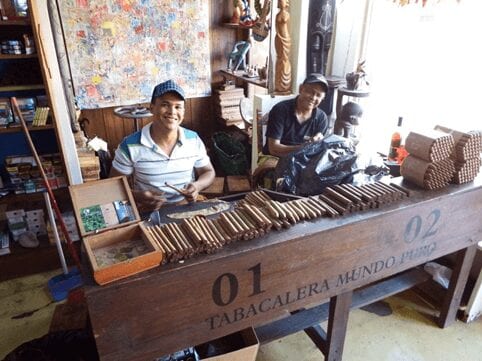 #6: Watch The Whales
January through March you can take a three- to four-hour boat trip to Samaná Bay with marine mammal expert Kim Beddall who provides a hydrophone so you can hear the whale song. If you do not see whales your next trip is free. Cost is US$59 for adults; US$30 for children…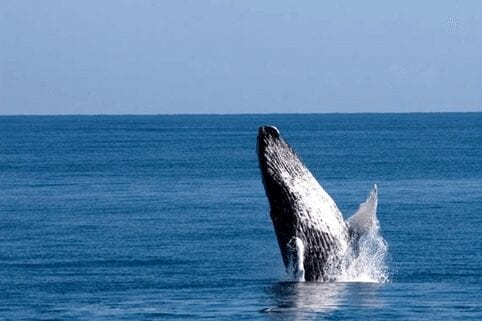 #7: Buy A Piece Of Local Art
Brightly colored impressions and representations of Dominican life are available around town
You can buy a piece of low-end factory art on the street for as little as US$25. Prices are negotiable. Offer as little as 30% of the asking price to start. Higher value is the work by contemporary local artist Charlie Simon, whose works have hung in galleries in France and elsewhere in Europe. Charlie's paintings sell for US$300 to US$4,000…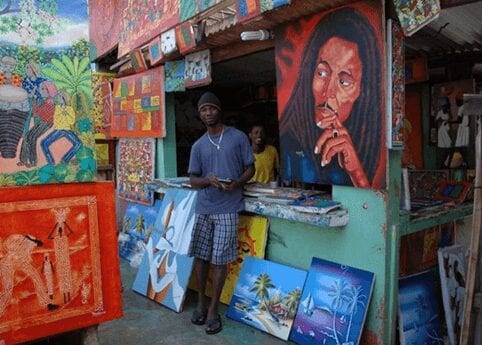 #8: Go To The Lazy Dog
Go for happy hour at the Lazy Dog, where you can sit right on the sand with the sea just feet away. Try the calamari and fried shrimp with your rum cocktail…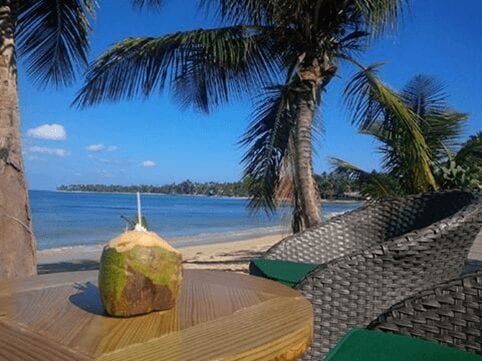 #9: Go To The Beach
Take a long walk on the beach, read a book, swing in a hammock, or indulge in any other traditional pastime for this part of the world. This is quintessential Caribbean, with the best beaches in the DR and some of the best in the world…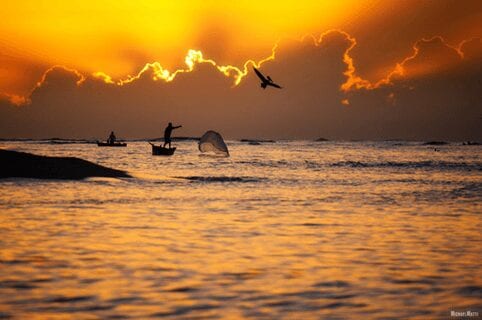 #10: Go Kitesurfing
The kitesurfing school LTK'iTE offers both introductory and advanced courses December through September (when the winds cooperate best). A two-hour beginner class is US$120…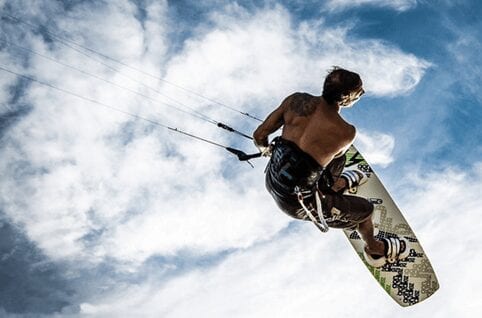 Sincerely,



Kathleen Peddicord
Founding Publisher, Overseas Opportunity Letter