As we're discussing with the record-setting crowd online with us for this week's Live And Invest In Europe Virtual Conference, the cost of living in Europe can be far lower than you might imagine.
One key is avoiding the tourist traps.
Indeed, I know dozens of places that look and feel like better-known and far pricier locations across the Continent.
These places haven't yet been "discovered" (thankfully). Their names aren't as familiar as their celebrity equivalents… meaning the cost of living is local.
Dare to feed your dreams—and plans—with these five under-the-radar jewels… all being featured during this week's special event.
1. Cyprus: Aphrodite's Birth Place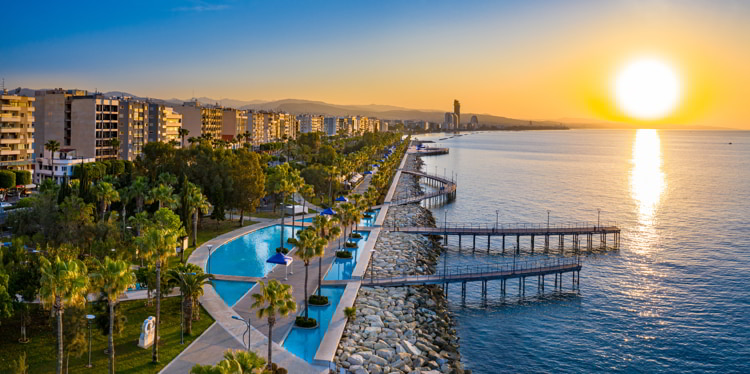 While tourism hikes up prices in Santorini, our top alternative, Cyprus, boasts the best bang for your buck in the Mediterranean…
An ancient island with 10,000 years of history, an entire town here is recognized as a UNESCO World Heritage Site.
For much less money than in the usual Mediterranean destinations, you'll get the same breathtaking coasts and fascinating museums, plus impressive mountain views and vast forests to explore. This is an outdoorsman's treat…
And, with more than 300 sunny days a year, you'll be able to spend as much time as you want enjoying Mother Nature's best.
You'll also be pleased to learn that this is one of the safest places in the world. Plus, it was all once under British rule… so most of the locals speak English.
2. Malta: Irresistible Charm And A Colorful And Fascinating Past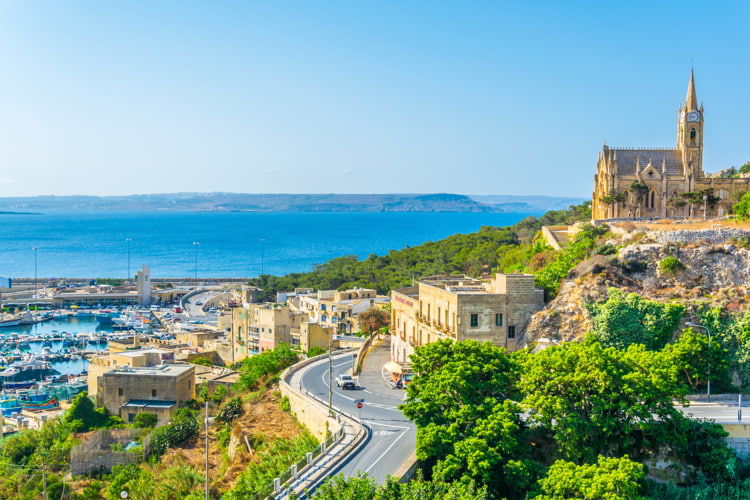 Another of our under-the-radar island choices, Malta boasts bright-blue waters and crashing waves in an intimate setting that qualifies as jaw-dropping.
From prehistoric tribes to the Knights Templar, it's a place that never stopped laughing and shaking its fist at adversity…
But instead danced, sang, and told lively stories about it.
In this little-known haven of history, culture, and dramatic landscapes and seascapes, it's the welcoming people and relaxing and fun-loving way of life that can't help but capture your heart…
The fact that English is the official language is simply the cherry on top.
3. France: A Pre-Roman Walled City, Vineyards, And 300+ Days Of Sun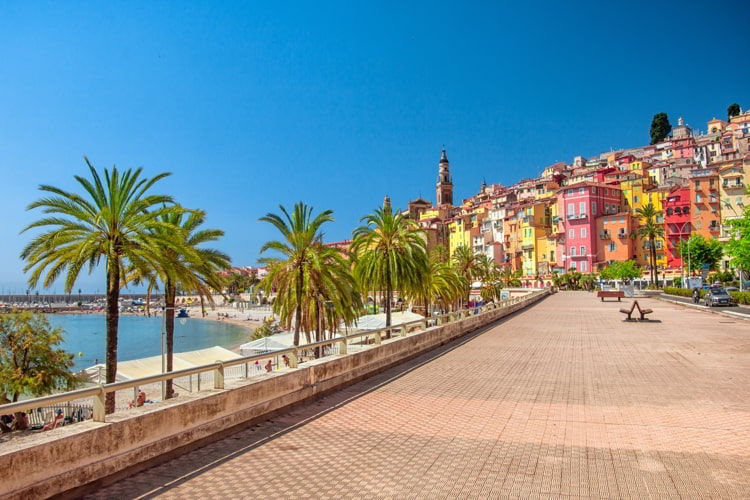 In western France, our alternative to Provence offers you joie de vivre for less than US$1,500 a month…
As legend has it, a very wise woman once saved a lovely and history-rich city here from a tribe holding it under siege.
With the help of the other starving inhabitants, she fattened a pig with the city's last scraps of food, threw it over the walls, and thereby convinced the attackers the siege was in vain.
Today, fresh food and local wine are abundant—thanks to the area's great weather, which also makes it inviting to spend lots of time outdoors.
What's more, it's only a short drive to seaside pleasures, mountain skiing, and urban cultural attractions.
4. Italy: Medieval Hill Villages, Endless Golden Beaches, And Thermal Spas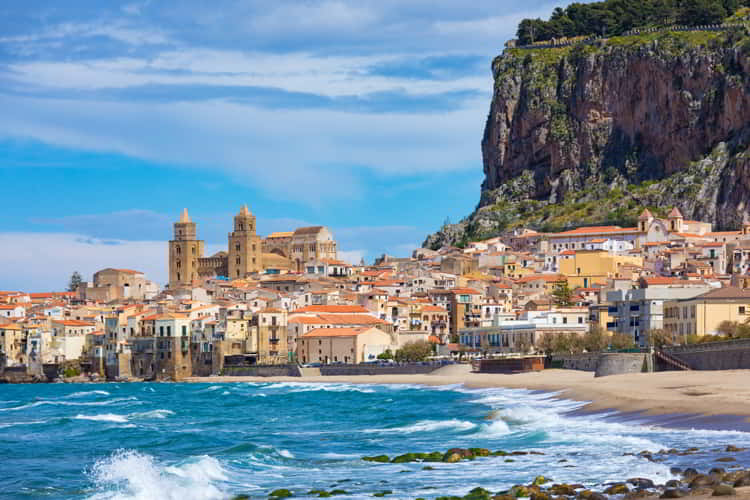 Our choice in Italy will cost you nearly half of what you'd pay in Tuscany.
Picture it… tranquil living, only a couple of hours from Rome…
Women in pinafores chatter and laugh in chairs drawn into a circle near the village square. They string and braid onions into long strands. Scarlet peppers hang from balconies, while boys play soccer in the street below. Shoppers fill mesh bags at open-air markets.
And it's only a short drive to hiking trails, wildflower fields, thermal spas, and the best city beaches in Europe.
With its tall mountain range and sandy coast so close to each other, you could go snow skiing and surfing in the same day.
Choosing your corner of this paradise is the only "dilemma"… views of hillside terraces, mountains, medieval cities, or sea views… or all at once!
5. Greece: Mediterranean Island Living At Its Best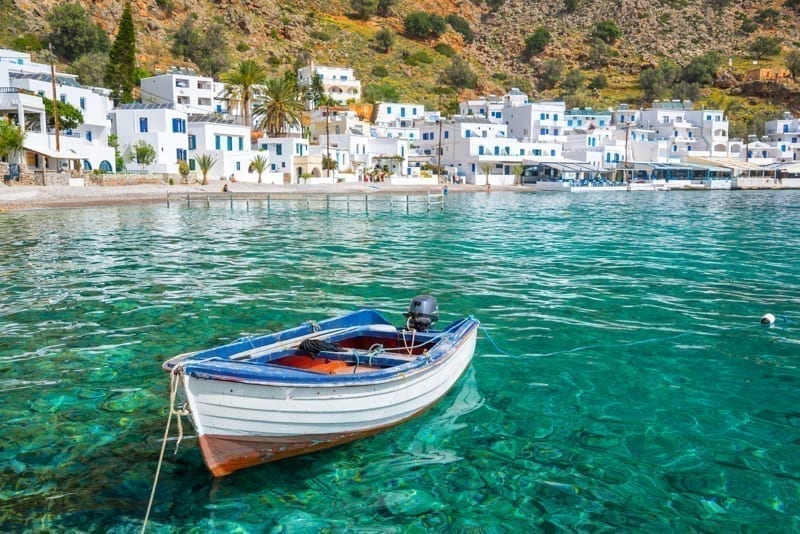 Even in a famous place like Greece, you can find the right bargains if you know the right islands…
On one of our favorite islands anywhere, the green landscape is nearly as brilliant as the surrounding blue waters of the Mediterranean.
It's hilly here, with rocky cliffs that drop down onto some of the most dramatic coasts you've ever seen…
Along with its unrivaled scenery, this place is famous for its authenticity and maintaining its village way of life—they don't cater to tourists here like other parts.
Because of this, here you'll find some of the best restaurants and also some of the friendliest people. Our contact on the ground here tells us, "The response to any question or favor I've asked has been either 'Why not!?' or 'No problem!'"
Sincerely,



Kathleen Peddicord
Founding Publisher, Overseas Opportunity Letter