For North Americans, Halloween is all about jack-o-lanterns, spooky or comical costumes, trick-or-treating, and excessive candy consumption.
In other parts of the world, the period around Halloween Day is filled with celebrations and activities with one thing in common—honoring the undead.
Regardless where you find yourself this time of year, chances are reminders of death and the dead are all around…
1. Samhain: Derry, Northern Ireland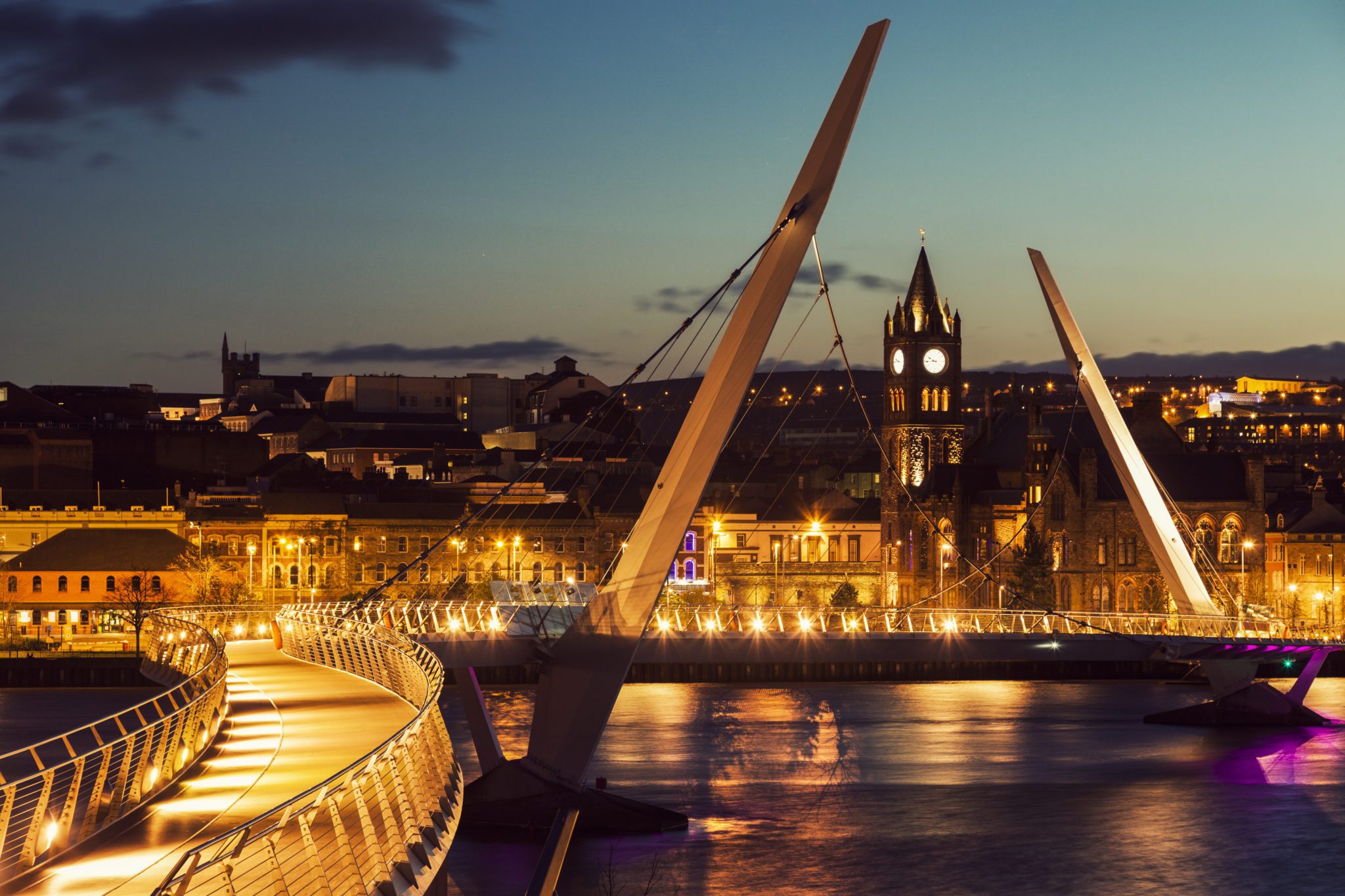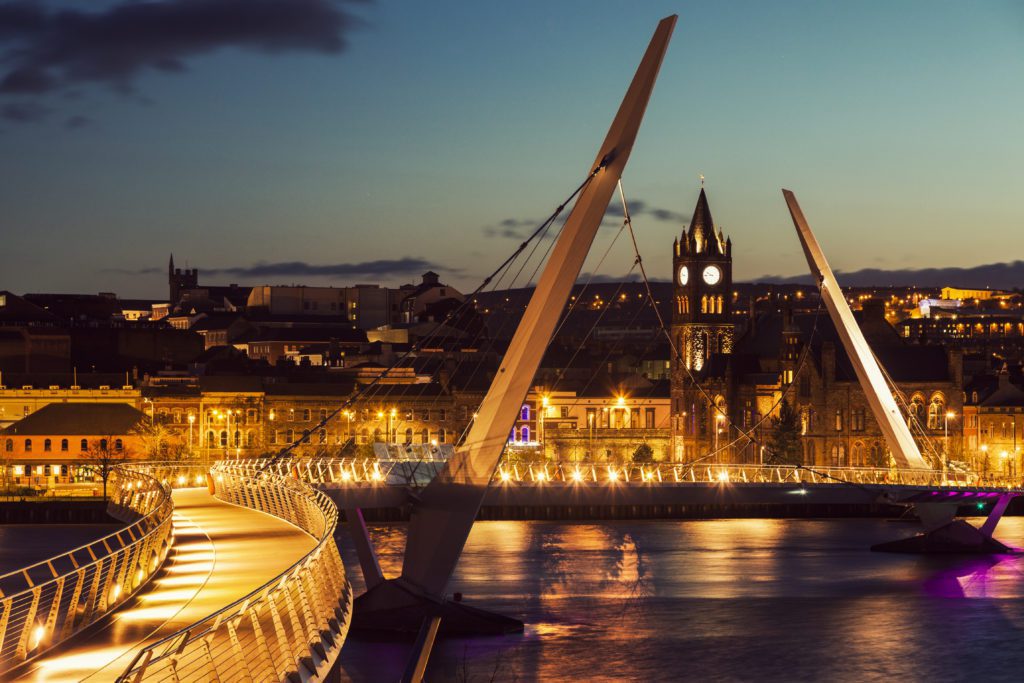 The roots of Halloween spring from Celtic tradition: Samhain is a Gaelic festival that is celebrated from Oct. 31 to Nov. 1, heralding the end of the harvest and the beginning of the darker half of the year.
Seen as a liminal time, when the boundaries between the worlds of the living and the dead are thin, the Halloween celebrations in Derry are among the biggest in Europe and some of the most famous in the world. Indeed, Derry has been recognized as the "best Halloween destination in the world" by USA Today, spurring event organizers to ramp up their efforts each year, mixing pagan ritual with fun the whole family can enjoy, including a fireworks show on the banks of the River Foyle.
2. Día De Los Muertos: Throughout Mexico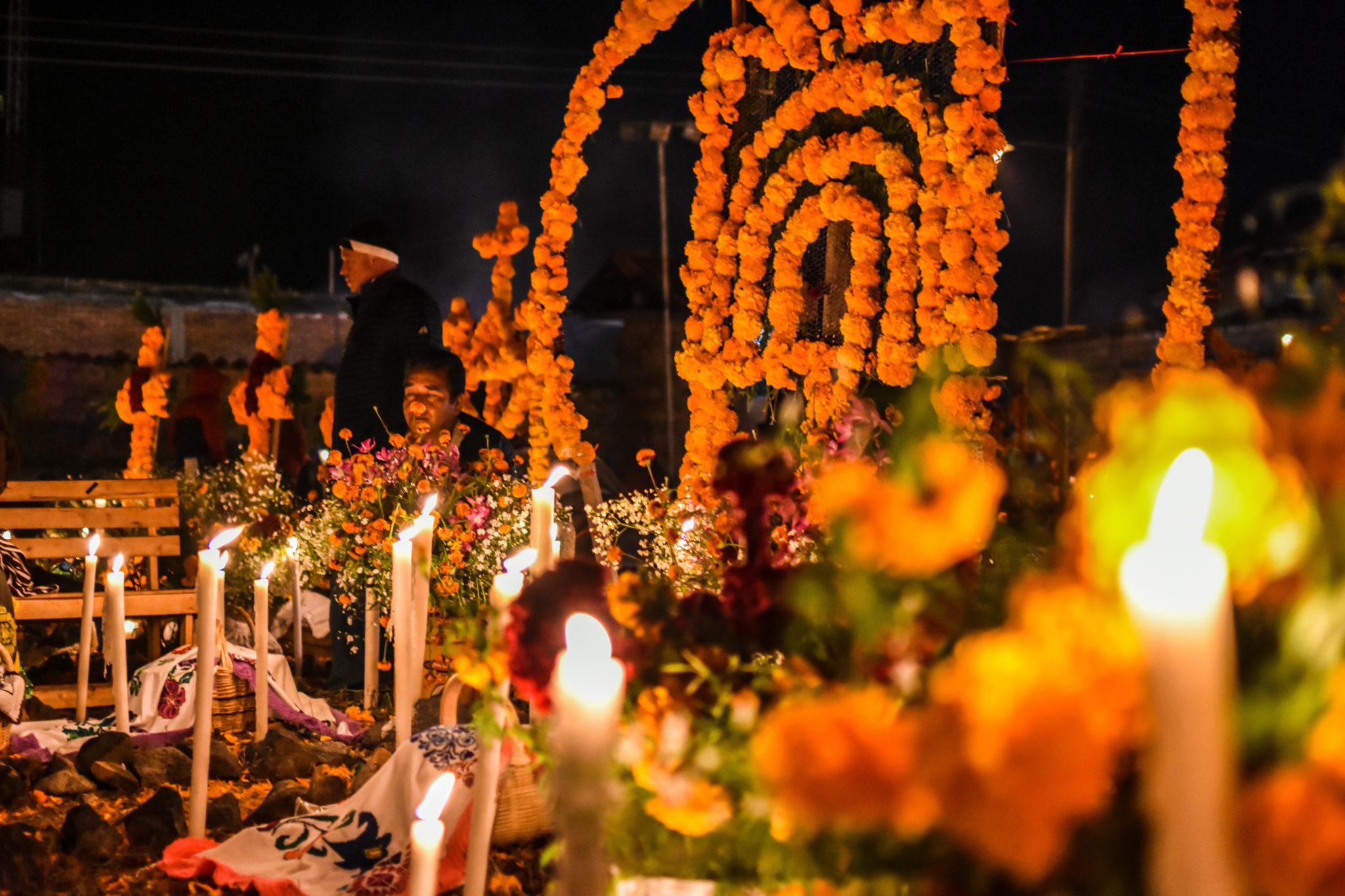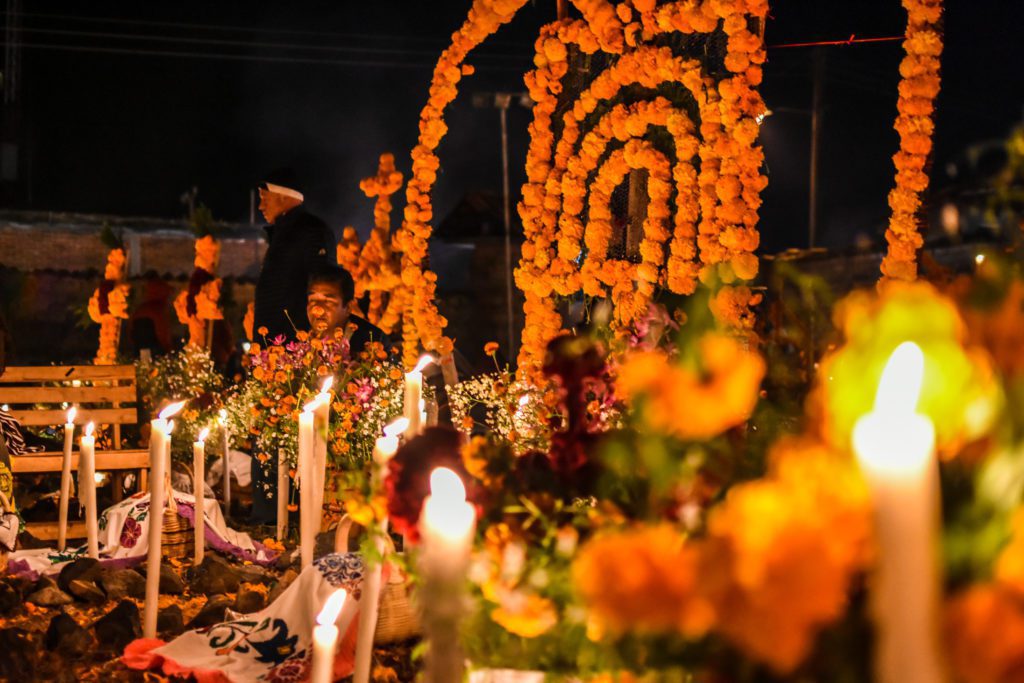 Although not associated with Halloween as we know it, El Dia de los Muertos, or the Day of the Dead, is certainly a spooky event.
From Oct. 31 to Nov. 2 throughout many parts of Mexico, altars are set up and offerings of marigolds, various candies, and breads are set out in honor of the deceased.
Processions, parades, and performances take place during this time with many adorning the traditional skull-shaped masks associated with the holiday. Particularly noteworthy are the shrines of Oaxaca, intricately decorated with petals of the cempasúchil flower, and the island of Janitzio, known for its massive graveyard where a festive vigil takes place.
3. Hungry Ghost Festival: Throughout Southeast Asia
The Hungry Ghost, or Yu Lan Festival, is celebrated for one month (starting Sept. 5) across Southeast Asia, including in China, Vietnam, Taiwan, and Singapore. In practice, it has some similarities to the Western version of Halloween, although its origins differ greatly.
Rooted in Buddhism, traditional belief claims that the gates of hell open on the seventh month of the lunar calendar, allowing ghosts to roam the realm of the living. If not properly attended to, these ghosts—believed to be the restless spirits of fallen ancestors—are known to become quite mischievous. In attempt to avoid any trouble with the undead, offerings of food and money are put out, incense is burned, and (in some cases) Chinese Opera is performed.
4. Seleenwoche: Austria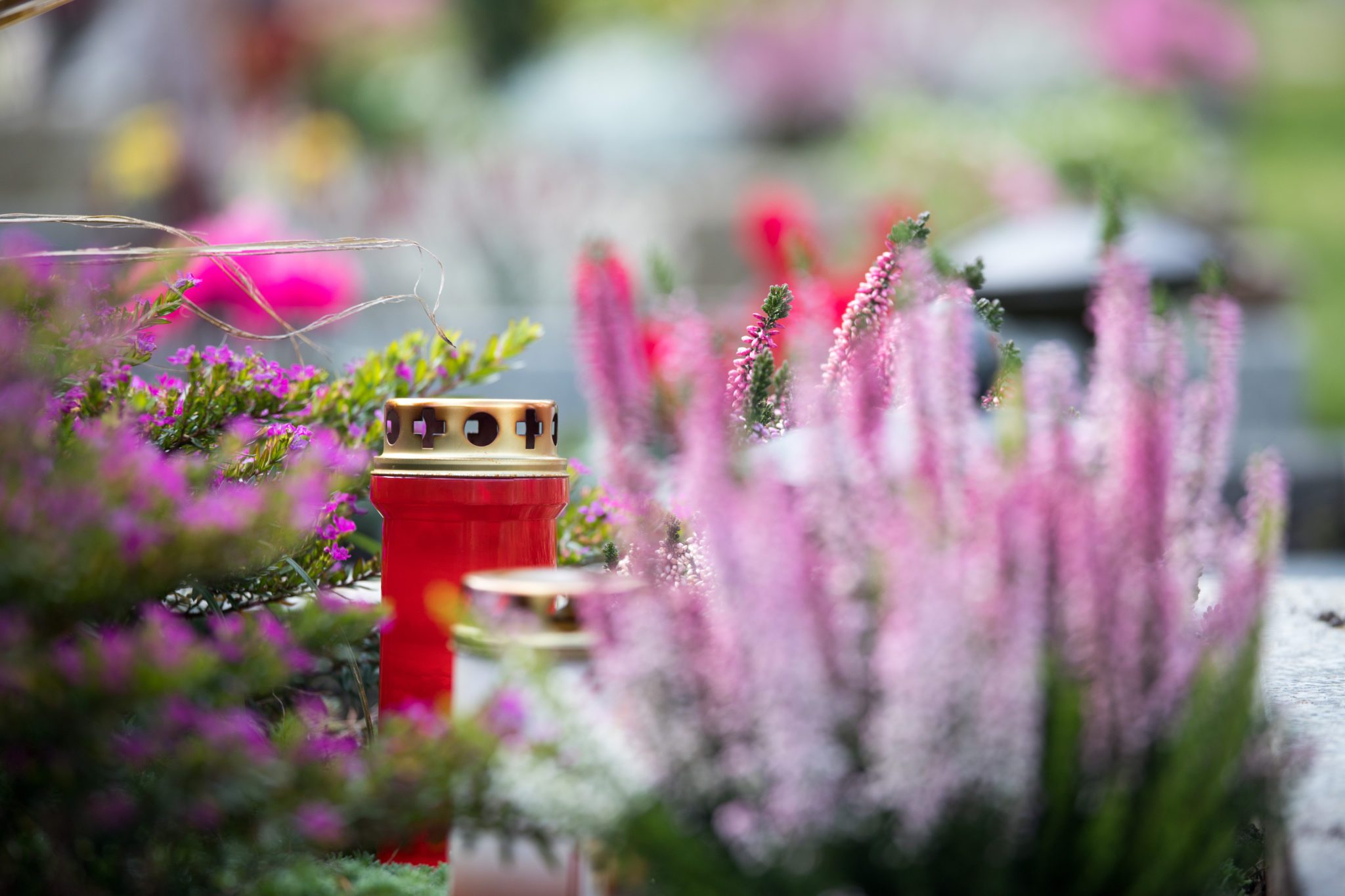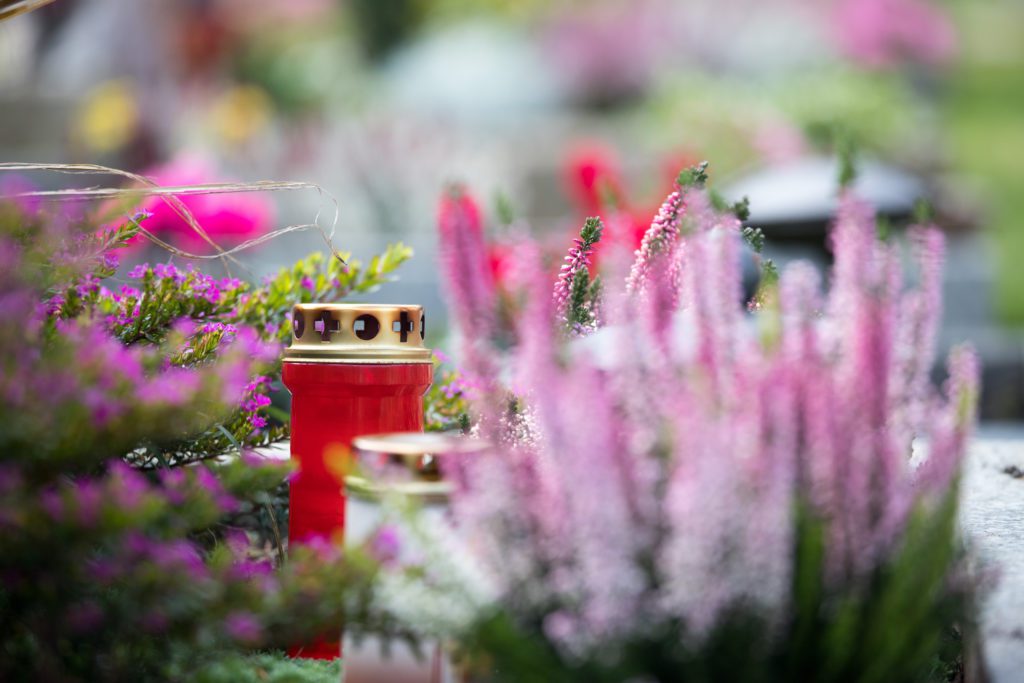 Celebrations of Halloween in Austria have more to do with devotion to the Catholic religion than they do with trick-or-treating or wearing comical costumes.
Relating to All Saint's Day or Seleenwoche, the period from Nov. 1–8 is dedicated to the gathering of families and the remembering of those who have fallen. Ceremonies in honor of saints and martyrs are held, special church services are attended, and prayers are recited for deceased acquaintances.
On Nov. 1, Allerheiligen takes place. Families visit the graves of loved ones and light candles in remembrance of them. Although a solemn holiday, it is said that the charged cosmic energies typically associated with Halloween night can be felt during this time.
5. Pitru Paksha: India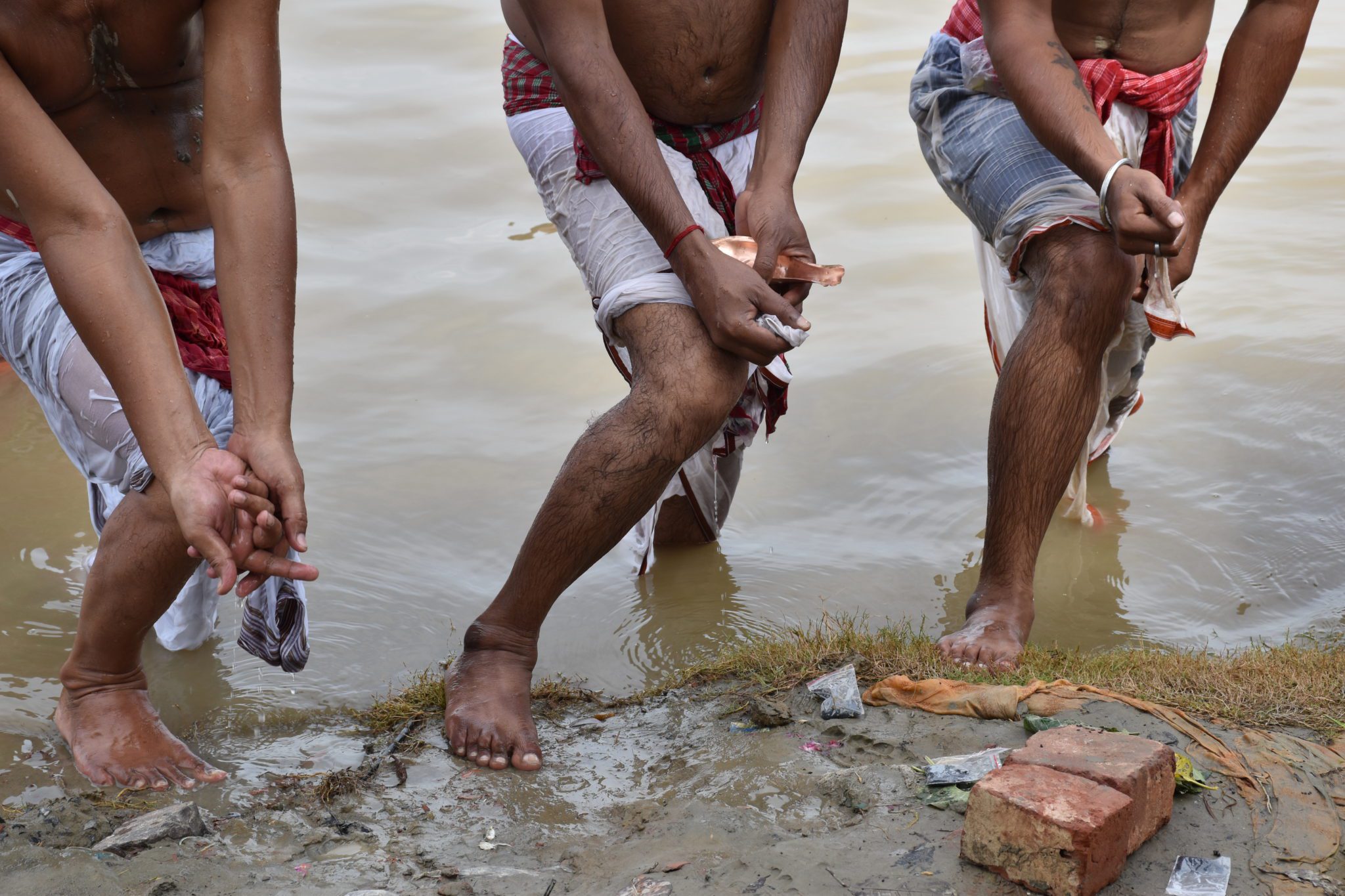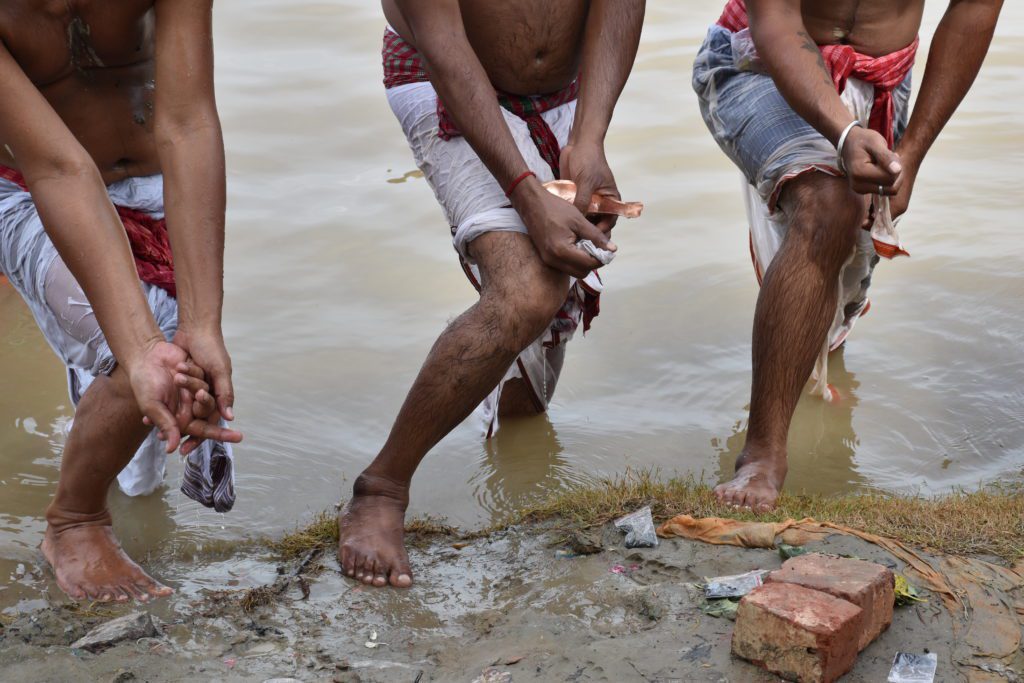 This event is based in the Hindu belief that our ancestors, or pitras, are trapped in a realm between life and death because of debts left behind when they were living. Liberation from this realm can only occur when the current generation pays homage to them in the form of offerings and prayers.
Considered a period of mourning, this event takes place over a 15-day period in September. Rituals must be carried out by the eldest son or a male relative of the family and involve purifying baths, the wearing of a dhoti, and a ring of kush grass. Ancestors are invoked and offerings of kheer, lapsi, and dal among other things are presented to them.
6. Galungan: Bali, Indonesia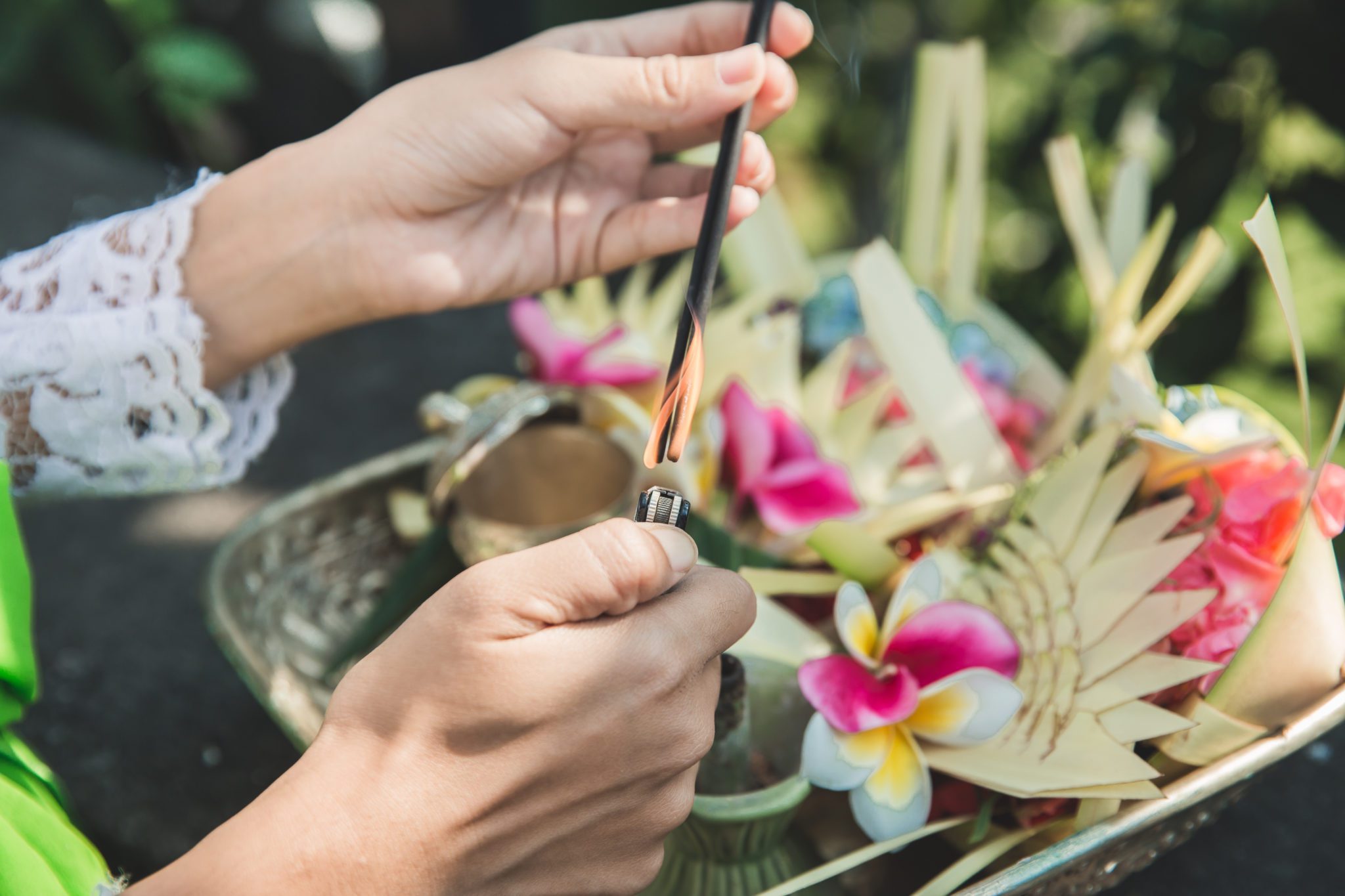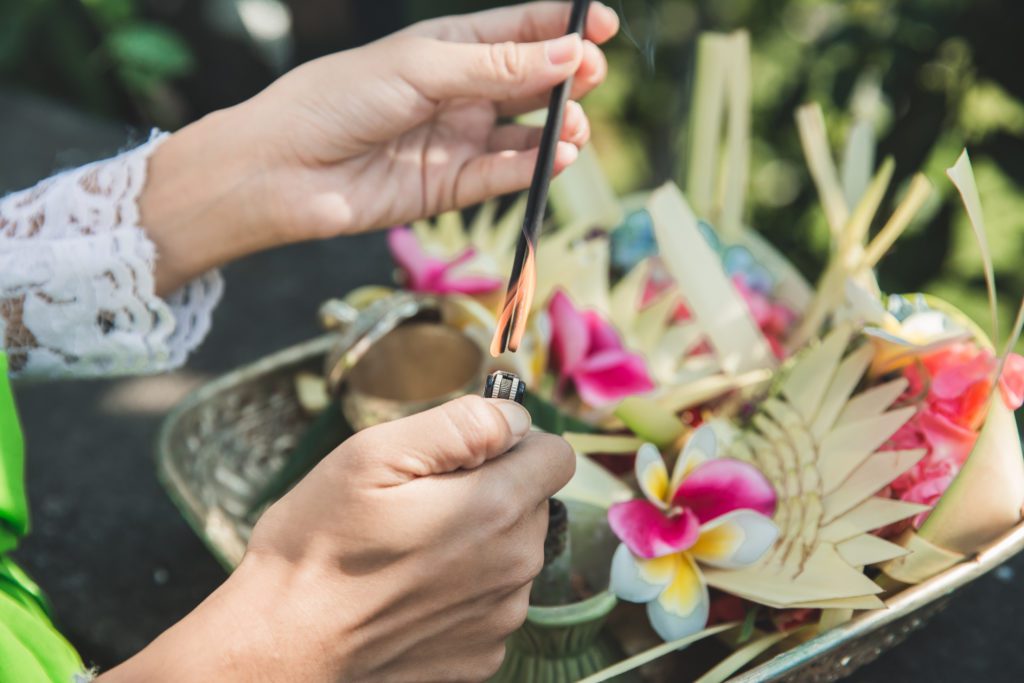 Galungan in Bali, Indonesia, is about welcoming Balinese Hindus' ancestors, who return to be entertained with rituals and ceremonies for up to 10 days (Nov. 1–11). During this time, massive penjors, or intricately decorated bamboo poles, loom over the streets, altars teem with offerings in handwoven baskets, and incense burns around the clock.
People celebrate Galungan in ceremonies at temples around the island. Animals are slaughtered and barong dancers perform to welcome Ida Sang Hyang Widi, the creator of the universe. Galungan may concern the undead, but fear is not featured in the festivities.
7. Famadihana: Madagascar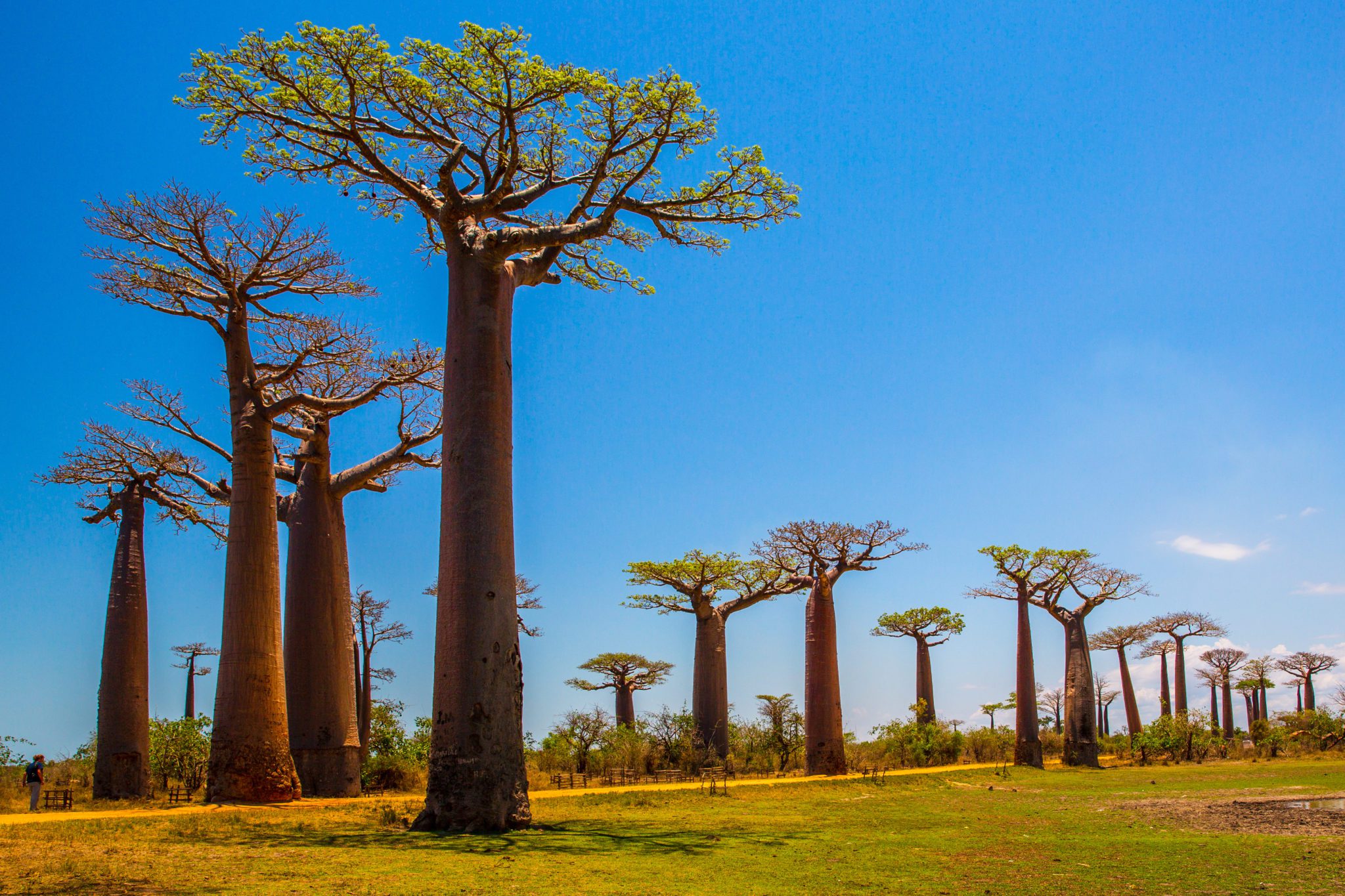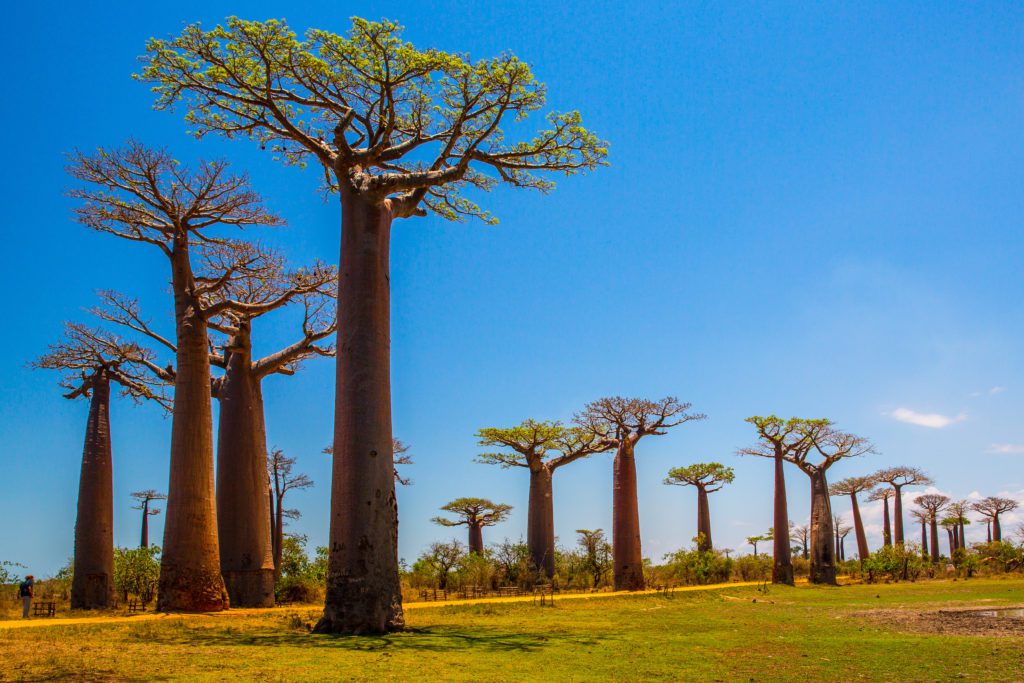 The people of Madagascar do not celebrate Halloween, but they do mark Famadihana (or the turning of the bones), from July through September, remembering and honoring their ancestors. According to local belief, for the spirits of their ancestors to cross over, their bodies must first decompose completely. Every seven years, families remove corpses from their graves, wrap them in silk, and then return them to the ground. Not only does this facilitate decomposition, but it also gives families an opportunity to come together, celebrate, and remember those they have lost.
8. Kalan Goañv: Brittany, France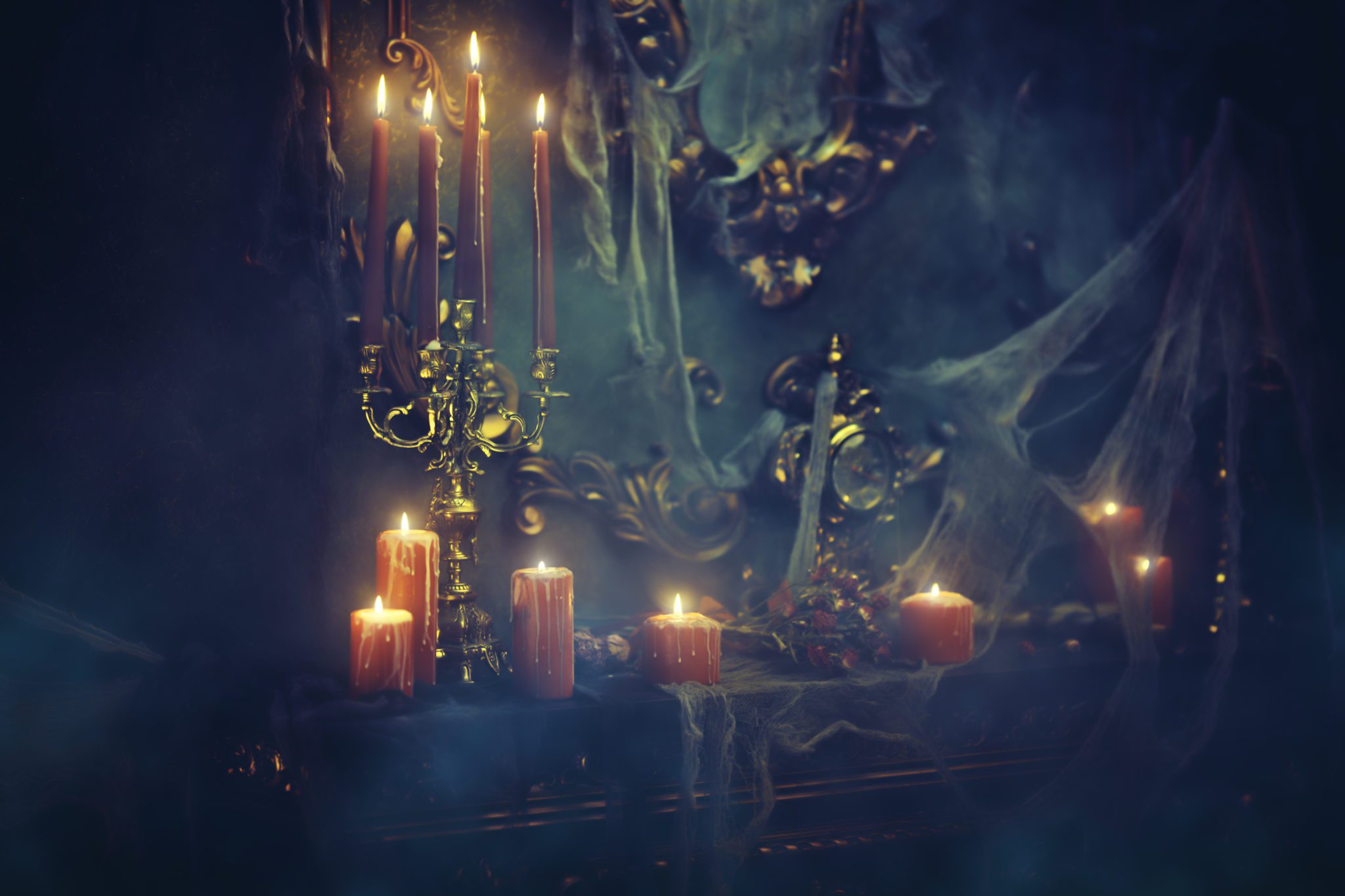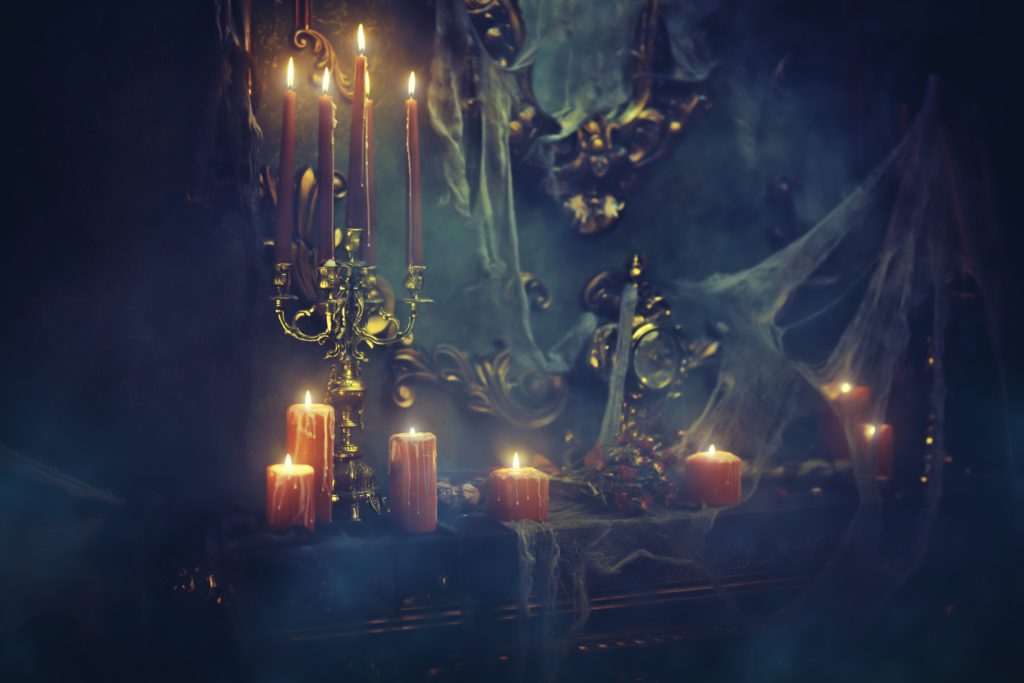 Celebrate Halloween the Breton way during the festival of Kalan Goañv.
Taking place Oct. 31, this is the one night that the woodland faerie spirit, Bugol Noz, can show himself to the public. Though of hideous appearance (even the animals of the forest avoid him), his manner is gentle and kind, so much so that he cries out to warn humans of his approach so as to not frighten them.
Why would the gnome-like creature, also known as the "Night Shepherd," let his hair down to mingle with humans on the last night of October?
With so many dressed as witches and goblins to celebrate the Celtic New Year, Bugul Noz blends in with the crowd, and his off-putting form is a source of distress to nary an unsuspecting soul.
Kathleen Peddicord