Would you love or hate living in Belize?
From barefoot fishermen to software millionaires, Belize is home to the most diverse population of human beings I've ever known anywhere.
This country has always been a melting pot. Today's immigrants include 50-somethings raised on The Rolling Stones and 20-somethings looking for a place to make their marks. Farmers and environmentalists, budget-minded retirees and big-time investors, they're all making their way to this little country with a Caribbean coast and a rain forest interior.
What's the draw? It's the obvious things—the white sand and azure water of the Caribbean cayes and coast… the eco-adventures and Mayan history inland. But it's more than that, too.
The common denominator I can identify among everyone making his (or her) way to Belize's shores today—from scuba enthusiasts and eco-adventurers to missionaries and billionaire investors—is a desire for a simpler, freer, more private way of life. With everything going on in the world these days, Belize's back-to-basics approach to living is increasingly, almost irresistibly alluring.
Most people you meet in this country have two other common characteristics. They are hospitable, and they are fiercely independent. The average Belizean—including those who've adopted this country as their homeland—would choose to live in a humble home and off the land and sea rather than be beholden to someone. This country operates according to an old school mentality that many of the world's more developed nations have forgotten.
Perhaps the best way to consider whether Belize might be the best place for you to think about launching your adventure overseas would be to understand who wouldn't be happy here.
Don't Move To Belize If…
Belize is a beautiful, sunny, affordable, easygoing safe haven.
That is not to say that Belize is perfect. Living here, like anywhere, you'll encounter challenges and frustrations. For example…
1. Belizeans speak English… but do they understand it?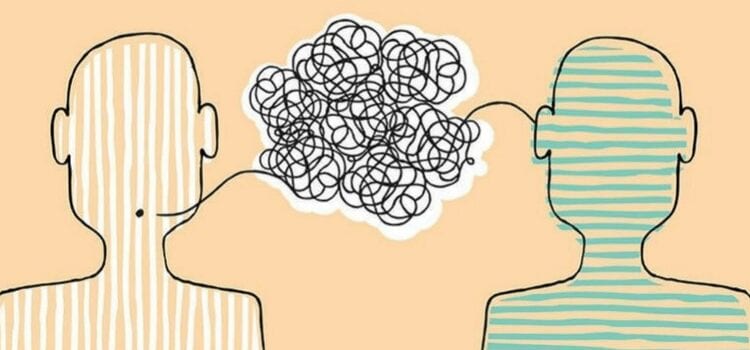 English is the primary language in Belize, but that doesn't mean that you and Belizeans communicate in the same way. Yes, they speak English, but you'll learn to keep your interactions with them specific.
Belizeans answer the question they think you have asked, for example, and nothing more. They think and respond literally. At times, as a result, you may think they are misleading you. They're not. They're giving you the response they think you're looking for.
Ask a Belizean, say, if he has a car and could give you a ride to the store, he might respond in the affirmative (assuming he does, indeed, own a car) to say, "Yes, friend, I would be happy to help anytime."
"Great," you say. "When would be good for you? Could we go this afternoon?"
"Well," your Belizean neighbor might respond, "my car isn't running. But as soon as I have enough money to have it repaired, I'll be happy to take you to the store."
2. If you're a hobby shopper, you'll suffer withdrawal.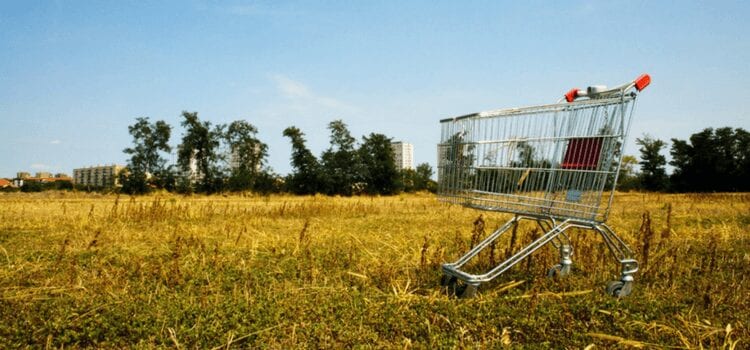 There's little opportunity for non-essential shopping in Belize, and there are no big chain stores—no Walmart, no Costco, no Sam's Club. This is a small country where life is simple. You'll find everything you need but often not everything you might want.
A shopaholic will hate living in Belize.
3. Parties, festivals, and music are loud and can last all night.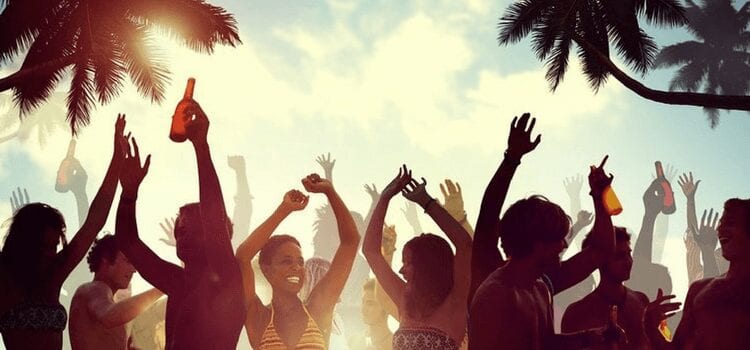 Belizeans of all ages love to party. The louder the music, the better, and even a quinceaños party can continue until 4 or 5 a.m. The churches love amplifiers. Everyone sings along, and singing in key isn't considered important.
If you can't appreciate the Belizeans' jest for living life to the fullest, you have three choices. You could move to an isolated area (easy to find in this country). You could escape during the festival weekends (though there are lots of them). Or you could steer clear of Belize (and, frankly, most all Latin America).
4. A more serious concern living in Belize can be health care.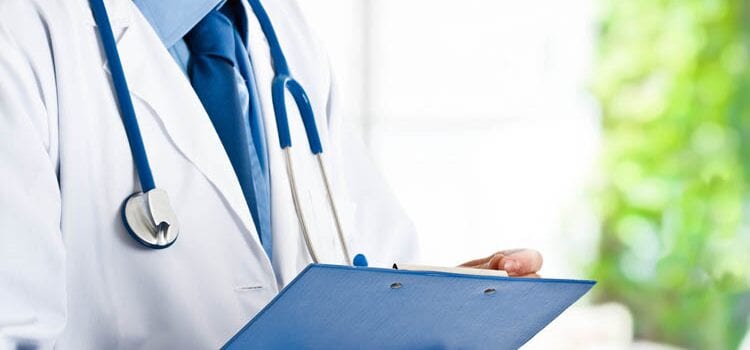 Again, this is a small country, and its health care resources are limited. When you consider that the entire country is home to fewer than 350,000 residents, it's not surprising that you don't find the breadth of health care specialists and facilities you might be used to elsewhere.
You will, on the other hand, find competent, dedicated general practitioners and some highly qualified specialists. However, if you have a sensitive medical condition, you'll likely want to head to Mexico or the United States for care.
5. Belize is a tropical country.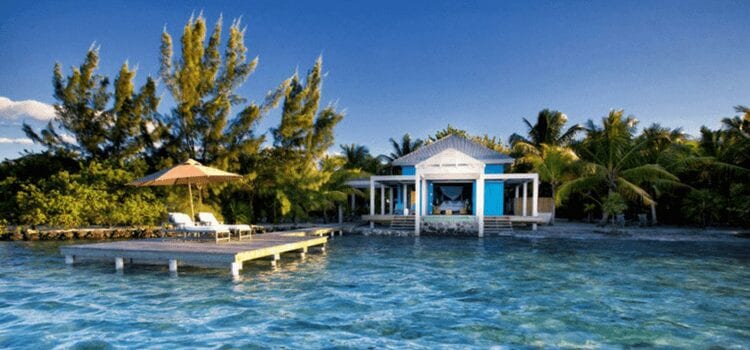 In other words, yes, it's hot and humid here, as it is throughout nearly all Central America, Mexico, and the Caribbean (with specific highlands exceptions).
Also, again like the rest of the tropics, Belize has bugs, snakes, scorpions, spiders, and dengue fever. You will be bitten by mosquitoes, no-see-ums, and other insects at the beach. You might cross paths with a snake or (more common) a noisy monkey in the jungle.
6. Belize isn't for you if you're a theater or opera buff.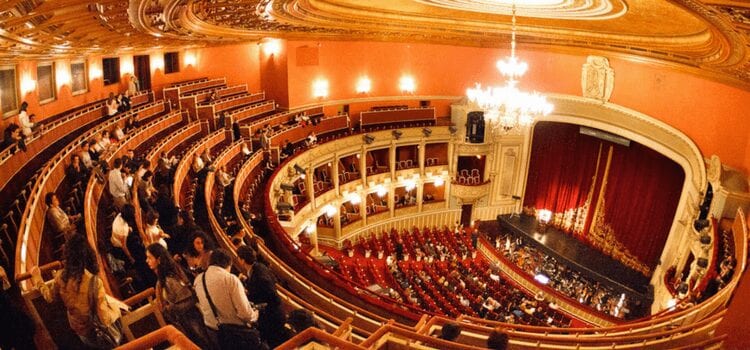 If you need a regular fix of traditional European-style culture, you'll feel deprived living here. Belize is a beautiful country, archeologically and historically rich, boasting many annual festivals plus local music and dance traditions. But the only Broadway-style musicals are put on by the local high school. If you like to dance to live music on the beach, on the other hand—everything from rock 'n' roll and country to punta and salsa—you'll be happy indeed.
7. Likewise, stay home if you feel the need to be vocal about how to improve things.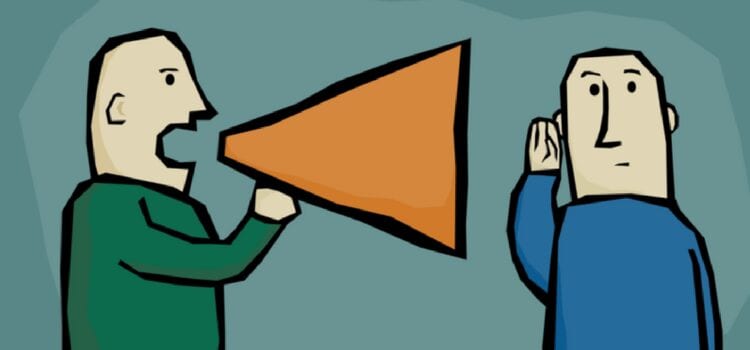 No question, sometimes you'll feel frustrated by the lack of efficiency in this country. But if you are the kind of person who can't learn to take frustration in stride or who will respond by becoming demanding or rude when people don't meet your expectations, you won't do well here.
Belizeans are helpful and good-natured, but they are also proud and independent. They respond to polite people. Those who are hyper-critical of Belizeans and berate them or their country, on the other hand, find that things become more difficult and take longer. Somehow their residency paperwork gets lost a lot, for example…
No infrastructure, limited services and amenities, and little market demand could be interpreted as negatives… but, in Belize, these things are a big part of the appeal. Once you get to Belize, you don't mind that there's no infrastructure. You don't mind that the culture is more concerned with conservation than consumerism.
That is… you don't mind… or, if you do, you're not happy.
If you're interested in a lifestyle supported by the diversions and distractions of a big, cosmopolitan city, Belize is definitely not for you. If you're delighted by the diversions and distractions of a wide-open land where life revolves around the sea and the sun and where independence and self-sufficiency are prized above all else, then Belize could be exactly the paradise you seek.
Kathleen Peddicord
Comments