As we've been discussing, Belize is a beautiful, safe, welcoming wonderland of wide-open spaces and sugar-sand beaches.
An idyllic place offering both quintessential escape to lazy, languid days on warm Caribbean shores…
And an opportunity to stake your own claim and make your own way… while enjoying the best of sweet, simple country living.
Indeed, these past few days, I've been waxing poetic about the lifestyles on offer in this beautiful little English-speaking country.
And I can almost hear you thinking…
OK, Kathleen, this all sounds great… maybe even too good to be true.
There must be a catch, right?
Here at Live and Invest Overseas, we pride ourselves on our "warts-and-all" approach to our destination findings…
Honestly, though, there's not a lot to complain about in Belize… and one of the first things you'll learn about this country is that it's not a land for complainers.
Belizeans take a cue from Jack Sparrow.
"The problem isn't the problem," Jack understood.
"The problem," as Jack put it, "is your attitude to the problem."
These words are good advice for anyone thinking about spending time in Belize.
Because, while life in this little country can be idyllic… it can also be frustrating. This is the developing world, after all.
Taxi you called for never showed up? Drink you ordered before dinner arrived after you'd already finished eating your meal? Electricity out? Internet slow? Roads bumpy?
Those things aren't the problem. The problem is your attitude toward those things… or at least that can be the problem.
If you want to spend time in Belize… certainly if you're thinking about moving to Belize, you've got to shift your perspective. This country has only been a country since 1981. It's still figuring things out.
Belizeans are respectful, polite, and pleasant. They are also peculiar. If something isn't working… if there's some disagreement, some problem or conflict, they just go home. Belizeans don't argue or fight. They just move on.
They Speak English Here… With A Twist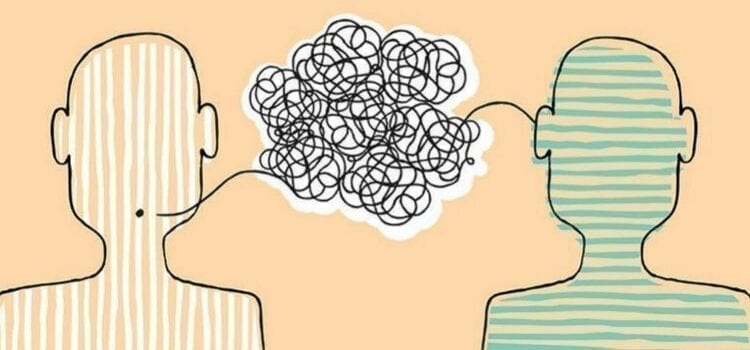 Belizeans speak English… but do they understand it?
English is the primary language in Belize, but that doesn't mean you and Belizeans communicate in the same way. Yes, they speak English. But you'll learn to keep your communications with them simple and specific.
Belizeans answer the question they think you've asked and nothing more. They think and respond literally. At times, as a result, you may think they are misleading you. But they're not. They're giving you the response they believe you're looking for.
At a recent Live and Invest in Belize Conference in Belize City, Amma, one of our expat speakers, picked up the microphone before her presentation and turned to the Belizean IT specialist at the back of the room to ask if the it was working.
"Yes," he responded, "the microphone is working." Then he left the room.
Amma tried to use the microphone but no luck. It was dead.
"In fact, this microphone is not working," Amma said when the IT representative returned to the room. "There must be a problem?'
"Right," our Belizean IT friend said. "The microphone is working, but it needs new batteries."
"My fault," Amma replied. "I didn't ask about the batteries…"
A Few Other Things About Belize
That Might Drive You Crazy
If You're A Hobby Shopper, You'll Experience Withdrawal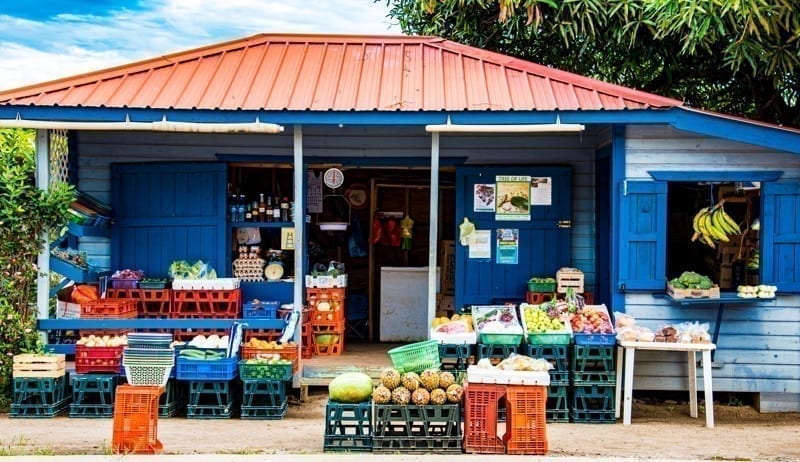 If you're a hobby shopper, you'll experience withdrawal. There's little opportunity for non-essential shopping in Belize, and there are no big chain stores—no Wal-Mart, no Costco, no Sam's Club. This is a small country where life is simple. You'll find everything you need but sometimes not everything you might want.
Parties, Festivals, And Music Are Loud

And

Can Last All Night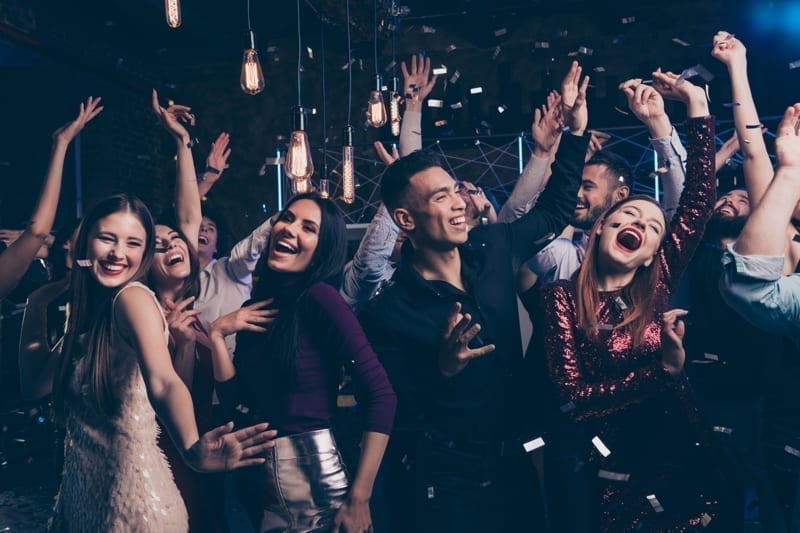 Belizeans of all ages love to party. The louder the music, the better, and even a quinceañosparty can continue until 4 or 5 a.m.
The churches love their amplifiers. Everyone sings along, and singing in key isn't considered important.
If you can't appreciate the Belizeans' jest for living life to the fullest, you have three choices…
You could move to an isolated area (easy to find in this country). You could escape during the festival weekends (though there are lots of them). Or you could steer clear of Belize (and, frankly, most all Latin America).
Likewise, Stay Home If You Feel

The

Need

To

Be Vocal About How

To

Improve Things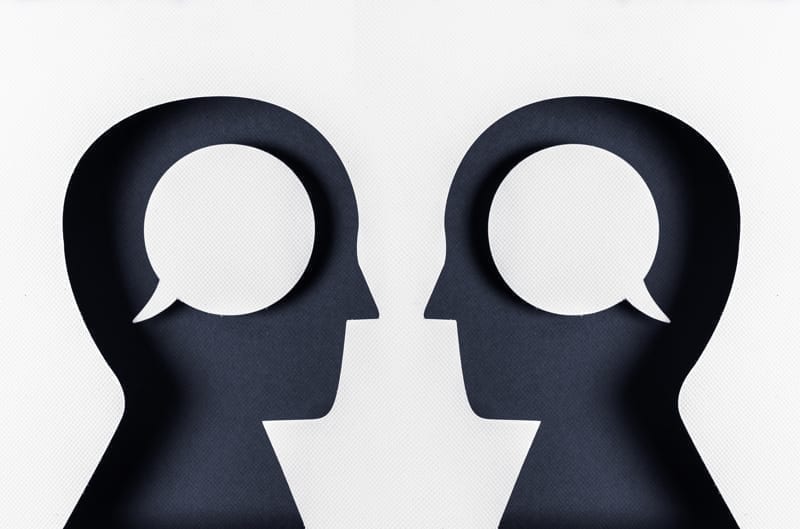 No question, sometimes you'll feel frustrated by the lack of efficiency in this country. But if you are the kind of person who can't learn to take frustration in stride or who will respond by becoming demanding or rude when people don't meet your expectations, you won't do well here.
Belizeans are helpful and good-natured, but they are also proud and independent. They respond to polite people. Those who are hyper-critical of Belizeans and berate them or their country, on the other hand, find that things become more difficult and take longer. Somehow their residency paperwork gets lost a lot, for example…
Sincerely,



Kathleen Peddicord
Founding Publisher,Overseas Opportunity Letter