Gun laws vary in every country. It is important to understand that gun ownership is a privilege, not a right. Gun laws are strictly enforced, and draconian measures apply for anyone found with an unlicensed gun or ammunition.
You can apply for a gun permit as a legal resident in Panama, Belize,Nicaragua, and Ecuador.
You'll be limited in each case as to the number of guns you can own and also restricted as to the types of weapons you can keep, but you can get a handgun in each of these countries.
Central America Gun Laws
Panama doesn't allow hunting, so large caliber rifles aren't allowed. However, you can buy and own a shotgun in this country. If you are looking for sun, pristine beaches, palm trees, exceptional tax breaks, and concealed carry, Panama is your definitive destiny.
Panama almost has it all. Residency permits are easy and fast to obtain, the cost of living can range from affordable to really cheap depending on where you base yourself, services are developed in the city, private health care is more affordable and of high quality, and the economy is booming. Also, Panama is the safest country in Central America. Some believe this to be related to private firearms ownership.
The main advantages of Panama's gun laws, is that a gun permit is rather simple to obtain, but it's not a quick process. Short-barreled rifles and shotguns are legal in Panama, and concealed carry is permitted. Open carry is prohibited.
You can currently import some guns into Panama, but you cannot bring in ammunition. Gun permits have to have a registration of all your guns, and these permits can take up to a year to be issued.
Being a small, gun-controlled country, the gun culture is also very small. There are few gun stores around, and those with a decent selection are increasingly scarce. Expect prices to go ridiculously higher than normal here.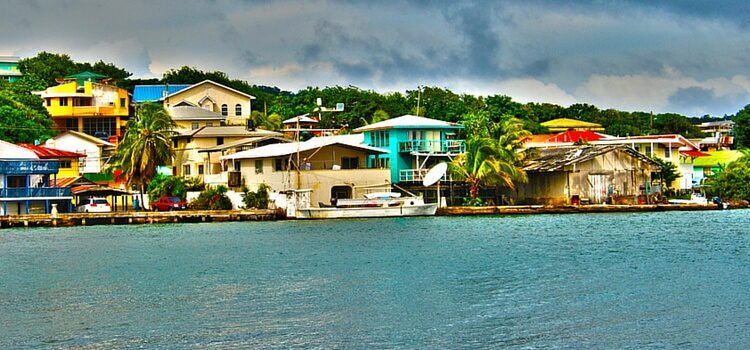 One of the best retirement destinations in the world is the island of Roatán. And if that wasn't enough, Hondurans may purchase the most popular types of shotguns, handguns, and rifles for both self-defense and recreation. And yes, most semi automatic carbines of .308-caliber or smaller are allowed.
The downside of Honduras is the crime rates which are at an historic high, especially in San Pedro Sula. It is recommended to stay away from main city areas. There are more illicit guns in the market than there are legal firearms available. The level of violence has led to tighter government regulation of firearms and, as a result, concealed carry is prohibited.
There Are Three Classes OfGun Ownership In Belize:
– Farm Shotgun
Licensed for the protection of livestock from predators and vermin on your farm, however the size of the farm or vermin does not really matter. The weapon should only be taken off your farm once a year to get relicensed at the district police station.
– Hunting License
Rifle or Shotgun. These can be carried openly but must be unloaded and, in a case or wrapped in cloth if in towns or villages. Non-Belizeans are also supposed to buy hunting tags for some specific game animals. Hunting is a popular pastime in Belize, and while many animals are protected, specific hunting seasons are in place for plenty of non-endangered game animals. This is one of the main situations that justify gun ownership in Belize.
– Special Protection License
This license covers the right to carry a concealed sidearm or—much less commonly—a pump-action shotgun for security or self-defense.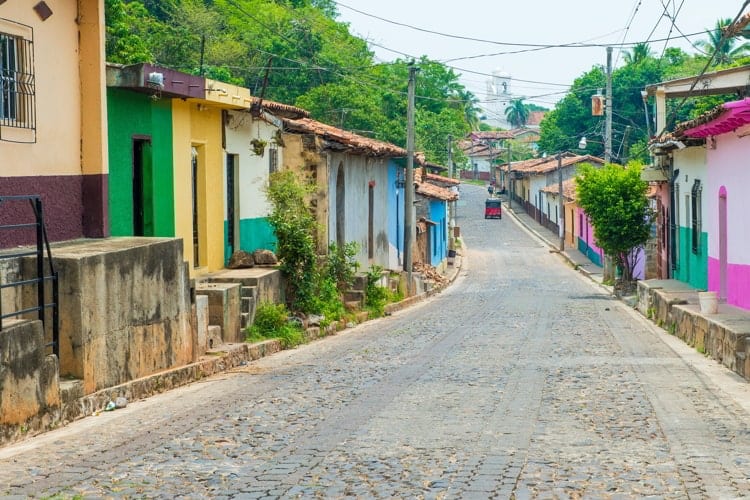 Due to violence in El Salvador, gun laws are directed at lowering and regulating private gun ownership. You must show no criminal record and be at least 21 years old, or 24 for a carry license, pay tax, and do a written test. The wait is short, about three hours total.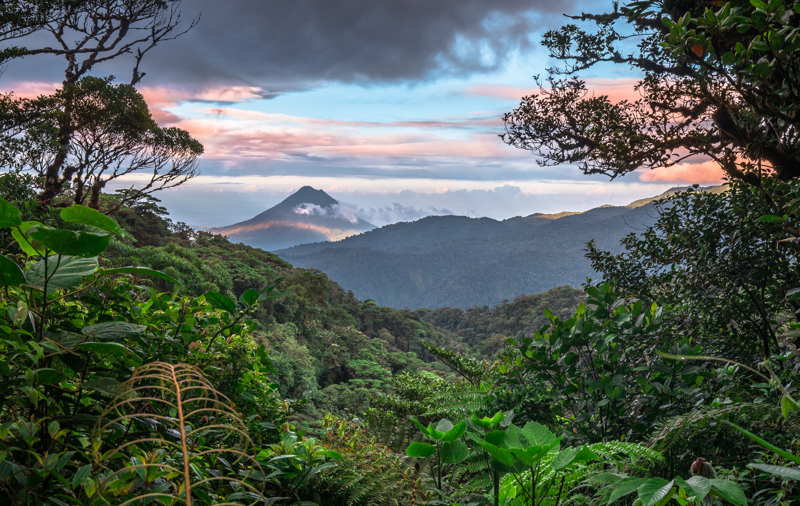 In order to obtain a gun license in Costa Rica you must obtain permanent residency or citizenship. You will also need a clean criminal record and a psychological exam. Once you meet the requirements you are allowed to obtain a range of firearms, up to three handguns, three rifles (for sport, as hunting is illegal for nature conservation), and semi-automatic weapons with calibers between 5.6 to 18.5 millimeters. Guns may be bought at a local licensed gun shop or from a private individual.
To import your guns, you have to submit an application with the Ministry of Public Security and declare the weapons once they arrive in customs which will hold the guns until you do the registration process.
South America Gun Laws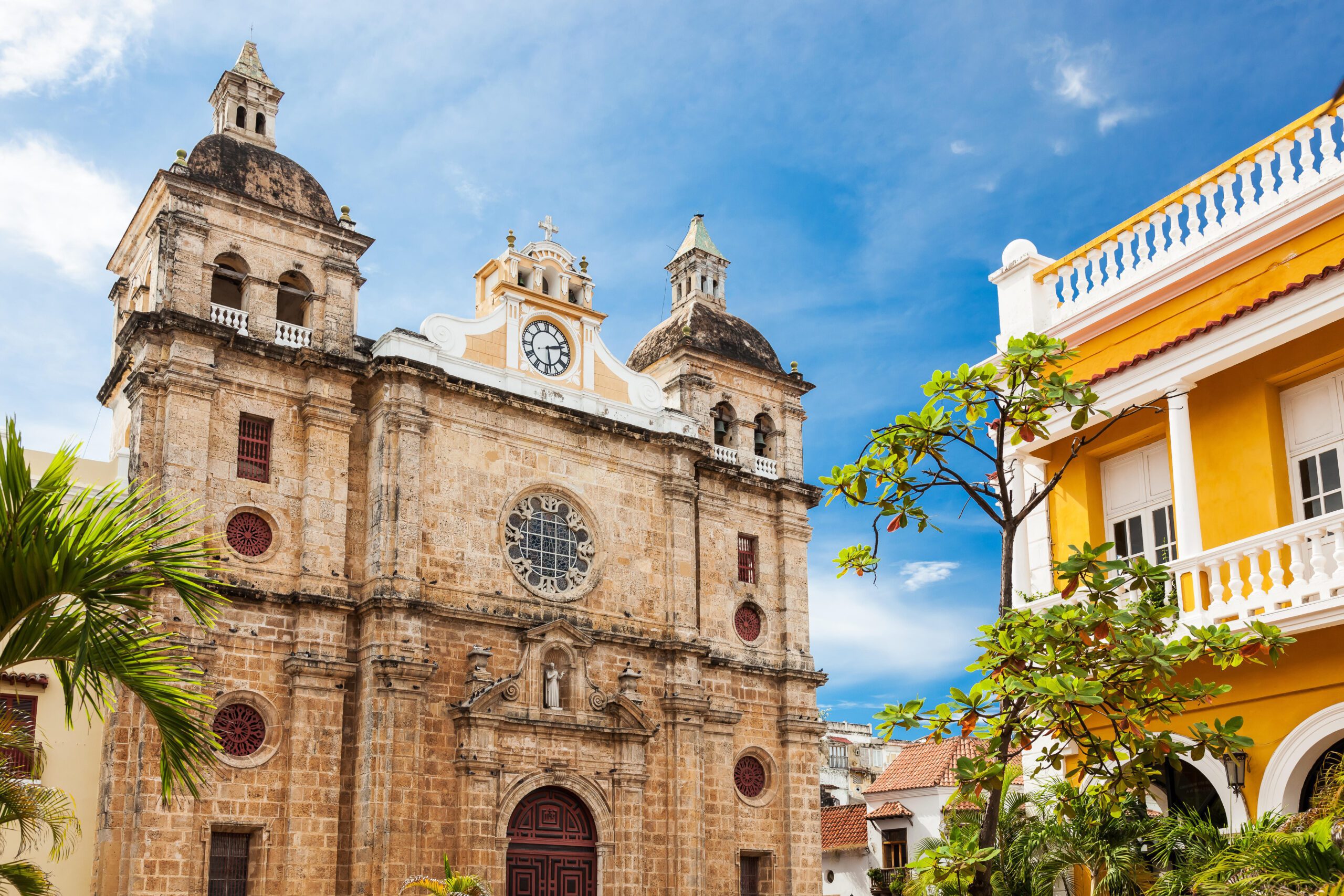 Civilians in Colombia may possess firearms only through a permit issued at the discretion of the local authorities. It is restricted due to security reasons. In order to own a gun you must be 18 or older and have your guns registered with the military because they hold the national gun registry. To own small caliber handguns and shotguns you must acquire a license for the purpose of self-defense. The constitution has a ban on civilians carrying their guns at political meetings and elections. Higher caliber handguns, shotguns or semi-automatic firearms are prohibited unless there are "exceptional circumstances".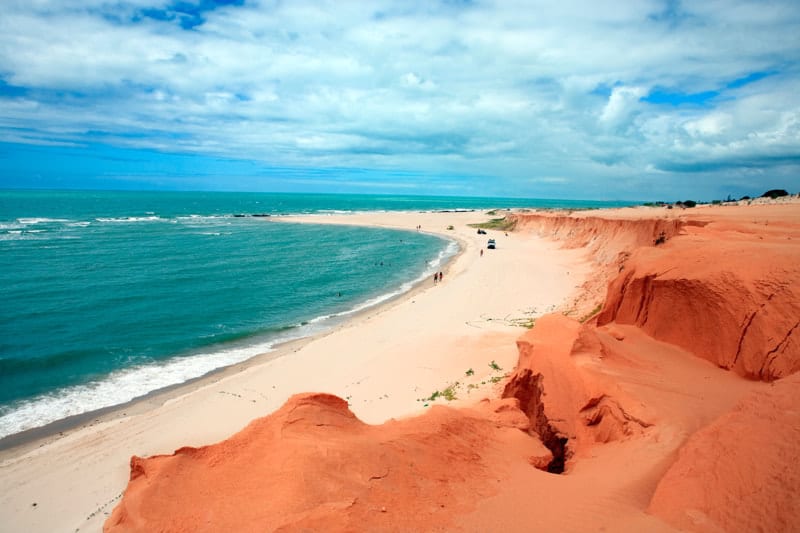 In Brazil, civilian gun ownership is allowed. You need to be at least 25 years old, and register the firearm with the Federal Police. Handguns and semi-automatic weapons are allowed, assault weapons are prohibited. Permits must be renewed every ten years. There are penalties for illegal firearm possession.
You need to obtain a permit to carry firearms outside of your house. You need to state your reason for carrying the weapon, complete a course on firearm handling and demonstrate that you can strike a target from 16 and 23 feet away with 60 percent accuracy. You must also show a clean criminal background, and a mental health certificate from a state approved psychologist. The permit is valid for five-years.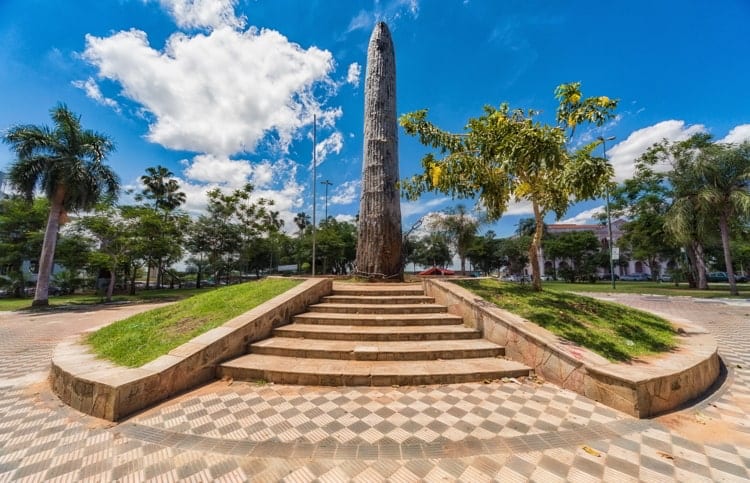 Automatic weapons are prohibited. In order to carry a firearm, you must prove a clean criminal record, be at least 22 years old and obtain a certificate on gun safety. For a carry permit you must have an exceptional reason.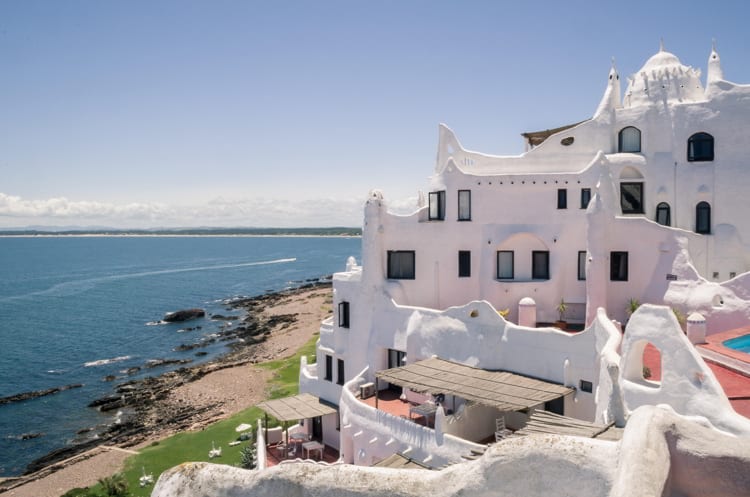 Uruguay gun permits allow firearms on a shall-issue basis. Your gun caliber has to be smaller than .50 BGM.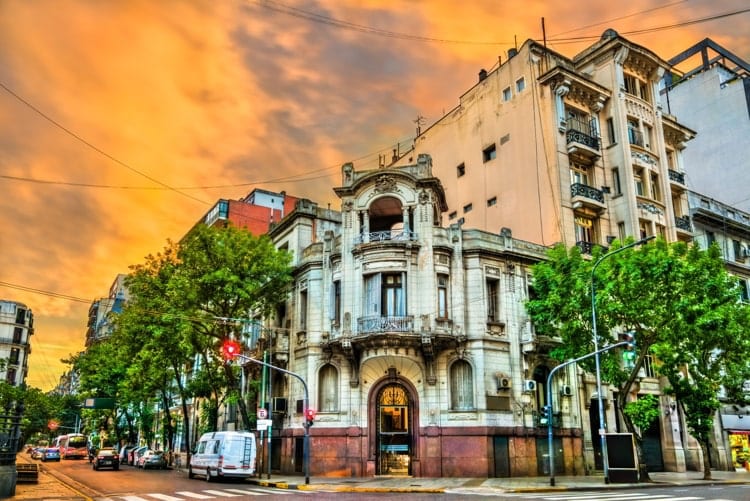 Argentina gun laws allow gun permits only for citizens. To apply for a permit, you have to go through the Credential of Legitimate User of Firearms, CLUSE, in Spanish.You must be 21 years or older, prove a clean criminal background, provide details of where the gun will be kept, complete a gun training course, show proof of income, get fingerprinted, and pass a physical and psychological exam.