In February, the offshore world was rocked by the news that Portugal was canceling its Golden Visa program.
This followed hot on the heels of Ireland announcing the closure of its Golden Visa with immediate effect…
The world of residency-by-investment is changing rapidly but there are still many countries welcoming Golden Visa investors with open arms…
As to why you might want one…
The benefits of a Golden Visa program include; the option to live in another country in case of an emergency back home… U.S. tax advantages like the Foreign Earned Income Exclusion (FEIE) that are only available to Americans if they are bona fide residents in another country… and a smoother route to citizenship in your chosen overseas haven.
Here's a closer look at some of the best Golden Visa options available right now…
Dominican Republic
They make things easy here…
The DR embraces and incentivizes foreign residents and investors. Residents can apply for local mortgages and import household goods and a car, tax-free…
You must first apply for residency in the Dominican Republic in your home country. A residency visa will be inserted into your passport, and you then have 60 days to convert it into a temporary residency card when you arrive.
Investments of at least US$200,000 qualify for "permanent residency." It can be an investment in a Dominican entity, local business, a fixed term deposit, stocks, or real estate.
Your residency visa must be renewed one year after it's issued, and every four years after that.
You must register your investment with the Export and Investment Center of the Dominican Republic.
Dominican Republic—Sample Property Investment
Punta Cana is the most popular tourist area in the Dominican Republic, with the area's international airport boasting 70 flights per day, including many from the U.S. and Europe.
The government is actively promoting this area for high-end development through incentives, tax breaks, and major investments in infrastructure.
This development is part of a master-planned complex, a few hundred meters from the beach and close to golf clubs…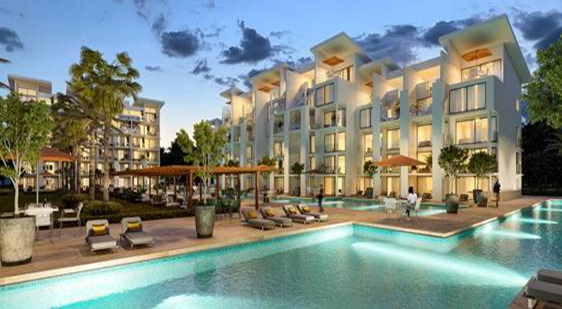 It's located just over 10 miles from downtown Punta Cana, and 17.5 miles from the Punta Cana International Airport. It offers spacious luxury living, air conditioning, and optional high-end appliance and furniture packages.
Prices from start from US$202,199 for a one-bed, one-bath condo, plus a private parking space.
Delivery date is December 2023; the projected net ROI is 11%, and the project comes with multiple local tax benefits.
Get Your Free Real Estate Report Now!
Sign up for our FREE daily e-letter, Overseas Opportunity Letter, and we'll send you our latest Real Estate Report: The 10 Things To Know Before Buying Real Estate Overseas.
Belize
Invest US$250,000 or more in Belizean real estate or a business and you become eligible for the Belize Temporary Residency (Investment) Visa, which allows you to live and work in this small Central American nation.
It's renewable annually, and you're eligible for permanent residency after you have lived in Belize for more than 365 days… But in reality, the permanent residency process takes years.
Having temporary residency means a trip to an immigration office every month, where you must stand in line waiting to pay US$100 to renew your tourist visa.
If you qualify for temporary residency, you may also include your spouse and children up to college age on your visa application.
While it is technically possible to handle the process of getting a Belizean temporary investment visa yourself, be aware the Belize immigration department is notoriously difficult to work with and even to get a hold of over the phone or by email.
If you want to get a temporary residency visa you should go in person (and be prepared to go a few times) or to get a local agent or lawyer to handle the process for you.
Belize—Sample Property Investment
Here's an example a property that would qualify you for a Golden Visa in Belize…
Carmelita Gardens is a sustainable community on the beautiful Belize river in the Cayo district. I know many residents there today who are wild about the "independent together" lifestyle and close community ties.
For US$250,000 you can invest in a one-bedroom, one-bathroom home with a covered porch on a 500 square meter lot. A full off-grid package is also included and comprises solar, batteries, backup generator, and a rainwater catchment and filtration system.
I've actually lived in this model home in Carmelita Gardens, and I found it spacious and comfortable…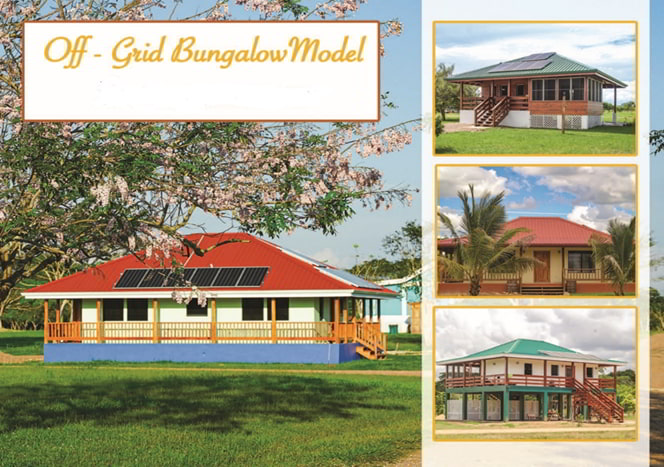 The HOA is only US$50 per month, and there is a strong and diverse community of expats onsite.
The projected net ROI is 5%.
You can find out more about this Golden Visa-eligible sustainable off-grid lifestyle and investment opportunity, here.
Greece
The Greek Golden Visa program offers relatively cheap EU residency in this beautiful, historic country.
A 250,000 euro investment in Greek property makes you eligible for a Golden Visa here, through this amount rises to 500,000 euros in certain high density or tourist areas such as Athens, Thessaloniki, Glyfada, Mykonos, and Santorini.
The visa allows you to live, work, and study in Greece.
A Greek Golden Visa is renewable every five years, so long as you maintain the required investment level.
There is no minimum in-country requirement to qualify or to renew the visa, and your spouse and children under 21 can join you.
You must have a clean criminal record and health insurance valid in Greece to be eligible to apply.
Continued residency leads to eligibility for citizenship after seven years, but you must learn Greek which effectively excludes most candidates for a Greek
passport.
Note the cost: lawyer's fees, stamp duty, and government fees will cost you about 15,000 euros for the minimum-priced investment.
Greece—Sample Property Investment
This is an example of what you can find in Greece for the minimum investment amount…
Located in Eastern Peloponnese is a four-story maisonette for 260,000 euros.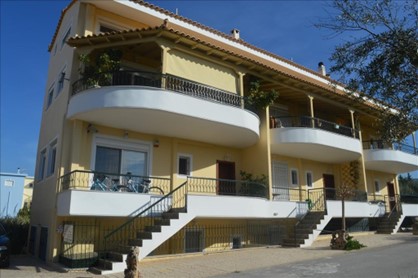 The semi-basement consists of a living room, one bathroom, and one storeroom. On the ground floor is one bedroom and one bathroom. A living room with kitchen is on the first floor while the second floor houses two bedrooms and one bathroom. Magnificent city, sea, mountain, and forest views open up from the windows.
The home includes a fireplace, air conditioning, and heating systems. Furniture packages, a parking space, and garden are optional extras.
It's safe to say that Golden Visa programs won't be available in the more desirable locations forever… If you want to secure one, act now.
Sincerely,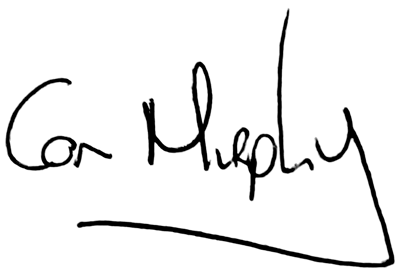 Con Murphy
Contributor, Simon Letter