Asia is the world's cheapest place to live, full stop.
However, Latin America also offers a very low cost of living, and without a 12+ hour flight to the opposite side of the planet.
And Europe?
It boasts the world's best quality of life, the best health care systems, and the widest range of lifestyle options…
But it always comes at a hefty cost… right?
Ah, au contraire, dear reader—not everywhere and not for every lifestyle…
In fact, as someone who currently lives in both regions, I can tell you from experience that my family actually spends less while living in Paris than we do when we're in Panama.
How is that possible? Take a look:
1. You probably don't need to own a car
In Latin America, a car is more or less a requirement. That means paying for a car… and then also paying for insurance, maintenance, and gas. In most European cities, where walking is a free pleasure and the metro is cheap, our transportation costs drop to nearly zero…
2. Smaller homes are the norm throughout Europe
Practically speaking, it means I can't go on shopping sprees to fill spaces and rooms with new furniture and bric-a-brac. It also means I don't need the same help with household chores… nor the cost of a maid…
3. Your grocery bill will be reduced
Europe prides itself on fresh, whole foods. Aside from being healthier, the open-market food in Europe is much cheaper than processed or frozen foods popular in many other parts of the world…
4. Your utility bills could plummet
One reason is because, as I've mentioned, you're living in a smaller dwelling. But you're also using less energy. In Panama, we run the A/C nearly 100% of the time thanks to year-round sun and warm weather. Thanks to the more temperate climates, the majority of Europe opts for fans over air conditioning…
5. The best entertainment in Europe is cheap or free
Whether its people watching at a café, relaxing on a beach, heading to the museum on monthly free-days, or reading a book in the park, Europe boasts abundant free activities to keep you busy and engaged…
Here's something else that's important to understand about the cost of living anywhere in the world… including and perhaps especially in Europe…
Your monthly budget is highly controllable and can decrease over time as you become more better acquainted with your new locale.
Here in Paris, for example, from where I write today, we can walk to the end of our block and buy a poulet roti from the butcher on the corner… for 16.50 euros…
Or we can walk 10 minutes in the other direction, to a more local, less touristed zone and buy a roasted chicken of the same weight and quality for 7 euros.
That's one small example, but I think you get the point.
The very good news is that if Europe is your dream… you do not need to write it off.
It is not beyond your reach.
I know of nine countries here in particular, including France, where you could live well on about US$1,500 a month.
You'll need some guidance, of course…
But, once armed with the right insights and pointed in the right directions, you'll be amazed at how easy it actually is to enjoy the good life in Europe at a cost you can easily afford.
Where are the most affordable destinations in Europe?
How about…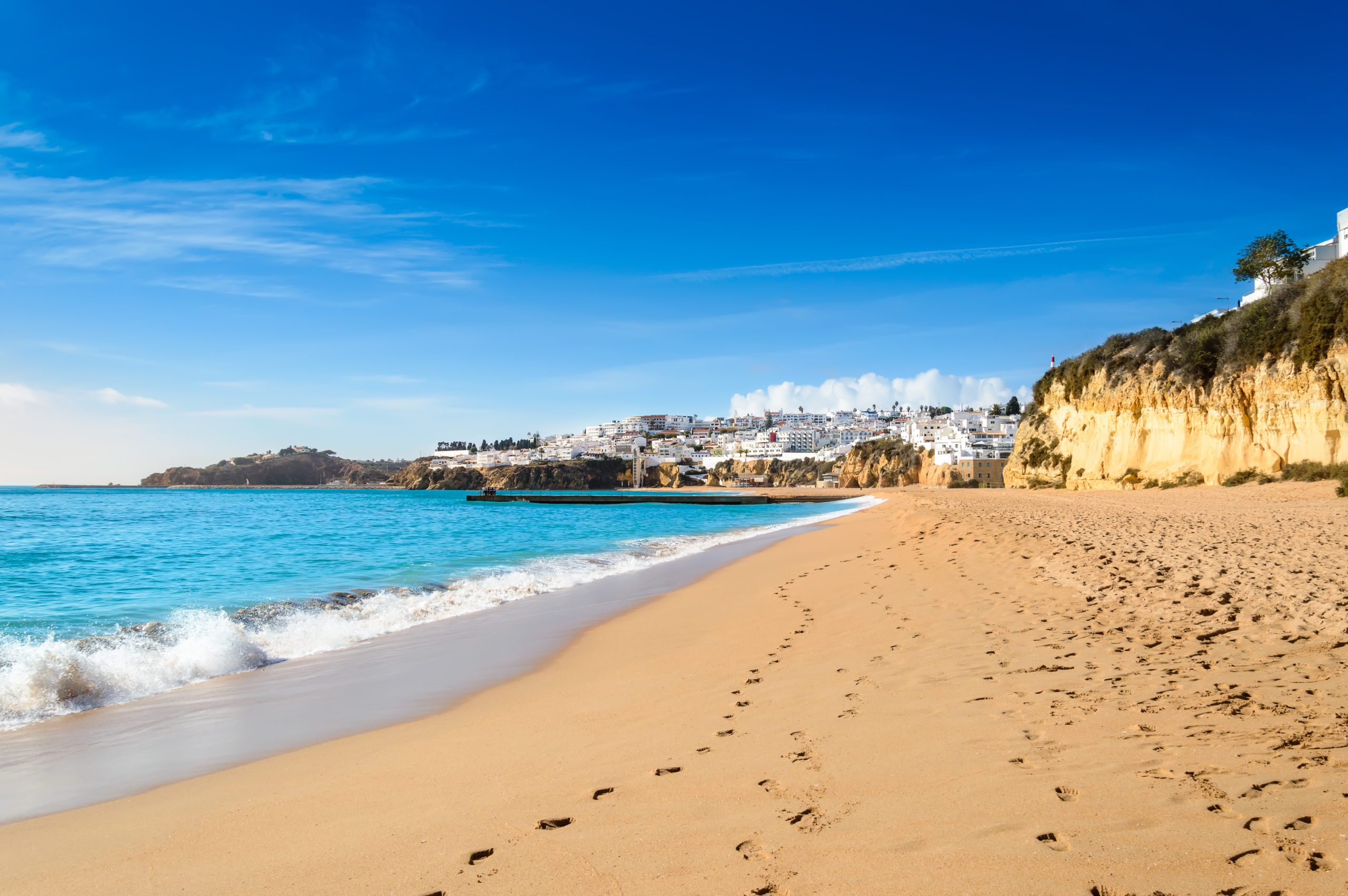 A sunny and surprisingly affordable European destination and our long-standing choice for the world's best place to retire overseas, Portugal is one of the world's most popular expat destinations, meaning you could get by on English alone if you wanted…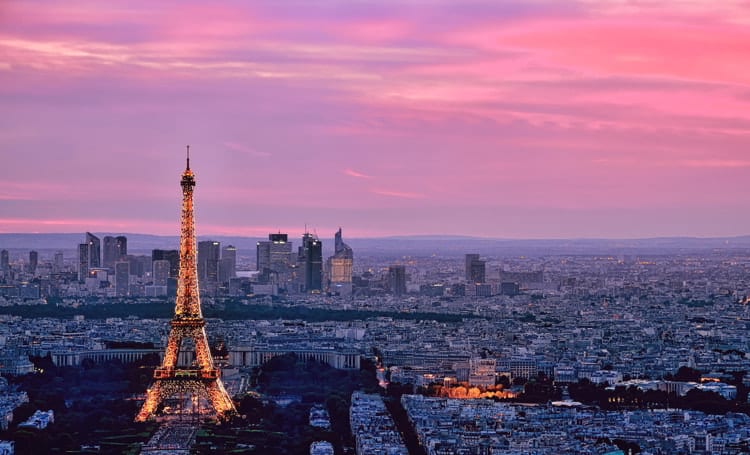 Boasting the world's best health care and the world's most beautiful city, France, including even parts of Paris, can be much more affordable than you might imagine, especially thanks to a relatively weak euro…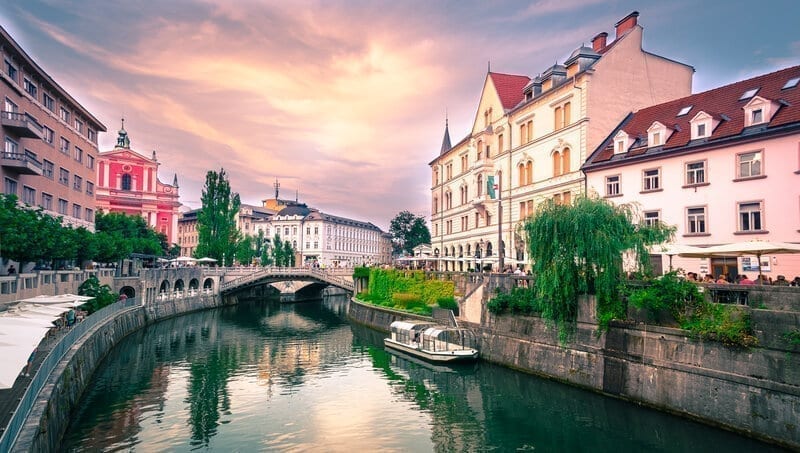 A newcomer to our list of Europe's best expat and retirement havens, Slovenia is an incredibly safe and cultured destination whose affordability is only outmatched by its beauty…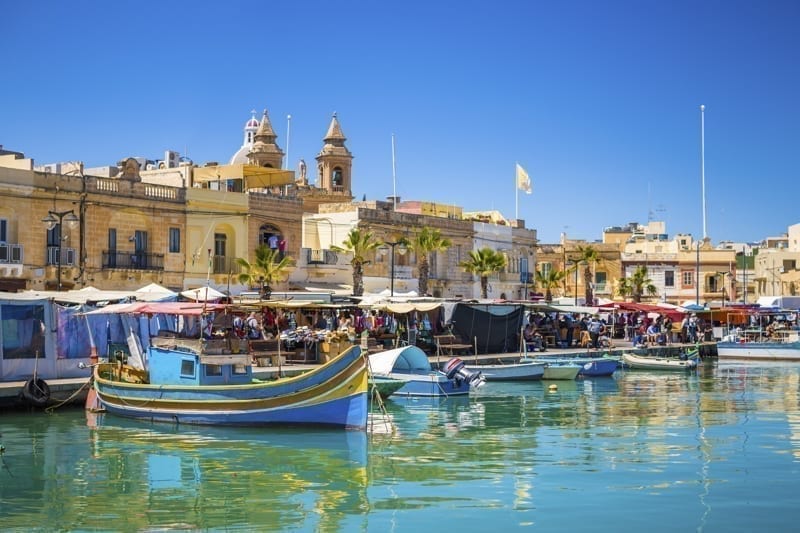 Long a favorite among the British, this Mediterranean island boasts rich culture, stunning vistas, and easy, cheap requirements for EU residency…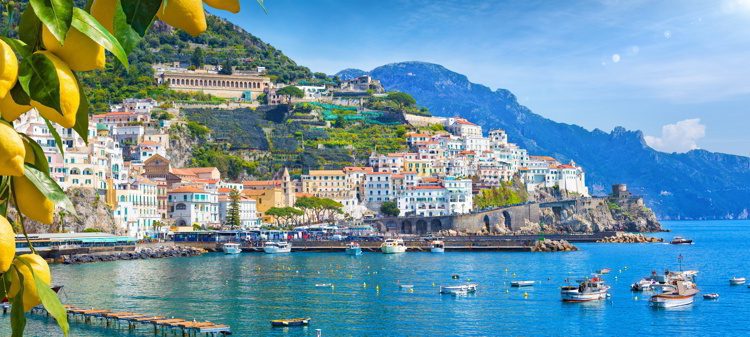 Your dream of la dolce vita is more affordable than you think. In our top region in this country, you could ski in the morning then spend the afternoon surfing and lazing on the beach… all even on a very modest budget…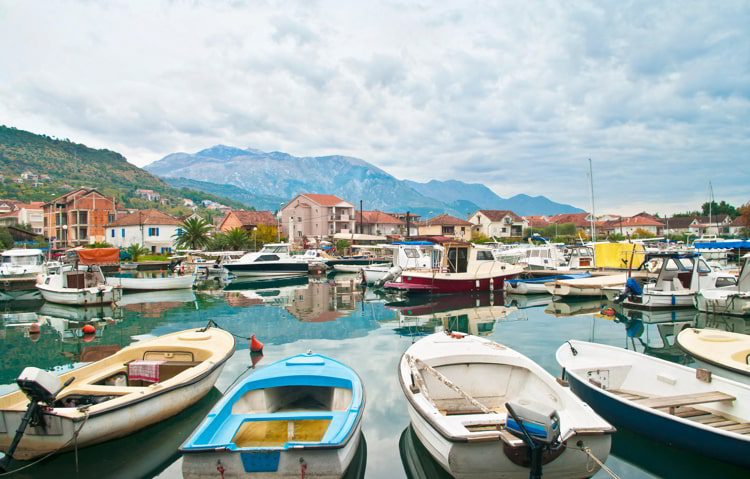 Another recent addition to our list, this coastal nation sits across the Adriatic Sea from Italy and is one of your most affordable options in the Old World…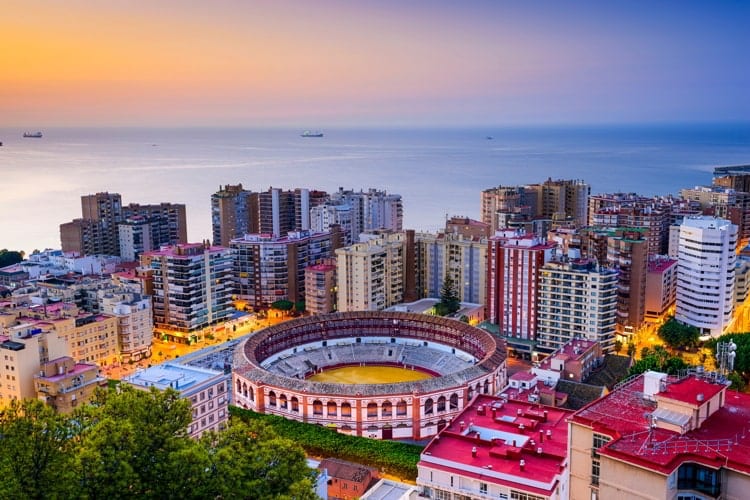 An established haven for foreign investors and expats, Spain offers great beaches, markets, restaurants, and a fiesta lifestyle…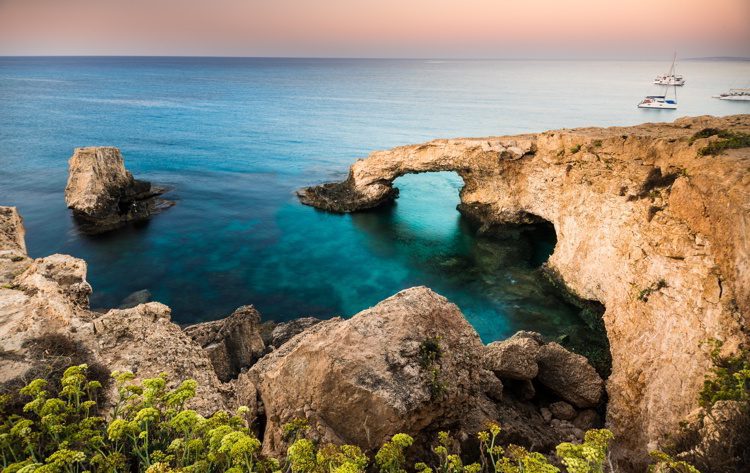 This undiscovered jewel is perhaps the most affordable place to retire well in Europe. Cyprus offers the best of the Med at a fraction the cost…
Sincerely,



Kathleen Peddicord
Founding Publisher, Overseas Opportunity Letter