Tourist-friendly Thailand (a top destination for expats) is famous for vibrant cities like Bangkok and idyllic islands like Koh Tao.
Sharing a similar culture, climate, and cuisine is a country you may not have even heard of: Laos.
Overlooked by tourists, Thailand's next-door neighbor has a laid-back, traditional vibe and an abundance of natural beauty.
Short-term visitors find Thailand and Laos fairly similar. Having lived in both countries, I'm well-versed on their many differences. Before you make a long-term move to either one, you should know what to expect…
-Language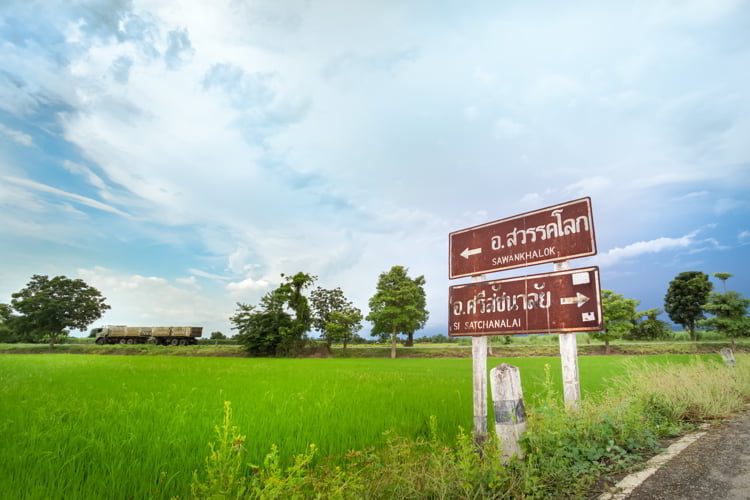 The languages in Thailand and Laos are so alike that if you know one, you'll be able to communicate in both countries. That said, there are more resources for learning the Thai language than the Lao language.
In Thailand, thanks in part to its strong tourist industry, it's easy to get by with English, even in small towns. In Laos, English is spoken only in major cities and, even then, it's hit or miss. English is rare in the countryside, so you'd be wise to work on your language skills before heading out on your own.
Thanks to the French occupation of Laos during the early 1900s, French is prevalent on street signs and government buildings in the Lao capital. Older Lao locals are more likely to speak French than English.
-Food And Restaurants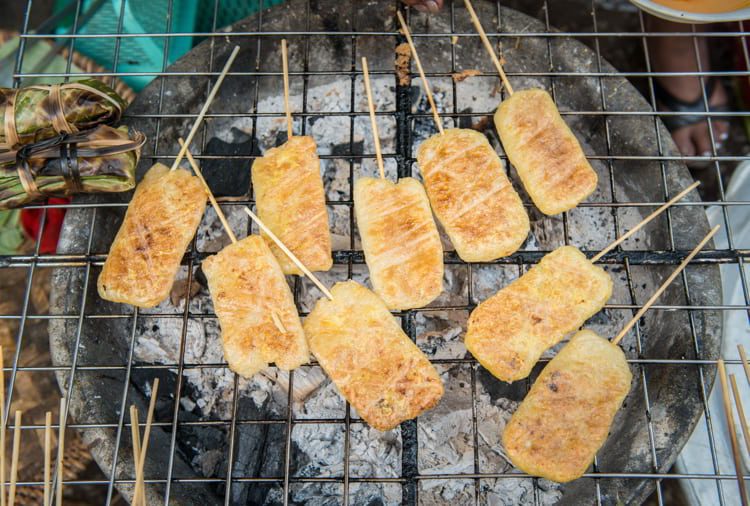 Without winter, Thailand and Laos both enjoy a year-round growing season. Outdoor markets teem with fresh vegetables, tropical fruit, and more. Shopping at a local food market is easy: place the items you want in one of the trays or baskets at a stall and hand it to the seller to pay by weight.
Restaurants in Thailand and Laos have similar menus—it's not unusual to find the same dish in both countries, but of course with a local twist. Popular dishes include foreigner favorite pad thai, papaya salad, noodle bowls, and grilled meats.
When it comes to rice, steamed rice is popular in Thailand while sticky rice is the most popular in Laos. Spicy cuisine is the norm in both countries, where even "mild" dishes can be hard to handle.
Insider's tip: Asking for "not spicy" can still pack too much heat for the uninitiated. Be specific and ask for one chili.
Foreign food is easier to come by in Thailand, especially in large cities. If a craving for Western food strikes, rest assured you can find decent pizza, steak, and hamburgers. In Thailand you'll spot familiar chains like McDonalds and Starbucks in mall food courts, side-by-side with noodle bowl and rice-dish restaurants.
Despite its similarity, Lao food has something that Thailand's doesn't: the French influence. The bakeries in Laos sell delicate pastries just like Paris, and stalls on street corners sell popular baguette sandwiches called khao ji.
Unlike Thailand, the communist government of Laos has kept Western restaurant chains out of the country. The lack of Western food can either make your stay in Laos feel like a freeing escape or an oppressive punishment depending on your point of view.
-Westernization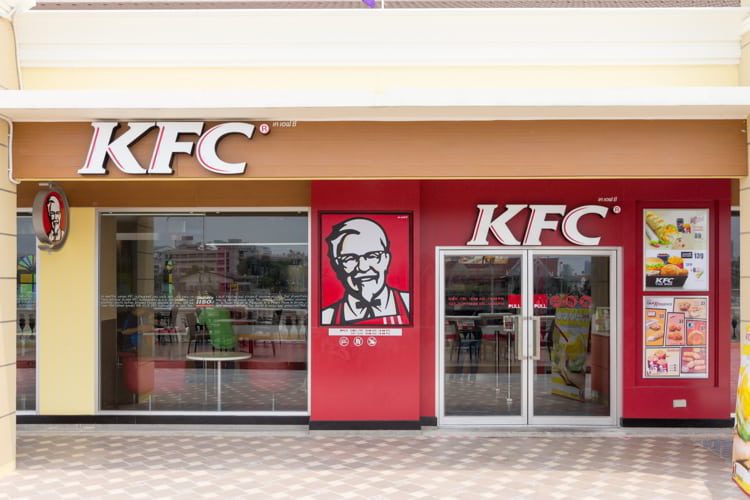 Western housing, food, and imports are easy to come by in Thailand. Maintaining a Western lifestyle takes minimal effort, and you can make an easy, gradual transition into expat life.
In Thailand, Western fashion and music is popular. It's common to hear English music coming from restaurants or see Thai people wearing logos like Levi Strauss and Abercrombie & Fitch.
Laos hasn't rushed to embrace Western culture, meaning the comforts of home can be difficult to come by. Trying to maintain a Western standard of living can be an exercise in frustration. You're better off adapting to local life.
Tradition is at the root of Lao culture, from music to fashion. The traditional Lao skirt (called a sinh) is worn daily by women of all ages just like it has been for hundreds of years.
Start Your New Life Today, Overseas
A world full of fun, adventure, and profit awaits! Sign up for our free daily e-letter, Overseas Opportunity Letter, and we'll send you a FREE report on the 10 Best Places To Retire In Style Overseas Today
-Landscapes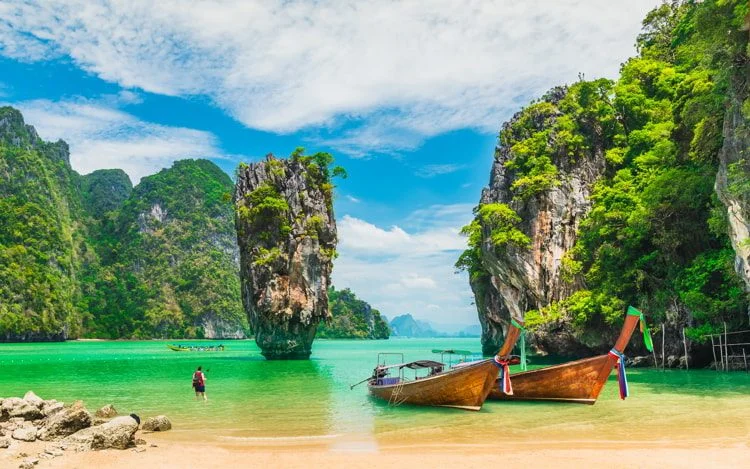 Thailand shares its longest border with Laos, and the two countries have similar geography. Forested mountains in the north offer a cool escape from the dry season's oppressive heat, while the islands in the south make for a relaxing getaway for both locals and tourists.
One big difference is the coastline. Thailand has white-sand beaches stretching along the Andaman Sea and the Gulf of Thailand. Tourist development is extensive, especially on famous islands Koh Phi Phi and Koh Samui where beach resorts attract tourists galore.
In land-locked Laos there aren't any white sand beaches… but there aren't any hordes of tourists or sprawling resorts either. The Mekong River runs the length of the country from north to south, and along its banks you'll find sleepy fishing villages, untouched jungle, and little development.
With less development comes less pollution and more untouched countryside, making Laos a nature-lover's dream.
-Transportation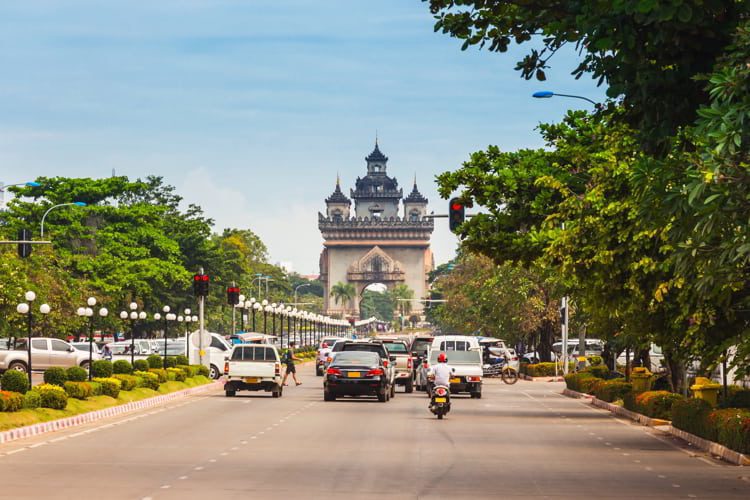 Getting around Thailand is a breeze, with its well-developed highway and train systems (first-class trains are particularly nice). Domestic flights within Thailand are cheap and convenient.
Driving yourself in Thailand, however, can be challenging: you drive on the left, and traffic (especially in big cities) consists of cars, motorbikes, and tuk-tuks. In Thailand, traffic rules are more like guidelines. Driving can be downright baffling, not to mention dangerous.
Travel in Laos is adventurous. Roads are few and poorly maintained. A bumpy bus ride is often your only choice for long-distance travel. Domestic flights within Laos are expensive and infrequent. Driving yourself in Laos is easier than Thailand because they drive on the right. Traffic rules are similarly perplexing.
Happily, road rage doesn't exist in either country. Traffic is mostly about maintaining flow, and using car horns is rare.
-Visas And Staying Long Term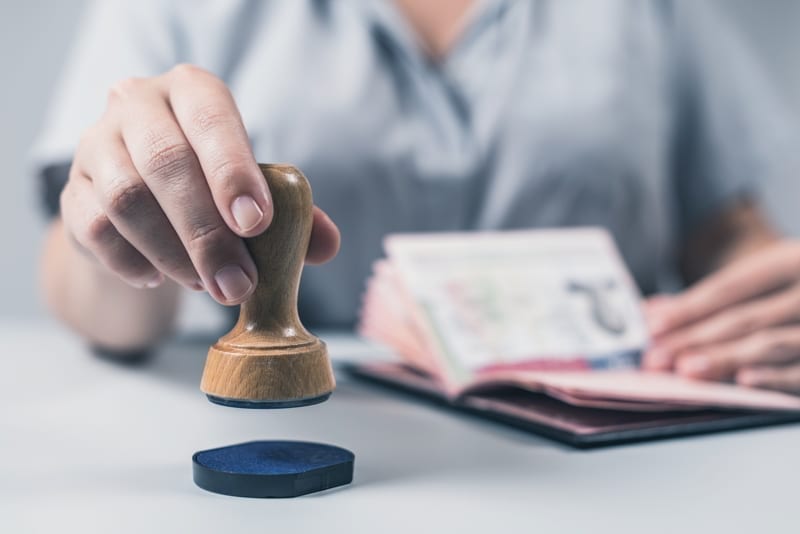 Visitors from the States and Canada can stay in either Thailand or Laos for 30 days with a tourist visa on arrival. For long-term residents, Thailand has several visa options, all of which require proof of sufficient funds.
There's currently no retirement visa option in Laos, and longer stays mean getting either an investor visa or a labor visa. A labor visa, sponsored by a Lao company or NGO, is the most popular choice for foreigners staying in Laos long term.
-Cost Of Living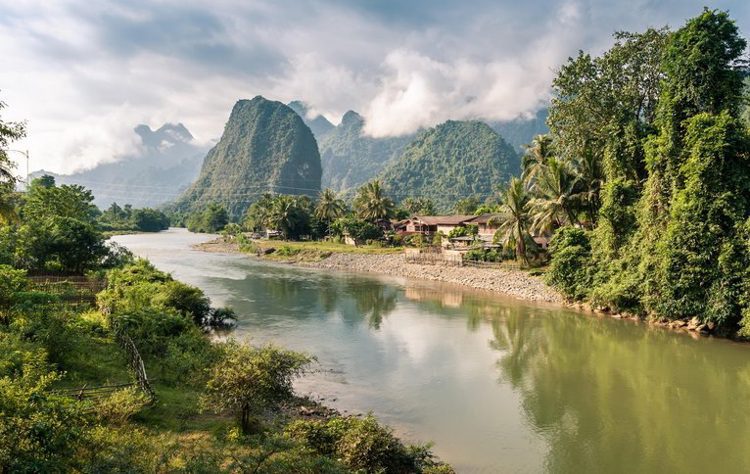 The cost of living in either Thailand or Laos is far less than North America, and moving to either can trim your monthly budget up to 60%. Overall, Thailand costs less and consistently appears on top 10 lists of the world's cheapest places to live.
The costs aren't all that different in Laos, but prices in general are slightly higher than Thailand. Because there's not much local production, Laos needs to import a lot, which raises prices across the board.
Things like monthly rent, transportation, clothing, and consumer goods will cost you more. Notable exceptions are alcohol and restaurants, which are especially cheap if you drink Lao beer at local Lao restaurants.
Time To Decide
They may be neighbors but look closer and you'll see Thailand and Laos are quite different.
When you're deciding between Thailand and Laos, take your time and ask yourself the hard questions.
Be honest about what kind of an experience you're looking for, and you'll make the best choice for your new expat life.
Heather Sinclair
Full-time Southeast Asia Expat