Mexico vs Costa Rica have long been favorite for American expats. They remain among the first names that people associate with living overseas.
It's easy to see why. Both benefit from great weather, lower cost of living, and the chance to live a healthier stress-free life.
But which is the best country for you?
By comparing Costa Rica and Mexico on the factors that matter to expats, we can get a better idea of which you should be moving to.
Retirement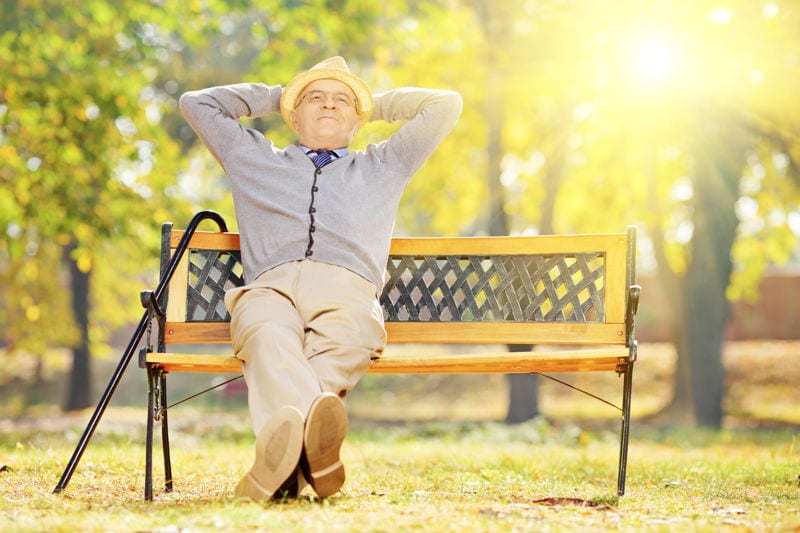 Over the years lots of expats have retired to Costa Rica using the Pensionado retirement visa. You must prove that you have an income of at least US$1,000 per month from a pension or social security. Income from a job or any other source isn't accepted for the Pensionado visa. The money has to be paid into a Costa Rican bank account and changed into Costa Rican colónes.
The Mexican retirement visa is known as the Rentista Visa. To qualify you must be able to provide proof of a pension worth 400 times the Mexican minimum wage. At the time of writing the minimum wage in Mexico is 123.22 pesos per day. You can find the latest exchange rate here.
Both countries are popular with retirees. It's easy to find lawyers who specialize in helping with the paperwork and visa forms.
There are lots of established expat communities in both countries too. A strong expat community can be very helpful when you are trying to find your feet in a new country.
Real Estate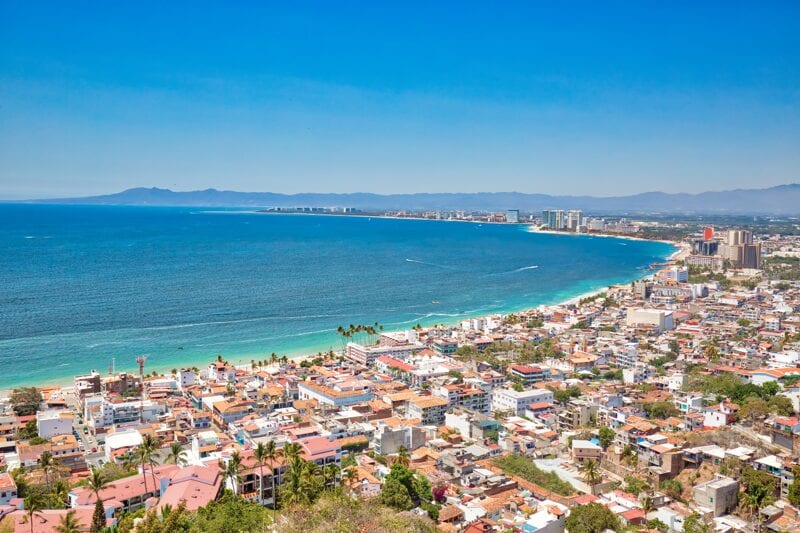 Both Mexico and Costa Rica are able to offer beach or mountain town living. Because Mexico is a bigger country it has more options for these, though.
In Costa Rica you can't escape the tropical climate. The mountain areas are cooler, but the humidity is still high. In Mexico, the south of the county is tropical, but there are plenty of low-humidity options. Prices in certain expat communities can be fairly steep, but there are lots of affordable options too.
In general, Mexico offers better value for money as well. Certain areas have increased in price as the tourist market has picked up. If you're set on living in one of these places then watch the market carefully throughout the rest of 2020 and into 2021. Prices could be about to fall sharply. Outside of these areas there are bargains to be had. It's just a matter of deciding where you want to live and exactly what type of property you're looking for.
Lifestyle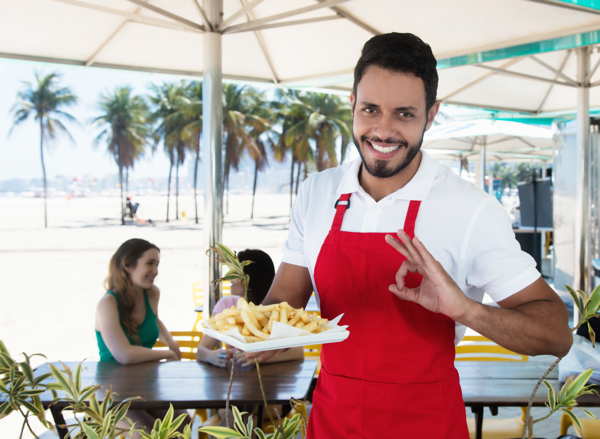 Costa Rica is one of the more laid-back countries you can visit. The lifestyle here revolves around the spectacular countryside. There are pristine white-sand beaches and tropical jungles, full of birds, plants, and other wildlife. Most expats choose to base themselves either in the mountainous coffee regions, or by close to the beach.
Mexico has bigger cities than Costa Rica, but unless you're here for work, most people come for the small-town lifestyle. There are quieter mountain options like Durango, where you can enjoy a slow-paced colonial city. Most expats like the beach towns though, and it's no surprise. You can easily find a nice balance of infrastructure and places to eat and drink. Best of all, you don't need to pay high prices or worry about being overrun by tourists.
Cost Of Living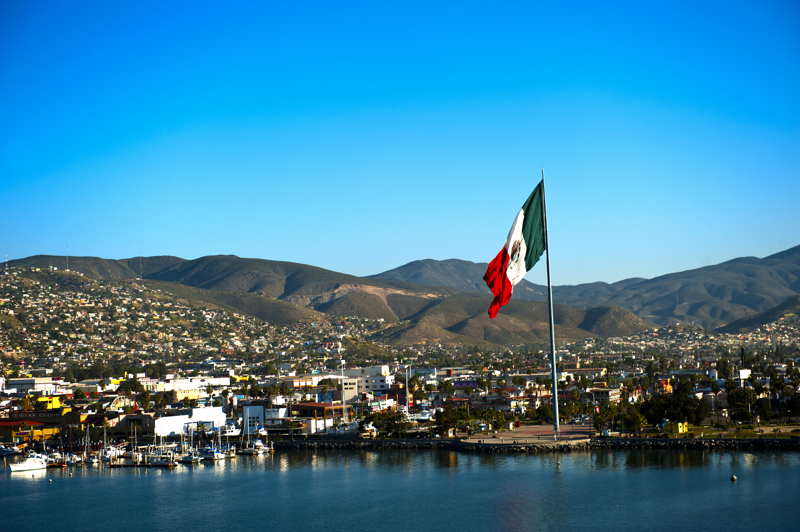 Reducing your cost of living is one of the main reasons for moving overseas. Both Costa Rica and Mexico will allow you enjoy a far lower cost of living.
Mexico is a fairly clear winner in the cost of living category, though. Your social security check will allow you to live comfortably whatever lifestyle you're looking for. Eating out at restaurants and cafes is extremely affordable. If you enjoy eating in the same place as the locals, you can find plenty of options for less than US$5 for a meal and drink.
That's not to say Costa Rica is expensive. The average salary is around US$800 per month so living here on a social security check will allow you to live very comfortably. Costa Rica is a fairly small country and imports lots of goods from overseas, including the USA. You won't have to pay to far over the odds for U.S. brand goods.
Safety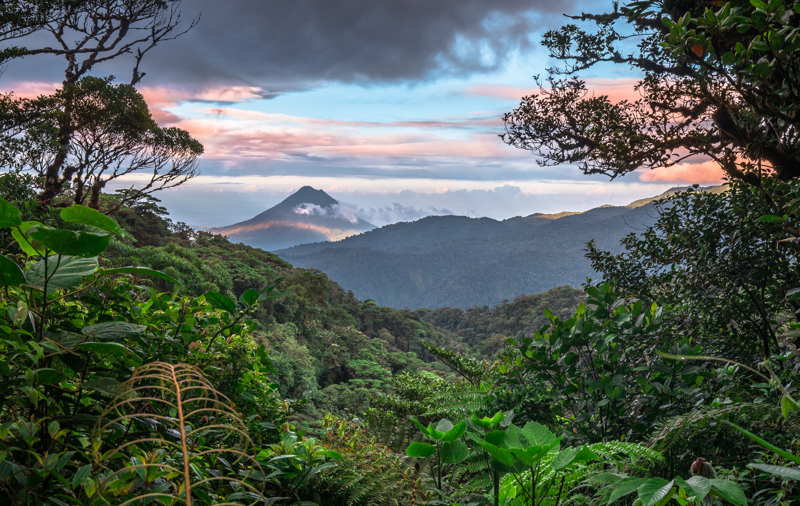 Mexico has bad reputation thanks to the U.S. media's love of reporting on Cartel activity. While it's true the cartels exist, they are not a problem for most expats. Their activity is centered around border towns. Stay away from these and you are likely to be fine.
Costa Rica is generally safe. There are always parts of town that you should avoid, but this is the same in every country. Take the same precautions you would take at home.
Other Factors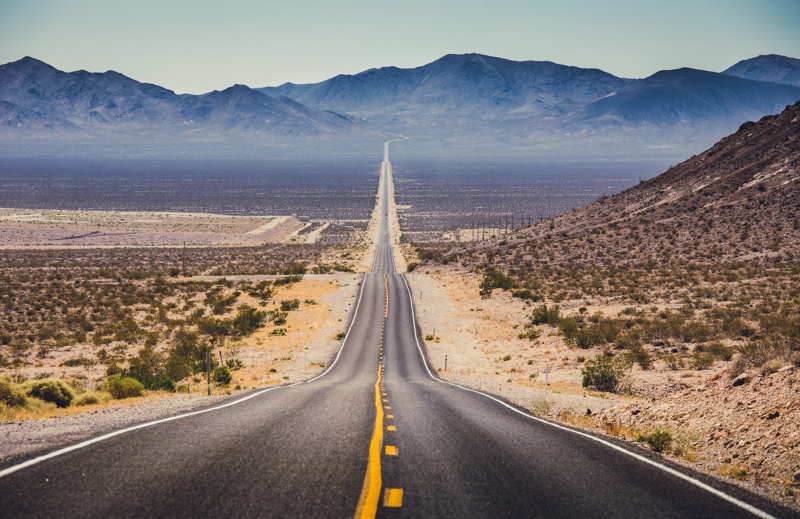 Costa Rica is one of the best countries you can move to for raising a family. The literacy rate is one of the highest in the world. Public healthcare is also good in Costa Rica, if you qualify then there is no real need for private insurance. The Costa Rican government have spent a lot of money on green and eco-friendly initiatives. Costa Rica looks like a good bet for the future.
Mexico is probably the easiest country for North American expats to move to. It really is as easy as driving across the border. Parts of Baja California and other the big tourist towns can even seem like an extension of the States. The culture is familiar and there are lots of places where English is widely spoken.
Oliver Lovett