It's true…
Europe doesn't offer the same shoestring bargain lifestyle options that you can find in Latin America or Asia.
However, it is possible (and I say this based on decades of personal experience) to live in the Old World on a budget that qualifies as highly affordable.
In fact, Lief and I have found that our cost of living is greater when we're in Panama than it is when we're in Paris.
How can that be?
Paris is the most beautiful, most romantic city in the world. It's also a place where your cost of living can be hugely variable and highly controllable.
In Paris, we live happily car-free, walking nearly everywhere we want to go. The butcher, the baker, the grocer, the wine shop, a half-dozen busy cafés, and as many lovely parks and gardens are all less than a 15-minute walk from our apartment.
And we're not in a unique situation. This is true no matter where you choose to base yourself in this city.
When you want to venture beyond your quartier, the Métro will transport you from restaurant to nightclub, from museum to café for less than US$2 (when you buy your tickets in a carnet of 10).
France boasts perhaps the world's best infrastructure, and it's a bargain. Cable TV, internet, and telephone, as well as the Métro, the bus, and the RER train system… all are likely less costly than comparable services where you're living now.
Our phone plan in Paris costs less than 40 euros per month and allows unlimited calls anytime to anywhere in Europe and to anywhere in the United States… free.
That's hard to beat. And, to return to my opening comparative analysis, cheaper than in Panama.
My point is not that you should plan to move to Paris to reduce your cost of living.
It is possible, in fact, to do that, but that's not the typical agenda where Paris is concerned.
My point is that you shouldn't deny or delay your dreams of la vie française… or of a new life anywhere else across the Continent… because you're worried you can't afford them.
We lived in Paris for four years, with two children, and I'm here to tell you that we were able to control our costs within a very reasonable budget.
And, no question (if you ask me), living in Europe, you can get a whole lot more bang for your buck.
All of my favorite things are here in abundance—old cities and old buildings… bookstores and wine shops… cafés and markets… castles and gardens…
The food, the wine, the healthy living, the sights and sounds, the history, the beaches, the islands, the Alps…
These are lifestyles that are impossible to enjoy anywhere else in the world.

And, in seven of our favorite countries in Europe, you can enjoy any or all of the above on a budget of as little as US$1,500 per month… or even less.
Your housing cost is by far your biggest expense when living abroad, including in Europe.
But, in the places I have in mind, your rent could be cheaper than back home: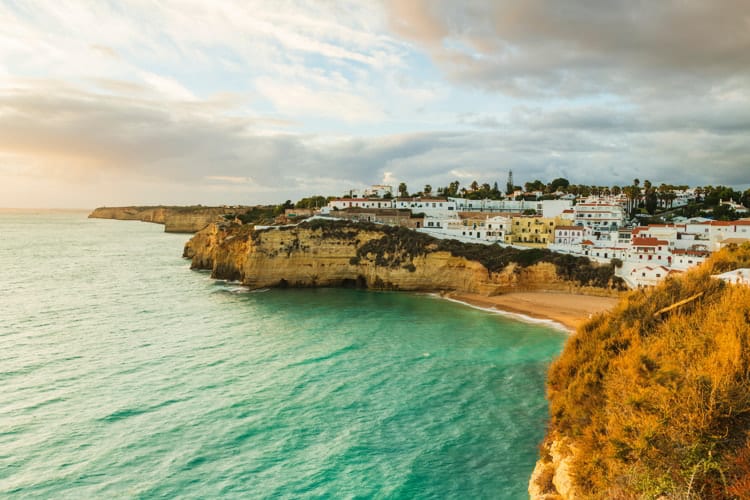 Seaside apartments of 110 square meters (easily big enough for two bedrooms) regularly list for 500 euros to 700 euros a month (less than US$900)… and hillside village apartments a little farther inland go for 300 euros to 550 euros…
In one place we love, a four-bedroom house close to a golf course and with stunning sea views has a price tag of 850 euros a month…
Alamy/Anton Ivanov

What about cosmopolitan living on the Mediterranean? Our top pick here has a listing for a tidy two-bedroom, minutes from the beach, for 778 euros a month… and a studio in the quaint historic city center goes for 650 euros…
Prefer To Buy?
You might not believe the kinds of properties that can be available to you in Europe's best-bargain destinations…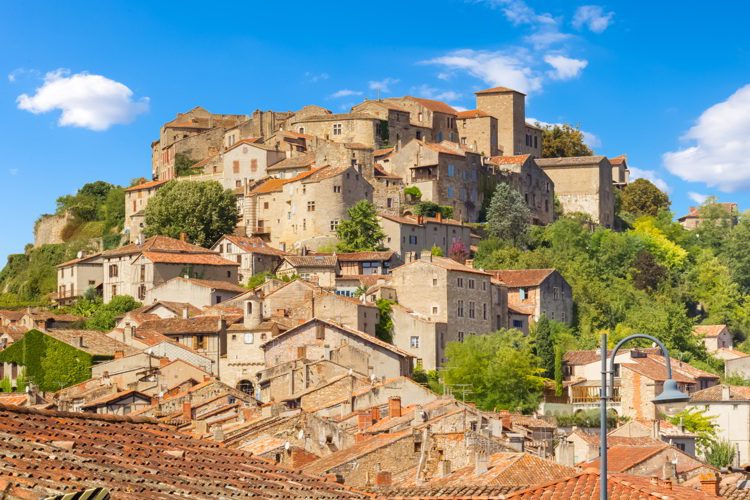 An 80-square-meter condo with two bedrooms, a terrace, and views of the Adriatic Sea for 200,000 euros… and you can rent it out for at least 600 euros a week when you're not around…
A fully restored 100-year-old, three-bedroom house built from stone, with two vaulted-ceiling cantinas (cellars)—not far from the sea and near the ski slopes—for 115,000 euros…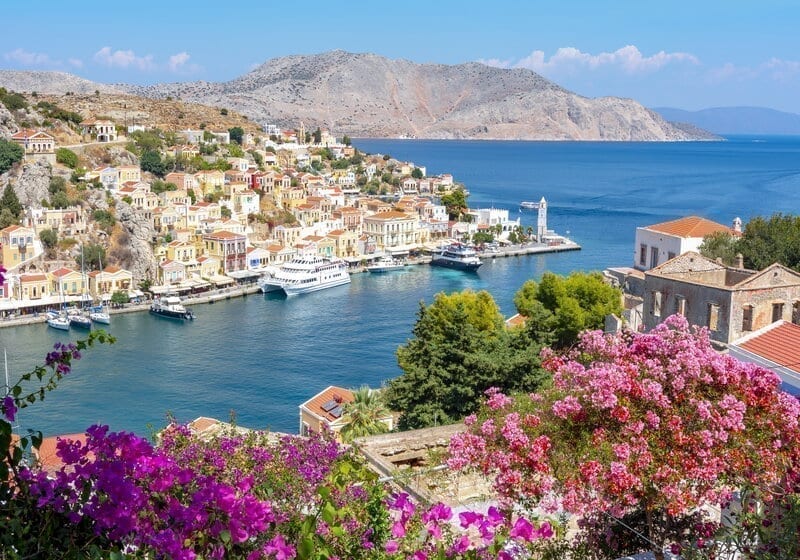 With citrus, olive, and carob orchards, and some of the most unique beaches in the world all nearby… you can grab studio, one-bedroom, and two-bedroom apartments from 70,000 euros to 100,000 euros in our number-one pick for overseas retirement in the world…
All of this is only a sample.
In fact, you have many options for living well "on the cheap" in Europe.
You just need help finding them.
That's where we come in, of course.
How can you embrace the best quality of life this world of ours has to offer… even if your budget is more that of a pensioner than a prince?
Addressing that question will be a focus for the discussions for our Second Annual Live And Invest In Europe Virtual Conference kicking off this Tuesday.
If you're registered and planning to join us online, I can't wait to engage in what will be a fun and rewarding four days exploring the best of Europe together.
See you there.
Sincerely,



Kathleen Peddicord
Founding Publisher, Overseas Opportunity Letter