Find Yourself In Mazatlán, And You Might Think You're Somewhere In Southern California
Mazatlán's golden beaches, 13-mile (21km) boardwalk, vibrant nightlife, and 19th-century Old Town—not to mention world-renowned sport fishing—have vaulted this town onto our list of Top 5 Havens In Mexico.
Despite its draw, a couple could live well in Mazatlán on only US$1,389 a month…
Live And Invest Overseas Senior Correspondent Lee Harrison, who lives part-time in this top-tier retirement option, reports:
"I chose Mazatlán after several visits and an extended stay in this city. I found that the more time I spent in Mazatlán, the better I liked it.
"When here, my days fall into a pleasant routine…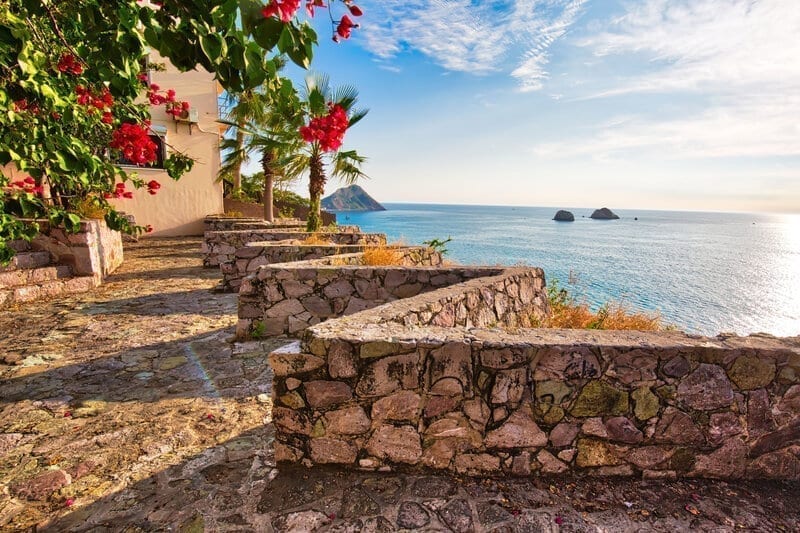 "Each day starts with a morning walk along the beach at sunrise (fellow dog owners will understand why I'm out there so early), followed by a day of exploring the colonial historic center and beaches that make Mazatlán a famous vacation spot.
"My apartment is both on the waterfront and within easy walking access of the city's historic center, allowing me to enjoy the best of both worlds.
"Mazatlán is a unique place in this way, and this ability to enjoy the conveniences of city living with the beach still on my doorstep was one of the biggest attractions for me."
The quality of life in Mazatlán is unbeatable…
But perhaps the biggest attraction is the cost of living.
How much does it cost to retire to this city on the beach? Let's break it down.
Start Your New Life Today, Overseas
A world full of fun, adventure, and profit awaits! Sign up for our free daily e-letter, Overseas Opportunity Letter, and we'll send you a FREE report on the 10 Best Places To Retire In Style Overseas Today
Here are average total monthly expenses for a couple:
Of course, your budget could be more or less than that amount—sometimes much so. The good news is that your budget is mostly up to you.
For example, a maid would cost you US$35 more a week, and driving your own vehicle would result in gas, maintenance, and insurance costs.
And don't forget about your health care costs, which can vary dramatically based on your needs…
Though a visit to an English-speaking doctor in Mazatlán will cost as little as US$20.
And Mazatlán is but one of the many affordable options for living and retiring well in this big, diverse country.
Escape To Zihuatanejo… And Pay US$200 A Month For Rent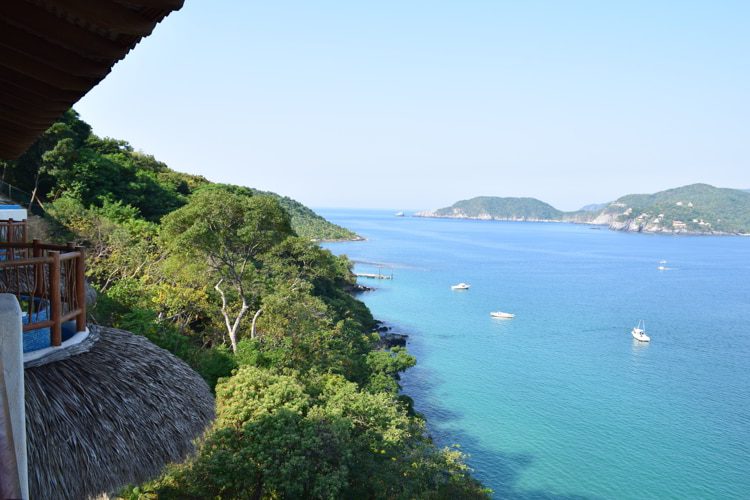 At 76 years old, Live And Invest Overseas reader Robert Knight has found his own escape in Zihuatanejo.
"As I lay in my hammock watching the sunset paint the sky behind the green hills that surround the fishing village of Zihuatanejo, I am reminded, as I am every day, just how lucky I am to be living in this tropical gem…
"Zihuatanejo is particularly cheap. I live in a fully furnished two-bedroom apartment, just an eight-minute walk from the beach. My rent, which includes all utilities as well as high-speed internet, is only US$200 per month.
"Another great advantage of Zihuatanejo is that you can walk everywhere. A motor scooter might come in handy if you want to go outside town, but the public transportation is plentiful and very reasonable (about fifty cents for a bus or US$2 for a cab). We usually walk to the supermarket and take a cab home with the week's groceries.
"The government health service (IMSS) is available to all residents, and the cost is extremely low. A Canadian friend of mine, Mike, 69 years old, pays about US$600 annually for complete health coverage. Mike had a kidney removed at the regional hospital in Acapulco, and his cost, including all tests, the operation, hospital stay, and medication, was zero. I accompanied Mike for his operation and found the hospital to be clean and modern.
"Zihuatanejo weaves a magical spell around you from the first time you experience it. Once you've experienced it, it's impossible to resist…"

Kathleen Peddicord Founding Publisher, Overseas Opportunity Letter
Sincerely,