Having made a move to Spain in 2016, I figured making a second move… this time to Portugal… would be a breeze.
And while the move from Spain to Portugal wasn't as tough in many ways as the move from the United States to Spain had been, every move is unique and brings its own set of specific concerns and challenges.
One important difference was that I didn't know anyone in Portugal.
Before moving to Spain, I had made the effort to correspond with expats already living in Spain. I wanted to have a person or two in the country who knew me… a couple of friendly faces on the ground.
I recommend that every single make that effort, remembering that there is a right way to do it to make sure you stay safe.
That's my strong advice today. Unfortunately, I didn't follow it myself. Emboldened by the experience of my first move, when I decided to switch from Spain to Portugal, I skipped the make-connections-on-the-ground step, telling myself that I now had several friends next door in Madrid.
Only, Spain is not Portugal, and Madrid is not really next door to the Algarve. It wasn't like I could just pop over to a friend's house for a cup of tea after having a particularly frustrating day.
For my move to Portugal, I was more on my own and had to deal with all the challenges myself. Here are some lessons I learned that I hope will help you with your thinking and planning about your own move overseas, be it to Portugal or anywhere else…
1. Understand The Legal Requirements
While this might seem like common sense, if you want to stay in another country indefinitely, make sure you are clear on all the details of the particulars associated with being able to live there legally.
Each country has its own processes and its own requirements for qualifying for legal residency. Start by identifying the various visa programs on offer. Then filter through all the options to find the one that suits you best, given your age, income, investment agenda, etc.
For my visa to live in Portugal (I opted and qualified for the provable-income visa, rather than the investment visa), I had to produce passport-sized pictures, several months of recent bank statements (as proof that I met the income requirement), a copy of my international health insurance, and copies of my passport.
2. Get To Know The Lay Of The Land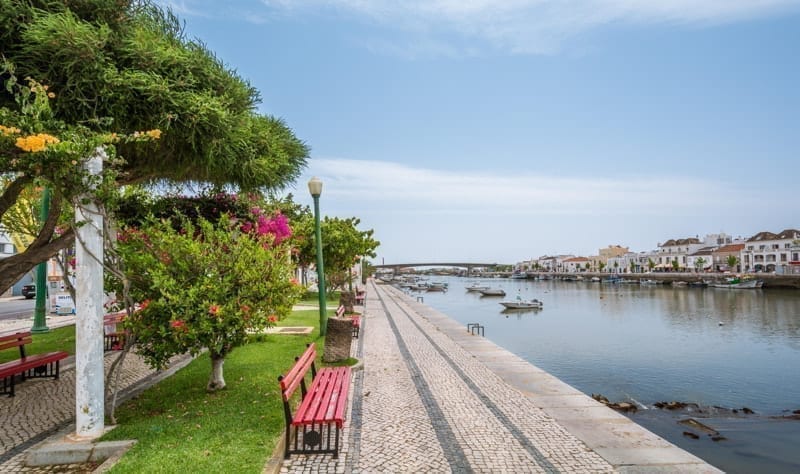 In Madrid, I lived in the center of the city without a car.
Madrid has great public transportation. This was one of the things that attracted me to the city in the first place. Getting around in Madrid was easy; I could come and go by metro, bus, or train.
Sometimes I would travel with a friend by motorcycle (yes, first motorcycle ride of my life was when I semi-retired to Spain!), and it was easy, fun, and economical. Madrid rewards people for using scooters, motorcycles, and bicycles, so it was a great way to get around.
Entirely different situation in the Algarve. This region is a series of small towns connected by a local road and a highway. A quick visit to a grocery store can be a 2- or 3-mile hike each way.
Don't get me wrong. I enjoy walking and moved to Europe, in part, for a healthier lifestyle. Still, it would be nice to know I could stop by a store quickly if I needed to, without worrying about the weather forecast or the hours of sunlight remaining in the day.
While you do have great alternatives for long-distance transportation living in the Algarve, I will probably be investing in a car soon. It will make day-to-day life much easier.
3. Think Through What Type Of Housing Makes Sense In Context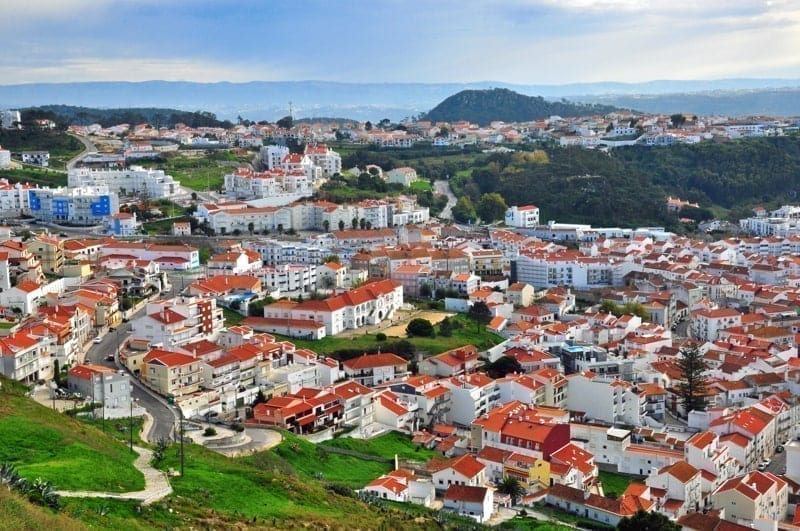 Do you want to be in the middle of things, or do you like a lot of personal space? I wanted to meet people quickly, so an apartment close to others was perfect.
Plus, I wanted to be near amenities. The location I've chosen is close to public transport and walking distance to small shops and the beach.
I didn't want the hassle and responsibilities of a separate residence, as I travel quite a bit, both in Europe and beyond. I like the security of a building with a 24-hour door person and an indoor mailbox. For a single female, my setup is ideal.
4. Decide Whether It Makes Sense For You To Rent Or Buy A Place To Live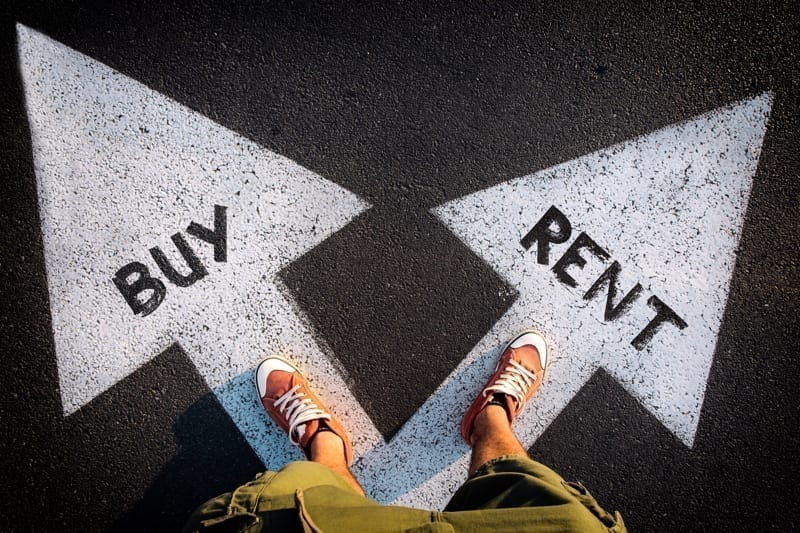 Of course, everyone has to determine what he or she is comfortable with. Start by asking yourself some questions.
Is the idea of owning your own home important to you? Would you like to be able to rent out your place when you're not using it? If you intend to travel a lot, you could generate cash flow to supplement your income while you're away.
On the other hand, do you like the idea of being able to look around first and determine where exactly might suit your needs best before committing to any location or any particular property?
You may be intending to use the funds from the sale of a home in the States for the purchase of your new home abroad. I had a nightmare situation during the recession when I was trying to sell an American McMansion and the mortgage to go with it, so I am wary of buying. For this reason primarily I've chosen to rent first.
In addition, I am thinking of living part of the year in two different locations. Being a renter makes this totally doable.
Would I ever have been a renter in the United States? Never.
That's part of the beauty of moving elsewhere. Your whole mindset changes, and you start considering possibilities that you never would have before. It is freeing and exhilarating beyond explanation.
5. Make A Communications Plan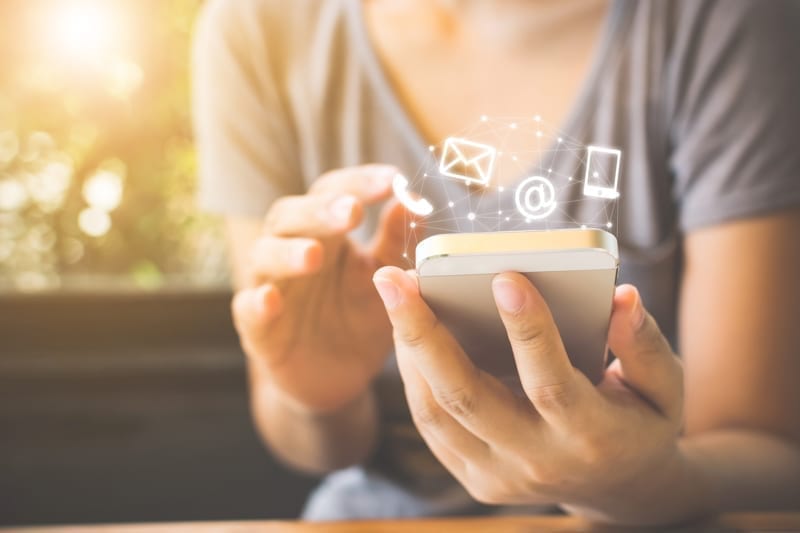 How will you connect with the outside world? You need to consider your need for phone, internet, and the like.
In most of the world, a package that includes home phone, internet, and cable television is the best deal.
However, as the place I'm renting comes with internet and cable TV, I don't need all of that. I need a good cell phone deal.
Right now I'm thinking that my best option is using a U.S. phone with a SIM card plan from the area where I'm living. Check into these options carefully, as some deals seem cheap at first but don't include calls in certain countries. Roaming charges for back home or friends living elsewhere can become expensive.
Perhaps the best way to stay in touch at zero cost is WhatsApp, which is a free texting tool. Make sure your phone manufacturer supports WhatsApp if you are moving to Europe, as not all do.
I am happy and proud to say that I am now well settled following my second international move.
While I still say I'm "going home" when I visit the United States, that's more for my children's sake than a reflection of my perspective. I have kept a condo and car in the States, but the cost of maintaining those will soon outweigh the convenience they provide for visits with my children, now out on their own.
And besides, I want the cash for that five-door Audi A1 I see in my near future!
Melanie Veah
Full-time Portugal Expat