Getting Your Portugal Visa And Residency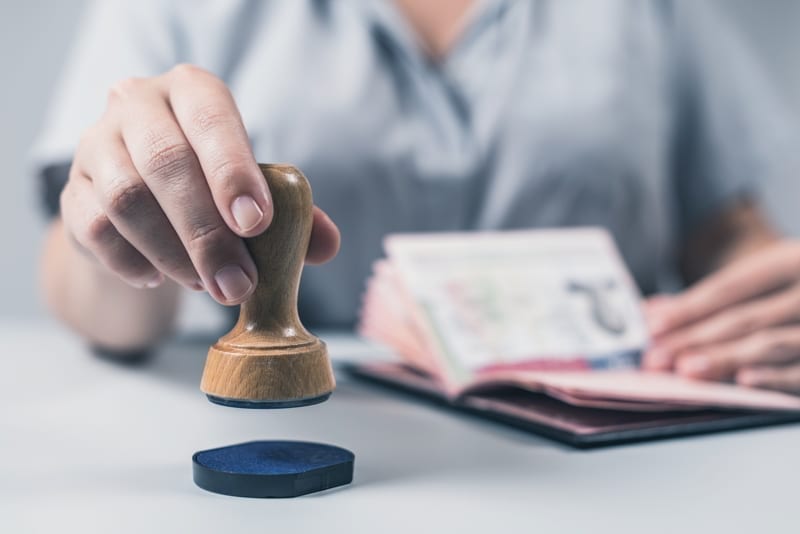 Acquiring permission to remain in Portugal for an extended period, in the form of a Portugal visa and subsequent residence permit, is a rather straightforward process, but requires significantly more bureaucratic hoops depending on whether you are a citizen of the European Union or not.
Residency Permits for Non-EU Citizens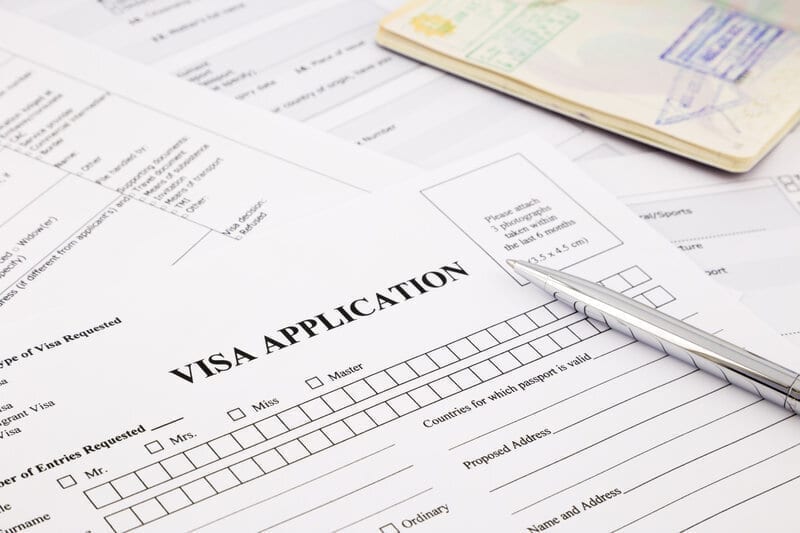 The visa application process for non-EU citizens is cumbersome and can take considerable time. Most applicants will opt for a Type 1 Resident Visa, which can only be acquired in one's home country. The application must be submitted within three months of the date you are moving to Portugal. Once in-country, you have six months to apply for a Resident Permit.
The process begins with an application for a Schengen Visa online or in person at a Portuguese consulate. You will need passport-sized photos taken within the previous six months and, once the application has been made, you will be required to make an appointment at a consulate where they will want to see all the documentation mentioned below and will take your fingerprints. To be safe, have several copies of everything mentioned below. You will need them at various points in the process, including when you land in Portugal.
The Documents You Will Need:
1. Personal Statement
A personal statement from each applicant, dated and signed, stating their reasons for living in Portugal and where (geographically) they will be settling and in what sort of accommodation (renting or buying) they will be residing.
2. Proof Of Financial Means
This, unfortunately, seems to be a moving target. The stated rule is that you must have proof of having access to 40 euros per day plus 75 euros per entry. That proof can be in the form of bank statements from the previous three months, a company pension certificate, a Social Security Benefit letter, or tax returns.
3. Criminal Record Certificate
A Criminal Record Certificate from the FBI. This can take anywhere from one to three months to acquire, so get it first. And get a couple of extra copies, as you will need to leave one with the application and may be asked for them again later in the process.
4. Marriage Certificate
A copy of a marriage certificate if the applicants are married.
5. Copy Of Photo Page From Your Passport
Notarized copies of the photo page from your passport.
6. Health Insurance
Proof of health and insurance, the former being a letter from your doctor stating that you are in good health and free from any communicable disease and the latter being an invoice or annual statement from an insurance company showing the policyholder names, the dates of coverage and proof of repatriation and evacuation coverage.
7. Proof Of Accommodation
Proof of accommodation in the form of a rental contract, a paid hotel confirmation, a real estate buyer's agreement, or a letter from your host if you are staying with family or friends. If you are staying with hosts, that letter must be an official Term of Responsibility Form signed by your host and notarized by local Portuguese authorities. A copy of the host's identity card must be included with the letter.
8. Proof Of Travel
Finally, you will need proof of travel in the form of a ticket indicating both your outgoing travel and a return within 12 months.
Once you have the visa affixed to your passport, you're good to. It is valid for six months and allows you to re-enter Portugal twice during that period. When you get to Portugal, you will want to visit an office of the local Serviço de Estrangeiros e Fronteiras (SEF) office to complete the process for a Titulo de Residencia (Resident Permit). Once you have that Resident Permit, you can get a NIF, or personal Número de Identificação Fiscal from the local tax office, which is required to open a bank account, buy a car, and conduct a host of other financial transactions.
Residence Permits For Citizens Of The EU
Citizens of the EU (as well as national of Iceland, Norway, Liechtenstein, and Switzerland) who wish to remain in Portugal for more than three months must apply for a residence permit at the local town hall or an office of the SEF within 30 days of arriving in the country. The certificate is valid for five years. Documentation required includes an application form, a valid passport, and two passport-sized color photographs, as well as proof of income and accommodation. The applications are available online at the SEF website