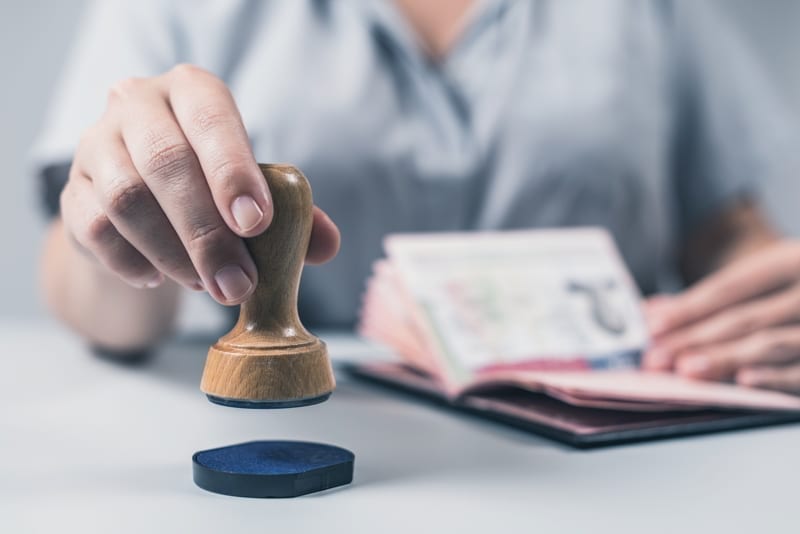 iStock/FTiare
Acquiring permission to remain in Portugal for an extended period, in the form of a Portugal visa and subsequent residence permit, is a rather straightforward process. However, it requires significantly more bureaucratic hoops depending on whether you are a citizen of the European Union or not.
Portugal Visa: Residency Permits for Non-EU Citizens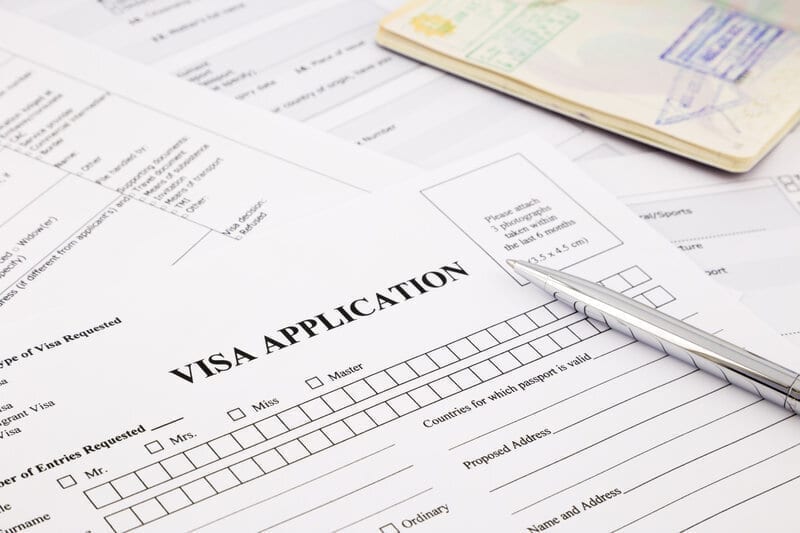 iStock/vinnstock
Most applicants will opt for a Type 1 Resident Visa, which can only be acquired in your home country. You must submit the application within three months of the date you are moving to Portugal. Once in-country, you have six months to apply for a Resident Permit.
The process begins with an application for a Schengen Visa online or in person at a Portuguese consulate.
You will need passport-sized photos taken within the previous six months and, once the application has been made, you will be required to make an appointment at a consulate where they will want to see all the documentation mentioned below and will take your fingerprints.
To be safe, have several copies of all the required documents. You will need them at various points in the process, including when you land in Portugal.
What You Will Need To Apply For Residency Title
Two recent identical color photographs. Must have a blank background.
Passport (or any other valid travel document).
Valid residence visa.
Evidence of financial means (sufficient means of subsistence).
Evidence of adequate accommodation.
Written permission for SEF (Serviço de Estrangeiros e Fronteiras) to check Portuguese criminal record. Anyone under the age of 16 is exempt from this.
Supporting evidence of registration within Tax Authority.
Evidence of health insurance or evidence that you are covered by the National Health Service.
Get Your Free Portugal Report Today!
Simply enter your email address below and we'll send you our ​FREE REPORT — Portugal: The World's #1 Retirement Haven...
Residence Permits For Citizens Of The EU
Citizens of the EU (as well as nationals of Iceland, Norway, Liechtenstein, and Switzerland) who wish to remain in Portugal for more than three months must apply for a residence permit at the local Council or an office of the SEF within 30 days after being in the country for the first three months. The certificate is valid for five years.
Documentation required includes an application form, a valid passport (or ID card), and two passport-sized color photographs, as well as proof of income and accommodation.
The applications are available online at the SEF website.
Keep in mind that staying in Portugal for more than three months without the necessary paperwork can lead to a fine of 400 euros up to 1,500 euros.