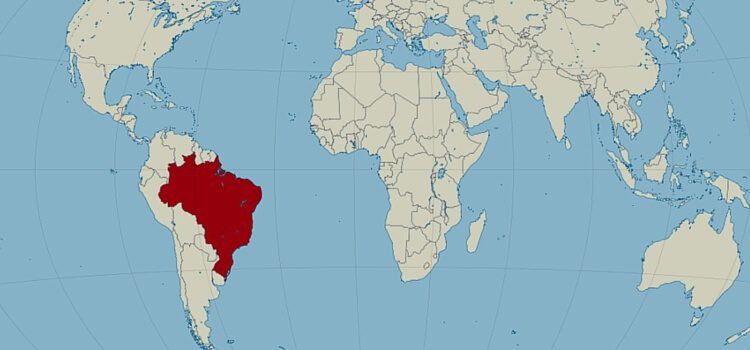 Where is Brazil located?
Brazil is located in Northeast and East regions of South America. The country makes up a substancial part of the entire continent. Brazil borders 10 South American countries, including: Argentina, Bolivia, Colombia, Guyana, Paraguay, Peru, Suriname, Uruguay, and Venezuela, as well as French Guiana (an overseas dept. of France).
Map of Brazil
3 Favorite Overseas Property Investments Right Now I just got home from spending time in Panama for…
Read More...