The Republic of Ireland is located in Northern Europe and North Atlantic Ocean, just west of the United Kingdom. The country occupies a large majority of the island of Ireland, with Northern Ireland (part of the United Kingdom) covering the northeast.
Provinces of Ireland
Since early in the 17th century, Ireland has been divided into four Provinces.
Connacht
This province takes up the western and northwestern parts of Ireland. It was named after the legendary Conn of the Hundred Battles and has five counties; Galway, Leitrim, Mayo, Roscommon and Sligo.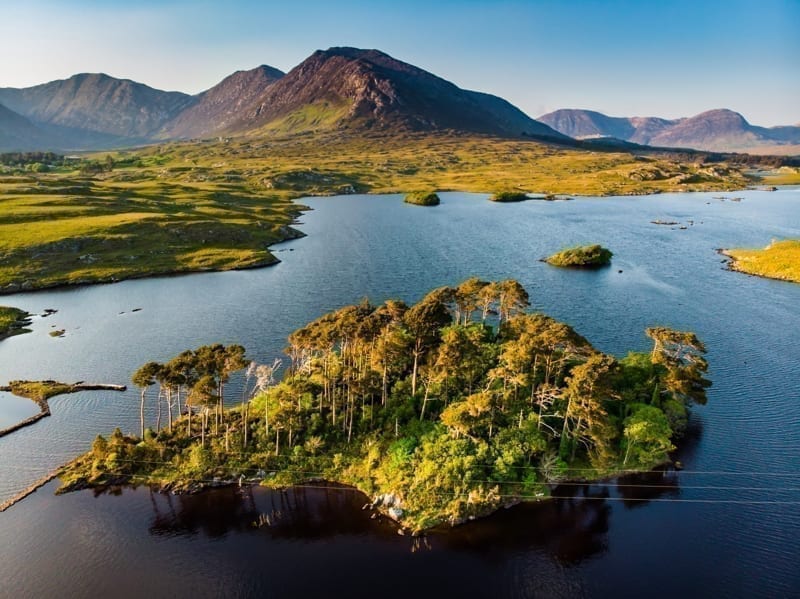 iStock/MNStudio
The most notable county in Connacht is Galway which has a population of over 250,000. It is home to the Twelve Bens mountain range, many of Ireland's largest lakes, and a plethora of wildlife.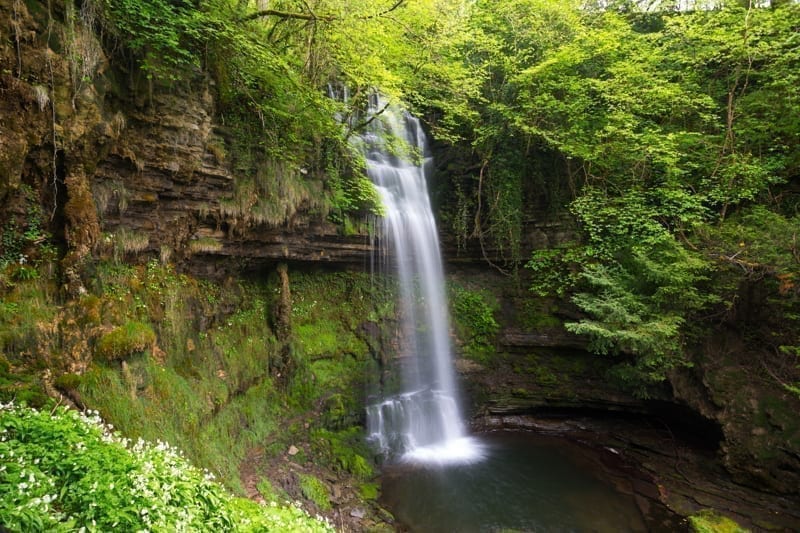 iStock/David Soanes
The poet William Butler Yeats made a local waterfall famous in his poem "The Stolen Child" which is based on Irish legends about fairies stealing children. In his poem the fairies beckon children to Glencar Waterfall in Leitrim County.
Leinster
This province lies in the east of Ireland. The name was derived from Laigin which is the name of a tribe that ruled the lands in ancient times.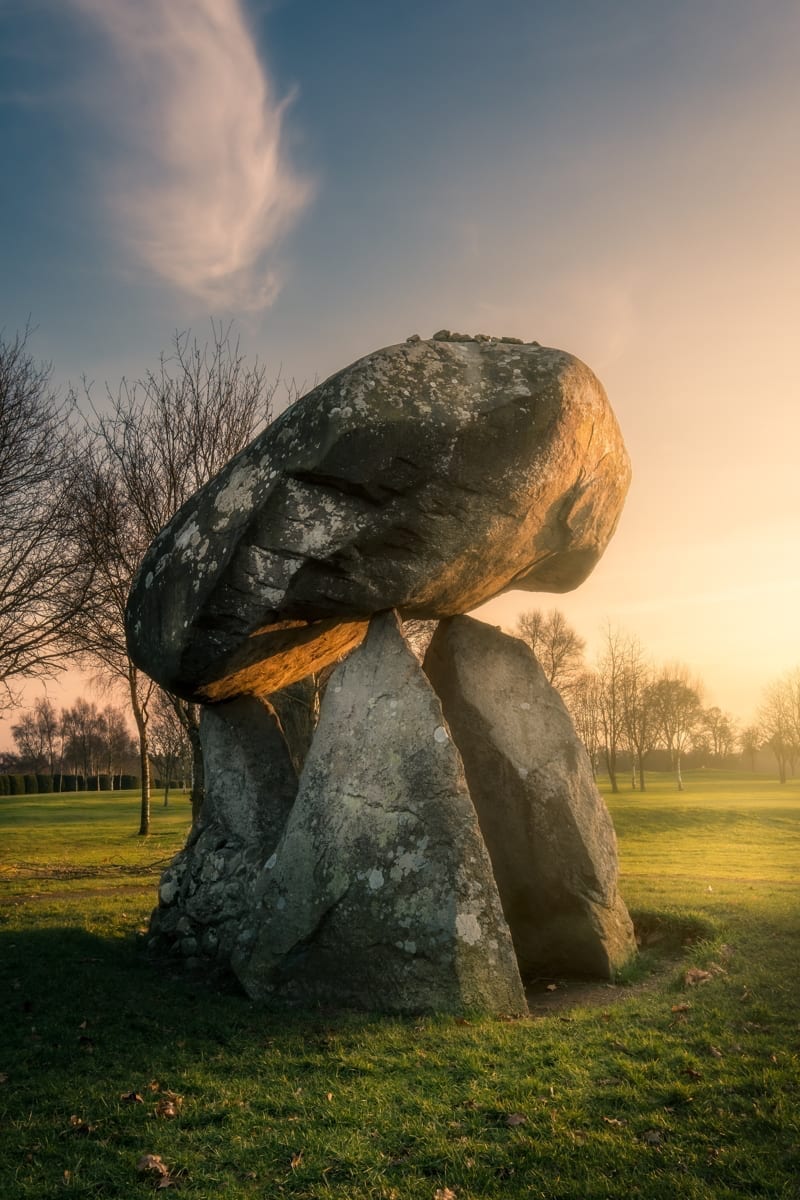 iStock/Mark Duffy
This province has a few notable counties such as Kilkenny and South Dublin. This area has picturesque towns, rolling hills, mountains, lakes, rivers and ancient castles. The Cooley Peninsula has ancient megalithic structures which remain standing as a testament to the capabilities of ancient artists.
Munster
Taking up the south of Ireland, this province is known historically for having once been the Kingdom of Munster. It is divided up into six counties; Clare, Cork, Kerry, Limerick, Tipperary, and Waterford.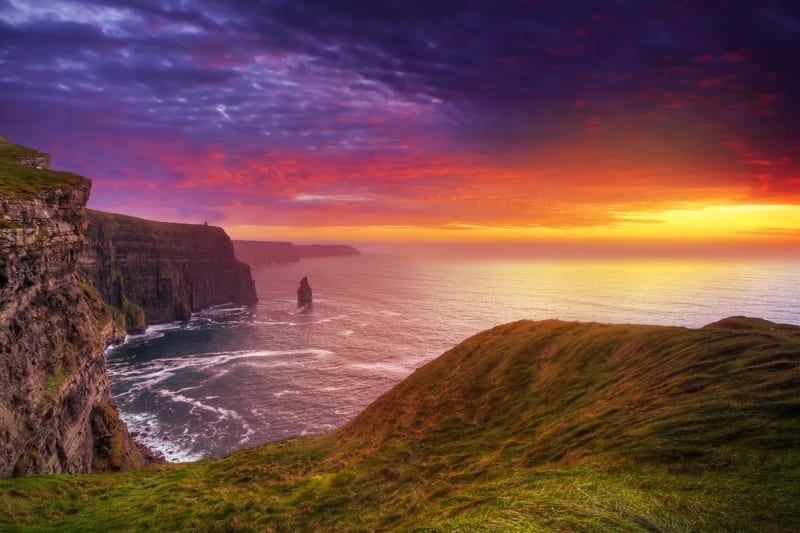 iStock/Patryk_Kosmider
This province is filled with beauty to offer visitors. Among the most well-known are the cliffs of Moher.
Ulster
This province lies in the Northern part of Ireland. It was named combining words from the Norse and Irish languages.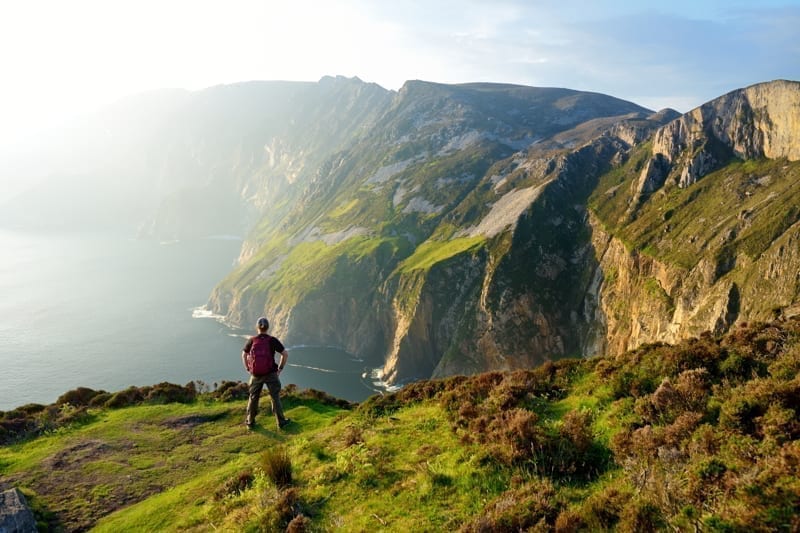 iStock/MNStudio
There are a lot of beautiful sights and experiences to be had in this area. The Slieve League offers some of the most breathtaking and wonderful sights you can experience anywhere in the world.